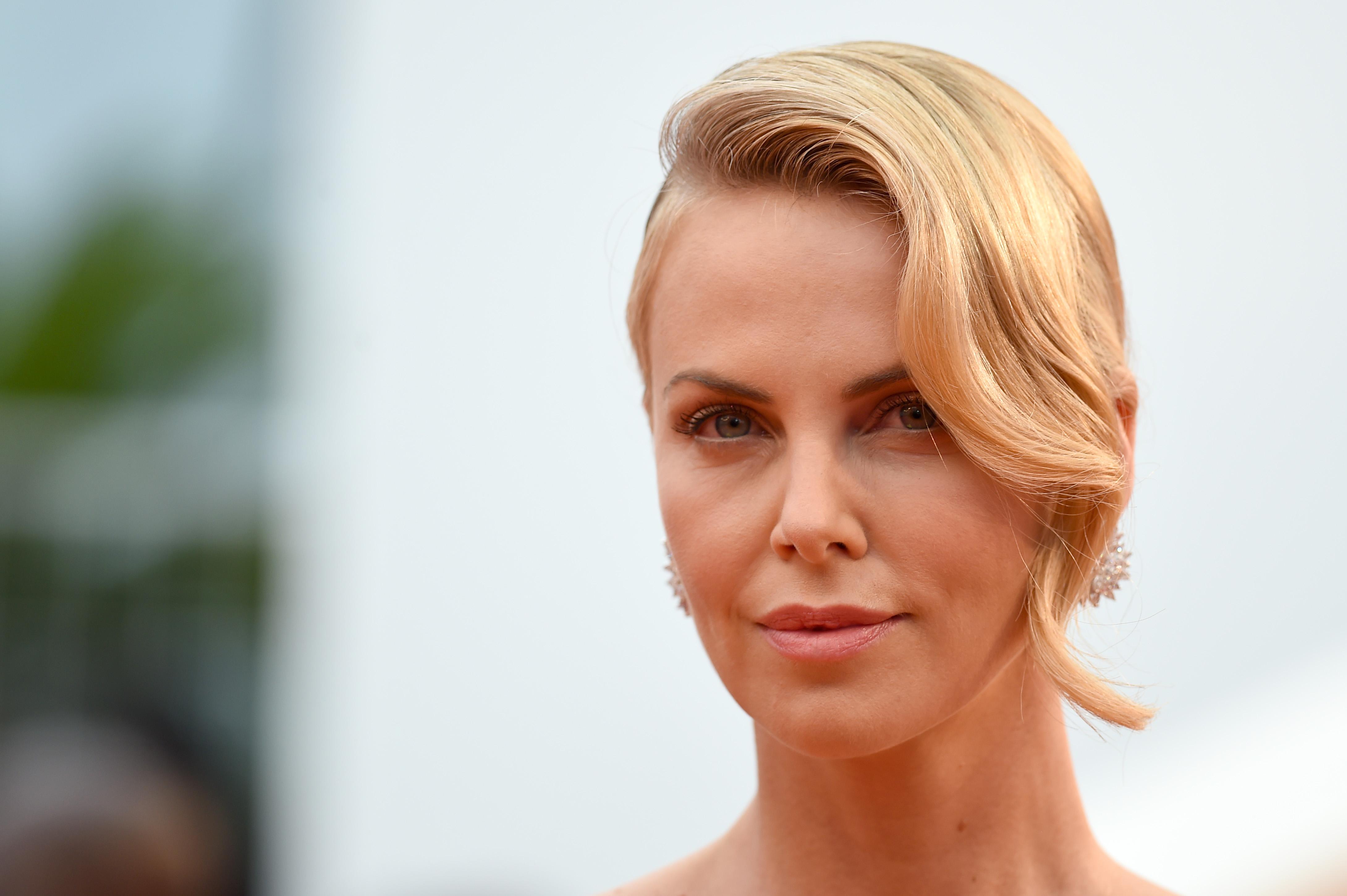 Charlize Theron Is "Heartbroken" Over Not Starring in 'Furiosa'
When Mad Max: Fury Road premiered in theaters in 2015, fans were in awe of the costumes, production design, and top-notch acting by Tom Hardy and Charlize Theron, who played Furiosa in the film. Furiosa is a strong-willed and powerful leader who liberates the "The Five Wives."
Article continues below advertisement
Charlize was praised for her acting in the role. So, when the news came out that Mad Max: Fury Road director George Miller was passing on Charlize to reprise her role in the Furiosa spinoff film, fans were baffled.
'Furiosa' will tell the backstory of the 'Mad Max' heroine.
In May 2020, Mad Max director George Miller confirmed to IndieWire that he was moving ahead on his Fury Road spinoff that would tell the story of Furiosa. While fans were thrilled to hear the news, most couldn't help but be a bit disappointed that the project isn't going to star the actress who helped make the character into who she is today.
Article continues below advertisement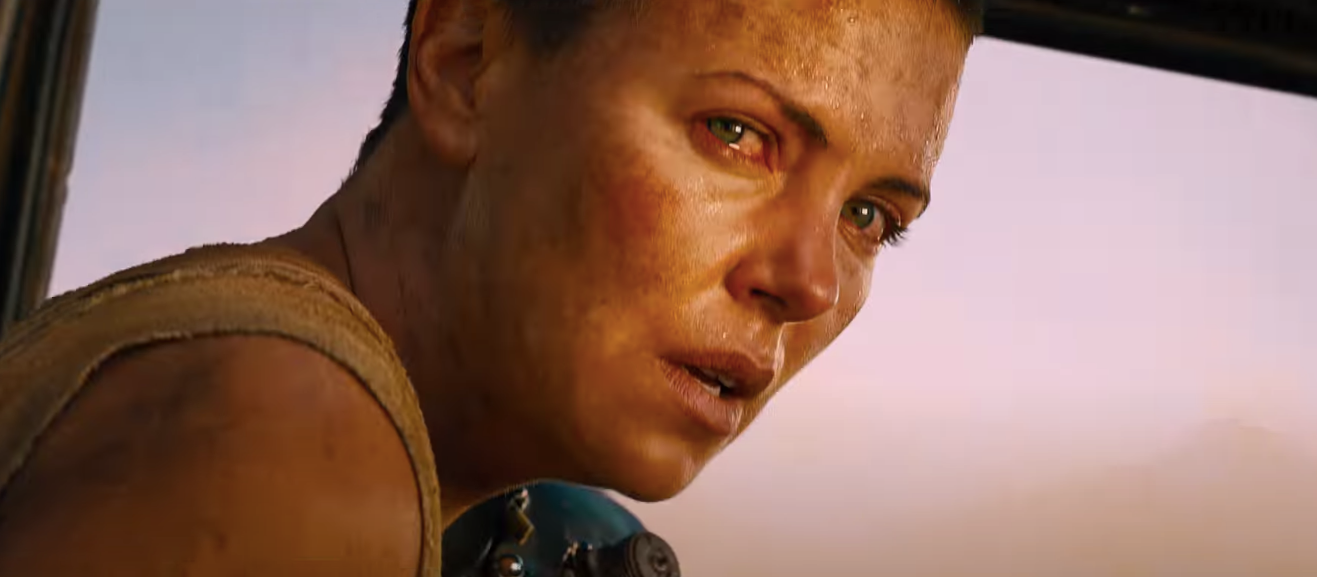 Charlize isn't in Furiosa because it's a prequel film which will focus on the origin story of Furiosa. Obviously, Charlize cannot play a younger version of herself, so she is sitting this one out. George Miller has previously shut down rumors that he would use de-aging technology on Charlize Theron like Martin Scorsese did with his cast in The Irishman.
Article continues below advertisement
Charlize Theron said she was "heartbroken" over the news.
When asked about her feelings regarding the prequel (which will not feature her), she seemed disappointed. "It's a tough one to swallow," she told The Hollywood Reporter. "Listen, I fully respect George, if not more so in the aftermath of making that film with him. He's a master, and I wish him nothing but the best."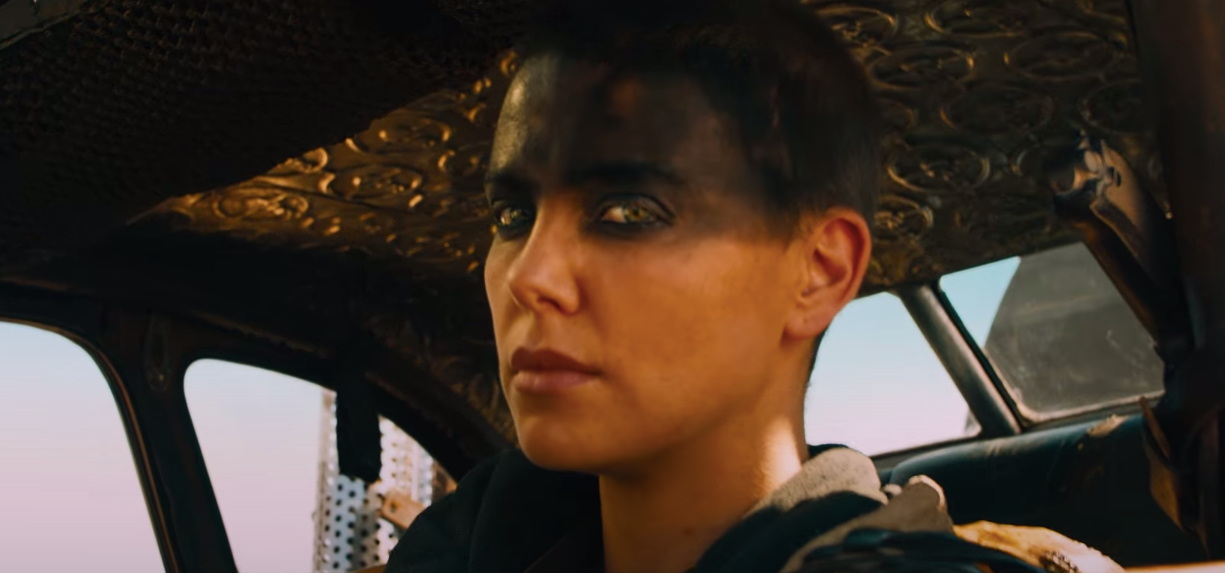 Article continues below advertisement
She continued, "Yeah, it's a little heartbreaking, for sure. I really love that character, and I'm so grateful that I had a small part in creating her. She will forever be someone I think of and reflect on fondly. Obviously, I would love to see that story continue, and if he feels like he has to go about it this way, then I trust him in that manner. We get so hung up on the smaller details that we forget the thing that we emotionally tap into has nothing to do with that minute thing that we're focusing on."
Furiosa will be played by Anya Taylor-Joy in the prequel.
In December 2019, George Miller was given the green light to begin production on Furiosa. However, when the COVID-19 pandemic hit, everything in Hollywood came to a screeching halt. Now, as restrictions have been lifted, Warner Bros. confirmed that production is starting on the Mad Max prequel.
Article continues below advertisement
According to Deadline, the movie will tell the details of Furiosa's origin story, and she will be played by Peaky Blinders and Glass actress Anya Taylor-Joy. "The movie will track the genesis of Furiosa before she teamed up with Max Rockatansky in Fury Road," the outlet reported. "Chris Hemsworth and Yahya Abdul-Mateen II will also star in a movie that Miller will also direct, co-write and produce with his longtime Oscar-nominated producing partner Doug Mitchell. Miller's own Australian-based Kennedy Miller Mitchell banner will produce."