Hakeem Lyon Made a Shocking Career Move on 'Empire,' but Why?
What happened to Hakeem on 'Empire'? A refresher on what the character has been up to, and the unexpected career move he made on the show.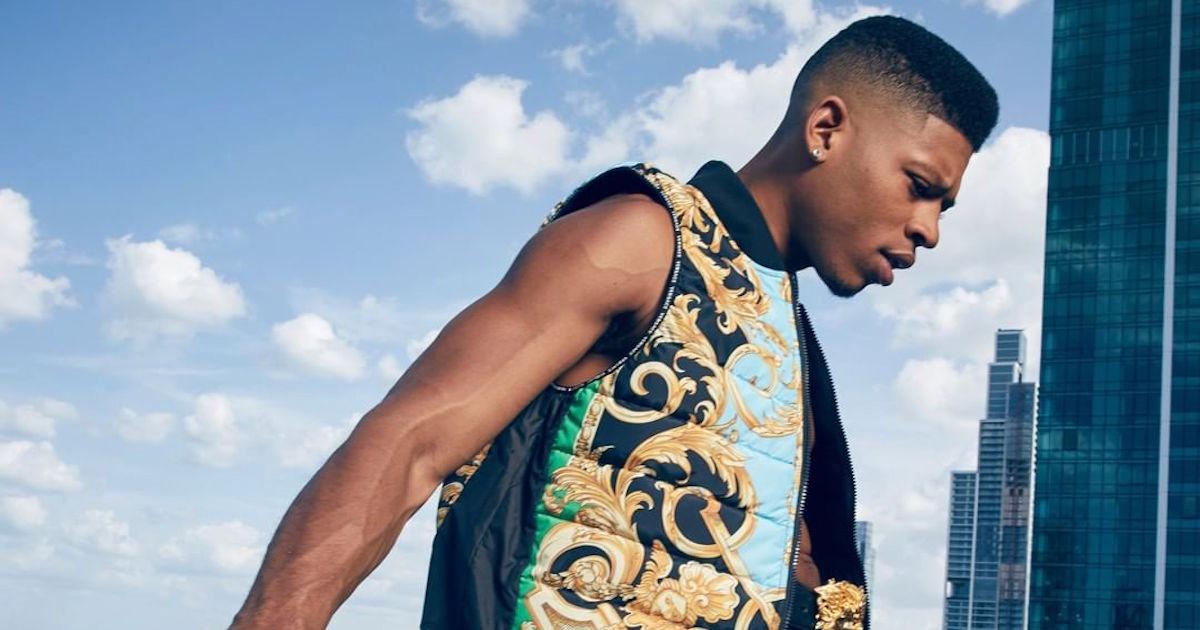 Empire is one of the most dramatic shows on network television, and after six seasons, we can safely say that we're still experiencing shock value every single week. The show's highly anticipated final season is in full swing, and it's clear that there are going to be a lot of shake-ups and twists before we get any sort of resolution.
Article continues below advertisement
Hakeem Lyon (Bryshere Y. Gray) is the beloved third son of Cookie and Luscious, and he's proving that he's ready for the full spotlight on Season 6. What happened to Hakeem on Empire? From the shooting to his relationship with his family to his newest career aspiration, we've got the refresher on Hakeem.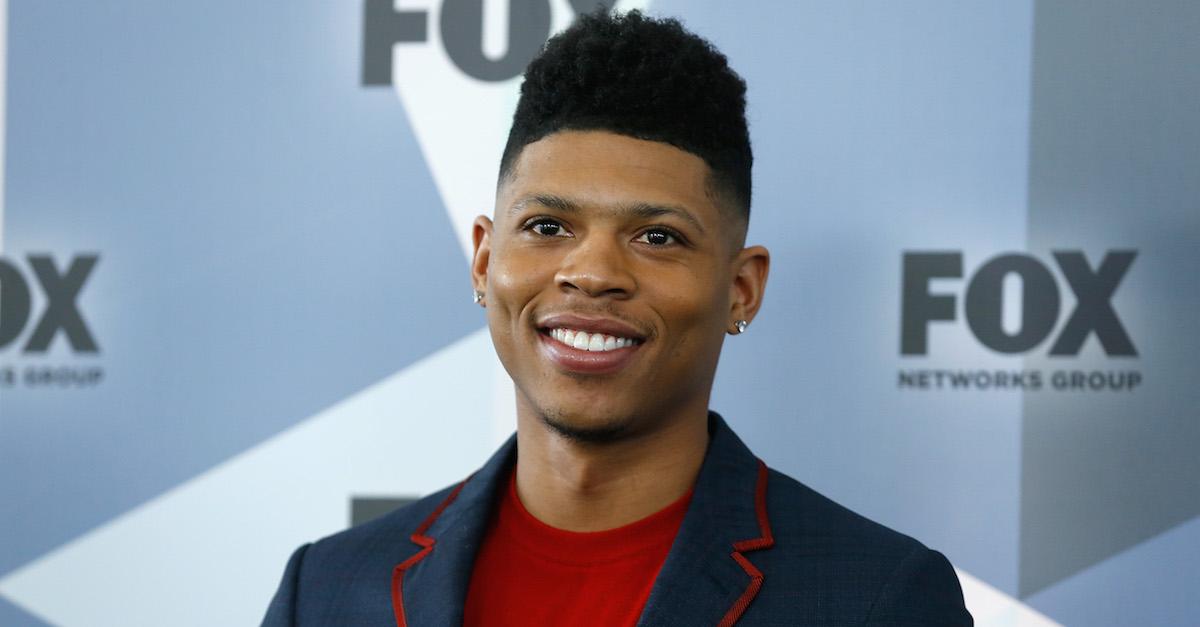 Article continues below advertisement
What happened to Hakeem on Empire?
When we left off on the Season 5 finale, Hakeem made it clear that he wanted to have a bigger role at Empire. Fast-forward to the Season 6 premiere, and Hakeem is acting more like his father than we ever could have imagined. During a press conference that was intended to announce Andre Lyon as the new CEO of Empire, Hakeem jumped on the microphone and announced that he would be starring in the biopic of his father's life called Empire: The Movie.
There was supposed to be a talent search to find the star of Lucious Lyon's biopic, but Hakeem's announcement derailed that plan. After some typical Empire antics, including Andre getting stabbed on the way to his car post-press conference, the episode ends with the revelation that Luscious will be shot at the end of the season (and it appears fatal).
High up on the list of suspects is Hakeem.
Article continues below advertisement
Brett Mahoney is Empire's showrunner, and he told Entertainment Weekly that Hakeem's decision to play his father could have some catastrophic fallout, as he'll really have to relive the terrible things that Lucious did. Will it motivate him to murder?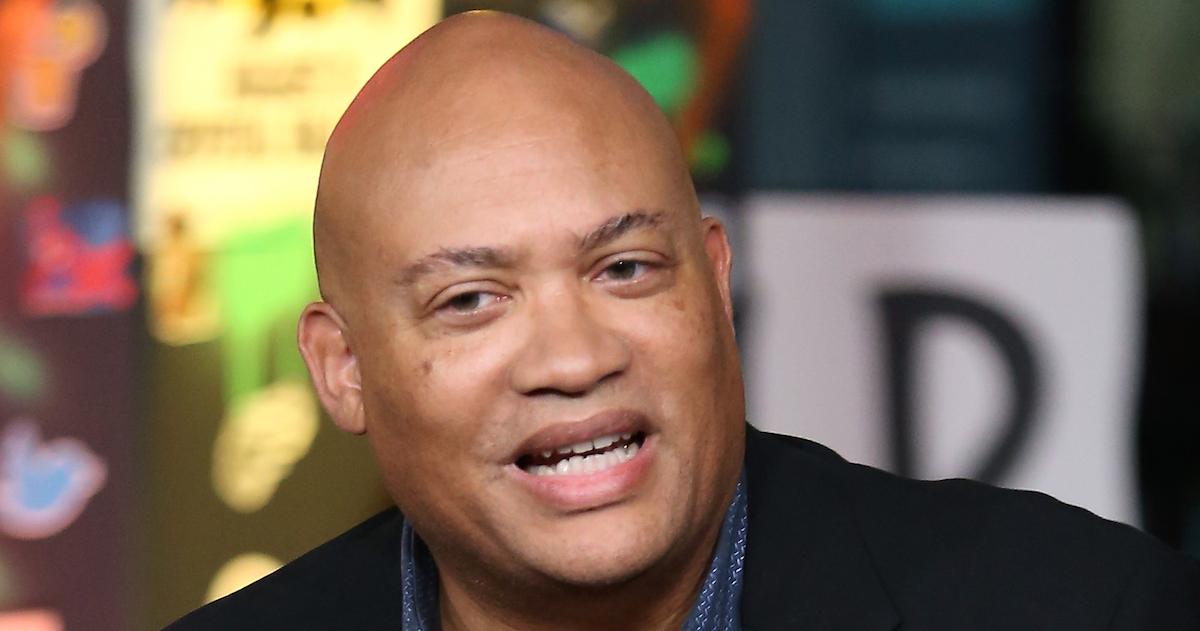 Article continues below advertisement
"Hakeem is going to be playing Lucious Lyon, so Hakeem, who idolizes his father, over the course of making this movie is going to have to look at some of the choices his father made — some of the good ones, some of the bad ones — and he himself will learn and grow up from it," Brett said.
Because Luscious gets shot, fans are suspecting that Hakeem could be behind the shooting. In Season 5, Hakeem himself got shot, and his fixation on guns afterward could hint at him shooting his father over building resentment toward him.
Article continues below advertisement
Why did Hakeem get shot in Season 5?
At the end of Season 4, we knew that someone got shot, but it wasn't revealed to be Hakeem until the fifth season premiere.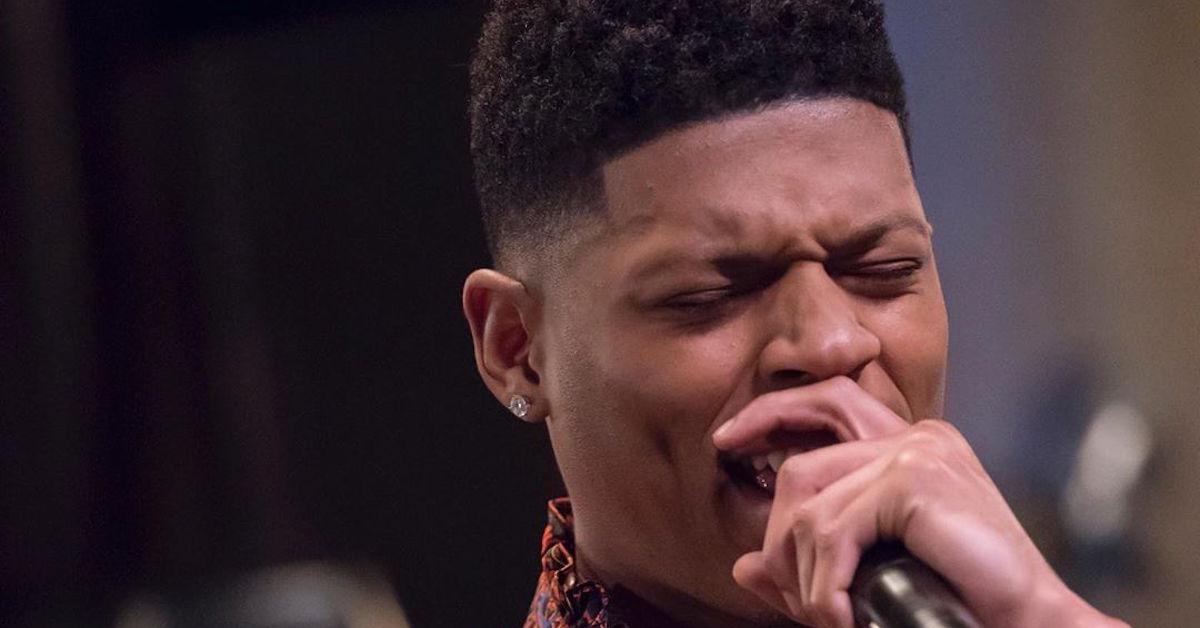 Article continues below advertisement
The shooter was the dad of Blake (the white rapper played by Tom Hanks) and Hakeem was shot in the lung. Blake's dad accused his son of not acting "white" anymore because of his rap career, and his inherent racism led him to target the Lyon family.
The damage to Hakeem's lung made it difficult for him to rap, which further incited his anger.
Throughout the season, Hakeem's fear of being shot again is fleshed out. He began collecting guns and he created an arsenal. When he pointed a gun at his brother Jamal's boyfriend's head, it became clear that Hakeem needed to recover from the trauma of his shooting.
The fallout of Hakeem's Season 6 decision to take on the role of Luscious in the biopic will certainly cause more drama on the show.
Empire airs on Tuesdays at 9 p.m. on Fox.