Carlos Mencia's Career Nosedive Is Considered Comedic Karma by a Lot of Fellow Comics
If you watched a lot of Comedy Central in the mid-2000s, you might be asking yourself, "Whatever happened to Carlos Mencia?" Details inside!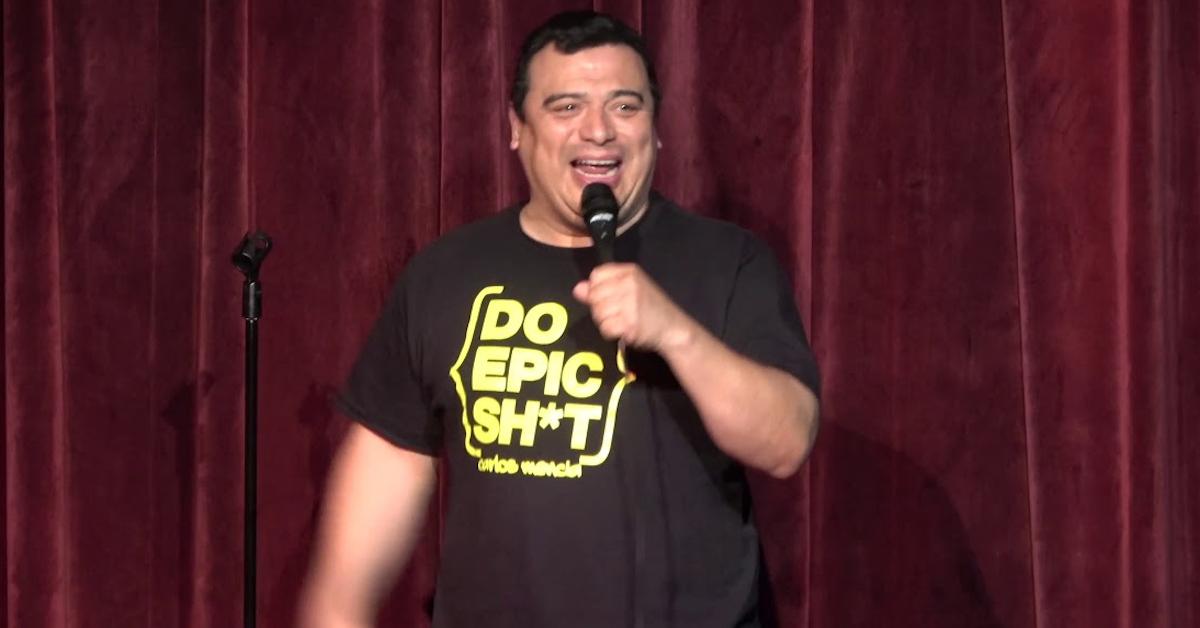 Chappelle Show was unlike anything on TV at the time. A non-stop sketch comedy masterpiece filled with bits that blew everyone and their mother away, the man started a movement and style of comedy that many tried to emulate. Ratings were so good it didn't take long for the network to search for similar, irreverent programming to put on the air — like Carlos Mencia.
But while we know what happened to Dave Chappelle after leaving Comedy central, what about Carlos?
Article continues below advertisement
What happened to Carlos Mencia?
The Honduran-American funnyman built a name for himself with a high energy style and relentless touring pace on the comedy circuit. Like Dave Chappelle, he focused on racially charged jokes and tackling insensitive subject matter, never shying away from making anyone the subject of his jokes. He even had a catchphrase, "Dee der dee" to signal whenever someone was acting akin to someone who was developmentally disabled.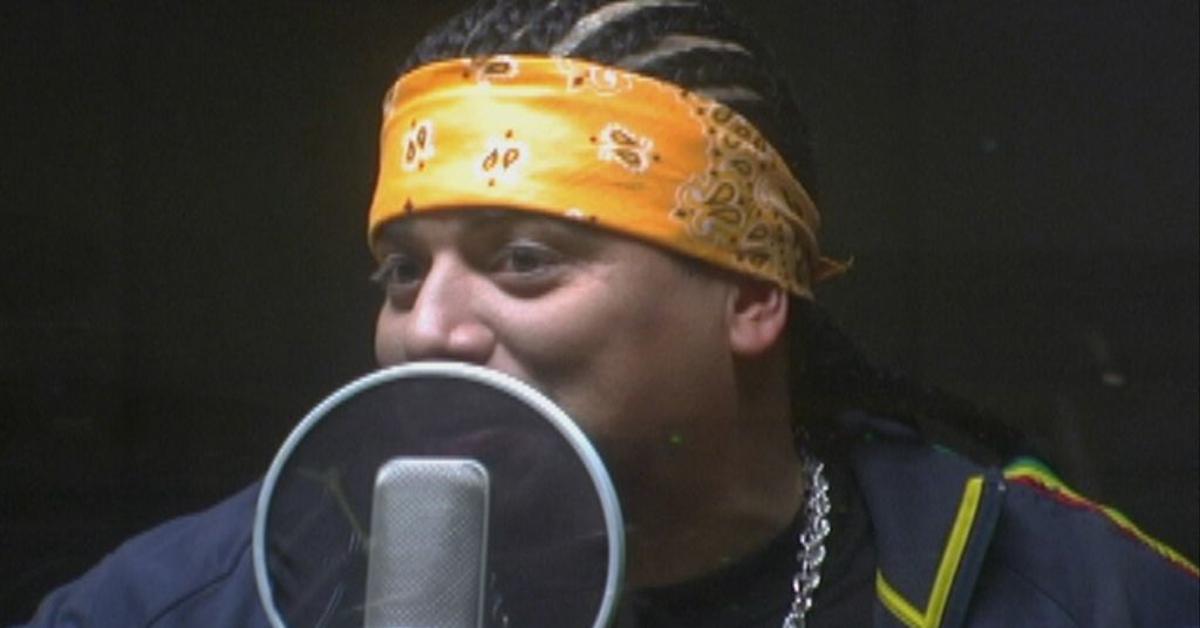 Article continues below advertisement
There were two key differences between Dave Chappelle and Carlos Mencia. The first, most glaring one, was that Dave was actually funny. Carlos had a lot of energy and attacked the microphone with a certain verve and passion, but he didn't really tell jokes or make points about what he was saying. He just, kinda, said things in a funny way.
The second difference is that Carlos had a long, long history of stealing jokes.
Comedians are a tight-knit group, and when you're found guilty of pilfering someone else's material, without building on it or giving credit at the very least, you're treated as somewhat of a pariah. But before we get into the many examples of Carlos being outed for his creative thievery, even just watching his show compared to Chappelle's makes it evident that he was a joke-stealer to anyone who saw two sketches.
Article continues below advertisement
Dave Chappelle did a hilarious bit on Atlanta-based rapper Lil Jon and his penchant for aggressively shouting phrases like, "WHAT!?" and "OK!" It was great, refreshing, and relevant. Check it out below and see for yourself. Then, I want you to see what Carlos Mencia did with a sketch about Sean Paul. It's basically the same thing, and his came out well after Dave's iconic comedy bit. (Sorry, it's not on YouTube, but Comedy Central has it here.)
Article continues below advertisement
While many of you probably know Joe Rogan as being a UFC commentator and the transcendent-thinking man's man with a dope podcast that features everyone from Elon Musk to Maynard James Keenan, he actually got his start as a pretty great stand-up comic, and is actually performing with Dave Chappelle these days in some super high-profile events.
Rogan also became every comedian's hero for a moment when he took to the stage at the height of Carlos Mencia's popularity and straight-up accosted him for stealing other people's jokes. What's crazy is that it occurred at the Comedy Store in front of a bunch of people who came to see Mencia perform. It didn't take long for Rogan to turn the crowd to his favor after completely shellacking Carlos in front of them.
Article continues below advertisement
In the video, you see that Carlos is extremely stand-offish, nervous, and is speaking very, very quickly — he's entirely unsure of what to say.
Many believe that this was "the beginning of the end" for Carlos Mencia, and several other appearances on other shows didn't really help his reputation for stealing material, either.
Article continues below advertisement
While there are tons of examples of the man straight up lifting jokes from other comics, I think the craziest one is when he was on a radio show and got caught, on-air, stealing someone else's joke. The crux of their conversation was about Joe Rogan's beef with Carlos, and in the former Comedy Central Star's argument, he accidentally incriminates himself and gets caught stealing yet another joke.
It's at the 6:02 mark in the video above where the radio show host addresses it. So if you're ever wondering what happened to Carlos Mencia, all you need to know is that Carlos Mencia is what happened to Carlos Mencia. The dude is a straight-up joke thief.