What in the Twitter-verse Is Going on With Ellen D?
The hashtag "#RIPEllen" has been trending on Twitter along with rumors that "Ellen D worded." What does all of it mean? Keep reading while we explain.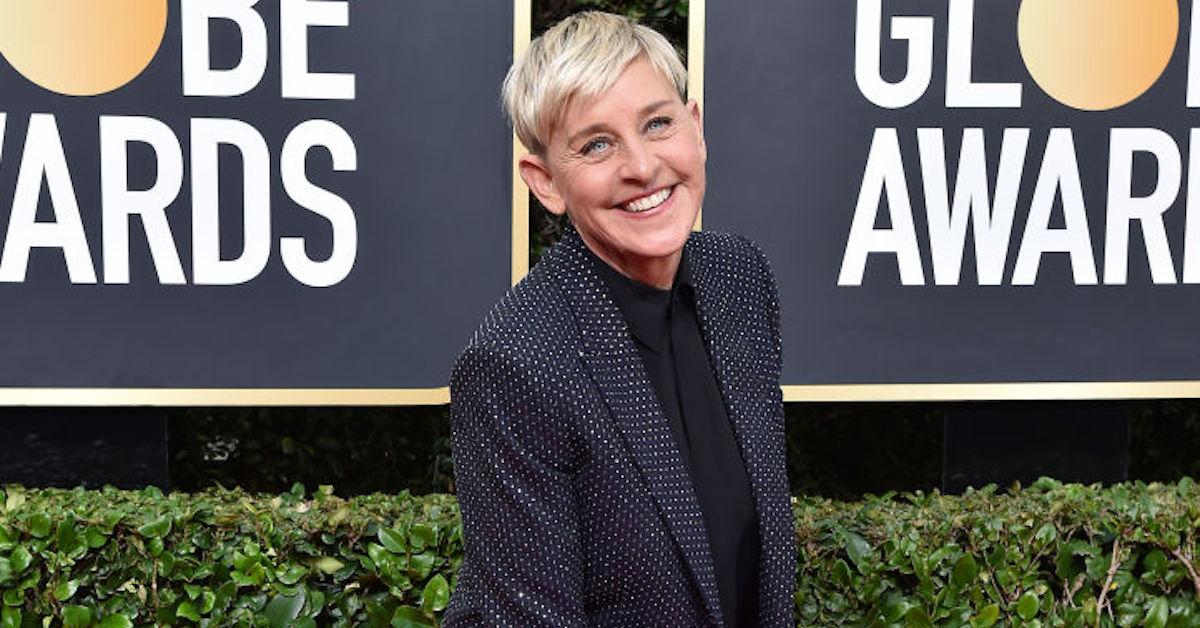 Since at least July 6, hoaxes about Ellen DeGeneres' death, or "wording" have been circulating on social media to the point where the #RIPEllen hashtag has been consistently trending on Twitter for over 12 hours, as of the writing of this story.
Article continues below advertisement
Many social media users are referring to the Ellen Show host as "Ellen D" and using the term "worded" to describe what might or might not have befallen this television personality.
Keep reading while we unpack it all—from what "worded" means, to whether Ellen D is dead, and why the internet is choosing to abbreviate the comedian's last name.
Article continues below advertisement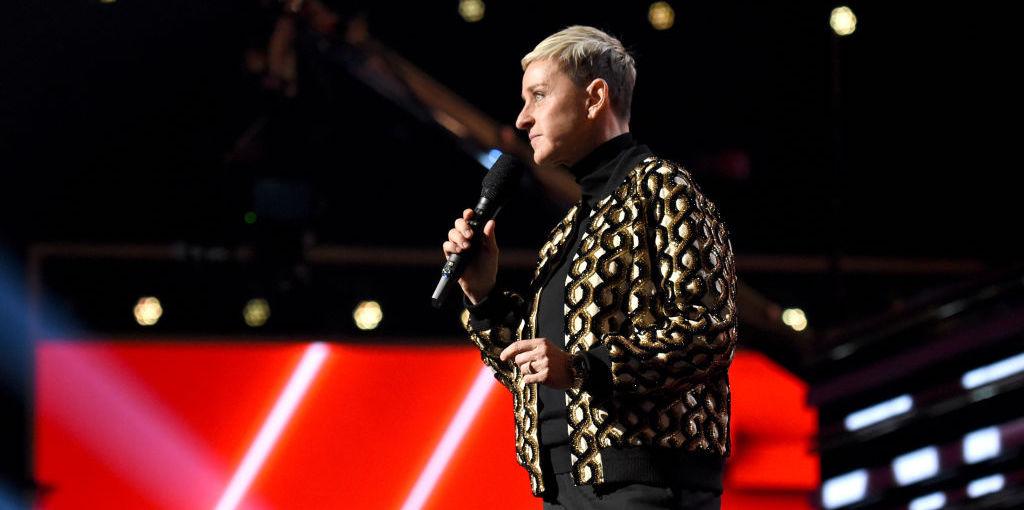 Is Ellen DeGeneres dead? Why are the kids calling her Ellen D?
So, first things first: Ellen DeGeneres, longtime venerated daytime host and, as of recently, infamously mean Hollywood villain, is not dead.
She tweeted about July 7's primary elections and on July 6, the 62-year-old expressed her condolences to Amanda Kloots following the death of her husband, Nick Cordero.
Article continues below advertisement
The reason that #RIPEllen is trending has less to do with the celebrity's life, and more to do with rumors surrounding her talk show — which many are saying is poised to be canceled after grossly underperforming during the COVID-19 pandemic.
On July 1, The Sun reported that insiders were whispering about a possible show cancellation, given reports of "plummeted" ratings and allegations that the popular host is "'mean' to those around her.
The show has fallen 14 percent, to a rating of 1.2 for the current season, which is pretty abysmal if you compare it to Dr. Phil's 1.5 rating, and Live with Kelly and Ryan, which had a 2.0.
Article continues below advertisement
Viewership decline is a possible result of the comic having been "outed" as mean to former employees, colleagues, and guests on her show. The host was the subject of a viral Twitter thread that centered around the comedian being the "meanest person alive," and in April, Variety published an exposé of her exploitative treatment of the show's crew members during the coronavirus pandemic outbreak.
Article continues below advertisement
To that point, the youth on Twitter seem to have abbreviated the star's last name to "Ellen D," as they consider her "no longer generous."
All that said, Ellen's production company issued the following statement regarding rumors of the show's cancellation: "Telepictures can confirm it's untrue." Ellen's TV show contract extends through 2022.
What does "worded" mean?
What made the viral Twitter trend all the more confusing was the fact that users were writing about how "Ellen d worded," and how "Twitter's starting rumors about Ellen D wording."
While this use of the verb "word" is, as of this writing, absent from Urban Dictionary, some have clarified that it means "D!ed," which apparently is a concept so taboo, we can't bring ourselves to spell it out anymore!
So, there you have it! Ellen DeGeneres has been reduced to a one-letter last name, but she has not "worded," and now you can use "wording" in a sentence to embarrass your kids.