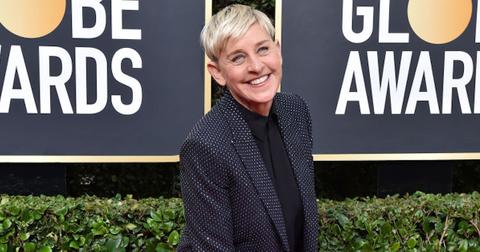 What in the Twitter-verse Is Going on With Ellen D?
By Pippa Raga

Updated
Since at least July 6, hoaxes about Ellen DeGeneres' death, or "wording" have been circulating on social media to the point where the #RIPEllen hashtag has been consistently trending on Twitter for over 12 hours, as of the writing of this story.
Many social media users are referring to the Ellen Show host as "Ellen D" and using the term "worded" to describe what might or might not have befallen this television personality.
Keep reading while we unpack it all—from what "worded" means, to whether Ellen D is dead, and why the internet is choosing to abbreviate the comedian's last name.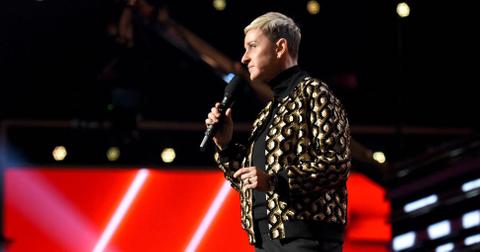 Is Ellen DeGeneres dead? Why are the kids calling her Ellen D?
What does "worded" mean?
What made the viral Twitter trend all the more confusing was the fact that users were writing about how "Ellen d worded," and how "Twitter's starting rumors about Ellen D wording."
While this use of the verb "word" is, as of this writing, absent from Urban Dictionary, some have clarified that it means "D!ed," which apparently is a concept so taboo, we can't bring ourselves to spell it out anymore!
So, there you have it! Ellen DeGeneres has been reduced to a one-letter last name, but she has not "worded," and now you can use "wording" in a sentence to embarrass your kids.