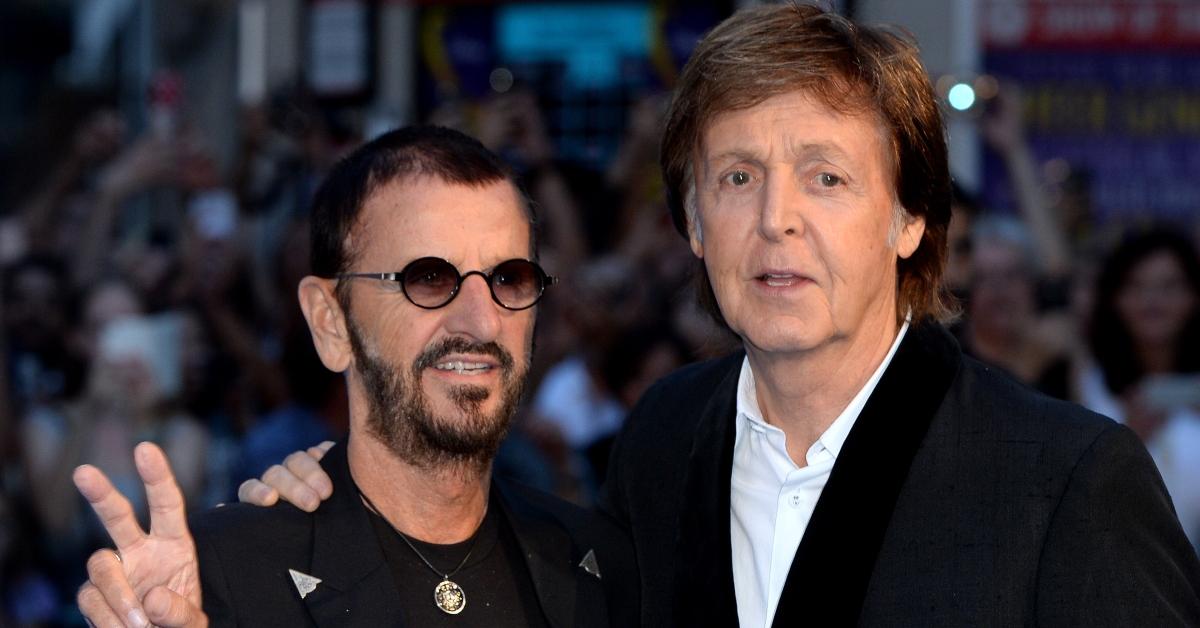 Ringo Starr and Former Beatles Bandmate Paul McCartney Are Still Great Friends
Arguably one of the most influential bands in history, The Beatles continue to have an influence on music even in present-day. The British boy band, which consisted of members Sir Paul McCartney, Sir Ringo Starr, the late John Lennon, and the late George Harrison, parted ways in 1970 to pursue their own projects, though Ringo left the band first in 1968.
Article continues below advertisement
Following their split, the former bandmates were fighting and engaging in legal battles. Most notably, Lennon and Paul were publicly feuding and their friendship was all but dismantled. However, in the mid-70s, the childhood friends reconciled.
"The Beatles is over, but John, Paul, George and Ringo — I still love those guys!" John Lennon said in one of his final interviews in 1980 before he was tragically gunned down outside his NYC home (via People). "Because they'll always be those people who were that part of my life."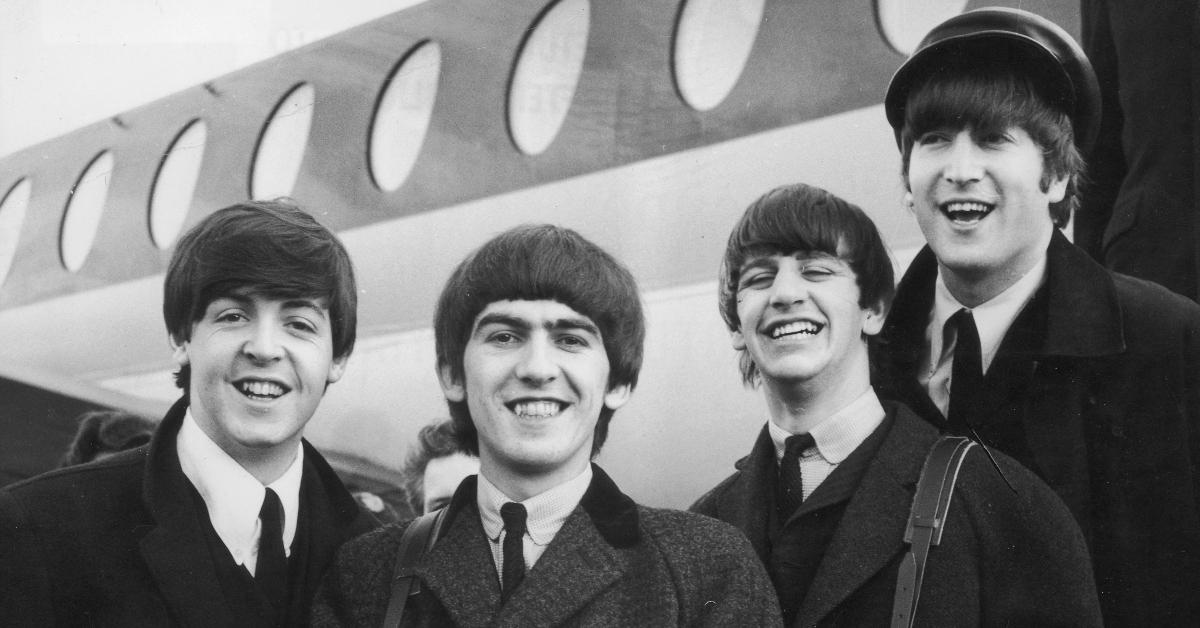 Article continues below advertisement
Though Lennon and Paul reconnected following their feud, what about the rest of The Beatles band members? Keep reading to find out if Ringo and Paul are still friends.
Are Ringo Starr and Paul McCartney friends?
Though The Beatles are no more, Paul and his friendship with Ringo is still very much a thing. In 1974, Ringo featured each of his former bandmates on his self-titled LP. Most recently, Paul was featured on Ringo's 2017 album, "Give More Love."
Article continues below advertisement
In a 2011 interview with DailyMail, he spoke about the pair's relationship. "We are good friends," he said. "We don't live in each other's pockets, but if we're in the same country, we get together. He's singing and playing on my latest album and I played on several of his. We're just pals."
Article continues below advertisement
Ringo has also praised Paul's talents and spoke about teaming up to play together. "He's an incredible musician. He's incredible at singing too and as a writer, but for me, as a bass player, he is the finest and the most melodic," he gushed (via Smooth Radio). "It's always fun when we're playing together. I've played on several of his records, mainly in the 90s. People keep saying, 'Oh, it's been so long.' It's not been that long."
Adding, "We're the only two who've experienced all this who are still here." Last year, the surviving Beatles recorded a song written by their friend Lennon before he died.
Now, Paul and Ringo are once again reuniting, but in honor of the drummer's 80th birthday. Ringo will celebrate the milestone with a virtual concert featuring his former bandmate Paul.
Article continues below advertisement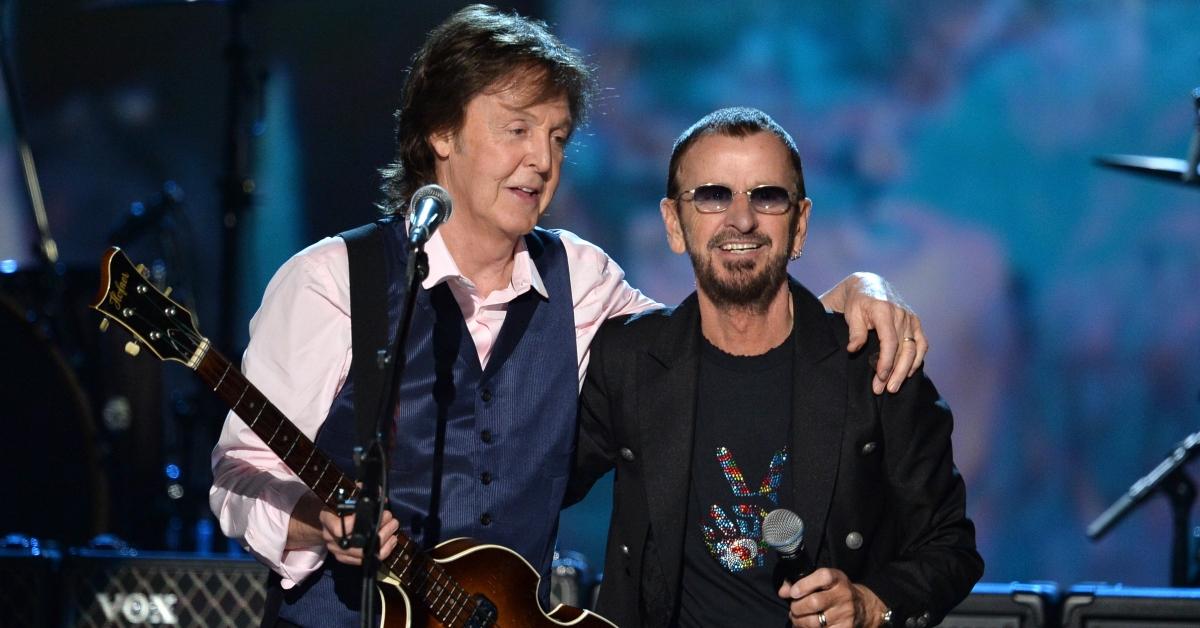 Additionally, fellow musicians, Joe Walsh, Sheryl Crow, Gary Clark Jr., Ben Harper, and Sheila E. are reportedly set to perform at the event. Fans can watch Ringo's birthday celebration on his YouTube channel at 8 p.m. on July 7.
The concert proceeds will go to the following charities: Black Lives Matter Global Network, MusiCares, Wateraid, and The David Lynch Foundation.