Was Little Richard Ever Married? The Music Legend's Love Life Was Complicated
The iconic rock 'n' roller recently passed away and fans have big question marks about his life, such as: Was Little Richard ever married?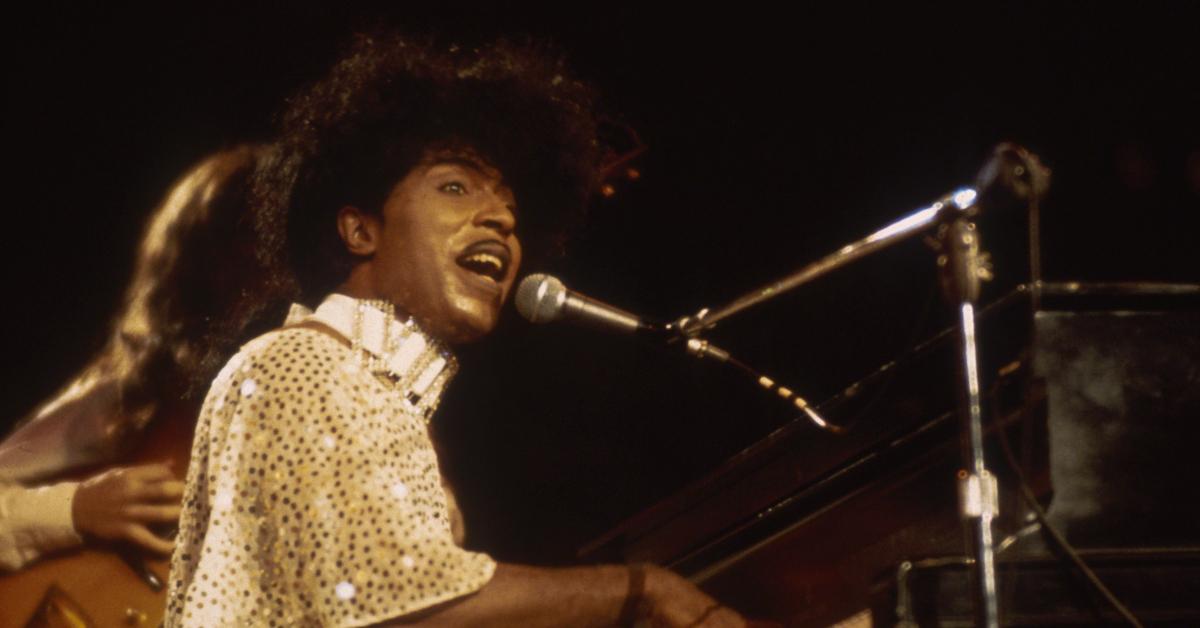 While there are tons of musicians in the world who are talented singer-songwriters and can play an instrument or several like nobody's business, few of them can combine all of those talents with a passion for showmanship. Little Richard was one of those larger-than-life personalities who just could not be replicated.
After his recent passing, fans of the singer are taking a closer look at his life. One question that keeps popping up is if he was ever married.
Article continues below advertisement
Charles Glenn, a former bass player for the singer — along with his agent, Jeff Epstein — confirmed Richard's recent death at 87 years of age. But the cause of the singer's passing is still unknown.
He was born Richard Wayne Penniman in Macon, Ga., and became an absolute chart-topping powerhouse with tracks "Long Tall Sally," "Rip It Up," and of course, "Tutti Frutti."
Richard immediately captivated audiences with his instantly recognizable high-pitched voice and relentless piano playing.
But Little Richard also gussied up his musical stylings with a bombastic on-stage presence that included makeup and over-the-top outfits, which unarguably influenced other popular musicians like Elton John and Prince. In terms of music, it's hard to imagine that Elvis Presley's sound would become what it was without Richard's career trajectory, either.
Ever hear of The Beatles? Yeah, they opened for Little Richard in 1962, along with The Rolling Stones in 1963.
Article continues below advertisement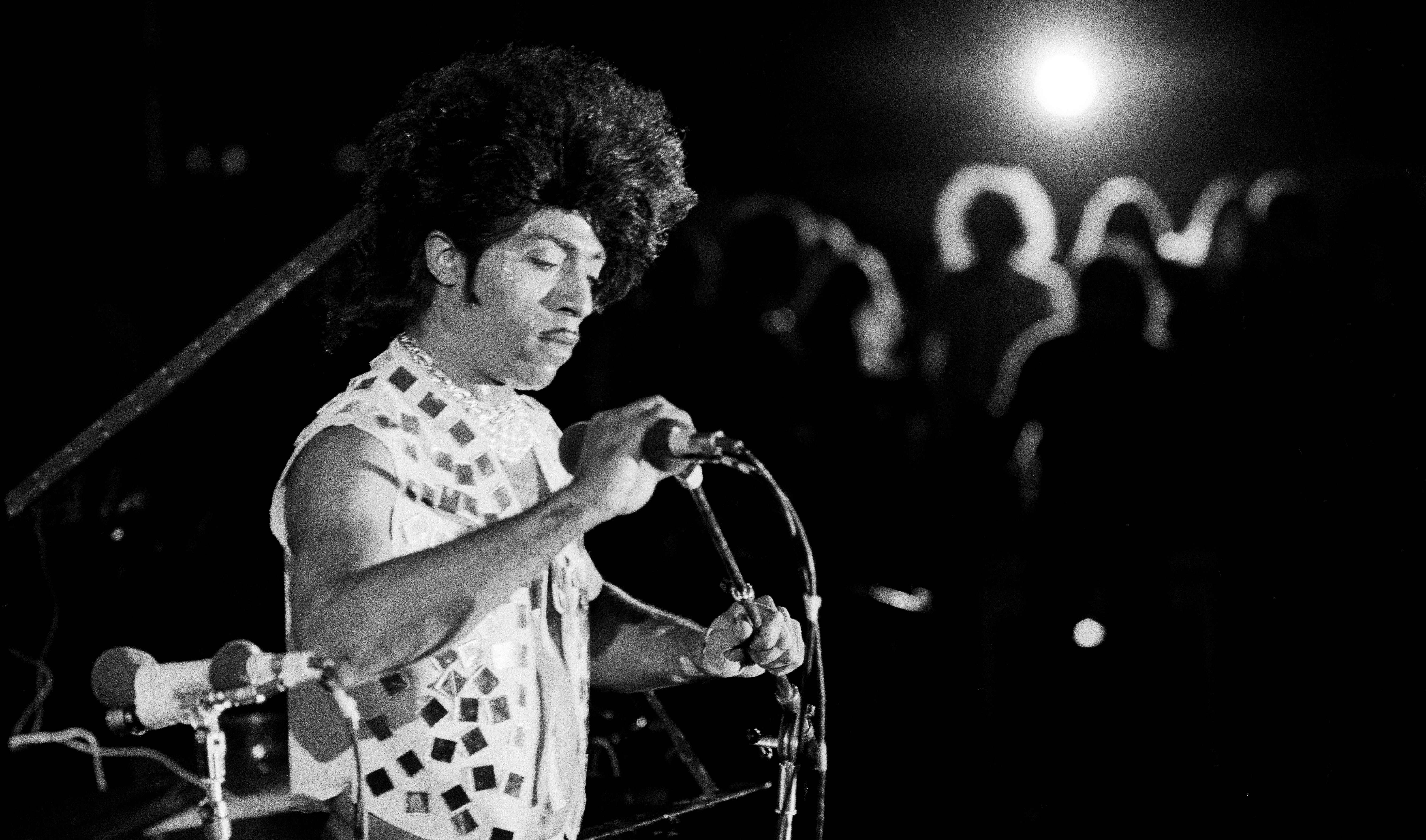 Charles said of the late musician, "He was definitely one of the most powerful music people that I've ever met in my life and I've been around some of the largest. We did shows for 30 years, and it was really some of the most incredible shows that you could ever want to go see."
Charles knew that Richard had been sick for some time, but was unable to leave his house to visit the singer/songwriter due to COVID-19 concerns.
Article continues below advertisement
For Charles, Richard's influence extended beyond just that of a musical mentor; he looked up to him as a father figure.
"He was also like my second dad too. I was the young one in the group, and when my parents passed away he felt like he really wanted to make sure I was OK and took care of me," Charles said. "He introduced me as his son on stage. He was definitely my second dad — I used to call him dad, actually."
Article continues below advertisement
Was Little Richard ever married?
The singer's sexuality had been a question mark for decades, and rumors about whether or not he was gay was a hot topic in music media for a very long time. He was married to Ernestine Campbell from 1959-1963 and never remarried after their separation — although he did have a relationship with dancer Audrey Robinson (stage name Lee Angel.)
In a 1995 interview with Penthouse, Richard confirmed that he was gay, despite voicing his disapproval of homosexuality throughout his career.
Article continues below advertisement
Presumptuously, this could due largely in part to Richard's religious upbringing. The singer had become an ordained minister and had released an album in 1960 entitled God is Real while he was still married to Ernestine.
Throngs of musicians and public figures shared tributes to the singer after his passing, praising Little Richard for his unmistakable impact on the music landscape and how he shaped generations of artists for decades. Influence that can be found in music until today.
Article continues below advertisement
Uptown Records' Andre Harrell has passed away as well.
In addition to Richard, the music industry took another big hit with the death of Andre Harrell, who was only 59 years old when he passed away due to heart failure. The producer not only founded Uptown Records, but cultivated enormous talent with Mary J. Blige and Diddy. His influence over the hip-hop and R&B landscape, especially the New York scene, is undeniable.
Article continues below advertisement
Our thoughts and best wishes go out to both Richard and Andre's friends and family during this trying time.