Does Eva Marcille Have a Radio Show? Here's the Truth
Anyone who watched America's Next Top Model at the height of its popularity probably recognizes Eva Marcille. She gained tons of popularity by participating in the show and she ultimately took home the winning title during its memorable third cycle.
Article continues below advertisement
Since then, she's landed roles on several other projects. Along with being a notable model and actress, she's also seen as a fashion icon and reality TV star. Lately, fans of Eva are curious to know more about her radio show. These are the details.
Article continues below advertisement
What radio show is Eva Marcille on?
The reason she's such a successful radio host is that she's very outspoken and comfortable when it comes to voicing her opinions about various matters. On Eva's Instagram page alone, she talks a lot about the Black Lives Matter movement, women's rights, and other political topics. Unlike other celebrities who don't want to rock the boat, she's proud to stand up for what she believes is right.
Article continues below advertisement
Is Eva Marcille still part of 'The Real Housewives of Atlanta' on Bravo?
Eva was first introduced to viewers of The Real Housewives of Atlanta back in 2017. She was labeled as the "friend" of one of the main cast members, but she wasn't considered a main cast member on her own just yet.
Article continues below advertisement
By season 11, she was promoted to become a series regular. Her personality was quite charming in her initial scenes, so it made sense for producers to invite her on full-time. In 2020 though, she announced that she was parting ways with The Real Housewives of Atlanta after only two seasons of the show.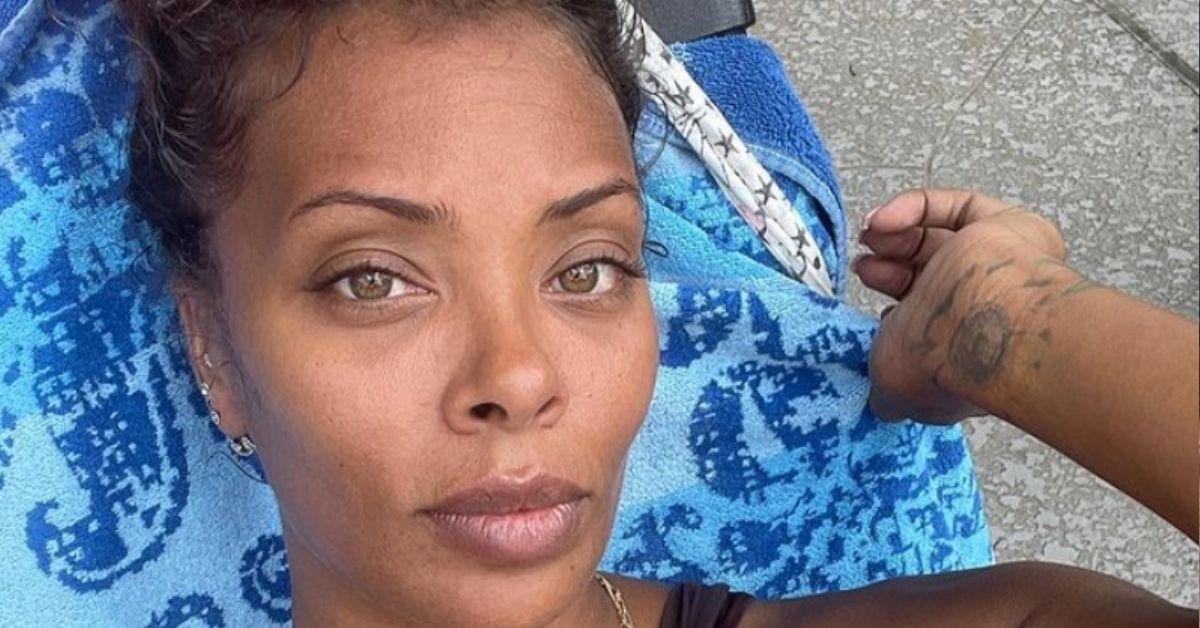 Article continues below advertisement
According to The Sun, she discussed her reason for leaving saying, "I appreciate the bond of friendship that I have made with several of my cast mates, and the strong personal relationships I have cultivated with numerous executives and producers from Bravo and Truly Original. However, after speaking with my family and representatives, I believe that what I hope to accomplish for the culture and community will be better served by focusing on other opportunities."
These days, Eva has more time to focus on her radio show since she doesn't have to worry about filming future episodes of The Real Housewives of Atlanta.
Article continues below advertisement
What else is keeping Eva Marcille busy along with her radio show in 2022?
Another new TV show Eva is involved with is a BET original series called All the Queen's Men. The drama premieres on July 14, 2022, and focuses on a businesswoman who takes charge in the nightlife industry.
As she climbs the ladder toward more wealth, power, and success, she realizes that there are more underlying issues to deal with than ever before. With Eva in the leading role of this show, her fans can rest assured that it's likely going to be a huge hit.