Lupe From 'My 600-Lb Life' Has Had a Tough Year — but She's Kept the Weight Off
What happened to Lupe from 'My 600-lb Life'? She suffered a devastating loss in 2019, but her weight loss journey continues.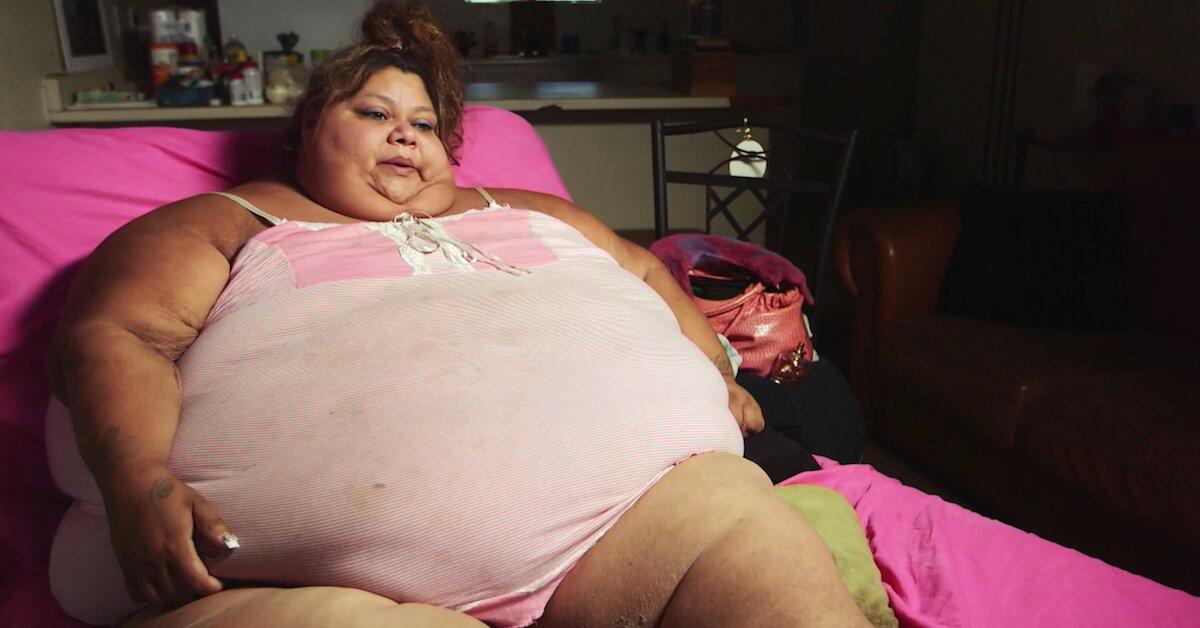 TLC viewers were first introduced to Lupe Samano in 2016 on Season 4 of My 600-lb Life. She had spent the last 10 years confined to a bed and was completely dependent on her then husband.
But Lupe managed to turn things around in a big way. She's considered one of the series' most successful participants after losing more than 400 pounds, and continues to keep fans updated on her progress through Facebook. Scroll down to see what she's up to these days.
Article continues below advertisement
What happened to Lupe from My 600-lb Life?
Unfortunately, Lupe's had a rough 2019, but she's doing her best to keep her health in check. On Oct. 3, she shared a before and after picture, revealing that she now weighs 220 pounds.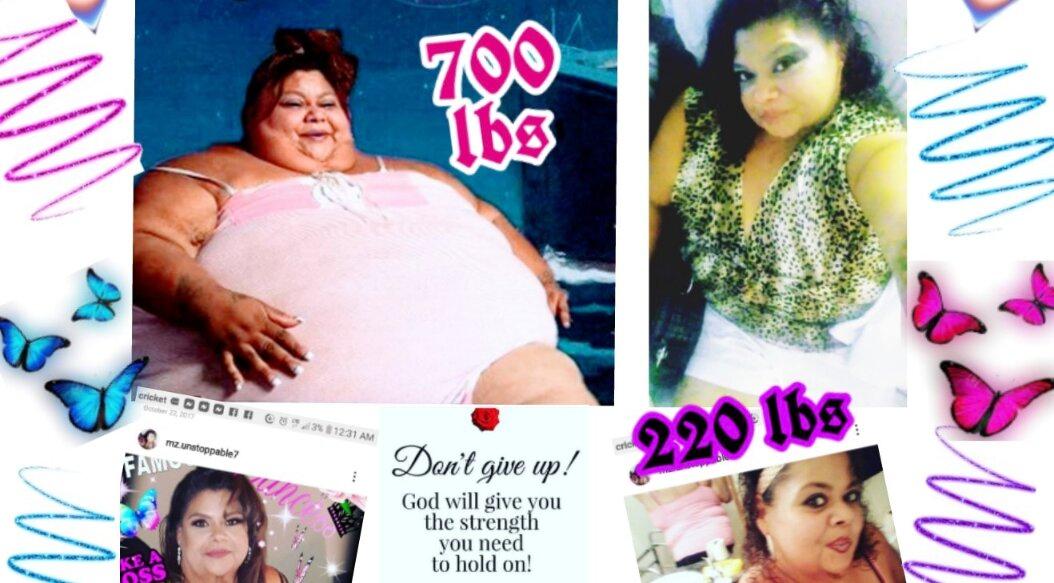 Article continues below advertisement
A few days later, she posted a YouTube video someone made about her weight loss journey. "Sometimes I feel like a failure… sometimes I feel I [haven't] accomplished nothing in life, but after watching this [video], I can honestly say I've come [a long] way. I've accomplished a whole lot!" she wrote.
"I might not be [where] I want to be, but I'm not [where] I [used] to be, so I thank God for the strength he has given me to make it through every trial and tribulation I have had to face."
When fans began to question whether she had started putting on weight again, Lupe responded that she's in a good place despite having to live in a nursing facility. "I gain[ed] 5-10 lbs," she commented. "With all the BS [I'm] going through… I think I'm handling it well."
Article continues below advertisement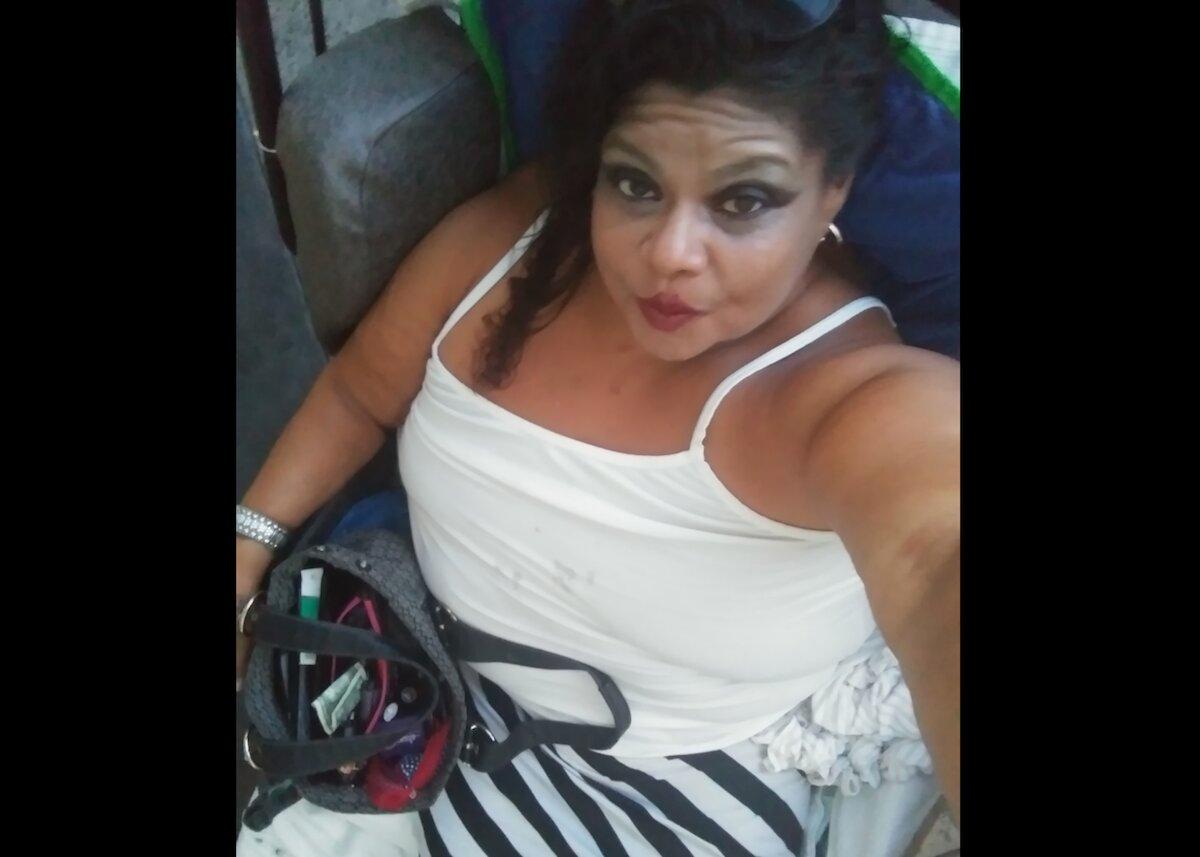 Lupe is still mourning the death of her boyfriend Andrew. 
In January, Lupe told followers that the love of her life had died after struggling with kidney problems. Andrew had been on dialysis waiting for a transplant.
Article continues below advertisement
"Today was one of the hardest days of my life!" Lupe wrote shortly after he passed. "Going to the mortuary with my sis in laws to spend [some] time with my love… before they cremate him."
She added, "[When] I walked in the room and [saw him lying] there resting in peace, I broke down and cried. I knew that God had come for him. So heaven gained another angel."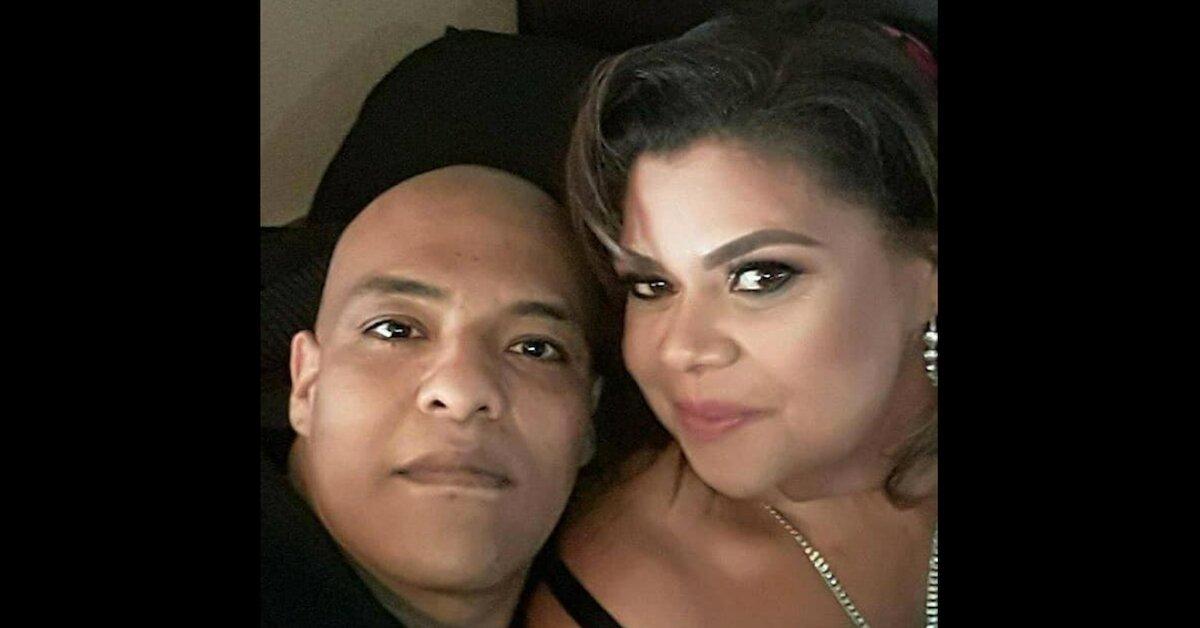 Article continues below advertisement
Earlier this month, Lupe opened up about how much she misses Andrew, as well as her mom and dad (who have also passed), but assured fans that she will be fine. "I've been going through a lot, but it's ok," she stated. "You can't keep a good woman down!! The joy of the Lord is my strength."
Lupe actually managed to get down to her lowest weight in years following Andrew's death. In March, she revealed that she was just 21 pounds away from her goal weight of 180.
"Shopping for regular size clothes feels SOOOOOOOOOO good!!!!" she said at the time. "Went from size 8X to 14/16. [It's] the most amazing feeling. Never did I think I'd be wearing this size."
We're thrilled to see Lupe kicking butt more than four years after her initial appearance on My 600-lb Life! Watch new episodes on Wednesdays, beginning Jan. 1, at 8 p.m. ET on TLC.