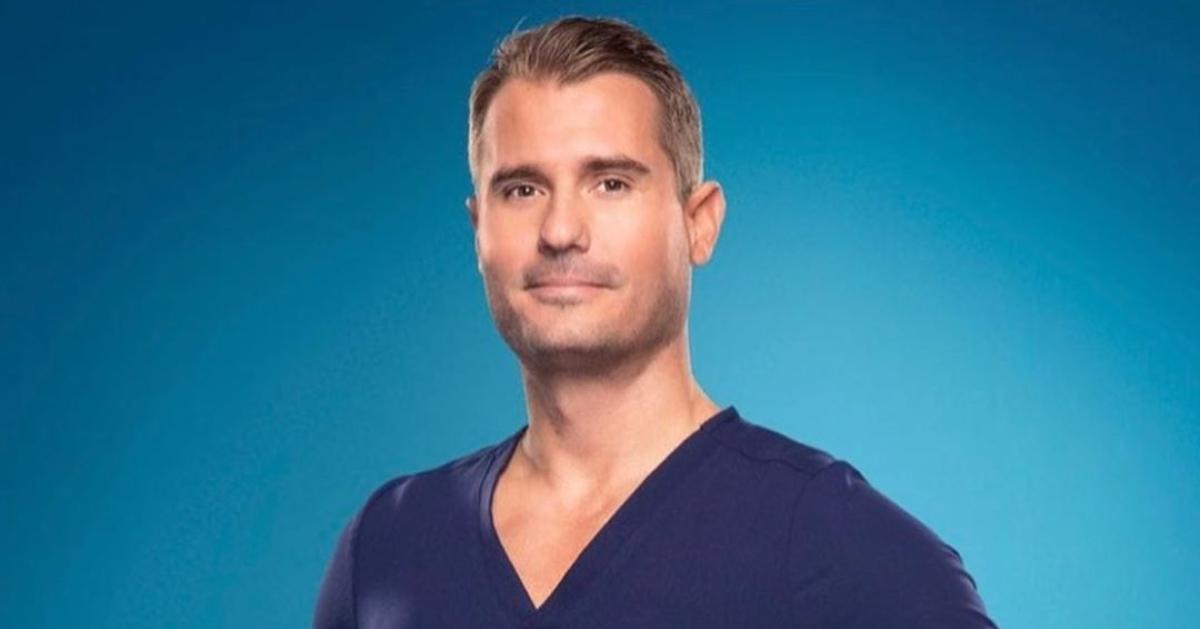 'My Feet Are Killing Me''s Dr. Brad Schaeffer May Be Tough on Feet, But He's Easy on the Eyes
If you can't get enough of the gross extractions on TLC's Dr. Pimple Popper, then you'll likely get a kick (pun intended) out of My Feet Are Killing Me. TLC's latest medical reality show centers on two foot and ankle surgeons — Ebonie Vincent and Bradley "Brad" Schaeffer — as they try to help patients with their insane foot growths, injuries, and ailments. The graphic foot issues on My Feet Are Killing Me are certainly not for the faint of heart... or stomach.
Article continues below advertisement
Though the feet on the show can be an unpleasant sight, Dr. Brad Schaeffer certainly isn't. Viewers of the series have been loving Dr. Brad, and they're wondering if this doctor is in (love). Is Dr. Brad Schaeffer married? Read on to find out about the doctor's personal life, and the other reality show you might recognize him from.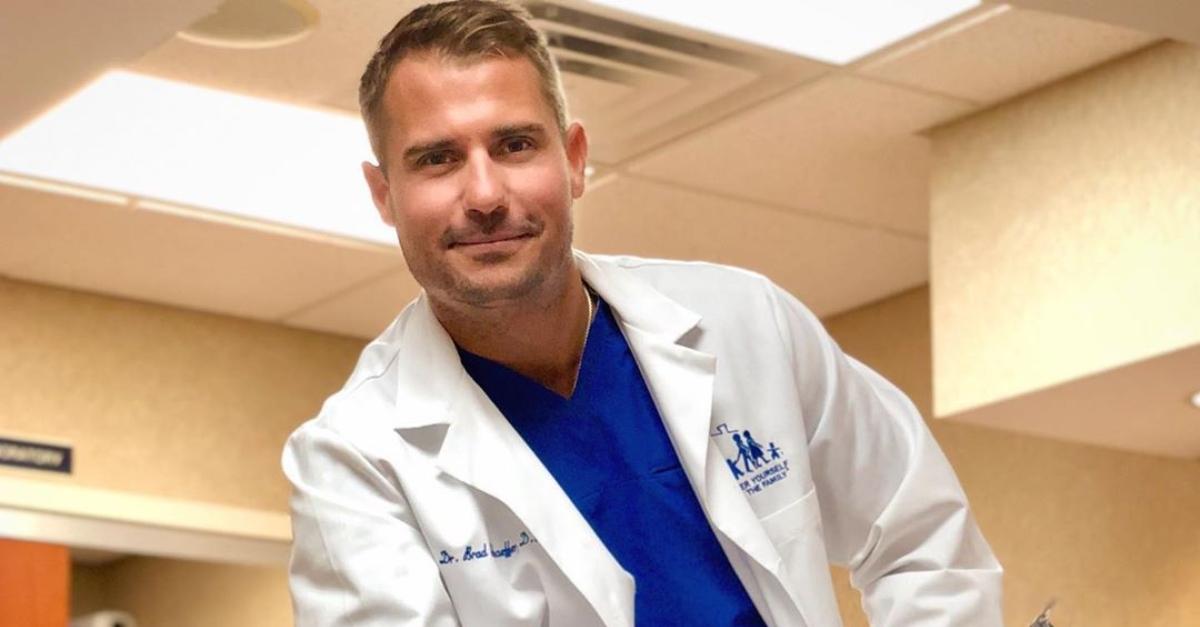 Article continues below advertisement
Is Dr. Brad Schaeffer married?
Though Dr. Brad is a total catch, what with being a doctor and a TV star, it does not appear as though the medical expert is married. He doesn't wear a ring on the show, or on his Instagram feed. Though many doctors do take their rings off for surgeries and consultations, Dr. Brad has not made any mention of a wife or significant other on his social media accounts. With quotes like "every foot is like a story," we're shocked that nobody has scooped Brad up yet.
Dr. Brad is certainly a dedicated family-man, however. He often posts pictures of his niece, Arabella, and nephew, Zayden.
While the nature of his love life isn't crystal clear, what we do know about the star of My Feet Are Killing Me is that he practices medicine in New Jersey. His co-star Dr. Ebonie Vincent is based across the country in California.
Article continues below advertisement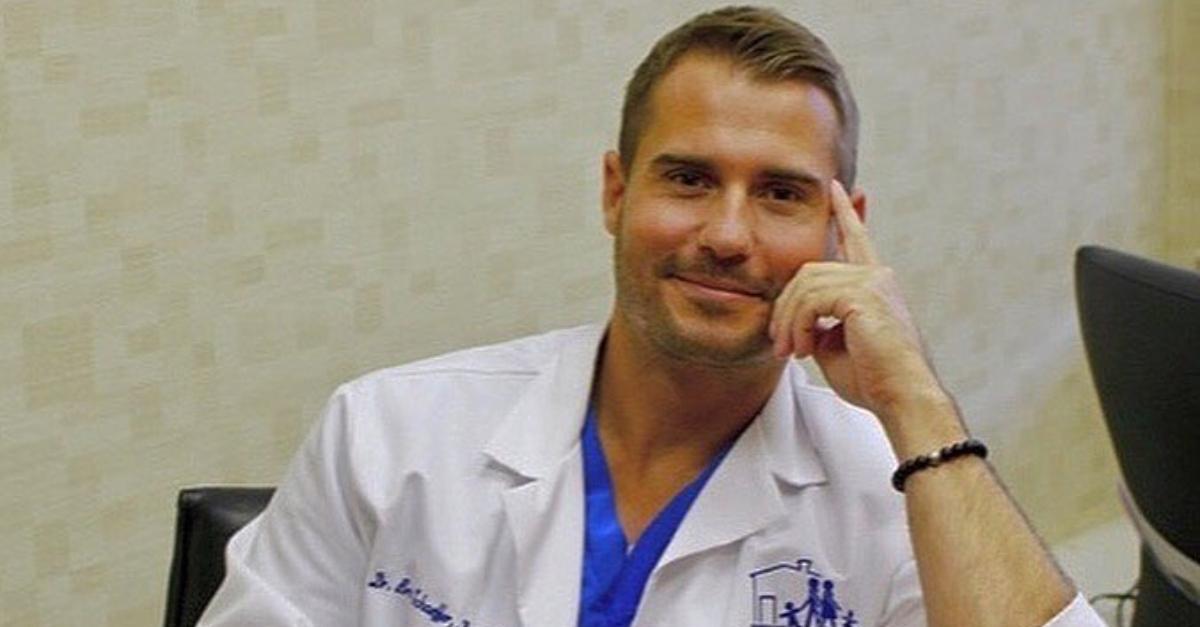 Before getting into medicine, Brad's first love was baseball. He attended Palm Beach Atlantic University, where he played the sport as an outfielder. After getting benched and realizing his grades were slipping, Brad gave up baseball and began focusing on getting into med school. He graduated with a B.S. degree in Pre-Med studies, and he then attended Temple University for medical school.
Article continues below advertisement
He completed his residency at Hoboken University Medical Center, before getting a job at Family Foot and Ankle Specialists, which is where he currently works and films the show.
Article continues below advertisement
My Feet Are Killing Me isn't Brad's first reality show. 
Before documenting some of his most intense foot surgeries, Brad appeared on the first season of NBC's The Titan Games. The series — which is hosted by Dwayne "The Rock" Johnson — is a physical competition based on endurance. The challenges were contrived from The Rock's own intense workouts.
Brad made it to the semi-finals, on the show, but he ultimately did not win the title of Titan.
My Feet Are Killing Me airs on Thursdays at 10 p.m. on TLC following new episodes of Dr. Pimple Popper.