Here's How Much the 'Sister Wives' Houses Sold For!
Fans of 'Sister Wives' are wondering how much each of Kody Brown's wives houses are selling for, now that the whole family is relocating.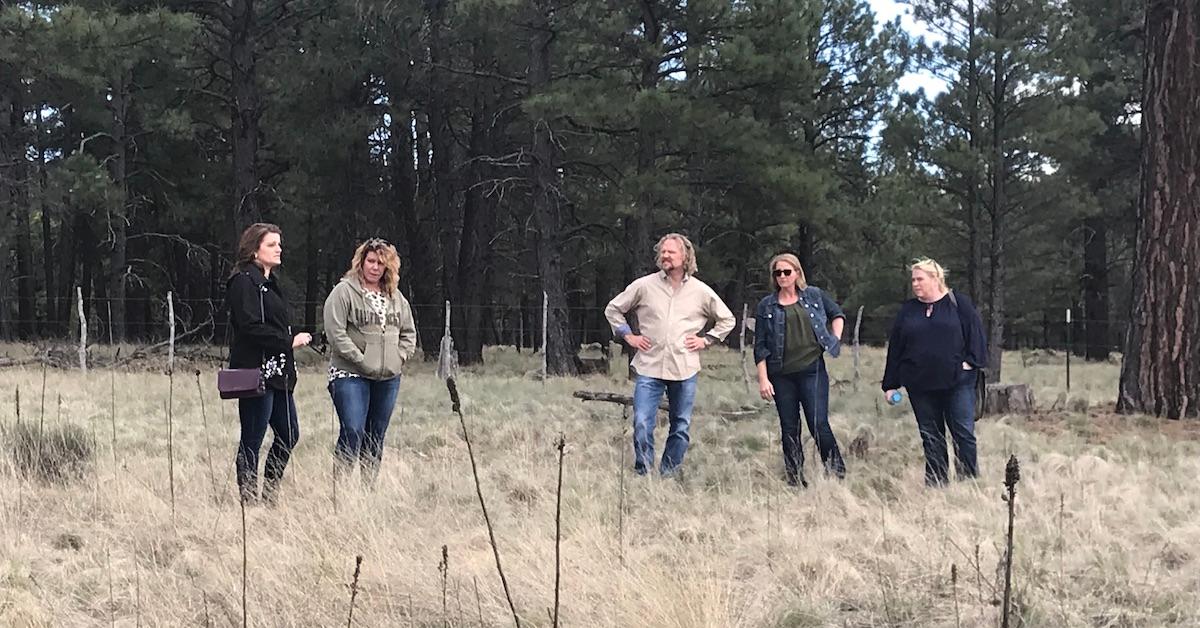 Throughout the entire Season 13 of Sister Wives, Kody's one desire was for the Browns to move from Las Vegas to Flagstaff, Arizona, where he was planning to build a huge house for the entire family to live.
Article continues below advertisement
Even though not everyone was on board with the idea, Kody up and moved the entire family to Arizona anyway. But from the looks of the Season 14 trailer, it seems like the extended Brown family will be dealing with the consequences of not having sold their houses in Vegas before finalizing their relocation.
So, are the Browns still having money troubles or did they end up selling their houses? And if they did, how much are the Sister Wives houses worth? After all, that might make or break the Browns' future in Flagstaff.
Article continues below advertisement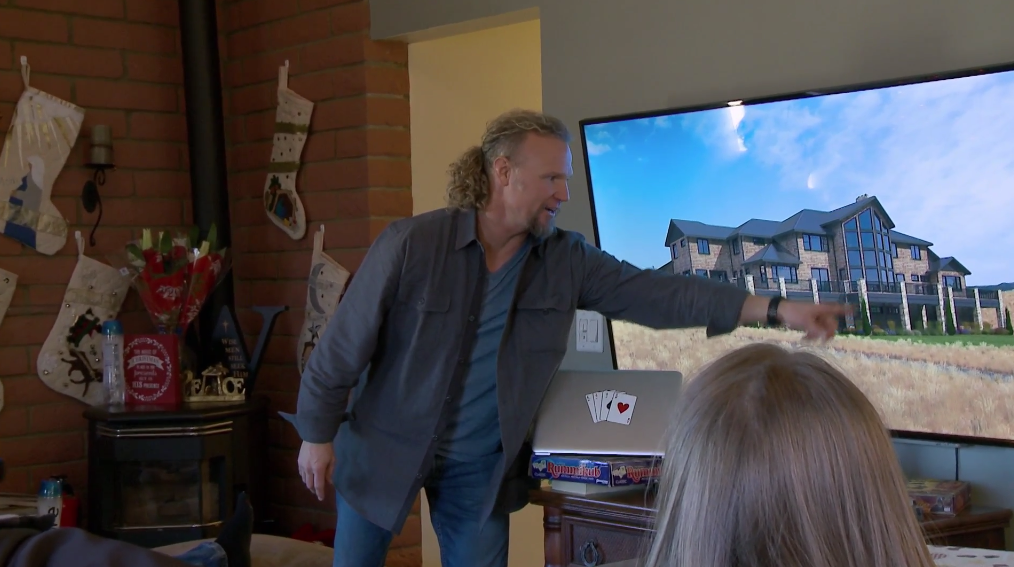 What's going on with the Browns finances?
While the move from Vegas to Flagstaff seemed like a good idea at first, it's created a lot of tension in the Brown household. Janelle explains in the Season 14 trailer that she's been "coming back to Vegas every weekend to hold open houses at the homes that [they] have that are on the market." Sadly, she adds, "there's been no interest in the homes."
Article continues below advertisement
Sister wife Christine Brown also tells the camera, "Financially, we're drowning," with a huge emphasis on the drowning part. And when Kody has a meeting with all the wives to discuss their finances, he tells them that they're currently paying for five mortgages, which is unsustainable in the long term.
Later, Janelle, who's been running the realty game back in Vegas, informs Kody that "it might not be until next spring before [the houses] are sold." Kody very plainly and firmly responds: "Ladies, I will tell you if that happens, and that cannot happen, that will break us." Yikes!
Article continues below advertisement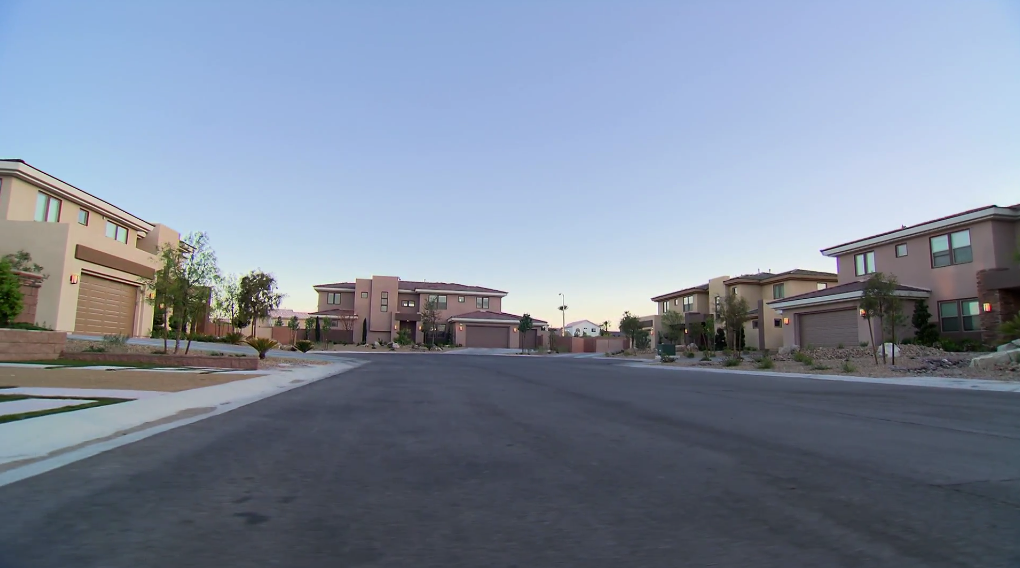 Did the Brown manage to sell their Las Vegas homes?
Luckily for the Browns and for fans of the show, the family had a stroke of good fortune and managed to sell not one, but all four of the Sister Wives' homes.
Robyn Brown
Robyn's house was the first and fastest to sell, after being on the market for only a month. It was originally listed for $619,000 and closed under asking at $603,000. Given that the Browns purchased the home for just $445,039 back in 2012, they saw a decent return on their investment.
Article continues below advertisement
Meri Brown
Meri sold her house for $574,900 after buying it in 2013 for $447,017. Her house wasn't picked up as quickly as Robyn's, however. She first listed the property for $599,000 at the beginning of 2019, but took it off the market for a few months before re-listing it at the asking price of $574,900.
Janelle Brown
Janelle had also initially listed her home for $649,000, then cut the ask down to $599,000 before making a final price cut to $574,000. This helped the property sell in April for a total of $575,000, which is approximately $100,000 more than Janelle originally purchased it for.
Article continues below advertisement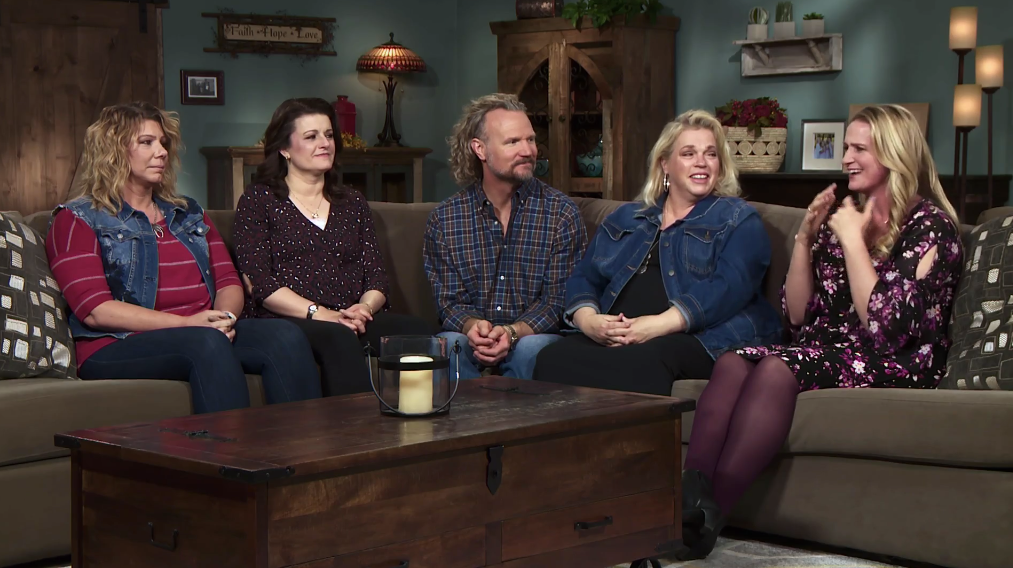 Christine Brown
Christine's house went through several price cuts before the Browns managed to secure an offer. It was initially listed at $675,000, then at $649,000, and then at $639,000. In January 2019, Christine reduced the price to $614,900, and in the spring, she lowered it once again to $599,000. It was ultimately listed for $574,900 and sold for $535,000 in September 2019. Christine bought the house in 2012 for $443,315, so she still made money on the house even after the discounts.
So, it appears that the Browns made it out of the Las Vegas real estate market unscathed, but will Kody be able to make their new Flagstaff mega-home a reality? Fans will have to watch and find out.
Catch the new season of Sister Wives on TLC every Sunday at 9 p.m.