Did the Sister Wives Go Through With Kody's Plan to Build One Big House or Not?
In this season of 'The Sister Wives,' Kody reveals blueprints for one large house for the entire family. But did they really build it? Find out!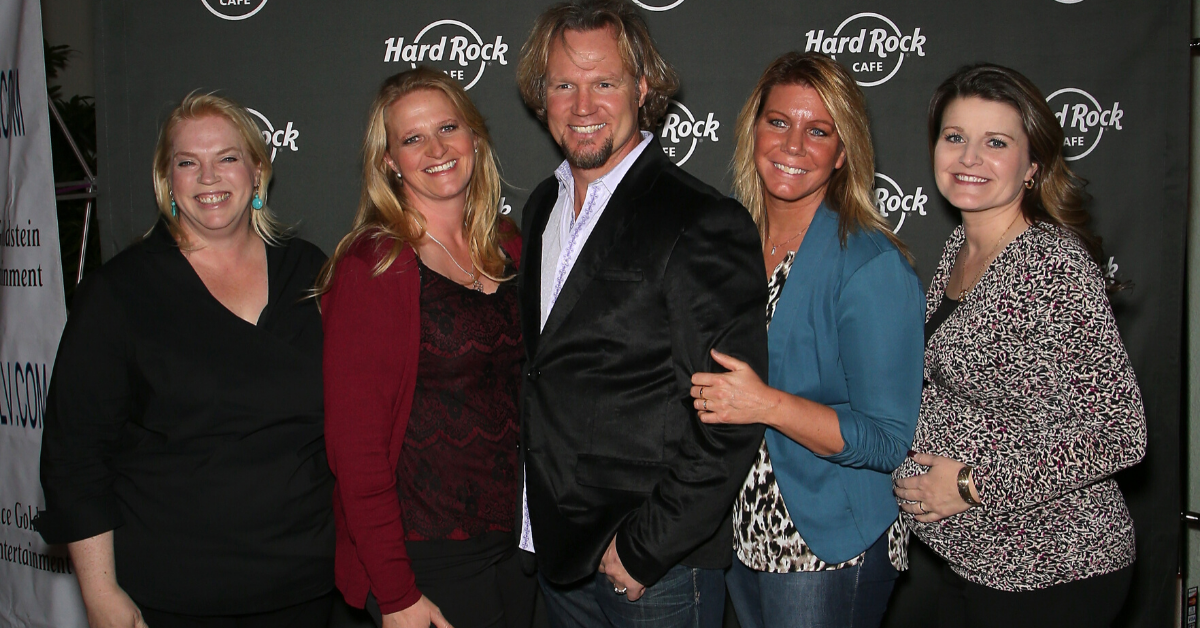 We're deep into Season 14 with the Brown family from the hit TLC show The Sister Wives where there's no shortage of drama.
This season documents the famous polygamist family's move from Las Vegas to "inclusive" Flagstaff, Arizona. The family plans on enjoying "cooler temperatures, the mountain air, scenic views and the slower lifestyle," Kody Brown told People.
Article continues below advertisement
But episode after episode, what their new living situation will look like is up for debate. Kody shares detailed blueprints for one big house, saying his ideal outcome is to be able to see all his wives and their children every day.
"Is the idea of living in one house really special to me? Is it worth some sacrifices to me? Yeah, it is," he says.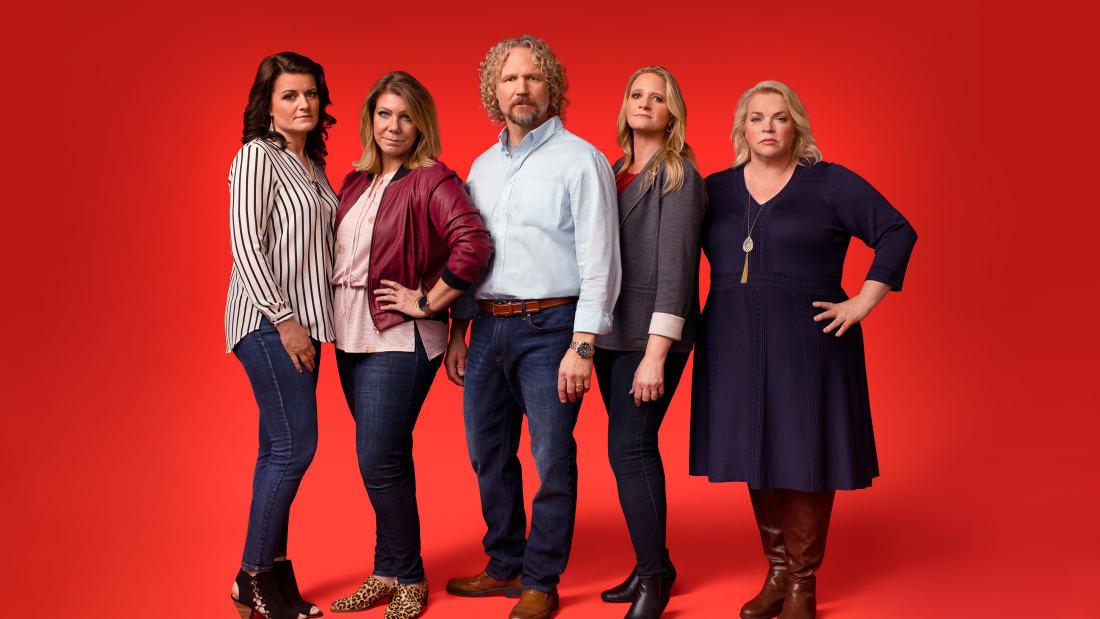 Article continues below advertisement
So did the Sister Wives really build one house in Flagstaff?
Kody and his four wives Meri, Janelle, Christine, and Robin Brown have confirmed they have a plot of land that was purchased in April 2019. They've also shared that they have intentions on building. But one house, or four?
It remains to be seen, but so far there is no mega-house on the land.
Some of the wives are less than enthused about living under one roof again. We also know the 12 acres of land in Flagstaff — known as Coyote Pass — is divided into four parcels.
Episode 9 aired on March 1, and interestingly, the conversation switches from one house to four parcels and which wife will claim them. Things got pretty heated, with Kody admitting "I'm so angry, I almost can't talk."
Article continues below advertisement
The latest reports allude to the Browns living in temporary trailers while they sort through ongoing issues.
And in Season 14, we see the family's stress and struggles to sell all four Las Vegas homes and secure reliable rentals in Arizona.
Article continues below advertisement
Why won't the Sister Wives live together again?
It seems they can't come to an agreement. Christine has been vocal about her hesitations of living under one roof, openly describing concerns of privacy and personal space.
"I can't tell you how good it feels to be in charge of my own domain," Christine shares. "Living all together kiboshes intimacy. It just does."
Article continues below advertisement
But Janelle tells a different story on Episode 6. "The whole idea of living together, I think, was so brilliant. And beautiful," she says. "It seems like our family isn't as close as it used to be … And I'm really concerned that if we choose to live in the four homes versus the one, our family culture will just continue to drift apart more and more."
Where has the Brown family lived before?
Since the show premiered in 2010, the family lived in Lehi, Utah — under one roof. They struggled with privacy and soon fled the state during an investigation into their lifestyle.
They then settled in Las Vegas in 2011, creating a cul-de-sac all their own and living in neighboring homes. This level of closeness but autonomy was "perfect," according to Christine. From there, the family has made their way to Arizona where they are today.
We'll keep you posted on what happens next!