Is Meri and Kody's Relationship Going off the Rails on 'Sister Wives'?
Are Meri and Kody still together on 'Sister Wives'? The duo's rocky relationship is a source of contention on Season 14.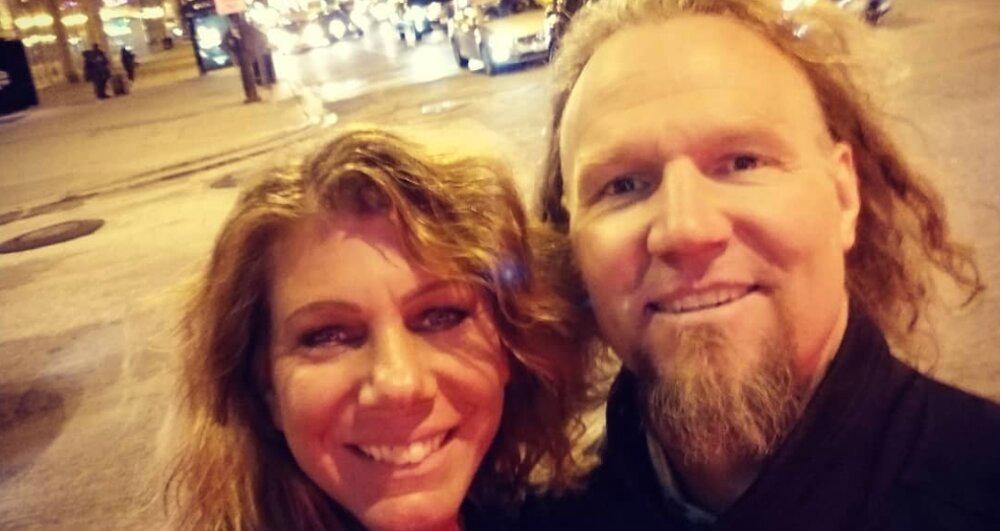 On Season 14 of Sister Wives, Kody and Meri Brown appear to be drifting further and further apart with each passing episode. The patriarch previously admitted that he no longer has a physical or romantic relationship with his first wife, but do the reality stars still view themselves as a couple?
Article continues below advertisement
Are Meri and Kody still together on 'Sister Wives'?
To borrow a phrase from Gwyneth Paltrow, the pair seems to have "consciously uncoupled," but continues to spend time together in a platonic fashion. However, recent footage suggests that Kody is ready to cut Meri loose from his polygamist pack.
After deciding to build four different houses on his Flagstaff, Ariz. property, the 51-year-old and his three other wives — Janelle, Christine, and Robyn — got into an argument about Meri's lack of flexibility over the location of her home.
"Stop defending Meri," Kody told Robyn when she tried to defuse the situation. "Stop acting like you're not getting the s--t end of the stick here… I'm just done with this conversation. I am so sick of trying to accommodate Meri."
Article continues below advertisement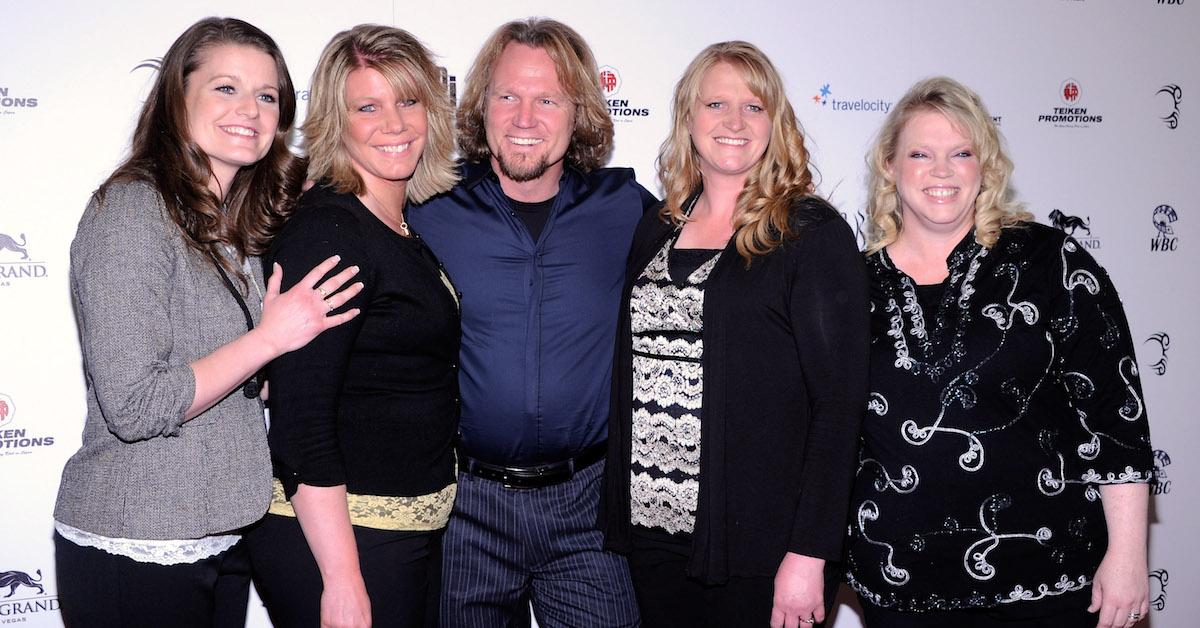 The father of 18 even went so far as to accuse Meri of being manipulative. "This is the game she plays. She's always played it. She's played it from day one," Kody claimed. "She won't be happy unless she has all of you bowing at her feet." That doesn't sound like a solid partnership to us.
Article continues below advertisement
Meri and Kody's relationship soured following their divorce.
The above statement may sound like a no-brainer, but for the Sister Wives duo, legal complexities, not a lack of love, led to their divorce in September 2014. The couple needed to legally separate in order for Kody to adopt Robyn's three kids from her previous marriage. He officially tied the knot with Robyn three months later.
Earlier this season, Kody and Meri committed to working on their "spiritual union" instead of calling it quits. "[We] are pretty much just starting our relationship over, in a way," the former advertising salesman explained, adding that the pair is in therapy. "We're not living together, but we do go out once in a while."
Article continues below advertisement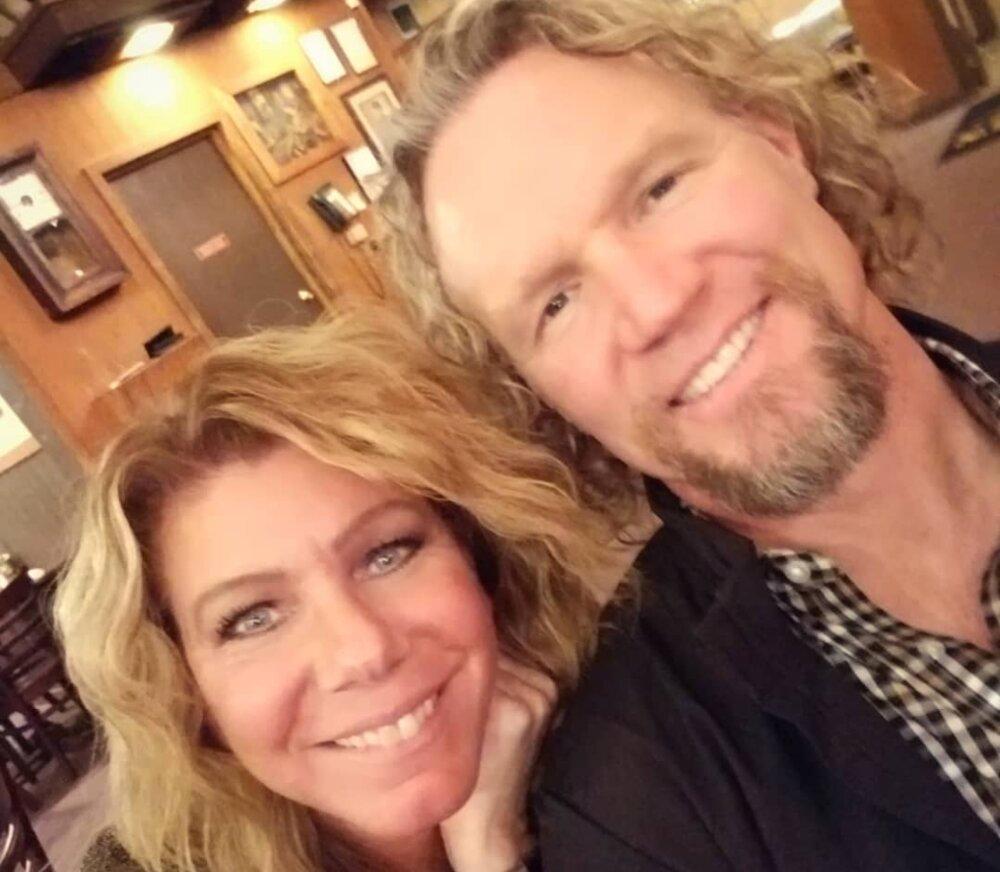 Though Meri would like to have a more intimate bond with her husband, Kody is hesitant to go down that road again. "There are times, I'll be honest with you, that I feel really hopeless about it, just because it's not going at the speed that I want it to go," Meri confessed on the show. "But it's where we are, and… I'm just accepting that."
At least the business owner has her fellow sister wives' support. After the dispute over the Arizona property, Kody conceded, "I think they would prefer to fight with me than to fight with Meri. In some ways, they're taking Meri's side on this. That's their prerogative. They're loyal."
Meri hasn't addressed her rocky marriage on social media, but she last posted a photo with Kody and the ladies in November. On Jan. 29, she wrote, "I distance myself from toxicity, and draw closer to positivity. I create a safe and positive physical space to be surrounded by. I enjoy being with the people who enjoy being with me… This is what matters."
New episodes of Sister Wives air Sundays at 10 p.m. ET on TLC.