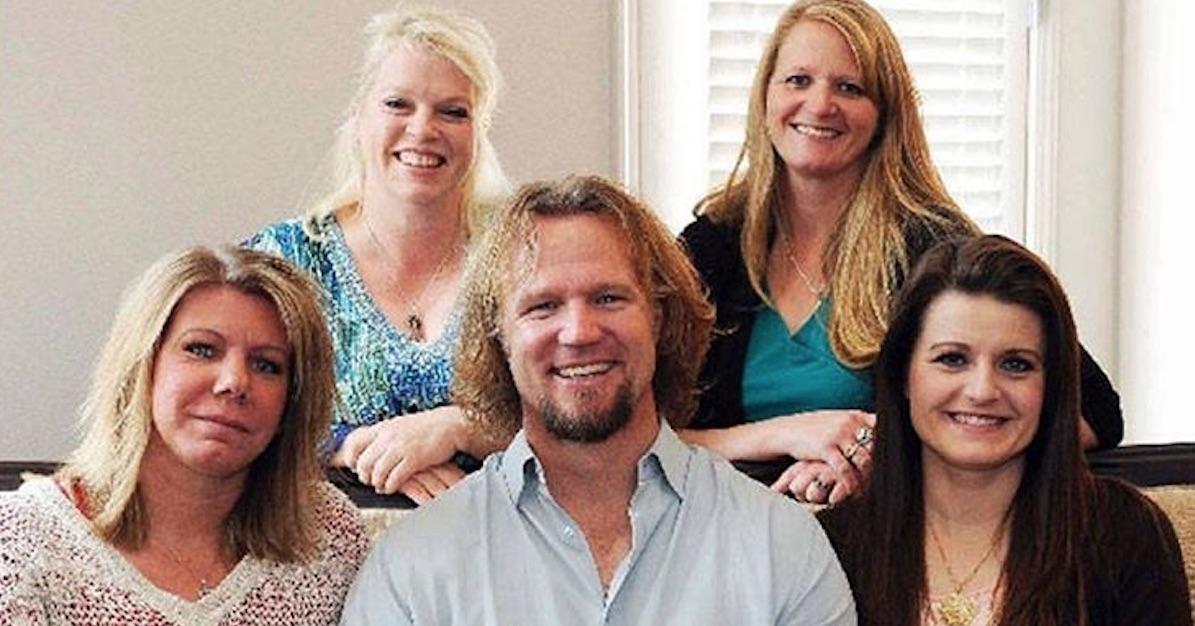 TLC's 'Sister Wives' Earn How Much?! Details on Their Reality Show Incomes and Side Hustles
The Sister Wives continues to enrapture America as it depicts the lives of a real-life polygamist family living in Arizona. Fans have seen Kody Brown and his four wives — Meri, Janelle, Christine, and Robyn — as they navigate their relationships with one another and their children.
Article continues below advertisement
After 13 seasons on the hit TLC show, viewers are continuously shocked by the lifestyle and livelihoods of the Brown clan. The unconventional lifestyle of Kody, his wives, and their combined 18 children, have been captured on camera since 2010. So, why did Kody decide to subject his family to the harsh criticism on the way he chooses to live?
"We've been able to present a different side of the story that traditionally was sort of a media's whipping boy," Kody explained to Fox News about why he agreed to allow his family to be filmed. "The polygamist community really didn't get a fair shake and that was the motivation for us to actually go public. And in doing so, we got the blessing of being able to recognize each other and be recognized as a family instead of hiding in the shadows so to speak."
Article continues below advertisement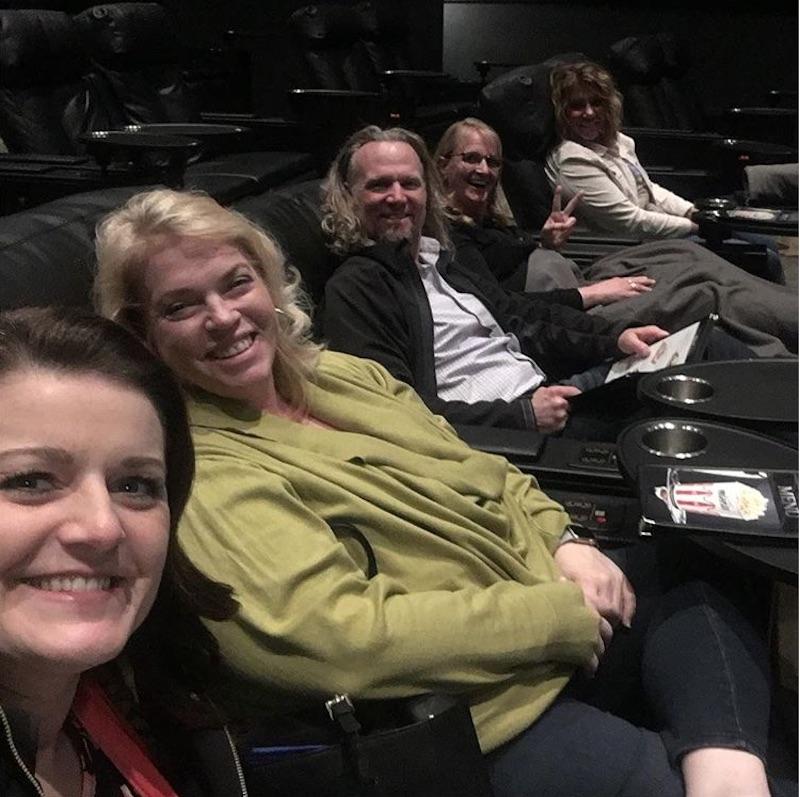 So, how much do the Sister Wives earn?
While many people may think the reality television family is rolling in dough, that is reportedly not the case. According to an article on CheatSheet, the Brown family makes a little less than $400k per year.
Article continues below advertisement
Though that may seem like a lot of money to some, remember the polygamist clan is 23 strong. Not relying on just their work on television for income, three of the wives have other jobs. Robyn owns and operates an online clothing and jewelry boutique. In 2017, Meri opened her own bed and breakfast in Utah, which is reportedly thriving. Janelle has a successful real estate business, and Christine is a stay-at-home mom.
We love that the Sister Wives have side hustle gigs.
Yes, you can stay in Meri's bed and breakfast?
If you're a fan of the show, then brace yourself — you can actually stay in Meri's bed and breakfast. Lizzie's Heritage Inn is located in Parowan, Utah, and the rates per room run from $125 to $155 per night.
Article continues below advertisement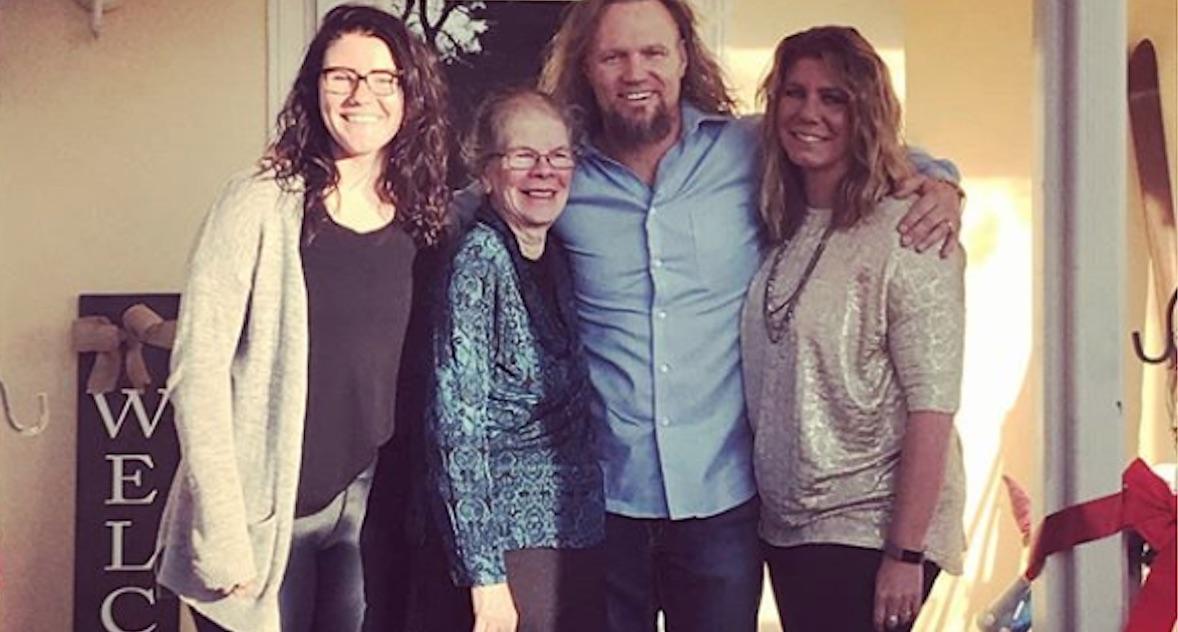 According to the website, Lizzie's Heritage Inn was built by Meri's great-great-grandparents in 1870. "All of our accommodations are complete with deeply comfortable mattresses, period furniture, modern bath accommodations," the description reads. "In addition, you'll find gas fireplaces, thick luxurious bed coverings, plump oversized pillows, and antique four-poster beds. The walls in our rooms are papered in petit fleur coverings and a superb collection of 19th century photo art can be found throughout the inn."
Article continues below advertisement
All of Meri's attention to detail and hard work has helped Lizzie's Heritage Inn to be ranked as "The Best Country Inn" by The Official Best Of Utah 2018.
Where does Kody Brown work?
The Sister Wives do enjoy their earnings from TLC, but also have side projects to help create a more comfortable lifestyle for their big family. So, where does Kody work when he's not filming the hit reality show?
Article continues below advertisement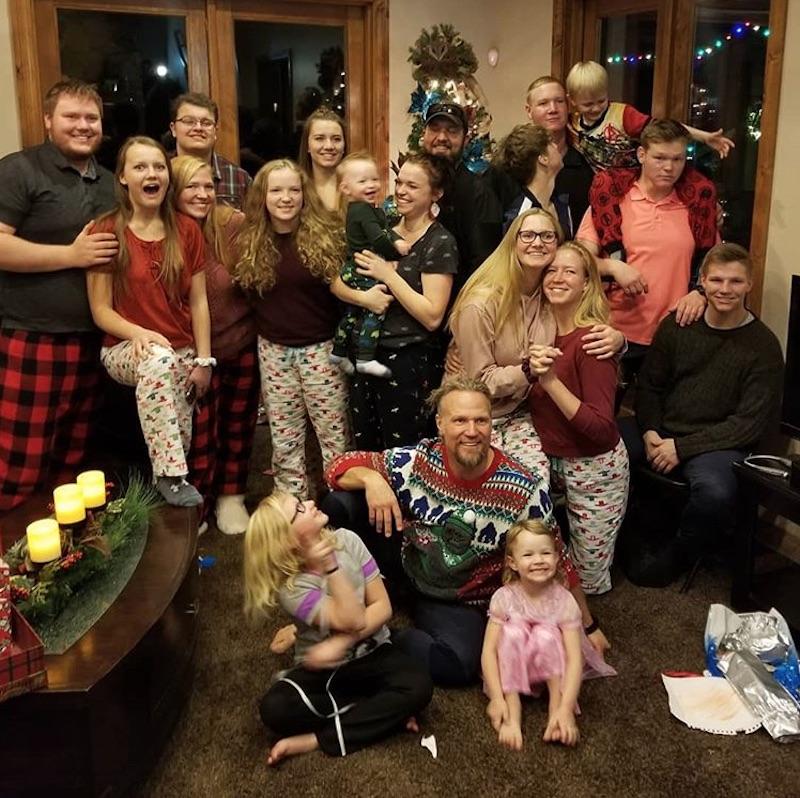 During the first season of the show, Kody was never clear about what he exactly did for a living. However, he did mention he worked in online ad sales. While he's no longer involved in that business, it appears Kody lives off of his income from the show, and has a reported net worth of $800K
Not too shabby. Watch new episodes of Sister Wives on Sundays at 8 p.m. EST on TLC.