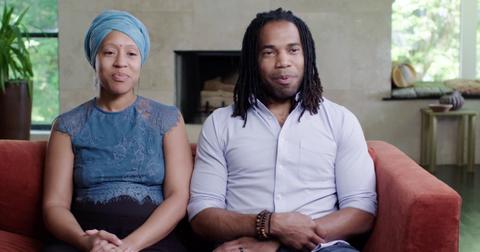 Here's What Dmitri Snowden Does When He Isn't Seeking a Sister Wife
By Anna Quintana

Mar. 22 2021, Updated 11:03 a.m. ET
During Season 1 of Seeking Sister Wife, Dimitri and his wife Ashley Snowden did not have any luck when it came to courting a potential second wife, Joselyn. 
Article continues below advertisement
However, the couple is back and determined to try again, this time with a beautiful woman named Vanessa Cobbs. "When Ashley and I met, I told her my vision for my family was to have more than one wife," Dimitri said on the show. "When people think polygamy, they think Mormon, they think Utah. We're not Mormon and we certainly don't live in Utah and we're people of color... I want a noisy house, babies everywhere, I just want an epically big family." 
It's no surprise that after discovering that Dimitri wants nine kids — he has three already with Ashley, 32,— that viewers were interested to find out what occupation Dimitri had to support such a large brood. 
So, what does Dimitri do for a living? 
Dimitri, 37, owns an IT company — that is actually how he met Ashley, who was teaching at the time and her computer was always breaking — and according to his Instagram bio, he is an ontological architect.
Article continues below advertisement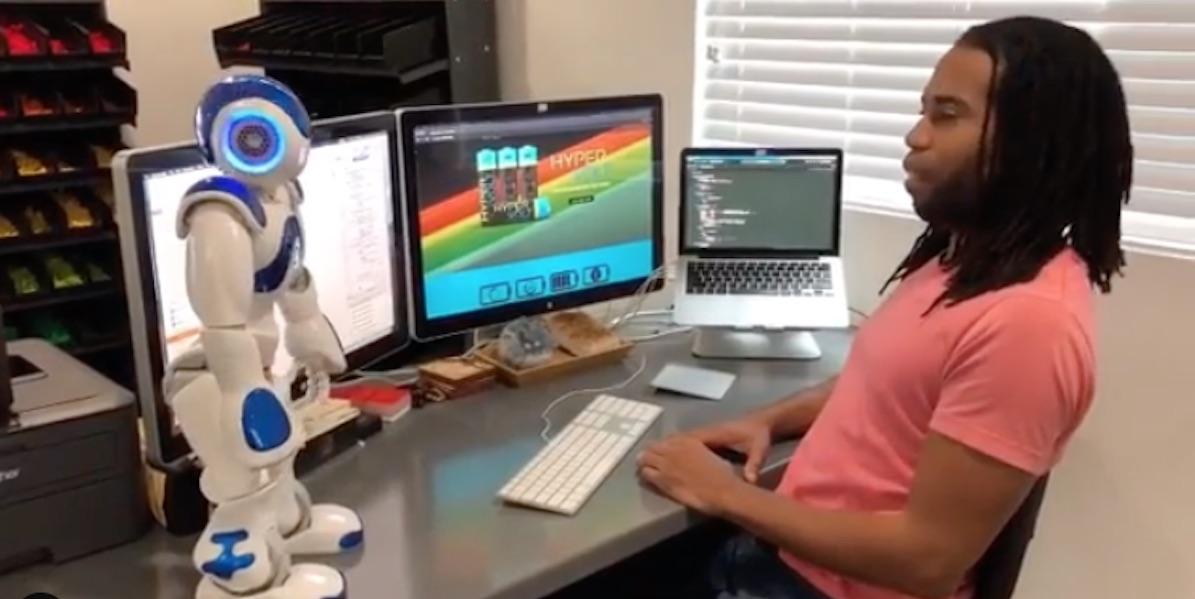 In case you don't know what an ontological architect is, it is basically an architect who uses artificial intelligence to better understand the world around you. "Dimitri designs experiences that will influence how you interact with the world around you," reads his website. "Literally, the experiences he designs will design you back. Dimitri's multi-disciplinary approach creates impactful experiences for some of the world's leading brands."
Some of his past projects include developing a lithium-ion double a, micro USB rechargeable battery, and creating the nation's first charter school with a wind farm.  
Article continues below advertisement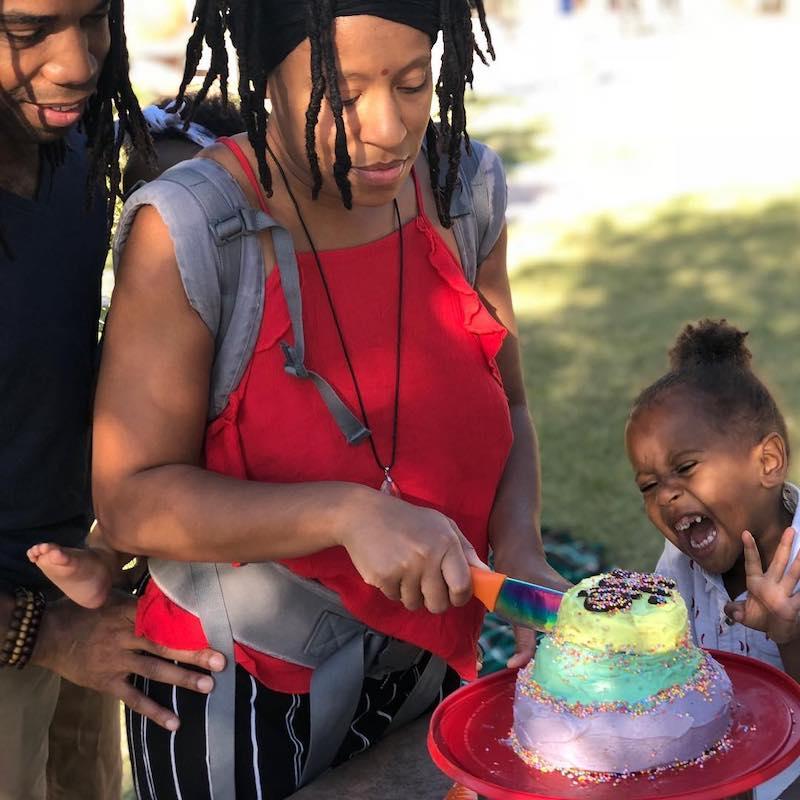 Along with his impressive career, Dimitri is also proficient in taekwondo, muay thai, and American boxing.
Article continues below advertisement
Seeking Sister Wives spoilers: Do Dimitri and Ashley find a second wife? 
It looks like Vanessa Cobbs has officially joined the Snowden family in Atlanta. Just a few days ago, Dimitri shared a photo with girlfriend Vanessa during a "date night" at a basketball game, writing, "Date night: game time!" 
Ashley also gushed about their growing family on the The Tomorrow Show with Keven Undergaro, where she compared the Snowden's family to The Smiths, as in Will and Jada Pinkett-Smith. "I think they have shown how beautiful blended families can be, and that's quite different from a plural relationship, but the fact that Jada and Sheree [Will's ex-wife] have this beautiful relationship that has evolved over time... and they both love Will in different ways for different reasons at different time frames," she said on the show. "It's the same thing. We just happen to be on this plane together at the same time. 
Ashley continued, "So, it works and I think there is a level of emotional maturity that you have to have to say, 'You know what? I'm going to put my ego aside and it's about the family right now.'"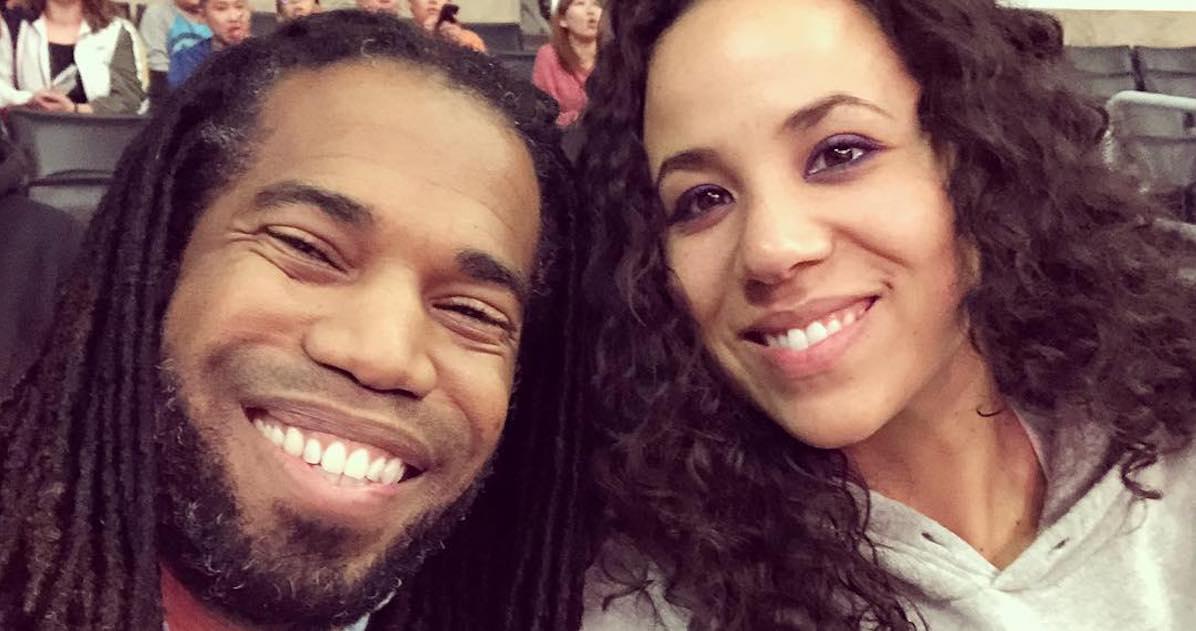 Article continues below advertisement
Hopefully, Vanessa's family has grown to accept her polyamorous lifestyle. "You've got to hang out with them. They're nice, they're just like us," Vanessa told her sister. "I'm a polygamist now, technically, and I'm still me." 
Her sister wasn't so sure about her choice and responded, "But you're really just kind of like a nanny and housekeeper." Ouch. 
Watch Seeking Sister Wife Sundays at 10 p.m. EST on TLC.