Spoiler Alert: 'Seeking Sister Wife' Stars Dimitri and Vanessa Finally Get Intimate
'Seeking Sister Wife' Spoilers: Details on Dimitri Snowden and Vanessa Cobb's intimate night together.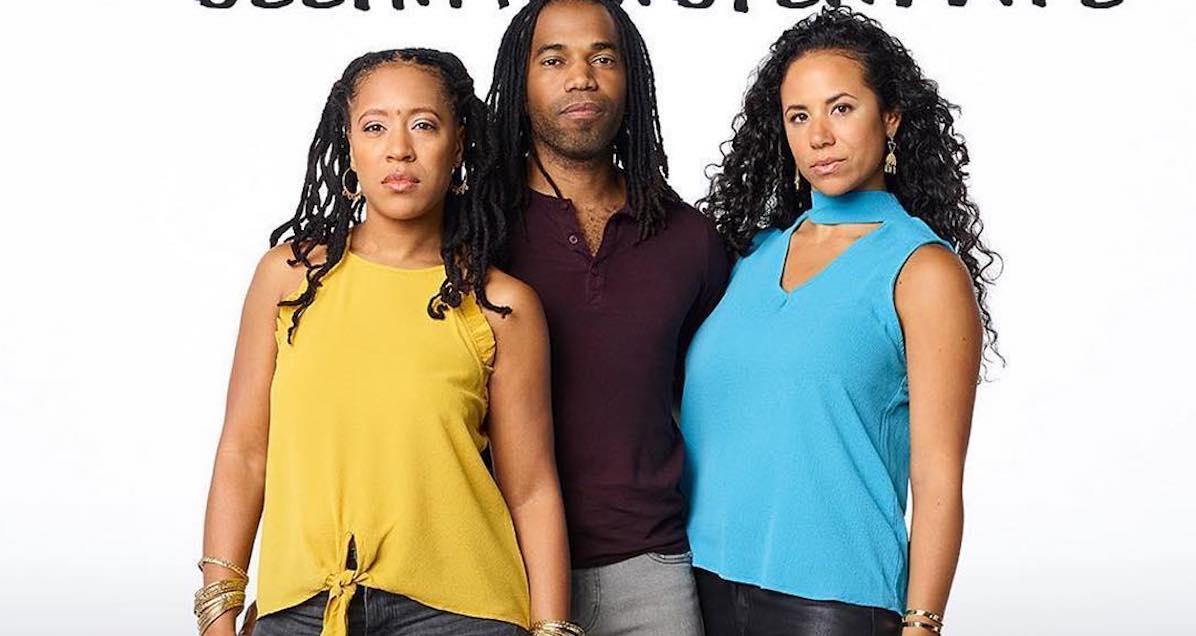 During Sunday's episode, Dimitri's wife Ashley Snowden asked her husband if he was finally ready to bed his current girlfriend.
Article continues below advertisement
"Tonight is finally the night," Dimitri said. "As soon as the babies go to bed, it'll be time for Vanessa and I to finally be intimate."
The Snowden family has been in search for a "sister wife" and think Vanessa may be the one to join their polygamist lifestyle. The TLC series shows fans a glimpse into the lives of polygamist couples at different stages of their relationships.
Article continues below advertisement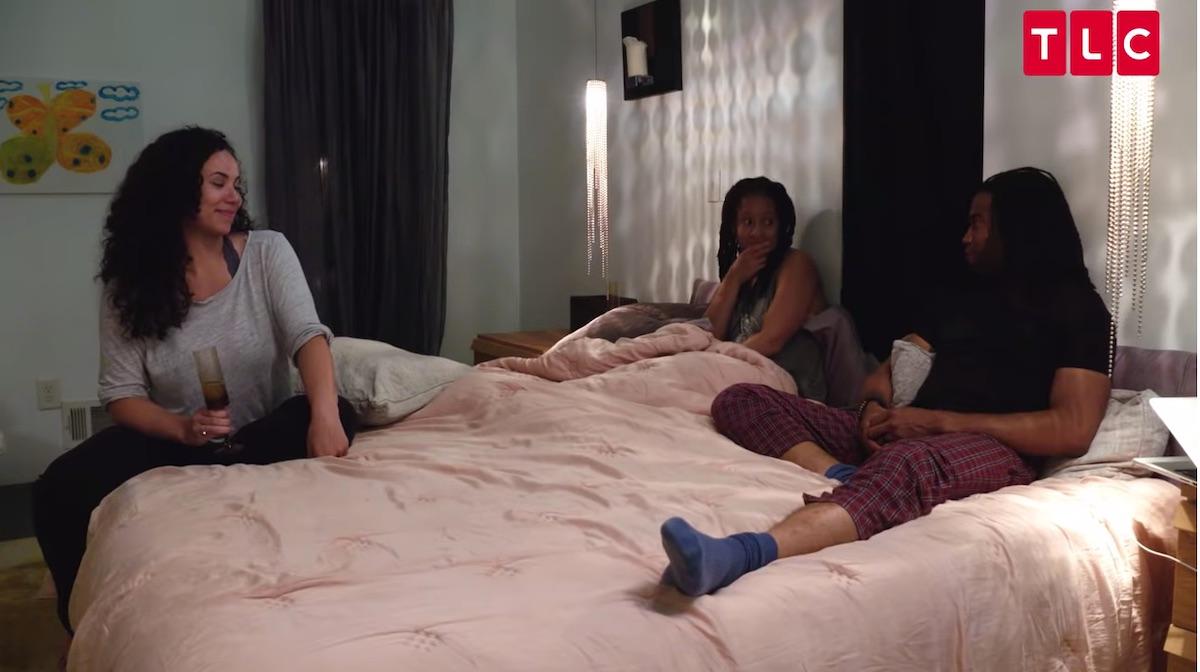 Fan favorites Ashley and Dimitri thought that they had found their next companion in Jocelyn during Season 1 of the show. Unfortunately, things didn't work out between thruple, and she was cut loose after allegedly sleeping with Dimitri after their first date.
Article continues below advertisement
Now, Ashley and Dimitri have moved forward with potential suitor Vanessa, and seems to be the missing piece to the puzzle in their polygamist lifestyle.
"When I met Ashley, we were both on this journey to attract a woman — or a couple of women — that also want to live this way," Dimitri adds to the camera. "It's been a lot of trials and ups and downs, but I think we finally got it right with Vanessa."
Article continues below advertisement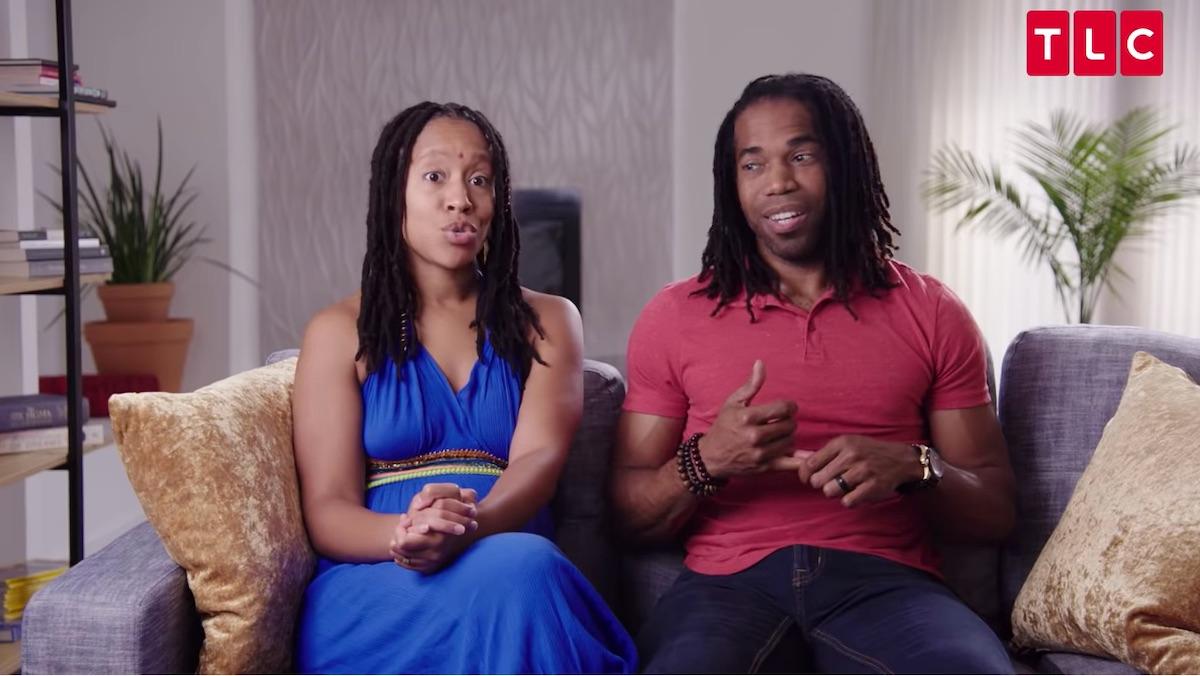 Dimitri even hinted on social media before the episode aired that it was one fans shouldn't miss. He captioned a clip of the show, "Not much to say here…" For added dramatic effect, he wrote, "D day!" alongside three devil and eggplant emojis.
Well, he definitely meant business.
Article continues below advertisement
He also added, "Let's be real -- everyone is curious about how sex works in this relationship."
Ashley put Vanessa on a special diet to help her in the bedroom... 
Some may find it awkward to talk about sex with your husband's current girlfriend, but this is just a typical day in the life of the Snowdens.
In one episode of the hit TLC show, fans learned that Ashley put Vanessa on a diet to help her lady bits be yeast-free when it came time to consummate with Ashley's husband.
Article continues below advertisement
In this clip, the girls even engage in a sisterly steam cleaning of their private parts, which is known as Yoni steam. Well, nothing says "I love you" like an extra fresh vajayjay.
Article continues below advertisement
With her special diet in order and her bottom half steam cleaned, Vanessa was excited to finally jump into bed with Dimitri.
Ashley told cameras, "When I think about tonight, I hope it's passionate and lovely, and everything I've built it up to in my mind."
However, she was still nervous for the big night. "Ashley's room is right next to mine, so things have the potential to get awkward," she added, "but we'll just have to see how things play out."
Are Dimitri, Ashley, and Vanessa still together in 2019? 
It sure looks like it. Just a few weeks ago, Dimitri shared a photo with girlfriend Vanessa during a "date night" at a basketball game, writing, "Date night: game time!"
Article continues below advertisement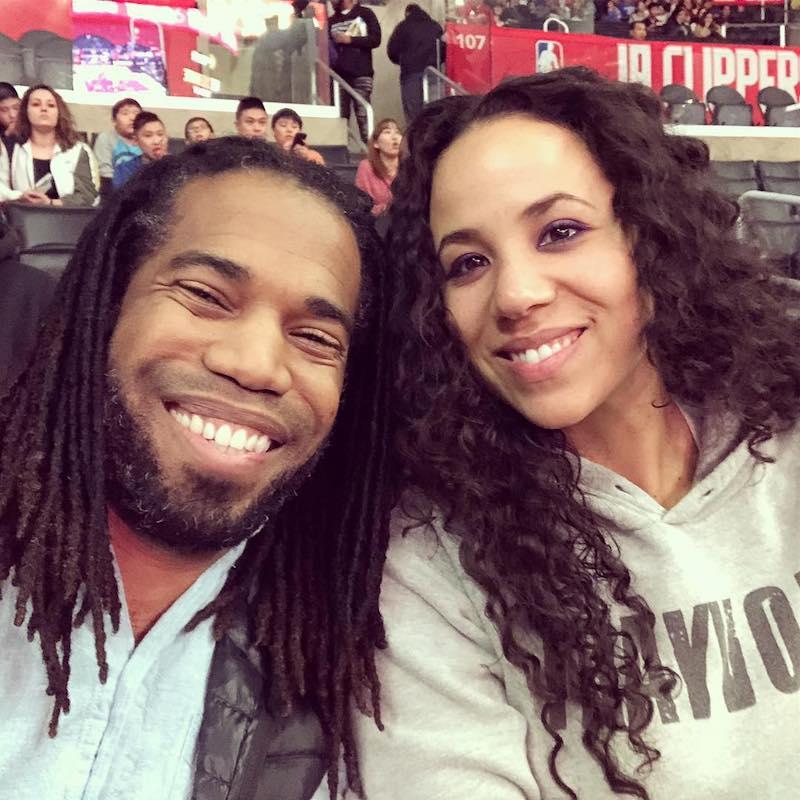 "I think they have shown how beautiful blended families can be, and that's quite different from a plural relationship, but the fact that Jada and Sheree [Will's ex-wife] have this beautiful relationship that has evolved over time... and they both love Will in different ways for different reasons at different time frames," she said on the podcast. "It's the same thing. We just happen to be on this plane together at the same time."
Catch new episodes of Seeking Sister Wife on Sundays at 10 p.m. EST on TLC.