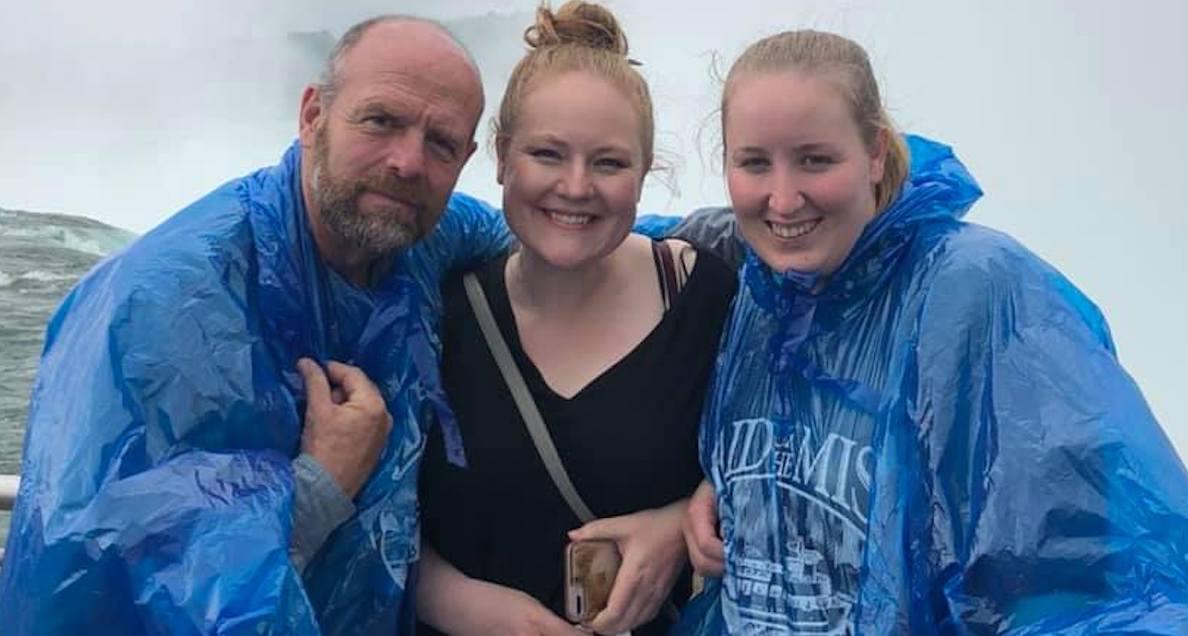 'Seeking Sister Wife': The Alldredge Family Wants to Add Another Spouse!
We may only be two months into 2019, but if you haven't caught an episode of TLC's reality show Seeking Sister Wife yet, we'd say you're behind on your binge-watching.
Article continues below advertisement
The series' second season premiered on January 20 and once again follows the lives of polygamists Jeff, Vanessa, and Sharis Alldredge. Though the new episodes also feature three other families — including the Snowdens, who appeared on Season 1 — Seeking Sister Wife fans will agree that the Alldredge family often steals the show.
Scroll down for more information about the entertaining threesome — and the potential new spouse they're courting!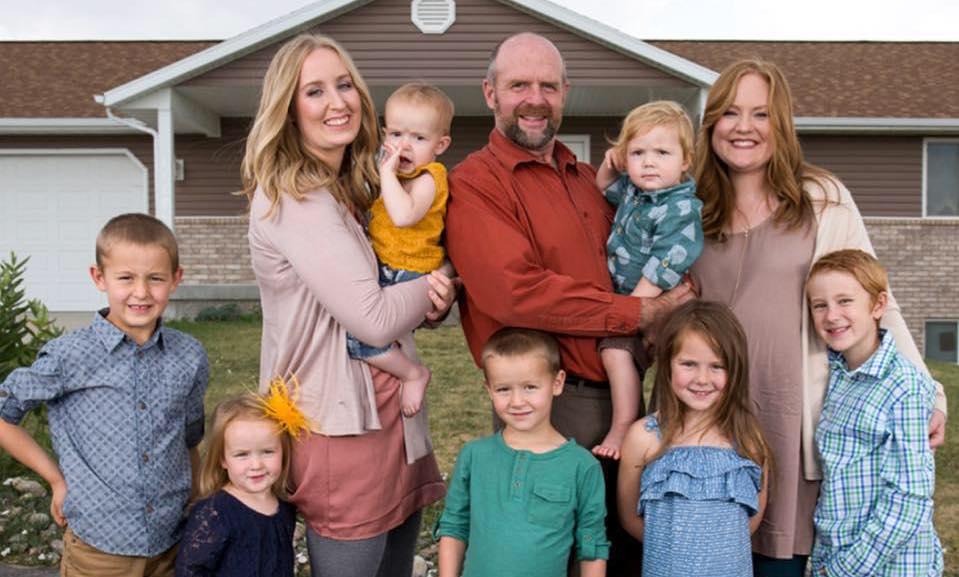 Article continues below advertisement
Who is Jeff Alldredge? 
In the series' first episode, it was revealed that Jeff is not legally but spiritually married to both Vanessa and Sharis. However, TLC failed to mention that the patriarch was still legally married to his first wife, Cynthia Alldredge, who does not appear on the show.
Sharis attempted to clarify the situation with a post on the family's official Facebook page:
Article continues below advertisement
It is unknown whether Jeff and Cynthia, who share eight children, plan on obtaining a divorce.
Vanessa and Sharis Alldredge
Both women spiritually married Jeff when he was in his 40s and have had children with him. Vanessa and Jeff share three kids — Dain, 10, Zahra, 8, and Sebastian, 3 — while Sharis and Jeff have four — Daniel, 8, Dalinar, 6, Misty, 4, and Serenity, 2. All of the children are homeschooled.
Article continues below advertisement
In a Facebook post on Feb. 14, Sharis revealed that she has suffered two miscarriages within the last nine months. "The first time it happened I was at home alone," she shared. "Jeff and Vanessa were out of state and unable to get home in time. I had my kids with me and had to continue caring for them and myself while going through the miscarriage. It was rough, it was painful, it was really difficult."
The mother-of-four has also been open with fans about growing up in a polygamist family. "I have many childhood memories, most of them centered around a loving family with three hard-working parents who loved me and we're always sacrificing for my well-being. But sadly almost all of my childhood experiences were laced with fear," she explained in a social media post written shortly after Seeking Sister Wife premiered. "I was always afraid that the wrong person would discover that my dad was a polygamist."
As viewers have seen throughout the show, both women are open to welcoming a third sister wife into the fold.
Article continues below advertisement
Jennifer — Soon-to-Be an Alldredge?
Could that third sister wife be Jennifer? We'll have to wait and see! In a sneak peek from the second season, the blonde beauty goes on an ice-skating date with Jeff. "I feel that Jeff and I have a good chemistry," she admits.
But according to the preview, it looks like Jennifer has been holding on to some secrets. "I don't know how somebody can pretend for so long to be something that they aren't," Jeff says. "Why in the world would she do this?"
We'll definitely be tuning in on Sundays to see how this drama unfolds! Watch new episodes of Seeking Sister Wife Sundays at 10 p.m. on TLC.