Jazz Jennings Shows Inspirational Gender Confirmation Surgery Scars on Instagram
Jazz Jennings took to Instagram to proudly show off her gender confirmation surgery scars, explaining that she loves her body just the way it is. Here's why her gender confirmation scar photos are important and what gender confirmation surgery is.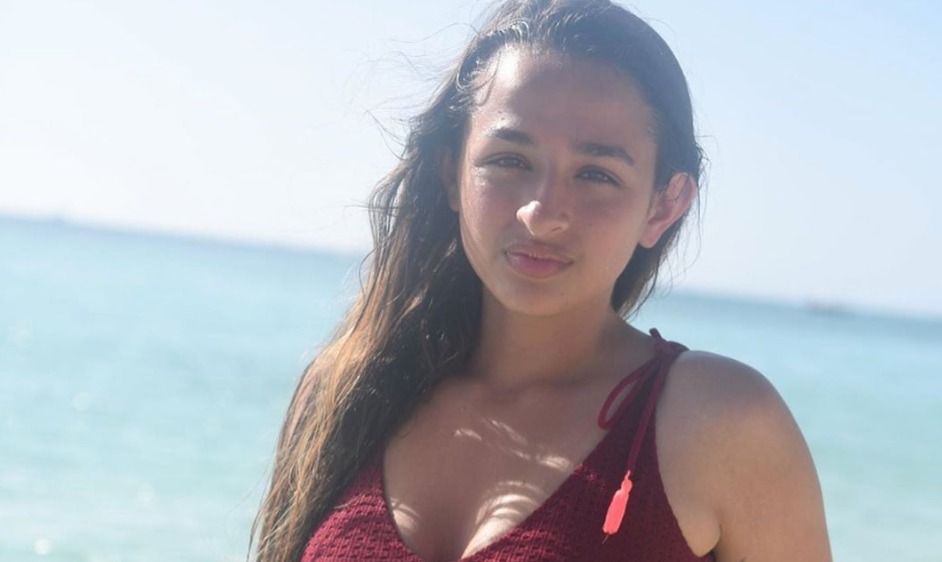 YouTuber, reality star, and LGBTQ+ activist Jazz Jennings showing off her gender confirmation surgery scars is exactly the kind of 2020 inspo we need. On January 1, 2020, Jazz took to Instagram to share a swimsuit pic that shows surgery scars she proudly calls "battle wounds." Jazz wrote, "These are my scars on full display in #2019. I'm proud of my scars and love my body just the way it is. I call them my battle wounds because they signify the strength and perseverance it took to complete my transition."
Article continues below advertisement
Jazz Jennings previously shared that she had surgical complications.
Back in October 2018, Jazz told ABC News that she had experienced complications when it came to her gender confirmation surgeries. When doctors performed surgery on Jazz, they actually needed to use a new surgical method. Jazz, who was assigned a male at birth, began using hormones at a pretty young age, so her body wasn't able to develop enough tissue needed to construct a vagina. Instead of undergoing one surgery, Jazz ended up going through two.
Article continues below advertisement
Back in Season 5 of I Am Jazz, Jazz's doctor, Dr. Bowers, explained her concern about Jazz's genital reconstruction. "Jazz as a medical case is really a conundrum because her puberty was blocked so well that she didn't get growth of her genitals in a way that allows us surgeons to use a conventional approach. And so we have to be very creative to find new ways of getting tissue to line these areas of the body that we create."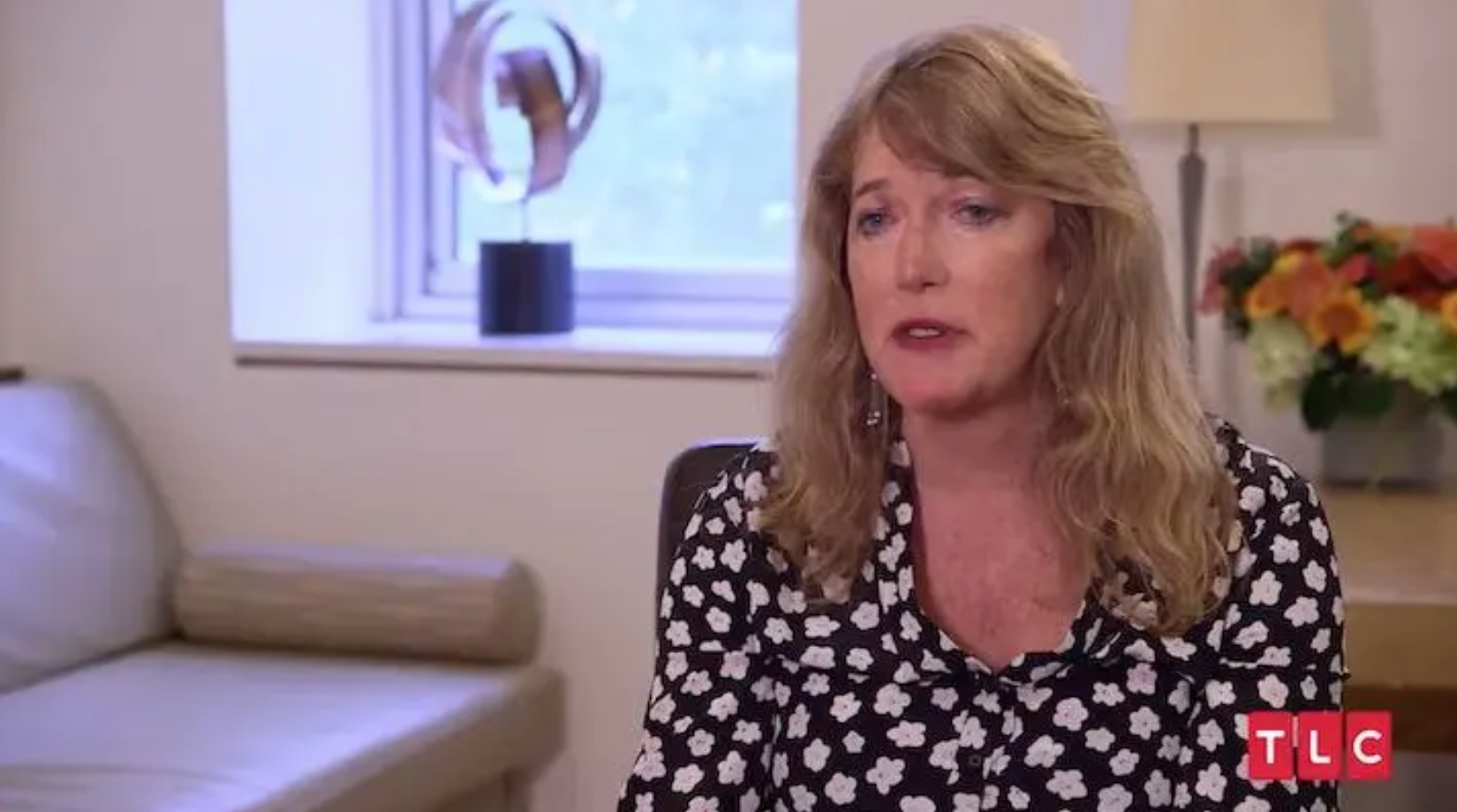 Article continues below advertisement
What exactly happened? According to Jazz, it seems as though some of the tissue came apart (which luckily, doctors were able to fix). "The good thing though, is that it was only cosmetic and external. So, it wasn't too dramatic," Jazz told ABC News. "They're using the tissue I have, the peritoneum, and also, they may take a skin graft as well. I say it's going to be like a patchwork vagina. Franken-vagina. So yeah, as long as it's functional, that's all that matters, "Jazz said to ABC News.
Why Jazz Jennings sharing her surgery scars is so inspiring.
Jazz went through her first gender confirmation surgery in June 2018. On December 30, 2019, Jazz posted a "Surgery Flashback Message to My Fans" back from 2018, in which she says, "I experienced a major complication with my gender confirmation surgery and wound up back in the OR one week after the initial procedure. It was a tough journey, but experiences like that one only make us stronger in the end."
Article continues below advertisement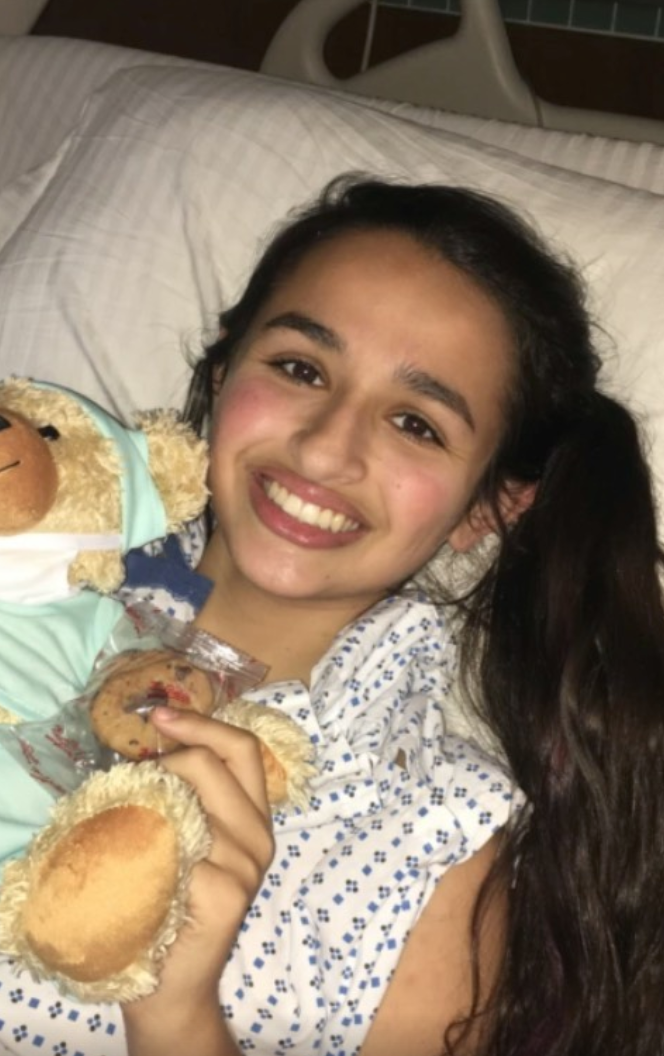 Even though many trans folks don't have the resources to have gender confirmation surgery, it's still so important that someone with such a big following and the power to influence feels brave enough to share something so intimate. While many feel like scars make us "flawed," it's endlessly inspiring that Jazz sees her scars as milestones in her own personal journey. Her scars, in fact, helped her embrace her true self and symbolize everything she had to go through to get to where she is now: A place of positivity and self-love.
Article continues below advertisement
What is gender confirmation surgery?
Gender confirmation surgery (which can also be called "bottom surgery") helps a person transition from being a man to woman via surgery. According to Healthcare.utah.edu, there are three surgeries a person can choose: vaginoplasty, vulvoplasty, and orchiectomy. With vaginoplasty, an outer and inner vagina is built by taking the skin and tissue from the penis.
A vulvoplasty is when a surgeon will use the penis's skin and tissue to build the exterior parts of the vagina. And an orchiectomy is when a person's testicles are surgically removed.
Article continues below advertisement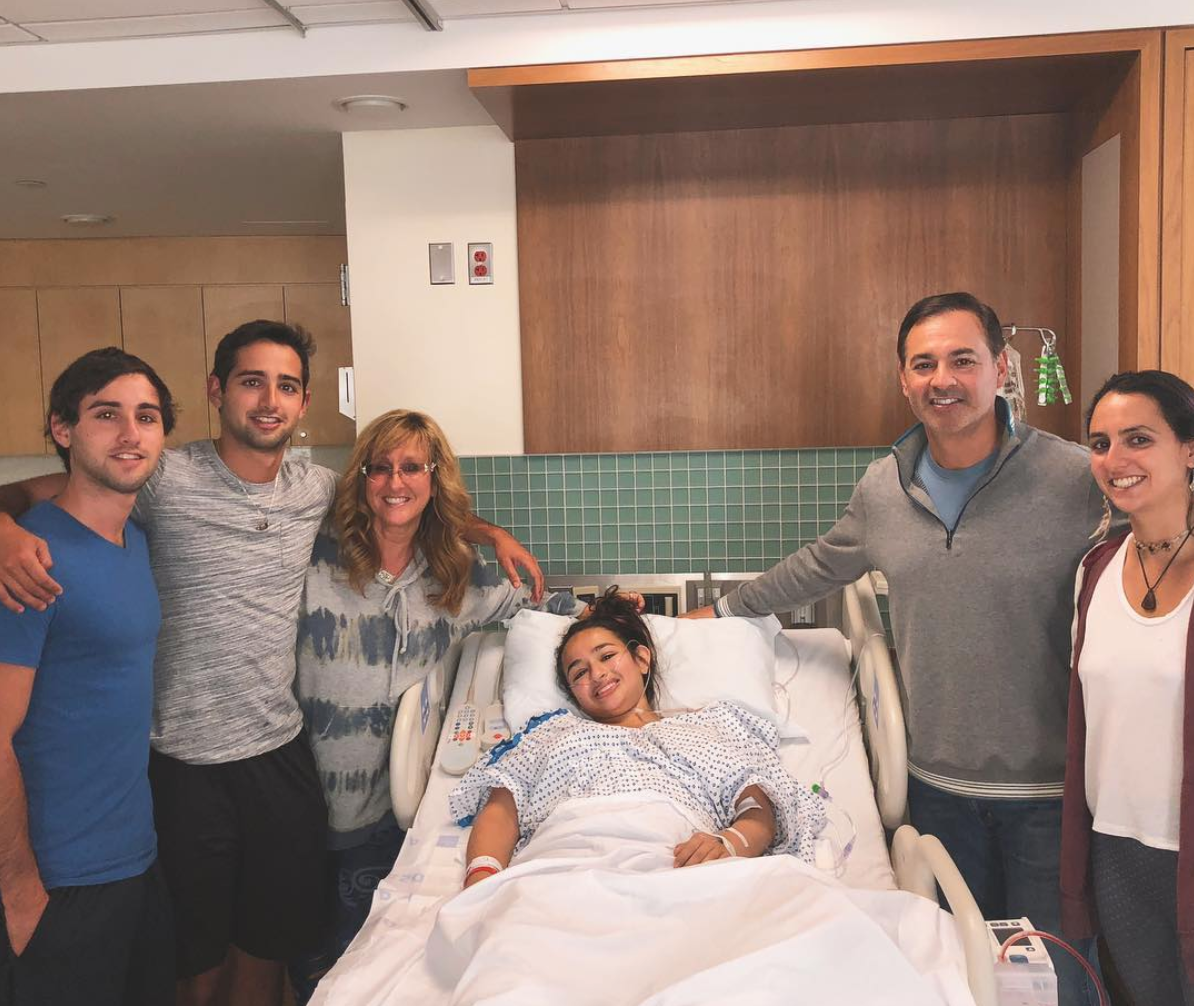 What's next for Jazz Jennings?
This past summer, Jazz graduated valedictorian from Broward Virtual School, and is waiting a year before going to Harvard University (no big deal or anything!). Her show, I Am Jazz, is also coming back for its sixth season this year.