The Husbands of the 'Basketball Wives' Cast Are Legendary Athletes
Many people have grown interested in learning who the 'Basketball Wives' husbands are. Many of the husbands are athletes and entrepreneurs.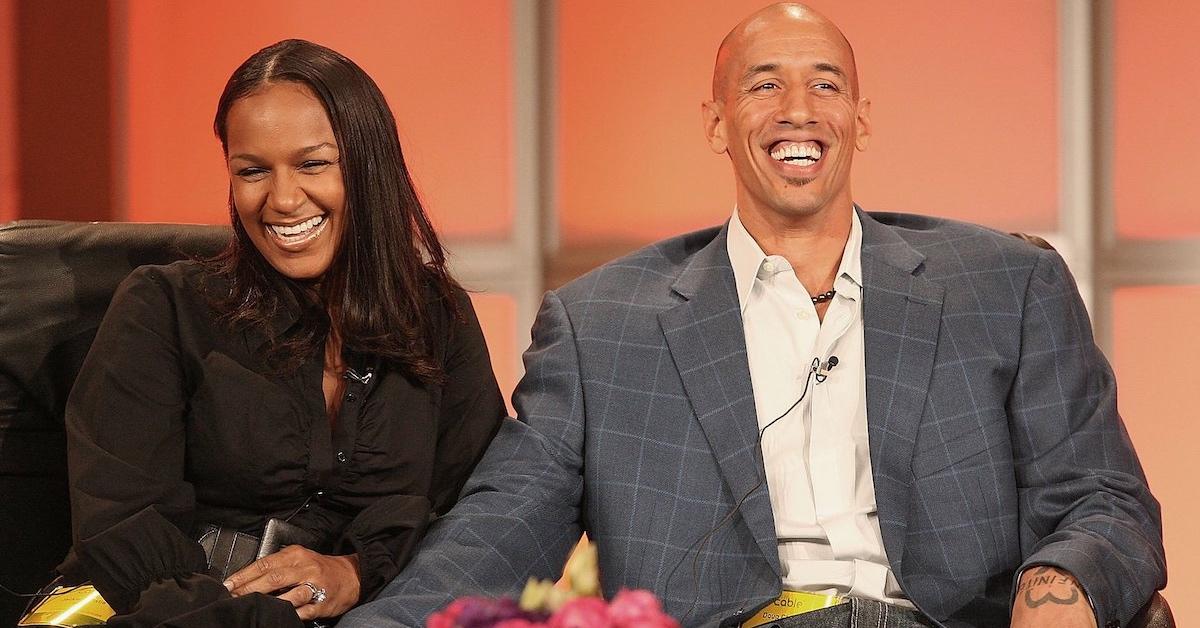 With the Season 9 of VH1's Basketball Wives set to hit our small screens, many fans of the show are excited to see what the ladies have been up to. And while we can always count on the cast to give us a "ponderosa" to resolve any issues, we know that things are going to be a bit different this season.
Article continues below advertisement
Since the season is filming in the midst of the COVID-19 pandemic, it's an exciting time for fans to get even more access into the personal lives of the stars. Sure, their children frequently make appearances on the show, but many people think it's time for the husbands to get some shine. So, who are the husbands of the Basketball Wives cast?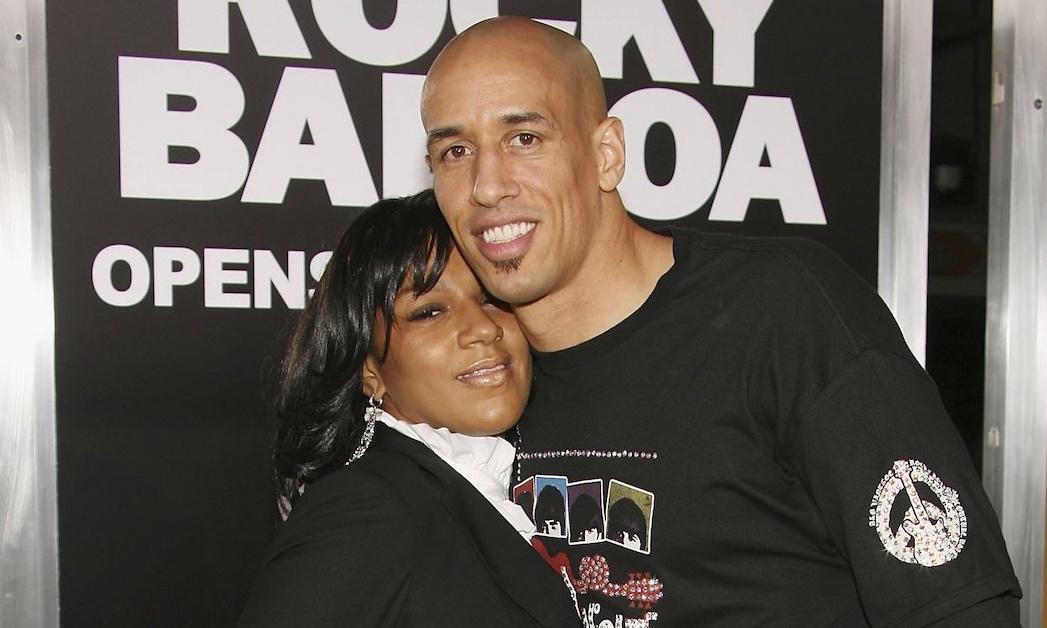 Article continues below advertisement
Doug Christie, husband of Jackie Christie, was an NBA pro.
While some of the ladies have been in and out of relationships, one marriage has remained solid —and that's Doug and Jackie's. And while Doug has been a bit reserved since Jackie's start with the franchise, over time he has been more vocal as she navigated her relationships with the other women.
In case you didn't know, Doug is a retired NBA superstar. He has played for a number of NBA teams, including the Los Angeles Lakers, New York Knicks, Toronto Raptors, and the Sacramento Kings. While most marriages with basketball players can be shaky, the pair have been happily in love since July 1996.
And if you're a Basketball Wives fanatic, then you'll know that the pair renews their vows every year.
Article continues below advertisement
In an interview with Amber Rose for VH1's 14 Days of Love, Jackie shared how important it is for the couple to celebrate their union every year.
"When we got married, a bunch of our friends couldn't make it because it was so last minute," she shared. "So we said, 'Let's do a renewal next year and invite everybody.' It was just such a beautiful experience coming together and celebrating our first year. So, we decided to do it every year and make it a family tradition."
Article continues below advertisement
Chad 'Ochocinco' Johnson, ex-husband of Evelyn Lozada, was a football star.
One of the most controversial relationships on the show was that of Evelyn and Chad. While fans were able to get an inside look at their relationship through the first four seasons of the show, the demise of their relationship really took the show to another level.
Chad is a six-time NFL Pro-Bowler and has played for the Cincinnati Bengals, the Miami Dolphins, and the New England Patriots. While he was a force to be reckoned with on the field, a domestic incident between the couple ended his football career. It also resulted in Evelyn filing for divorce one month after their July 2012 wedding.
Article continues below advertisement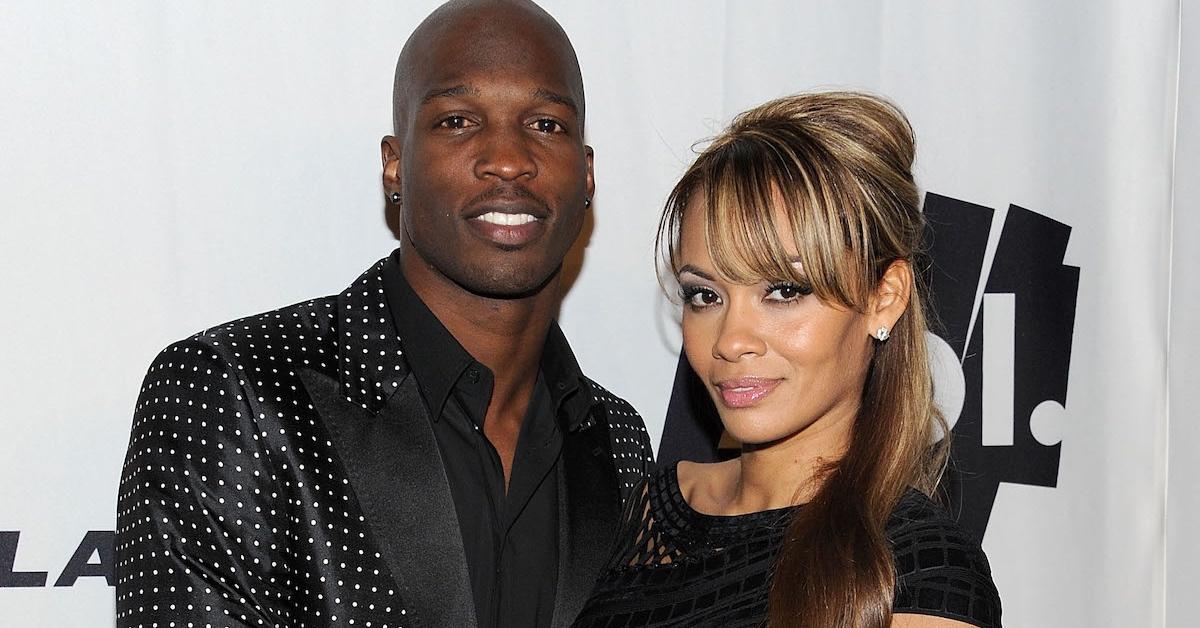 Evelyn went on to date former MLB star and music executive Carl Crawford. While the duo seemed to have been going strong — getting engaged in 2013 and having a son a year later — they didn't jump the broom. Us Weekly reports that the couple split in August 2017.
Article continues below advertisement
Everyone knows Shaquille 'Shaq' O'Neal, ex-husband of Shaunie O'Neal.
The OG and creator of Basketball Wives — Shaunie— was married to Shaq. He gained super-stardom in the NBA as a strong center for various teams. He's most known for his time with the Los Angeles Lakers, with whom he won three NBA championships.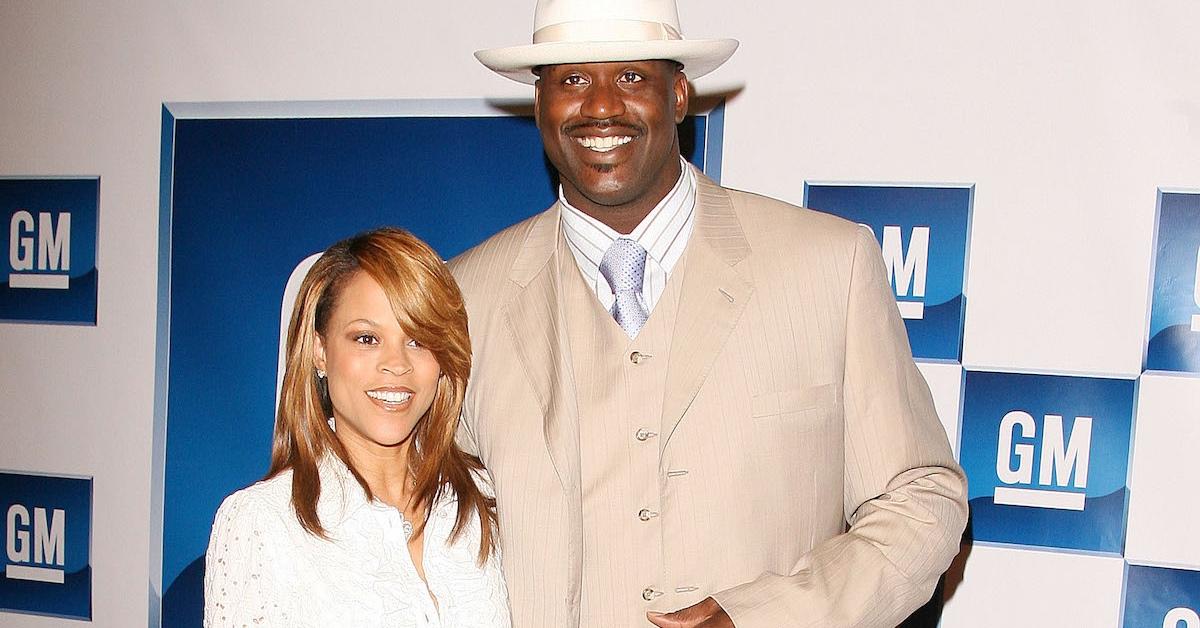 Article continues below advertisement
While Shaq seldom makes appearances on Basketball Wives, he and Shaunie still maintain a great co-parenting relationship despite her filing for divorce in November 2009. The duo officially became uncoupled in 2011, but their friendship has become one that many people admire.
In fact, many people thought that the two would find their way back to one another. Not to mention, Shaq has flirted with Shaunie on multiple occasions.
However, the two never revisited their relationship.
Life & Style reports that Shaunie went on to date Straight Outta Compton actor Marlon Yates Jr. starting from the second season of the show. The two split in October 2016.
Article continues below advertisement
Jannero Pargo, ex-husband of Malaysia Pargo, also had an NBA career.
While fans of the show may be used to seeing Malaysia single, she was actually married to the former NBA star and basketball coach. Jannero played for several teams in the NBA as a point guard.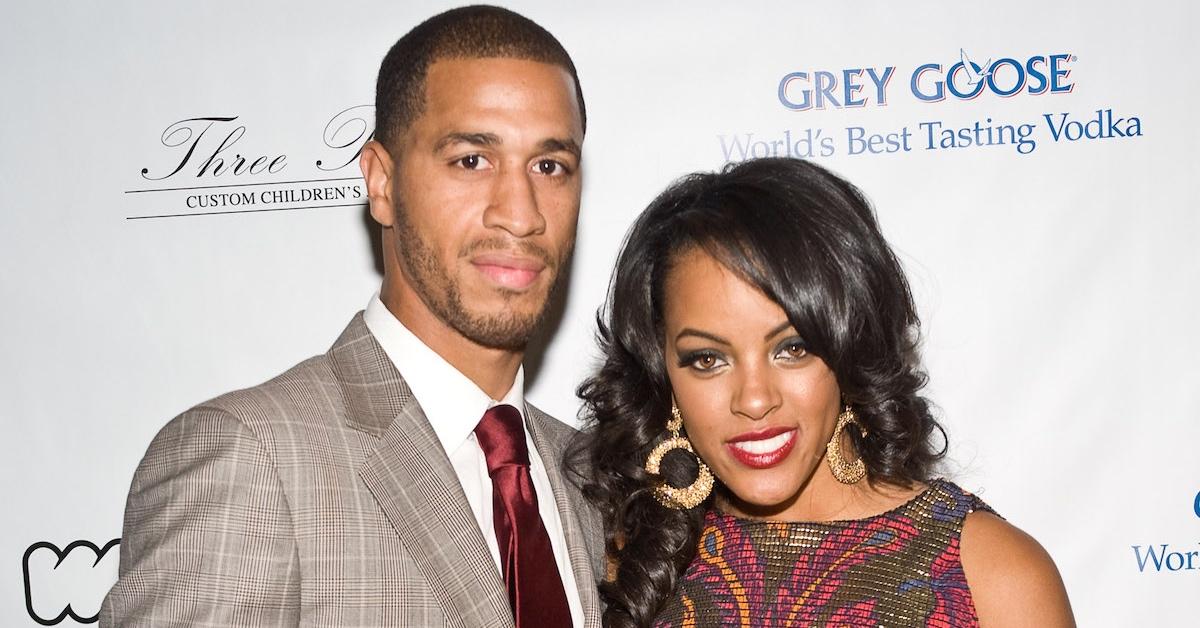 Article continues below advertisement
According to TMZ, Malaysia filed for divorce in May 2014. While she was very vocal on Basketball Wives about not wanting her eight-year marriage to end, things changed once rumors of infidelity persisted. The couple has three kids together.
While Malaysia has been pretty busy being an entrepreneur, she's been really tight-lipped about her dating life. The Sun reports that she was linked to NBA player James Harden, rapper O.T. Genasis, and music producer Jamal Rashid.
She also briefly dated sports agent Debonair Ron on the show, but their relationship did not progress.
Article continues below advertisement
Eric Williams, ex-husband of Jennifer Williams, played in the NBA as well.
If you've been watching Basketball Wives from the start, then you know that Jennifer and Eric have had quite a tumultuous marriage. The former NBA star was known for his philandering and mistreatment of the star. And while the pair tried to make their marriage work, their separation was inevitable.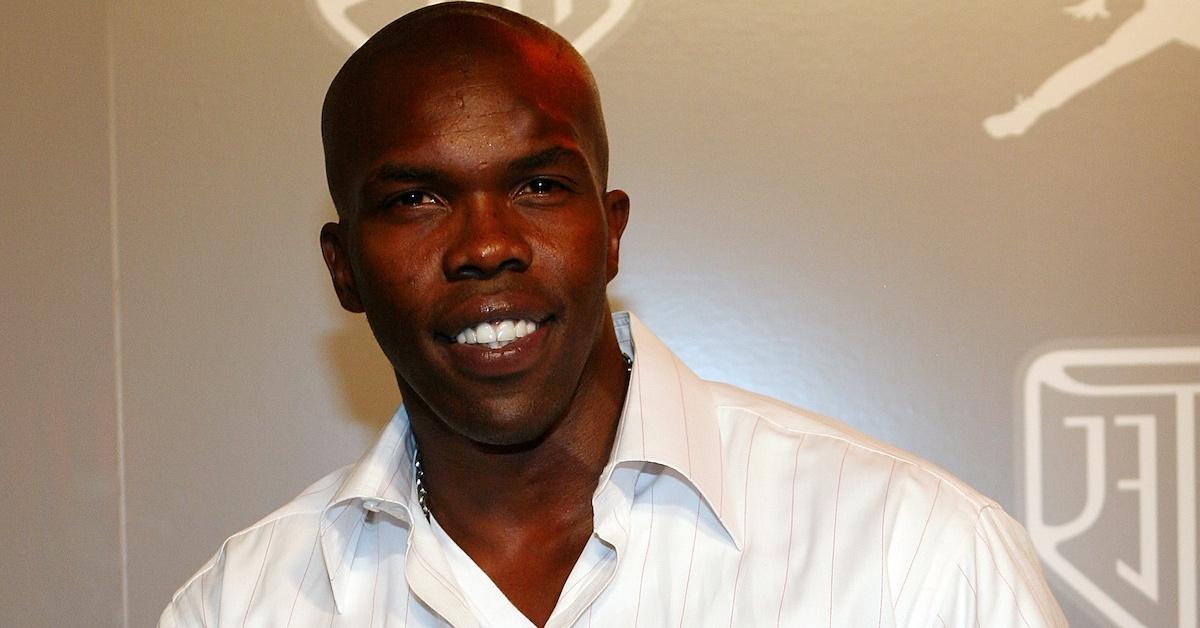 Article continues below advertisement
The NY Daily News reported that the duo divorced in December 2011 after being married for just three years. Fans knew that there was no turning back for the couple after millions of people watched in horror as he threw a drink in her face.
Since her split with the baller, she has dated Cisco Rosado from Love & Hip Hop: New York and Welcome to Sweetie Pie's star Tim Norman. And while it seemed that Jennifer and Tim had the potential to go the distance, things went sour between the two.
It has been reported that she accused him of being abusive and later filed a domestic violence restraining order against him.
Season 9 of Basketball Wives is set to star airing on Feb. 9, 2021, at 8 p.m. ET on VH1.