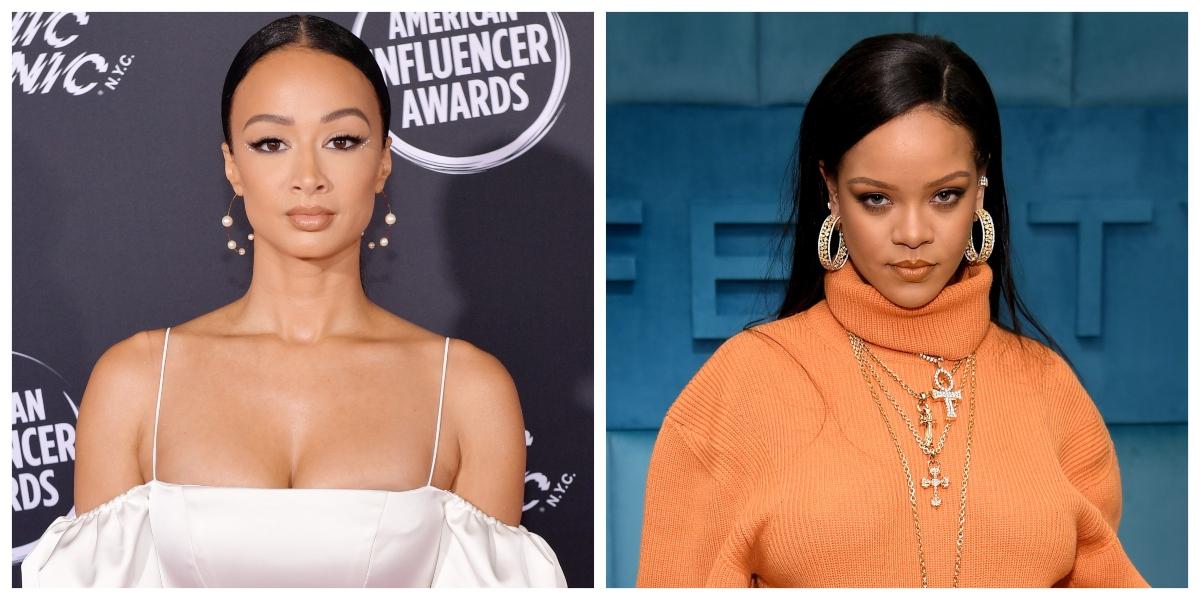 Draya Michele Reportedly Fired as Ambassador of Rihanna's Savage X Fenty Line
Model Draya Michele is receiving some major internet backlash after the 35-year-old joked about Megan Thee Stallion's recent incident that resulted in the rapper being shot in the foot.
Though the "Savage" singer has yet to publicly name the person who was responsible for the attack, Canadian rapper Tory Lanez has reportedly been arrested and charged with carrying a concealed weapon and a felony charge (via The Blast).
Article continues below advertisement
According to reports, Megan and Tory were allegedly leaving a party together in the Hollywood Hills on July 12. "I was shot…in both of my feet and I had to get surgery to get the s--t taken out, to get the bullets taken out. And it was super scary," Megan told fans on July 27 during an Instagram Live.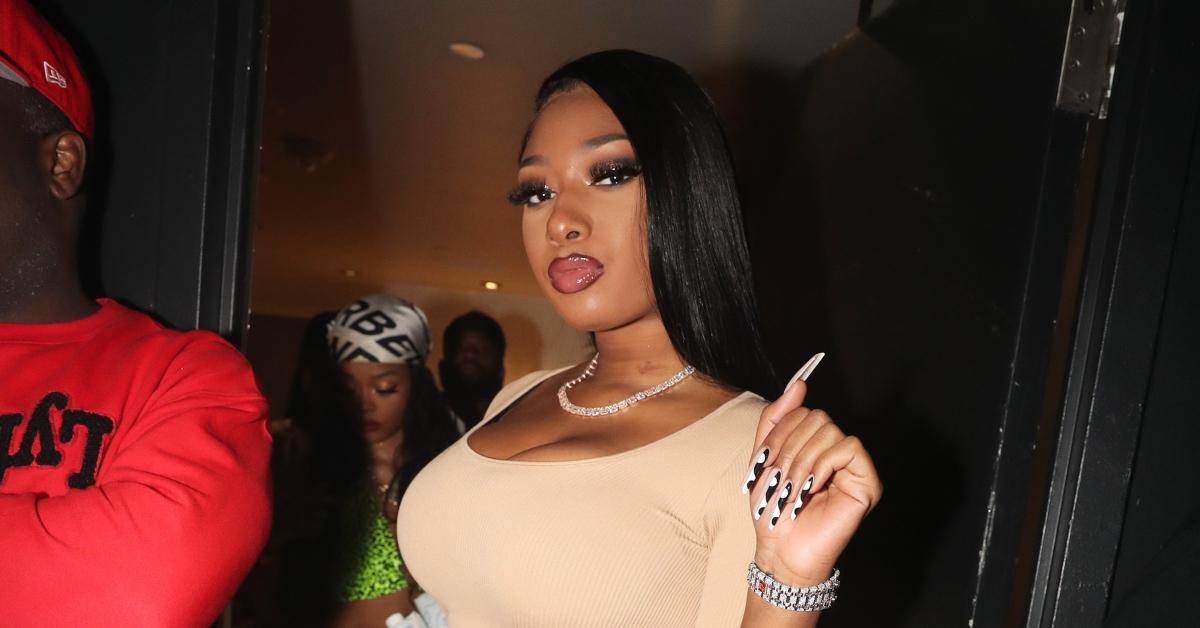 Article continues below advertisement
Following Megan's hospitalization, people have taken to social media to post memes and jokes about the incident. Recently, model Draya has come under fire after she attempted to crack a joke on the Wine and Weed podcast. So, what did Draya say?
What did Draya Michele say about Megan Thee Stallion's shooting incident?
"I predict that they had some sort of Bobby [Brown] and Whitney [Houston] love that drove them down this... type of road," Draya said on the podcast. She added, "I want you to like me so much that if I'm trying to get out the car, and you're like, 'No, sit your ass in the car,' and I'm like, 'No n---a, I'm getting out the car.' [He'd say,] 'No you're not!' Bam-bam!"
Article continues below advertisement
Social media users criticized Draya for her comments, which resulted in the Basketball Wives LA star issuing an apology. "I truly don't glorify domestic violence... I was trying to say just love me deeply. But while trying to be funny, I offended many, including meg. And I'm sorry," she tweeted.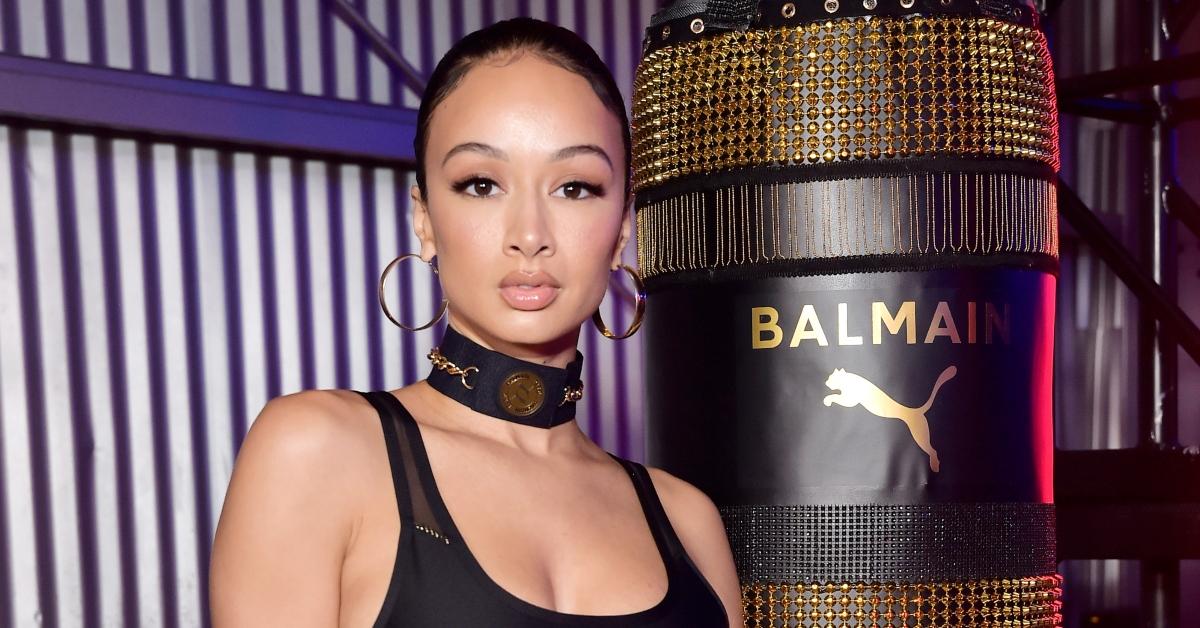 Article continues below advertisement
However, the rapper was seemingly not accepting of Draya's apology (though she didn't specifically mention Draya by name), tweeting, "Dumb bitch that s--t ain't f--king funny who tf jokes about getting shot by a n---a."
Aside from receiving internet backlash for her comments, Draya also has reportedly lost a major endorsement deal.
Draya Michele was reportedly fired from her partnership with Rihanna's Savage x Fenty.
Amid the social media backlash for her comments, rumors started to surface that Rihanna's popular lingerie brand Savage x Fenty ended its contract with Draya.
Users noted that the brand unfollowed Draya on her social channels and removed pictures of the model from the company's page. At this time, Draya nor Fenty have publicly confirmed the termination of their partnership.
Article continues below advertisement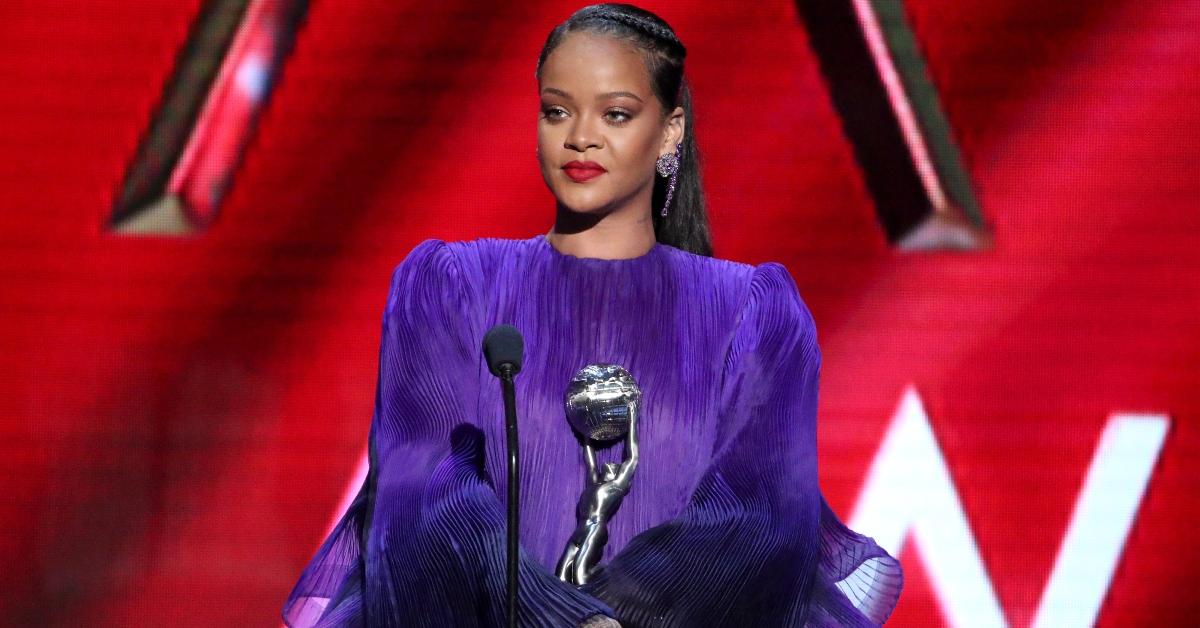 Following rumors of Draya being fired from Rihanna's lingerie line, people took to Twitter to share their thoughts. "Rihanna personally fired Draya for her insensitive domestic violence comments," one person tweeted.
Another wrote, "Freedom of speech protects u from getting put in jail for an opinion, it doesn't mean u cant get fired for saying disgusting stuff. why are you defending jokes abt DV [domestic violence]? what Draya did was not okay. Rihanna taught her to think before u speak, and not to make disgusting jokes [sic]."