Rihanna Isn't a World Leader, but She Does Hold a Special Title in Barbados
Rihanna may not be a prime minister yet, but she does hold a government position in Barbados to promote education and the arts on the island.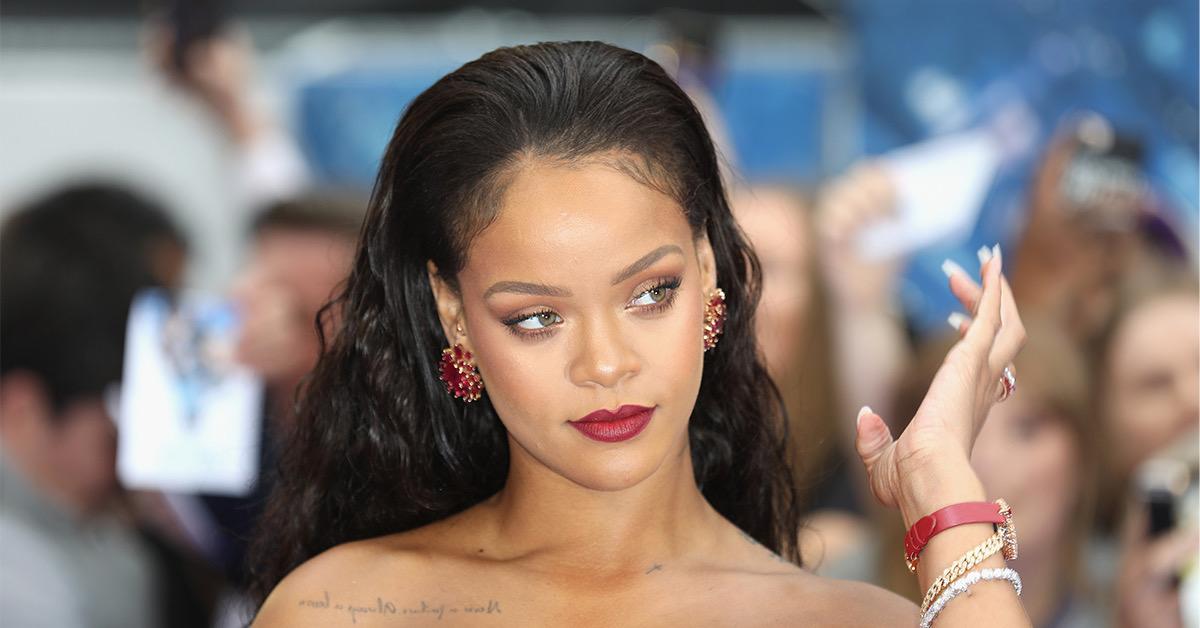 Singer and fashion icon Rihanna is one of the busiest people working in Hollywood today. Since her career as a musician took off, the singer has also launched a successful beauty empire, and she also does some acting on the side.
Even as she balances all of this work, the singer has also been given an official role as a government official from her home country of Barbados.
Article continues below advertisement
What is Rihanna's title in Barbados?
As one of the country's most famous citizens, Rihanna was given the title of Ambassador Extraordinary and Plenipotentiary. In this role, the singer is asked to lead efforts to promote "education, tourism and investment for the island." Needless to say, Rihanna was thrilled to have been designated with the honor.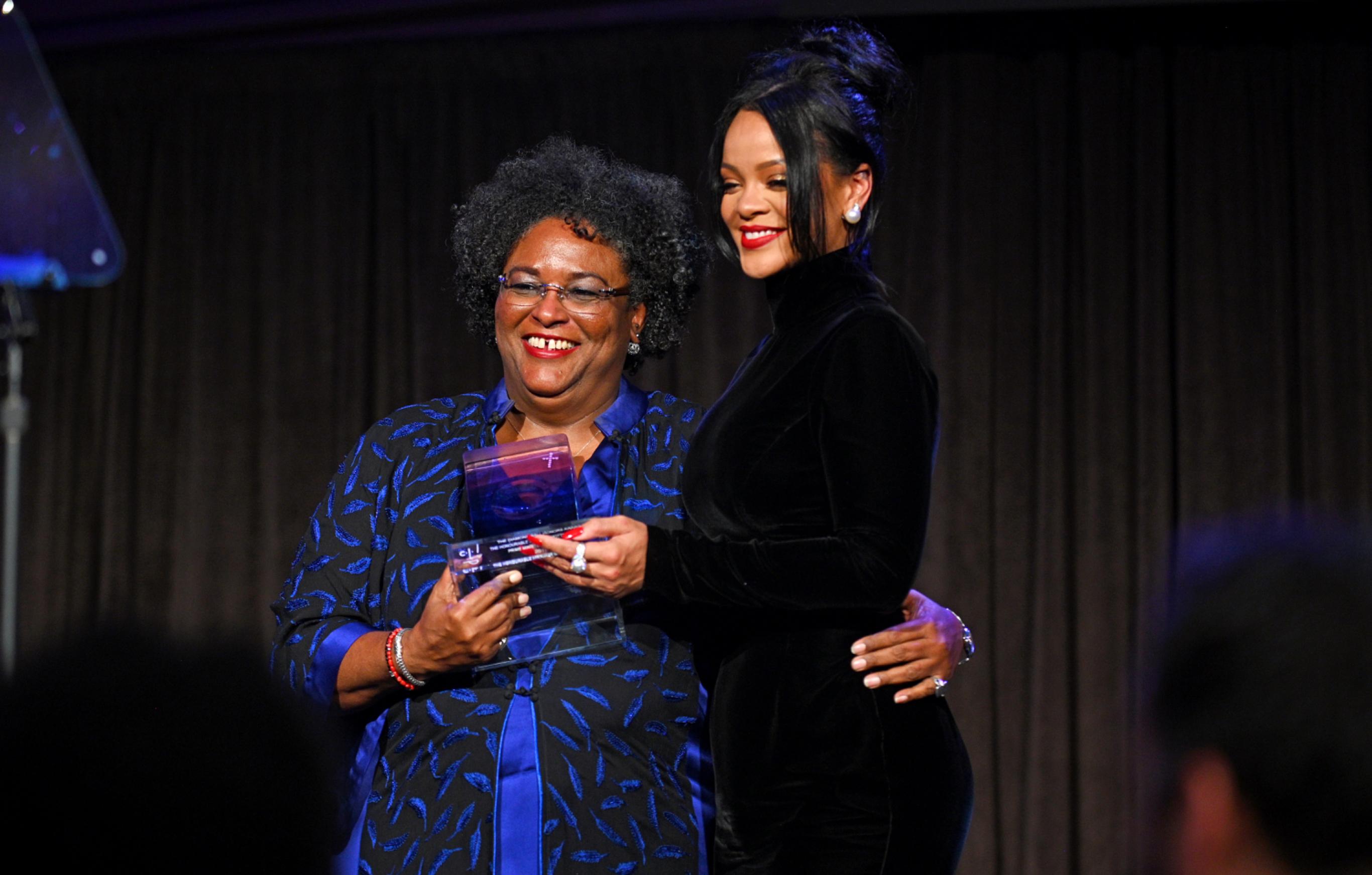 Article continues below advertisement
"I couldn't be more proud to take on such a prestigious title in my home country," the singer said ."Every Barbadian is going to have to play their role in this current effort, and I'm ready and excited to take on the responsibility. I look forward to working with Prime Minister Mottley and her team to reimagine Barbados."
Although Rihanna isn't the country's prime minister, Mia Amor Mottley, who currently holds that position, had plenty of kind words to say about the "Umbrella" singer. "Rihanna has a deep love for this country and this is reflected in her philanthropy, especially in the areas of health and education," Mia said. "She also shows her patriotism in the way she gives back to this country and continues to treasure the island as her home."
Article continues below advertisement
Mia also took time to praise Rihanna's skills as a business person. "She has also demonstrated, beyond her success as a pop icon, significant creative acumen and shrewdness in business," the prime minister said. "It is therefore fitting that we engage and empower her to play a more definitive role as we work to transform Barbados."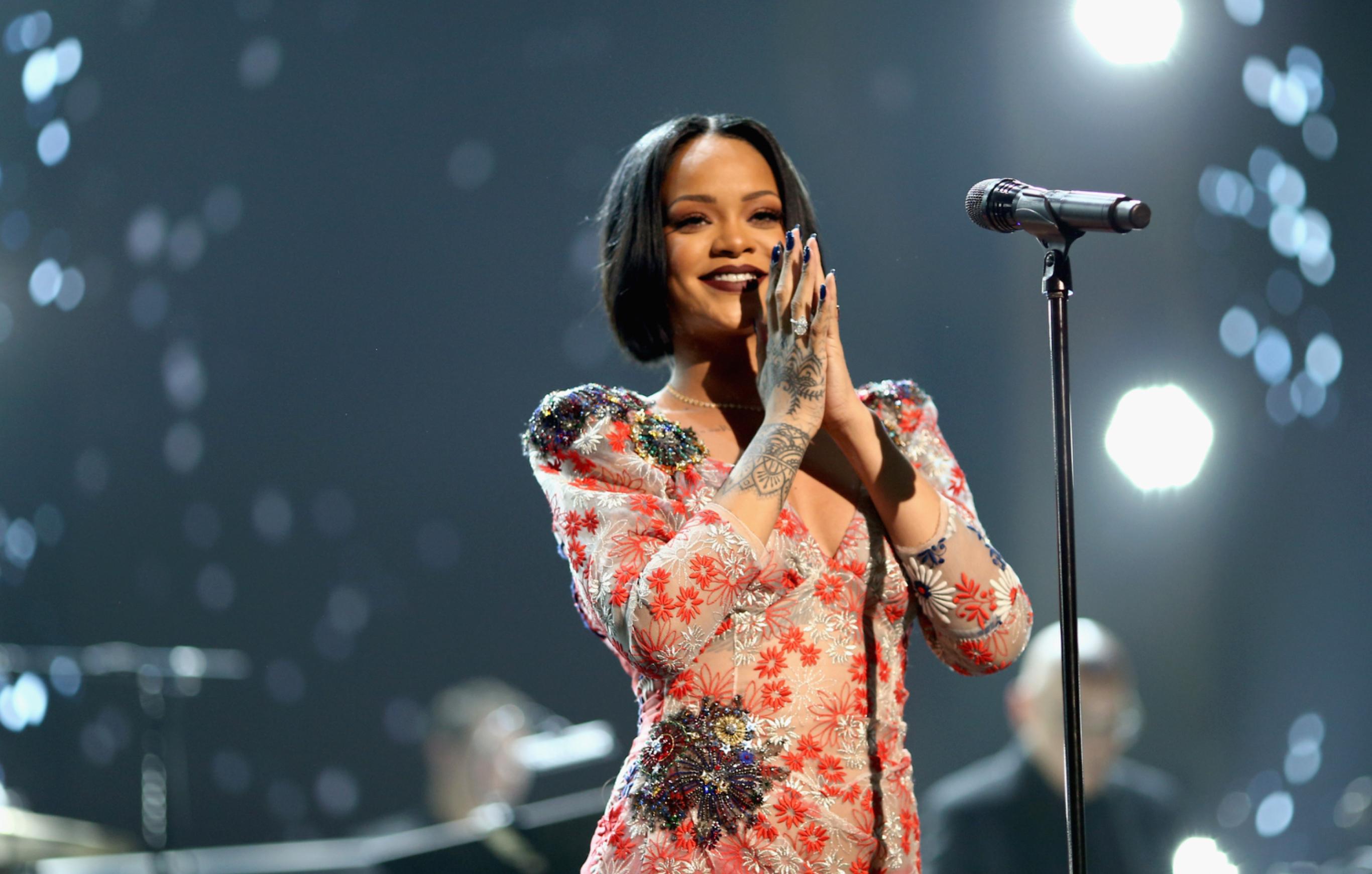 Article continues below advertisement
The prime minister also attended a celebration in Rihanna's honor.
That's not the only time that Mia has taken time to praise the singer. During the fifth annual Diamond Ball in September of 2019, the prime minister paid tribute to the singer and the legacy she's already built for herself. The event, which benefits Rihanna's Clara Lionel Foundation, also featured celebrity guests like Seth Meyers and Cardi B.
In an interview with The Hollywood Reporter, Mia discussed the ways that the singer has used her Barbadian heritage to create a global brand. "Her legacy is going to be global, but I think it's also going to very much be colored by her Barbadian upbringing and the values that she received while she grew up and was nurtured in our country," Mia said of the singer. "And she is still very much a part of it. How she speaks and how she behaves is as Barbadian as you get."
The relationship between Rihanna and the prime minister seems to be a close one, which makes sense. After all, Rihanna has paid frequent tributes to her home nation even as she's established herself as a global superstar and a household name.