After Champagne-Gate, Hannah Ann and Kelsey Weier Are Unlikely Friends — 'Bachelor' Spoilers
After champagne-gate on Peter's season of 'The Bachelor,' it doesn't look like contestants Hannah Ann and Kelsey will be friends anytime soon.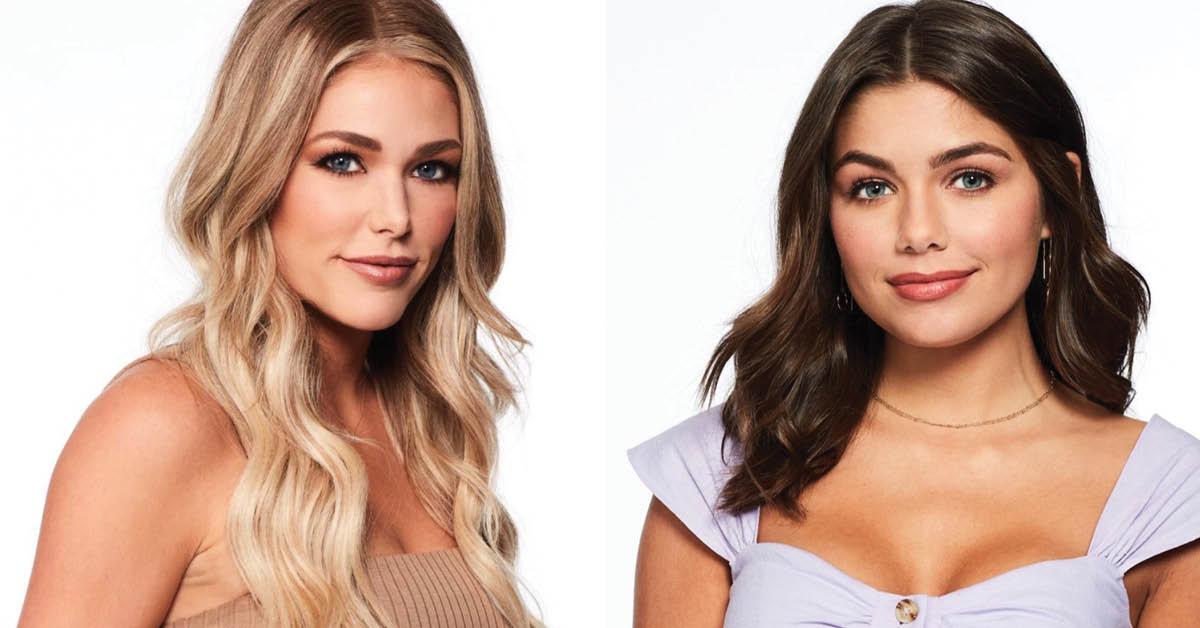 Living in the same house with 30 women while you all pine for one man's affection is sure to create some tension. But, surprisingly, it can also create some friendships.
If you watch The Bachelor with any frequency, you know that every season there are definitely girls who get along better than others and many of those who go home stay friendly even after the show ends.
But one friendship that seems unlikely is Hannah Ann and Kelsey. We know the pair feuded all season, but are they friends now?
Article continues below advertisement
Their feud starts with Champagne-Gate.
If you've been following either Hannah Ann or Kelsey on social media, you'll know they both alluded to a little something they're calling "Champagne-Gate."
Reality Steve gave us a rundown of what Champagne-Gate is really about, but E! News also premiered a sneak peek of the situation, so we can get a better idea of what the drama is all about.
In the preview, Kelsey reveals that she brought with her a special bottle of champagne to open on the show.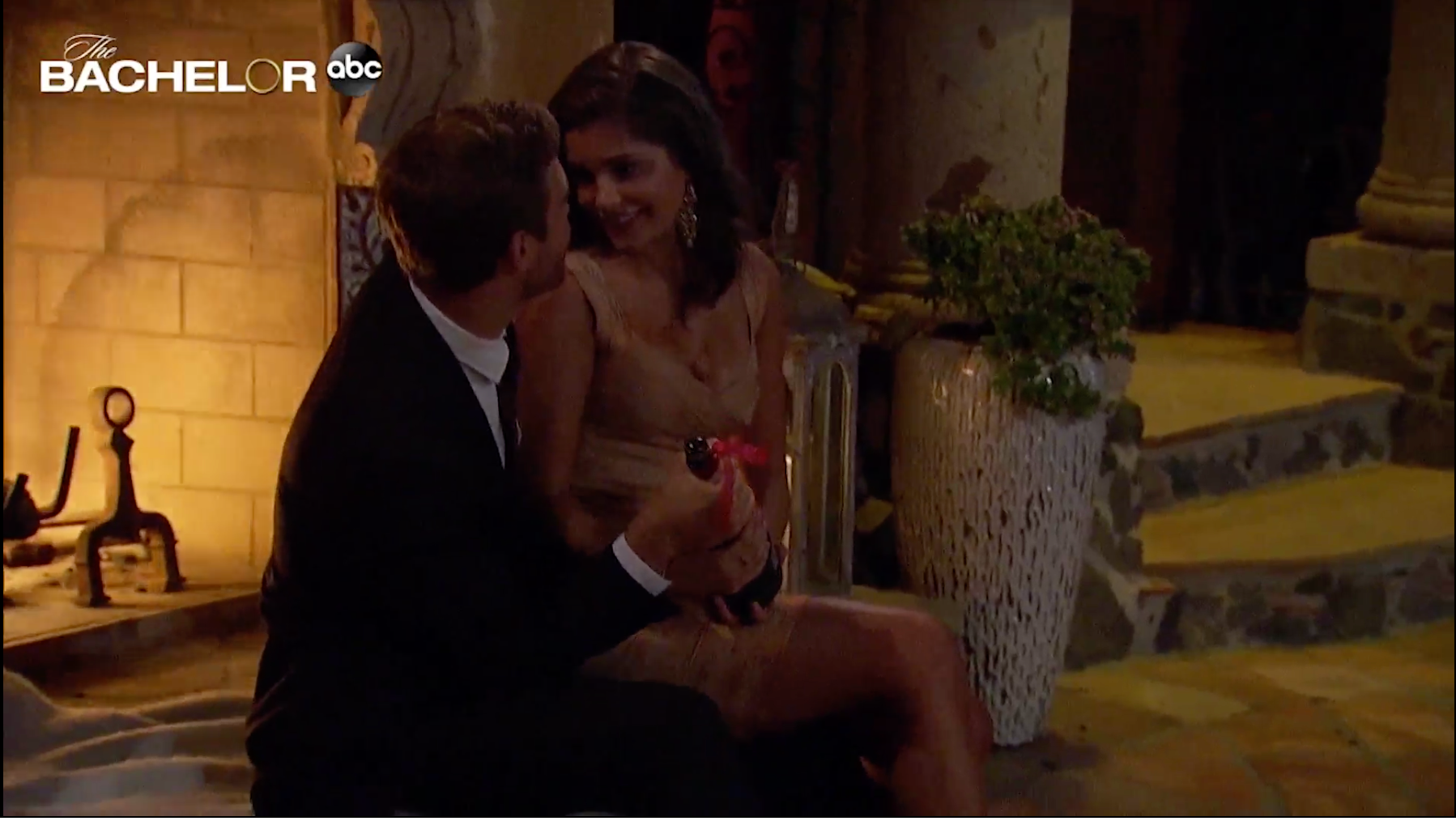 Article continues below advertisement
"I'm excited to share a bottle of champagne with him that I've been saving for a really special moment," she says, placing the bottle and some glasses in a romantic setting just out of view of the girls' living room. "I wanted to open that the first night and it just, unfortunately, didn't happen. So I am excited for tonight."
Kelsey says that she's planning to open the bottle during her one-on-one time with Peter that night. But Hannah "Can I steal you for a second" Ann gets in the way of that.
The preview shows Hannah Ann and Peter walking by the set up and, thinking it was set up just for them, they decide to sit down and open the bottle together.
Back in the house, the girls are all offering words of encouragement to Kelsey while she talks about how excited she is for that moment, when off-camera you hear the bottle pop and Peter and Hannah Ann yell "Woo!"
Kelsey goes quiet and the other girls are clearly also in shock. It takes Kelsey a moment to compose herself before she speaks again.
Article continues below advertisement
"If they did... F--k, you guys," she says before crying, and the rest of the contestants immediately come over to comfort her.
"That was supposed to be my moment, and she took that from me," Kelsey tells the cameras before we see her tentatively walking over to the couple, clearly enjoying her bottle of champagne. The clip cuts out just as she says "Excuse me." Drama is clearly going to break out from this, and Hannah Ann is in the middle of it again.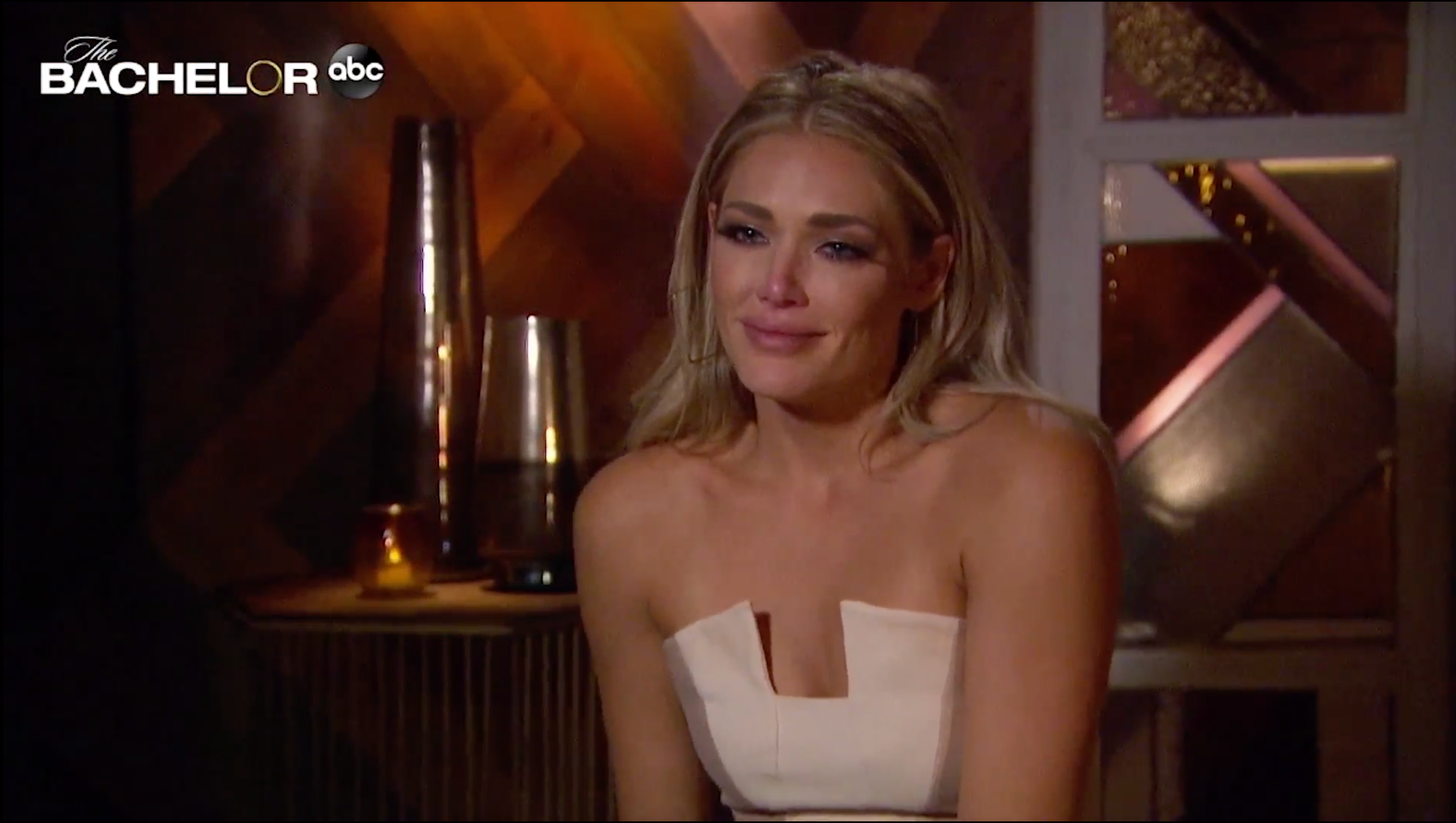 Article continues below advertisement
So what happened next?
According to Reality Steve, Hannah Ann had no idea that the bottle was Kelsey's, and she wasn't maliciously trying to ruin Kelsey's night.
And while Hannah Ann isn't going to outright say it on the show (for obvious reasons), Reality Steve reveals that "production gave it to Hannah Ann to open up with him without telling her the bottle had any significance."
Clearly, the producers are setting up the drama this season.
Article continues below advertisement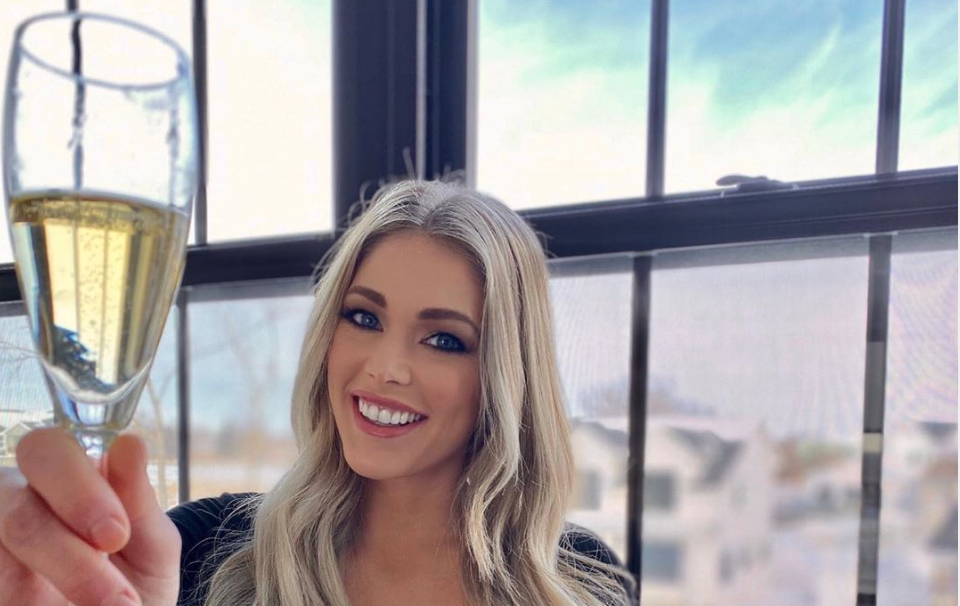 So are Hannah Ann and Kelsey friends?
Filming for The Bachelor has long since wrapped up, and while Hannah Ann clearly creates some tension with a lot of the cast this season, it looks like she and Kelsey resolve everything before the finale.
Currently, both of them follow each other on Instagram and frequently like and comment on each others' photos.
Article continues below advertisement
The pair even seem like they've formed a real bond with each other. On Kelsey's post from Thanksgiving, Hannah Ann commented "Happy thanksgiving @kelsey_weier sending you a big hug!! Xo." Kelsey replied to the comment saying, "Happy Thanksgiving!!! I love and miss you like crazy!!!"
Clearly, whatever bad blood was between them is now gone. Kelsey even jokes about the whole ordeal now, posting a photo with a glass of champagne ahead of the episode, captioning the photo with "Note to future self: Never drink cheap champagne straight from the bottle #champagnegate #cryingiscool."
But to watch the whole thing go down, you'll have to tune in to the new episode on Monday at 8 p.m. EST on ABC.