Crazy 'Bachelor' Fan Theory Suggests Hannah Ann Sluss Is Pregnant
Is Hannah Ann Sluss pregnant with Peter Weber's baby? 'The Bachelor' fans have theorized that the final two contestant is with child.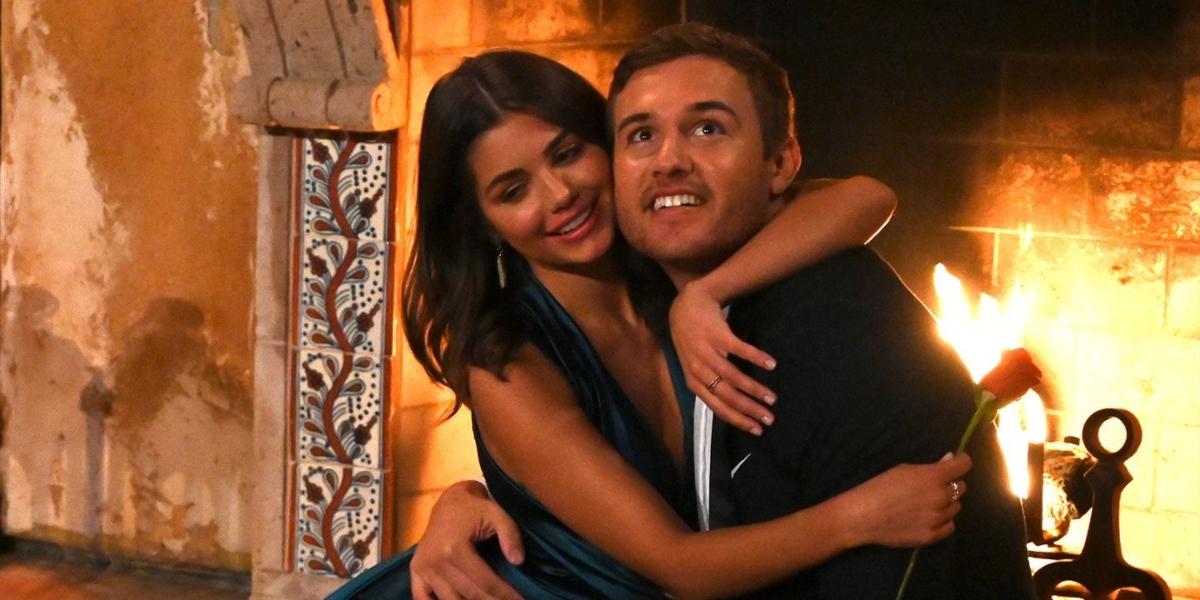 This season of The Bachelor has been a roller coaster of emotions for Peter Weber and his final two contestants, Hannah Ann Sluss and Madison Prewett. The pilot has told the ladies that he's in "love" with both of them, and he's torn on where his heart truly lies. Yikes!
Article continues below advertisement
In a teaser trailer for the upcoming dramatic season finale, Peter is shown contemplating who he will hand his finale rose to, while the women reveal that they are each at their breaking point. And, we don't blame them.
The clip also shows Chris Harrison confronting Peter and dropping a major bombshell on him. "I feel like I'm about to pass out right now," he tells the longtime host.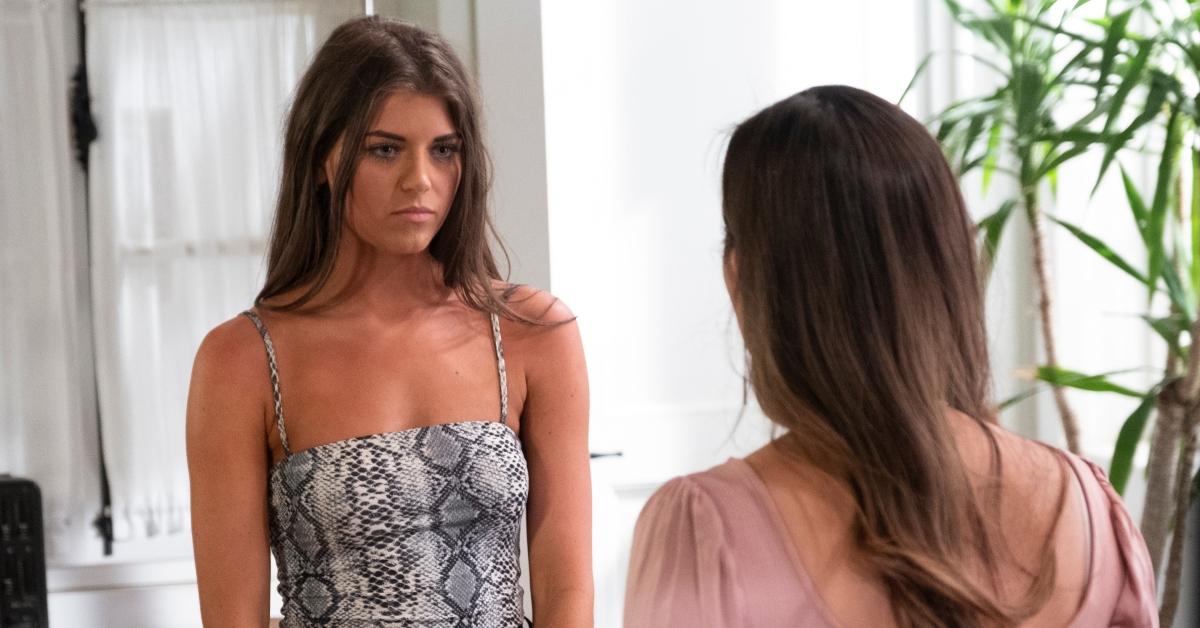 Article continues below advertisement
So, what is the jaw-dropping news that the Bachelor receives? Rumors have been swirling about the "no-spoiler" finale, and one fan theory suggests one of Peter's women may be pregnant.
Is Hannah Ann Sluss pregnant? One fan theory suggests so...
"I swear to God, I never ever envisioned this," Peter tearfully says in the Season 24 finale clip to an unidentified woman. "From the bottom of my heart, I'm so sorry."
For the first time in a very, very long time, The Bachelor finale is unknown aka there have been zero spoilers about what actually goes down and who Peter ends up picking. Therefore, numerous rumors have spread, trying to theorize what bombshell event takes place that has Pilot Pete crying and his mom in tears.
Article continues below advertisement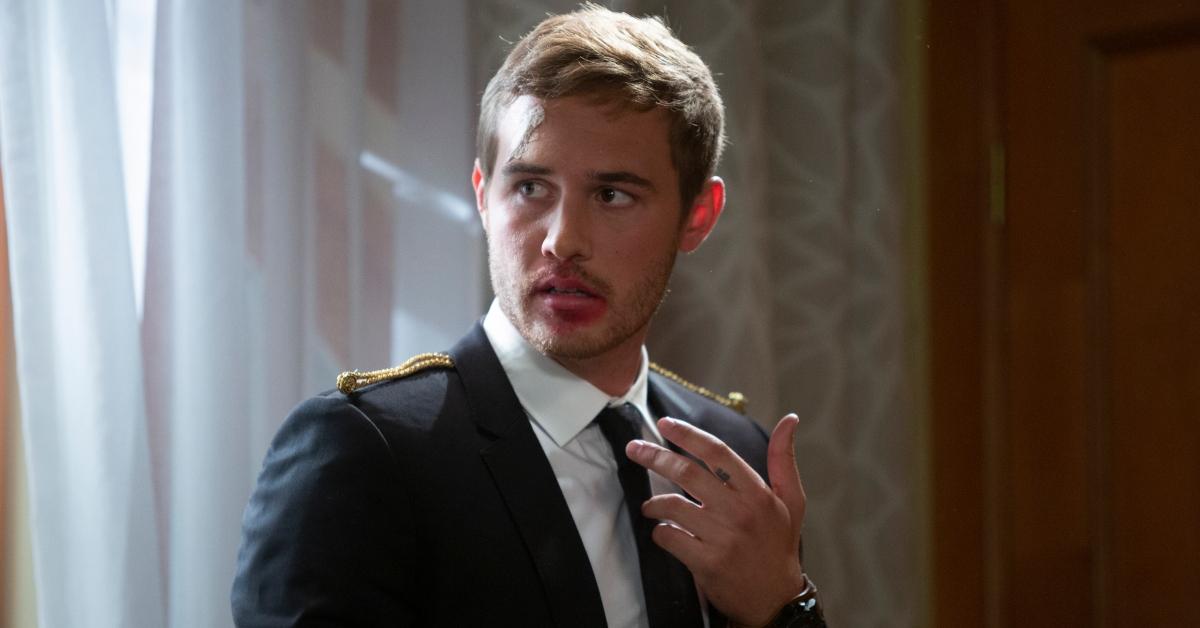 Well, one theory suggests that Peter got Hannah Ann pregnant during their fantasy suite hook up.
"Calling it right now. Peter picks Madison- finds out Hannah Ann is actually pregnant goes back on his decision because of this. #TheBachelor," tweeted one fan.
Article continues below advertisement
Another person wrote, "Hot Take: Hannah Ann is pregnant. He finds out right before the final moments. He loves Madison but must chase Hannah Ann. You heard it here first."
Additionally a fan theorized: "Chris tells Peter that Hannah Ann is pregnant BUT Peter had already decided to choose Madison at the final rose ceremony. Peter apologizes to Madison, telling her he is so sorry and didn't mean for this to happen. Madison hits the road DEVASTATED and Peter's mom cries..."
While we think this is just a crazy fan theory, nothing has been confirmed or denied. During the Women's Tell All, Chris teased to audiences: "It is a finale so unexpected, so unprecedented, there is not a single person who knows how Peter's journey will end. Not even Peter." Wait, what?!
Article continues below advertisement
Apparently, there is a rumor that Peter will end up with Madison and the two will get engaged on After the Final Rose. A Reddit user posted, "My sister is dating someone affiliated with the show and in terms of Bachelorette apparently during filming they really wanted Madison for it, that's why they roomed Hannah Ann/Madison/Victoria together..they were hoping it would make her leave. Which it did, but Peter picks her anyways and they're still together from what I was told."
Adding, "They're expecting an ATFR engagement. After that happened they wanted HB [Hannah Brown] again but she turned them down."
Well, it seems fans will just have to tune-in to watch how Peter's love life plays out and who (if anyone) he ends up choosing in the season finale.
The Bachelor airs Mondays at 9 p.m. ET on ABC.