Peter's Sexual History on 'The Bachelor' Might Be Too Much for Madison
The end of 'The Bachelor' fantasy suite episode left off with a major cliffhanger, leaving fans to wonder if Madison leaves 'The Bachelor' before the finale.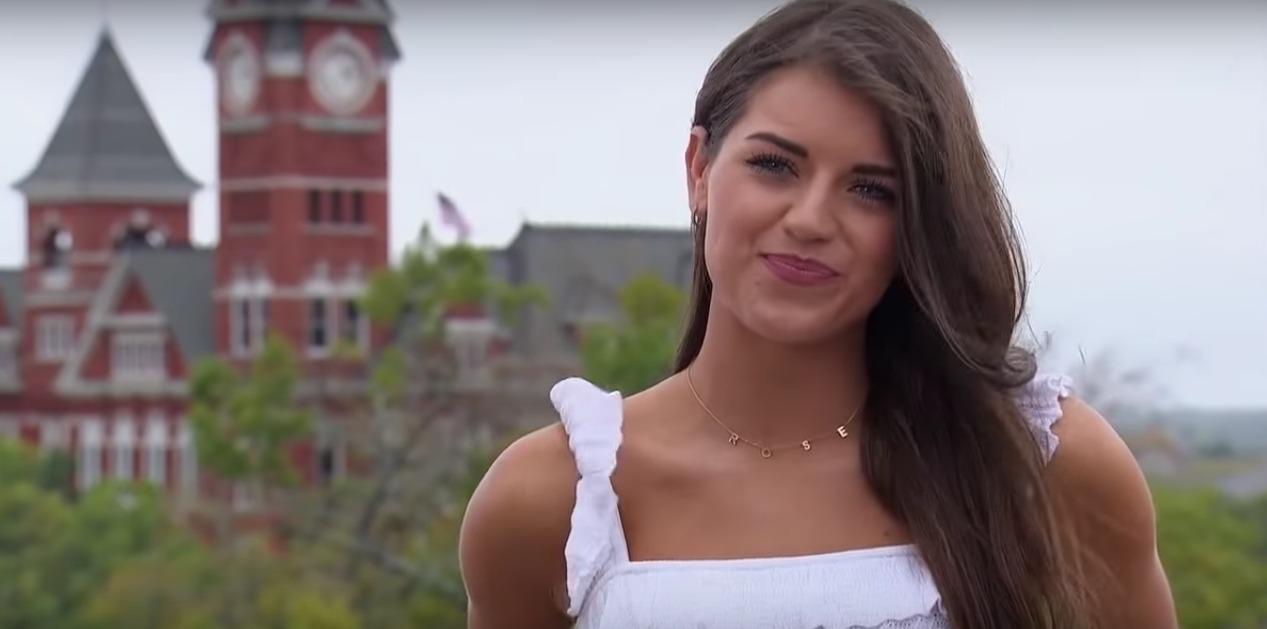 There comes a point in every season of The Bachelor when the topic of sex comes up. Whether or not the Bachelor and his contestants choose to have sex on their fantasy suite dates is totally up to them. But when you throw a virgin into the mix, like Madison Prewett, things become a lot more complicated. You'd probably be hard-pressed to find someone on The Bachelor who wants to lose their virginity on national television and Madison is standing behind her convictions.
Article continues below advertisement
So much so that she might send herself home before she can be hurt by Peter Weber. He has fallen in love with all three of his final contestants on The Bachelor and naturally, he likely planned to use the fantasy suite dates to prove just that. Unfortunately, it might be what turns Madison away for good.
So, does Madison leave The Bachelor?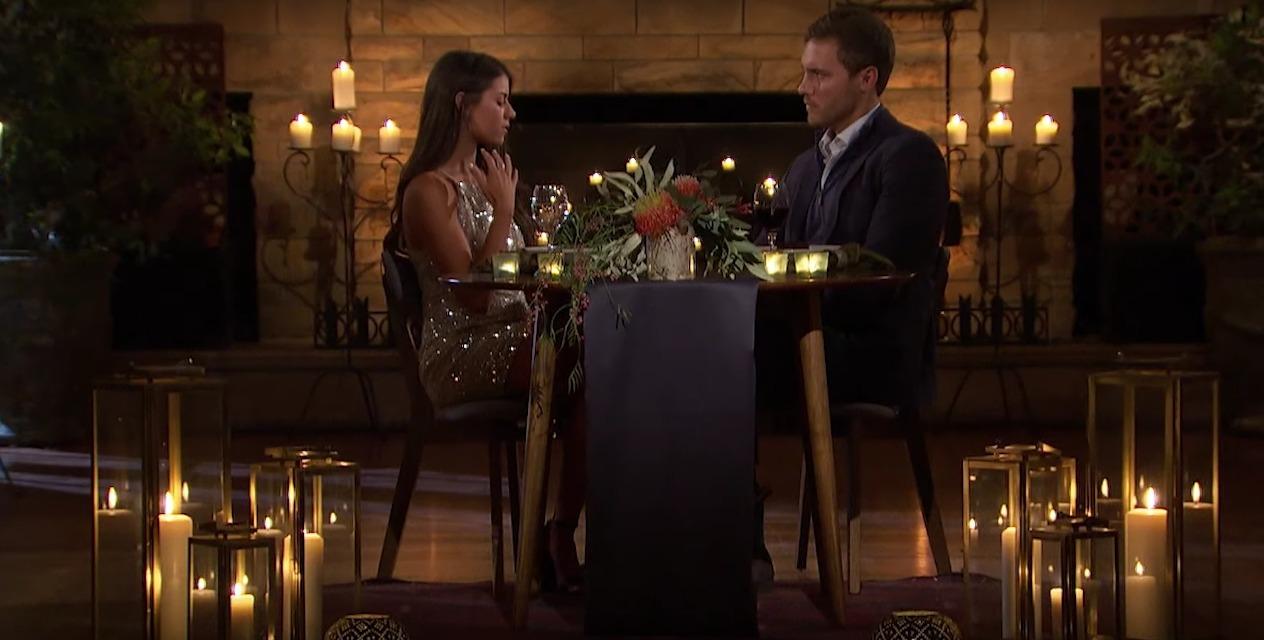 Article continues below advertisement
Madison could use the fantasy suite for something else.
If Madison stays on The Bachelor, then she might use the fantasy suite date with Peter to get closer in other ways. There are plenty of ways they can get closer without actually being fully intimate and if Peter and Madison plan to make things work, she might stick it out to see if they have what it takes as a couple. After all, there are no rules in The Bachelor handbook (or a handbook, for that matter, although there should probably be one) that say you have to get it on in the fantasy suite.
Peter agrees to Madison's conditions, making her stay.
One fan's theory about whether or not Madison leaves The Bachelor says that Peter abides by her needs for him not to be intimate with anyone else again. This would likely leave the other women a little butthurt. But if it means Madison and Peter get to be together, or at least get another shot at it, then Madison dealing with a couple frenemies for the rest of the season is a small price to pay.
Article continues below advertisement
Victoria causes Madison to leave 'The Bachelor.'
It's no secret Victoria is one of the final three who says what is on her mind and is quick to fight for what she wants, regardless of how she might come across. So when one Bachelor fan tweeted that they think Victoria will purposely sleep with Peter to force Madison to leave, it seemed totally plausible. The fan added that it would tie in to the alleged "home-wrecker" storyline earlier this season.
Article continues below advertisement
Madison leaves, but Peter is still in love with her.
Another fan is convinced that Madison will leave on her own accord, but Peter's mom will urge him to get her back. There was a scene in the original season preview that shows Peter's mom crying and this theory credits that scene to Peter losing Madison. He already said he is in love with her and if his mom convinces him to rethink his choices, then Peter could very well try to win Madison back after she leaves.
Article continues below advertisement
She sends herself home, but it isn't the last fans have seen of her.
This fan theory about Madison leaving The Bachelor also ties into her returning after the fact. According to this theory, Madison leaves, only to return right before Peter is about to propose to one of his final two. Peter is unable to make a decision and will instead propose to Madison on the After the Final Rose special.
There's a reason Madison made it so far on The Bachelor. She and Peter seem to have a genuine connection. If that connection can withstand the issues of the fantasy suite date and Peter's intimacy history on the show, then Madison could still keep herself in the running.
Watch The Bachelor on Mondays at 8 p.m. ET on ABC.