Did Peter Weber's Ex-Girlfriend Predict His 'Bachelor' Finale?
As a new season of 'The Bachelor' begins, Peter Weber comes to the show with some baggage. Here are the ex-girlfriends he dated before the show.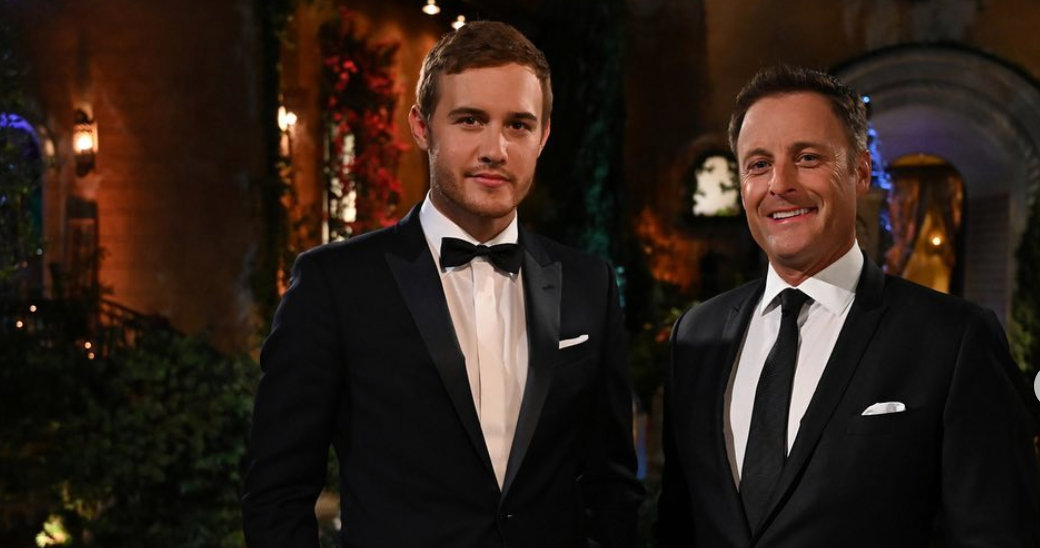 It's here: the 24th season of The Bachelor, starring the newest heartthrob, Pilot Pete. Peter Weber's coming to the season looking for love after his heart-wrenching appearance on The Bachelorette.
But, clearly, Peter is also coming to the season with some baggage. And no, we don't mean that as another overused pilot joke (har har) — host Chris Harrison even said it himself that Pete "needed a therapist," so there'll be a lot of drama to unpack this season.
Article continues below advertisement
Something we're sure we'll see him grapple with on-screen: his exes. While we know that he's not going to end the season engaged, we're hoping he'll move past his problems and find a happily ever after. But before we find out who Peter picks to be his co-pilot (pun intended this time), let's talk about his ex-girlfriends.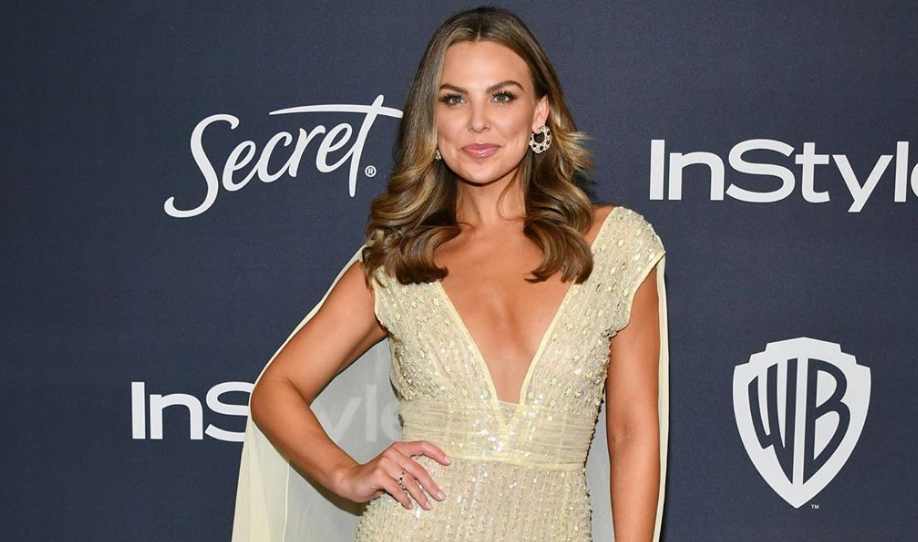 Article continues below advertisement
He's definitely not over Hannah Brown.
If your heart is still breaking over Hannah sending Peter home on The Bachelorette, expect more of it this season, because she makes an appearance. We know there's absolutely no way she could join the house this season since she was filming Dancing With the Stars at the same time, but we also know that Peter asked her if she would.
Either that was a cruel attempt to get back at her for sending him home, or Peter still has a lot of feelings for Hannah. Honestly, either option is possible at this point. Expect this to cause a lot of tension between the contestants this season.
Article continues below advertisement
Ex Calee Lutes claims they were dating while he auditioned for The Bachelorette.
Apparently Jed wasn't the only man on Hannah's season with a girl back home. Partway through the season, model Calee Lutes alleged that she and Peter had dated until he dumped her suddenly for what she could only assume was his Bachelorette audition. She says that while they had been planning to spend New Year's Eve together and had a trip to Costa Rica booked for March, he broke up with her two days before Christmas, according to ET.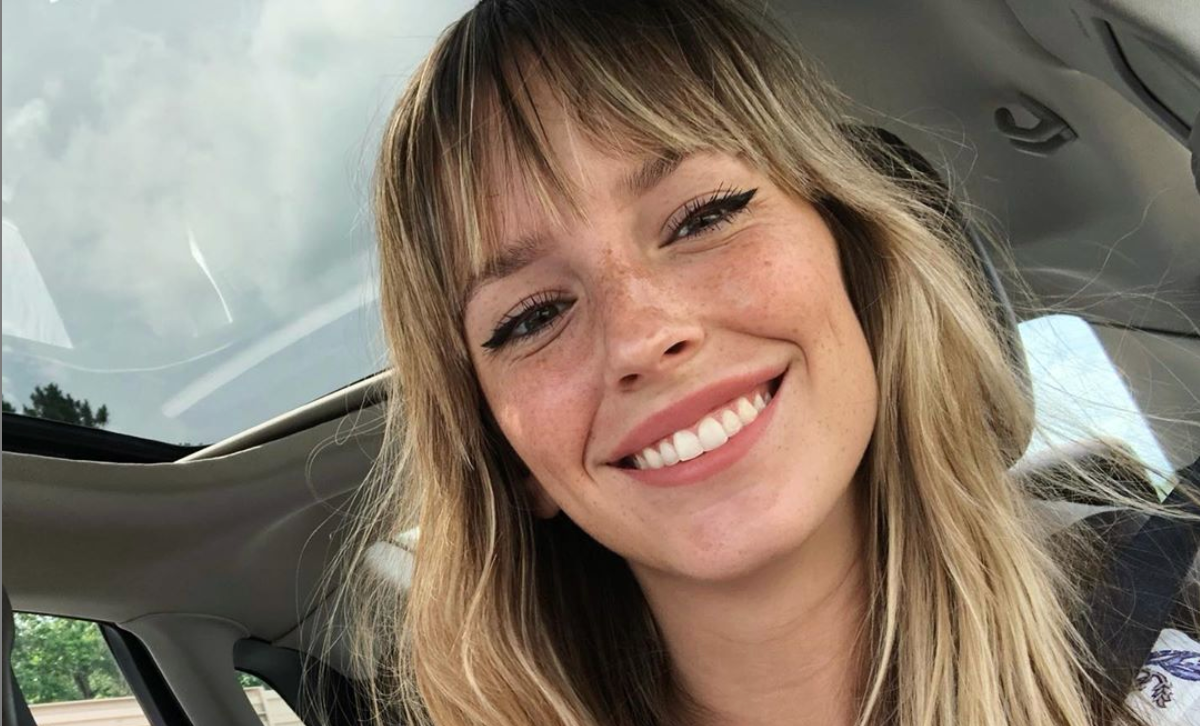 Article continues below advertisement
She was completely confused, convinced there was another girl, until the list of contestants for Hannah's season were released and she saw Peter's name.
"He wasn't upfront. He never said a word about the show even though he knows I watch it," she told the outlet. "When I found out about the show, I texted him and told him that he owed me an explanation, but I never heard a word back. That's the most shocking part of all."
Peter claimed that that wasn't the case, and said that he ended the relationship because he was ready for it to move faster than she was.
"The show had absolutely nothing to do with me ending that relationship," he told ET.
Calee also revealed that watching her ex-boyfriend throughout Hannah's season made it clear that he was in it for the wrong reasons.
Article continues below advertisement
"I know he's not ready to settle down, so I think it would be a huge mistake if he were to be the Bachelor," she said before his season was announced. Considering this season's ending is clearly unconventional, Calee may have been right.
Peter Weber has a mystery ex-girlfriend.
Now, we can't confirm whether or not this is actually an ex of Peter's, but he's got a few photos with a woman on Instagram that definitely make it look like the two are more than a little friendly with each other.
The handle tagged in all of these photos is @lhuesgen, and the photos date back to 2014. It's possible that this is another of Peter's exes — one he ended on a better note with, considering the photos of the two of them are still up. If so, she's been quiet about Pete's rise to fame.