Tory Lanez Brought His Son, Kai, to Court With Him
Who is Tory Lanez' son? The rapper is in a heated court battle with Megan Thee Stallion and he brought the youngster along for the ride.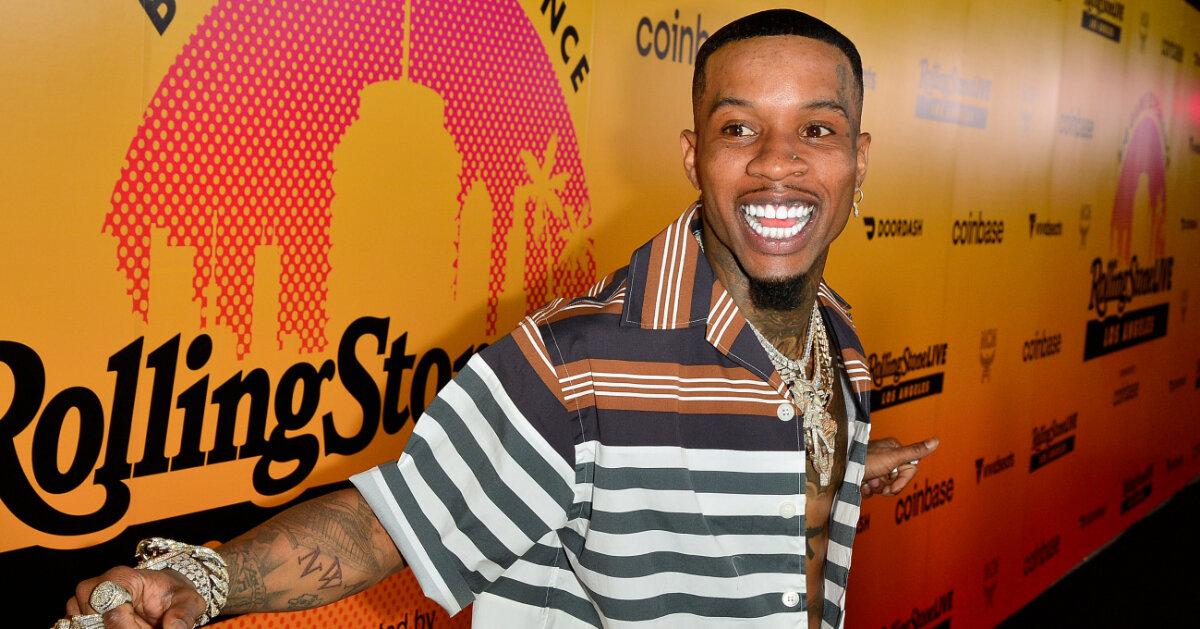 Although it is true that Tory Lanez is famous for his own successful music career, the reason why his name is topping headlines right now has nothing to do with a new album or tour. Instead, Tory is facing off against Megan Thee Stallion in court over allegations that he shot her in the foot
Article continues below advertisement
Indeed, fans are watching the trail intently and the eventual verdict will undoubtedly send ripples throughout the hip-hop community. There's a lot to unpack right now, but many followers of the trial may have been shocked when they saw Tory appear at the courthouse with his young son. With that being said, who exactly is Tory's son?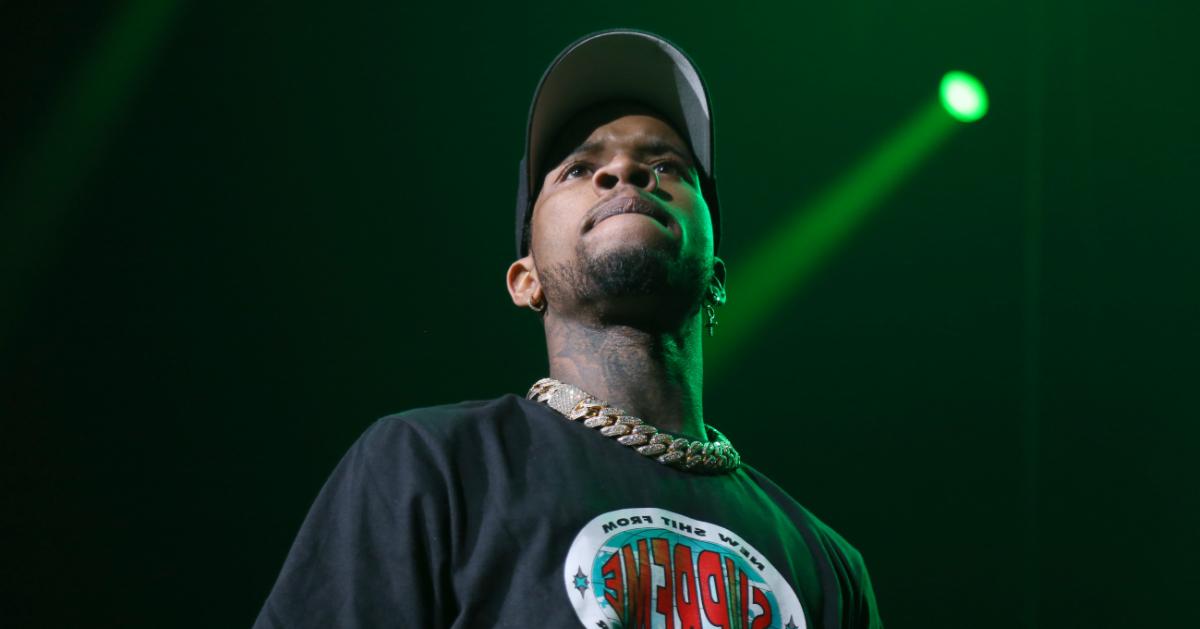 Article continues below advertisement
Who is Tory Lanez' son?
Back on April 12, 2017, Tory welcomed his first and only son, Kai, into the world. In an interview with Hot New Hip Hop, Tory explained that his son was born during a difficult point in his life. "What's special about him [and] what a lot of people don't know [is that] the day my son was born was the day I got locked," he explained at the time.
The rapper went on to add, "April 12th. I was coming out of the hospital, I was leaving the parking lot, I didn't even get out of the parking lot…But that's something special about the day he was born. I'll always remember it."
In 2020, Tory released his album "The New Toronto 3" and the cover art featured an image of him holding Kai.
Article continues below advertisement
Tory just brought his son, Kai, to court with him.
Little is known about Kai outside of Tory's sporadic posts about him on social media and infrequent mentions in interviews, but he was just thrusted into the national spotlight when his father decided to bring him along for the second day of his Megan Thee Stallion shooting trial.
Indeed, the star rolled up to the courthouse in a Lamborghini Urus SUV and walked out with Kai, who was wearing a suit.
Article continues below advertisement
When stopped by reporters outside of the court, Tory gestured towards his son and said "This is my support system and I'm his too." This display caused many people on social media to react and suggest that Tory only brought his son, who isn't involved in the trial, for sympathy.
Who is Tory Lanez' baby mama?
The identity of Tory's baby mama has been kept under lock and key for years now. Although he has never revealed who she is by name, Tory said some choice words about her and the other women he has been with during his Hot New Hip Hop interview.
"Yeah, I'm on good terms with every girl who's ever been in my life," he said at the time. "But my baby moms I'm never on no bad terms. I'm not one of those child support … you know, situations. We've got a good understanding of what's going on."