Tory Lanez and Prince of 'L&HH: Miami' Reach Settlement in Alleged Nightclub Assault
Tory Lanez has reportedly agreed to a settlement with Prince of 'L&HH: Miami' over an alleged nightclub assault. Here's the 4-1-1.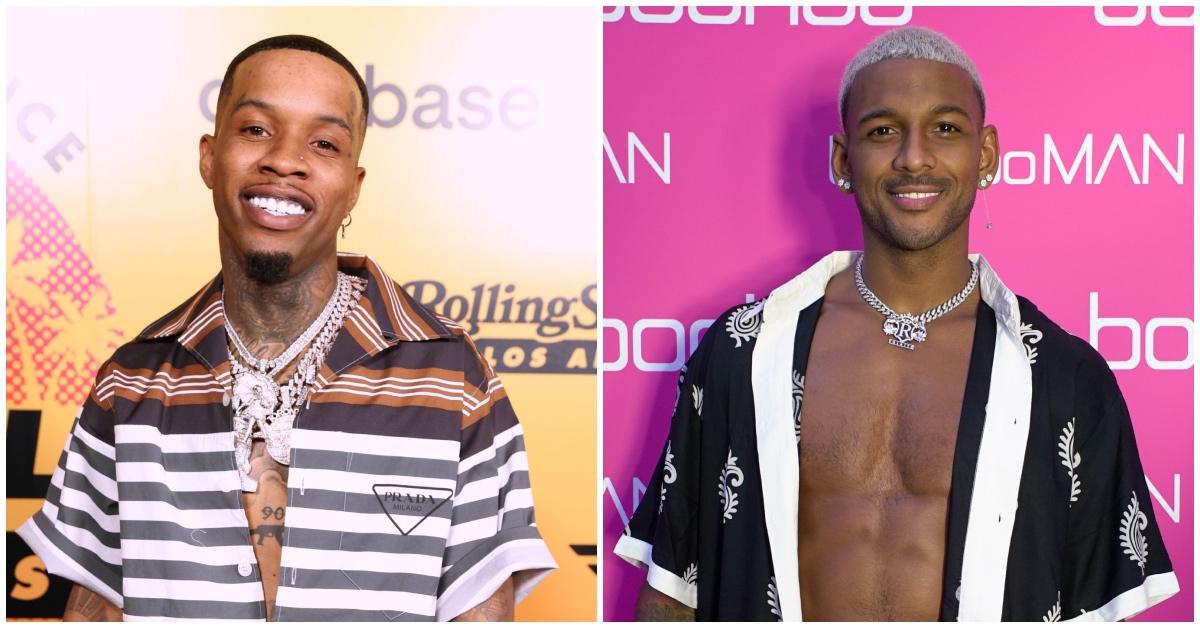 Canadian rapper Tory Lanez isn't a stranger to legal trouble. Over the years, Tory has been the subject of various legal issues ranging from his current trial over allegedly shooting fellow rapper Megan Thee Stallion to a couple claiming that he committed a hit-and-run in Miami on New Year's Day 2021.
Article continues below advertisement
While the world is currently waiting with bated breath for the conclusion of Tory's trial concerning the "Her" femcee, it appears that the rapper is putting one case behind him. If you've been out of the loop, the 30-year-old was accused of assaulting Prince of Love & Hip Hop: Miami on two occasions, in 2019 and 2020.
Interestingly, reports say that Tory and Prince have come to a settlement over the matter. Here's the full scoop.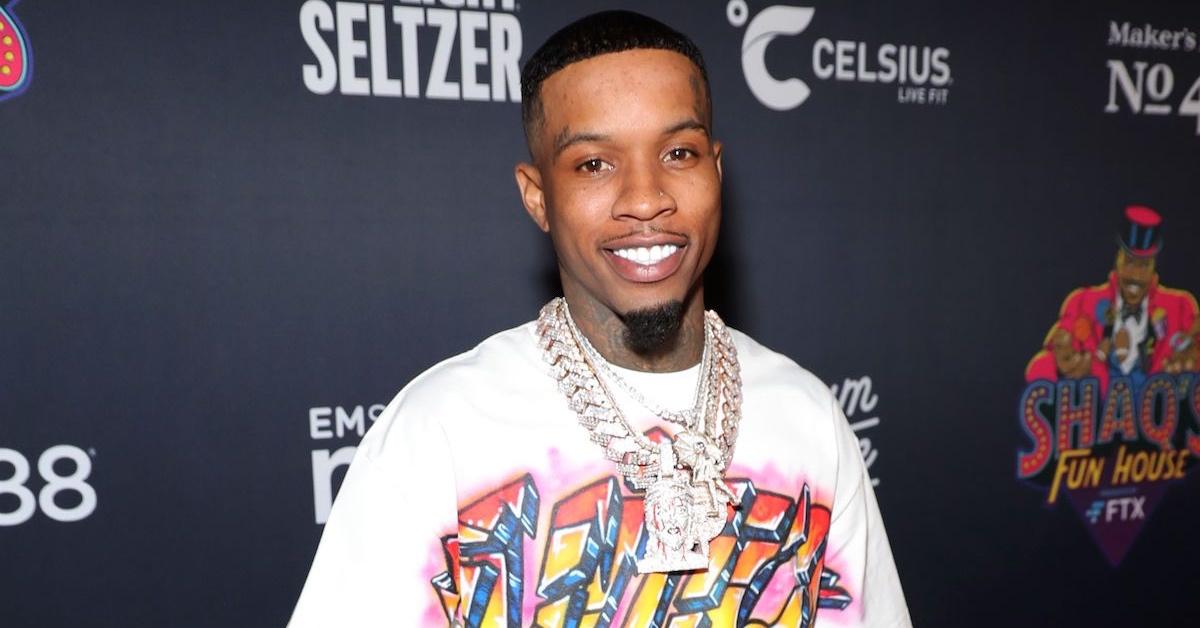 Article continues below advertisement
Tory Lanez and Prince of 'L&HH: Miami' have agreed to an undisclosed financial settlement.
It appears that Tory may agree with the saying, a win is a win.
According to RadarOnline, the "Cap" rapper was set to begin trial on Dec. 5, 2022, in regards to the alleged assaults committed against Prince. However, it appears that both parties have agreed to an unknown financial settlement.
In court documents obtained by the outlet, there was an agreement in place between the rapper and the reality star to take the trial date off the calendar as part of a plea, along with the undisclosed financial amount.
Article continues below advertisement
"A settlement has already been reached between the parties and [Lanez] has tendered funds to [Prince] in consummation of their agreement," Tory's attorney, Kadisha Phelps, stated in the recent court filing.
Article continues below advertisement
Also, Kadisha informed the court that Tory is defending himself in the current trial over the Megan Thee Stallion shooting — which is scheduled to last for a few weeks — and further stated that the trial is no longer needed.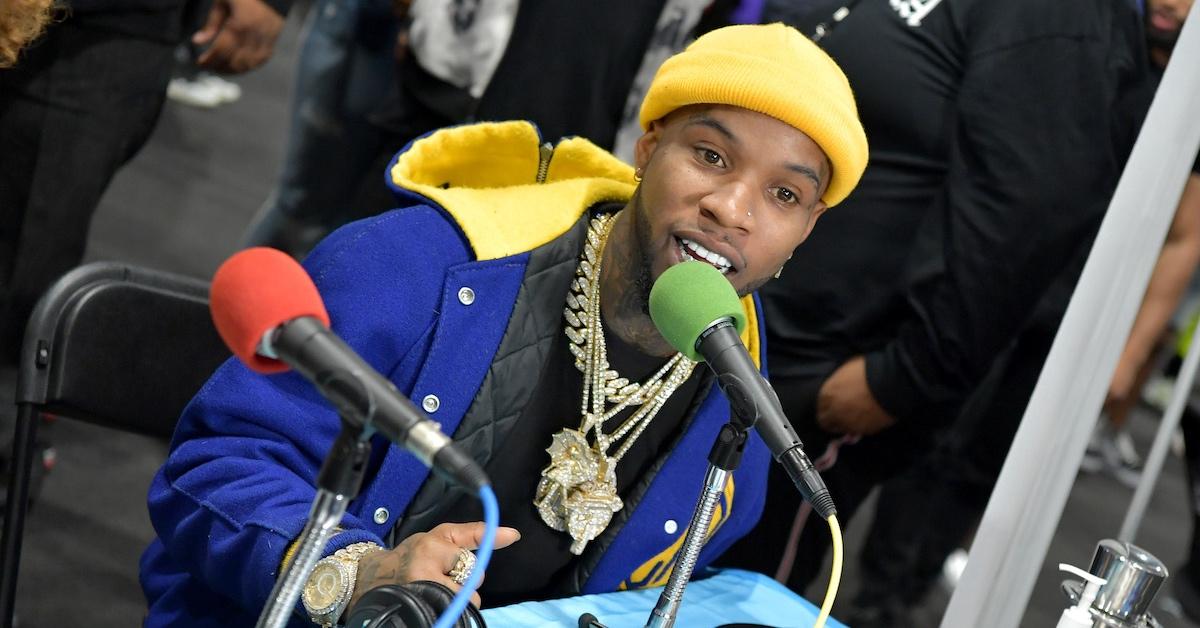 Article continues below advertisement
This news follows Kadisha previously asking the court to push the trial date back by four months so she could catch up with the case. Apparently, Christopher E. Ells, Tory's previous attorney, dropped him due to "irreconcilable differences," per RadarOnline.
Tory Lanez allegedly assaulted Prince on two occasions in 2019 and 2020 at nightclubs.
For folks who are late to the news mill, Tory was accused of allegedly assaulting Prince on two occasions.
Per RadarOnline, the most recent incident took place in 2020 at Vendome Nightclub. In lawsuit documents, Prince accused Tory allegedly punching him after a brief encounter.
Article continues below advertisement
"Immediately after punching [Prince] in the face, [Tory's] employee/agent fled and attempted to enter [Tory's] vehicle. However, [Tory] yelled at the agent/employee and instructed him to leave the premises in a separate vehicle," the suit read, per the site.
Interestingly, Tory claimed that his actions were in self-defense.
Article continues below advertisement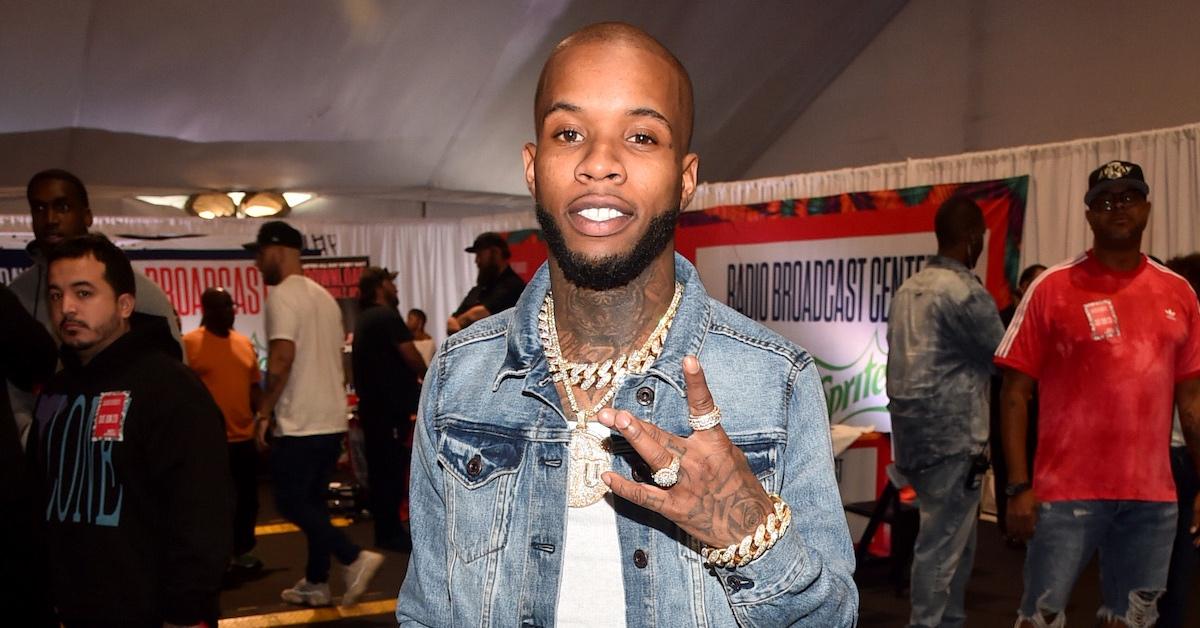 As for the first incident at LIV Nightclub in Miami in November 2019, Tory allegedly started trying to verbally confront Prince before things went left.
The reality star said that Tory proceeded to repeatedly punch him in the face, causing him to sustain "blunt force trauma" on the back, chest, and neck.
Article continues below advertisement
Although Tory can officially put this situation behind him, he isn't in the clear yet. RadarOnline said that the rapper could face 24 years in prison if convicted at the conclusion of the shooting trial involving Megan Thee Stallion.