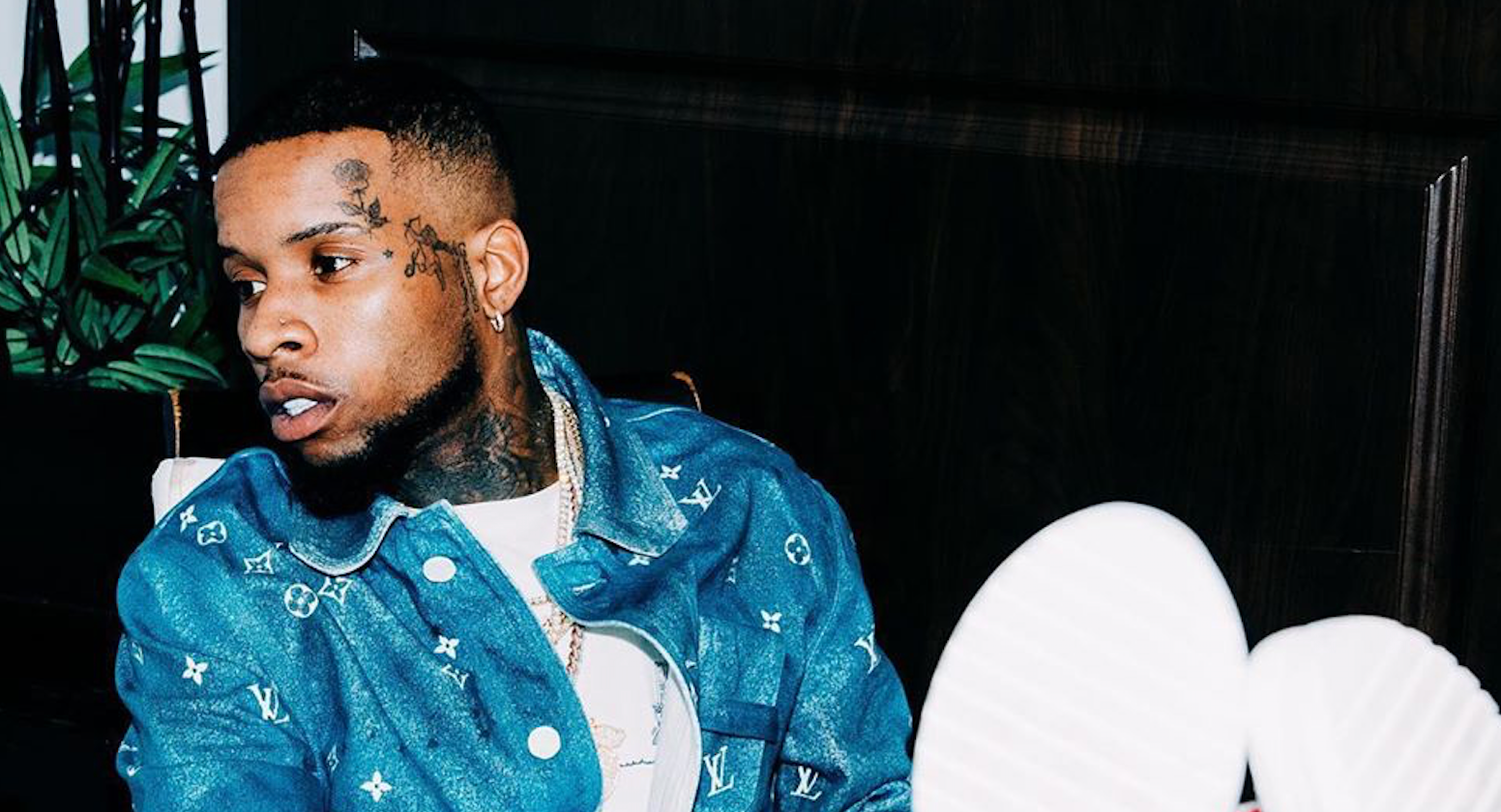 Tory Lanez, the Rapper Accused of Shooting Megan Thee Stallion, Has Officially Been Charged
Article continues below advertisement
On July 12, rapper Megan Thee Stallion was shot in the foot, and on July 15, Megan took to Instagram and revealed she had suffered from gun shot wounds on both of her feet. A month later, she unveiled that it was Lanez who shot her.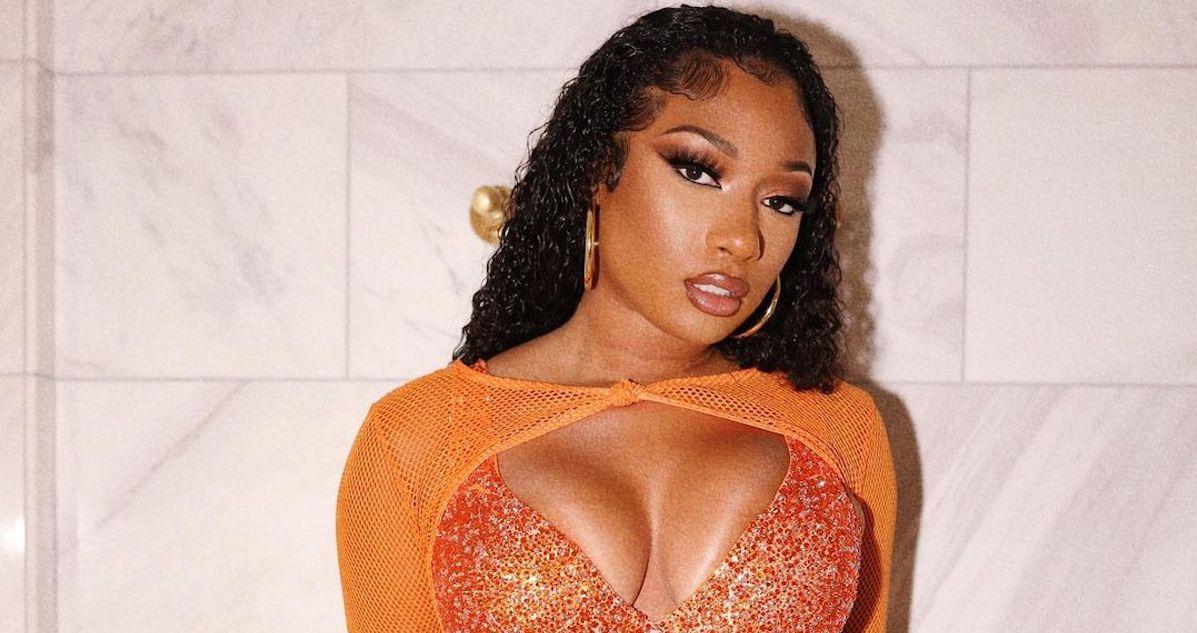 Article continues below advertisement
"Yes...Tory shot me. You shot me and you got your publicist and your people going to these blogs lying...Stop lying. Why lie? I don't understand," Megan stated. Lanez had been denying the accusations, and even raps in his new album "Daystar," "Gotta see a couple questions: how the f— you get shot in your foot, don't hit no bones or tendons?"
In the song, "Money Over Fallouts," he also raps, "Girl, you had the nerve to write that statement on an affidavit/Knowing I ain't do it but I'm coming at my truest/Trying to keep this...200 with you, shorty, I can prove it."
Article continues below advertisement
Article continues below advertisement
The statement reads:
"The rap artist known as Tory Lanez has been charged with assaulting a female friend in the Hollywood Hills earlier this year, the Los Angeles County District Attorney's Office announced today.
Daystar Peterson aka Tory Lanez (dob 7/27/92) was charged today in case BA490599 with one felony count each of assault with semiautomatic firearm – personal use of a firearm – and carrying a loaded, unregistered firearm in a vehicle. The defendant also faces a gun allegation and that he personally inflicted great bodily injury."
What's Tory Lanez's jail time now?
Lanez could now face up to 22 years and 8 months in jail, since the LA County DA's office charged him with one count of assault with a gun, and another one of carrying a loaded, unregistered gun in his car. Moreover, the DA says Lanez "inflicted great bodily injury." To be clear, this doesn't mean he's been convicted, so the 22 years is not what his actual prison time is — it's what it could be if the judge and jury find that Lanez is guilty of shooting Megan.
Article continues below advertisement
TMZ believes Lanez is going to claim that it was an accidental shooting, and it may actually be difficult to prove that it wasn't, since Megan had initially posted on social media (the post has since been deleted) that she had her back to the SUV when he shot her heel. However, we'll find out more information soon, as his arraignment is scheduled for October 13.
Neither Lanez nor Megan have officially responded to the recent news. Our thoughts are with Megan, who suffered senseless violence, and deserves justice.