Tory Lanez Is Now in Florida and Quarantining With His Family
Reports have surfaced about the Canadian rapper being sent back to his home country, but is there truth to these rumors? Was Tory Lanez deported?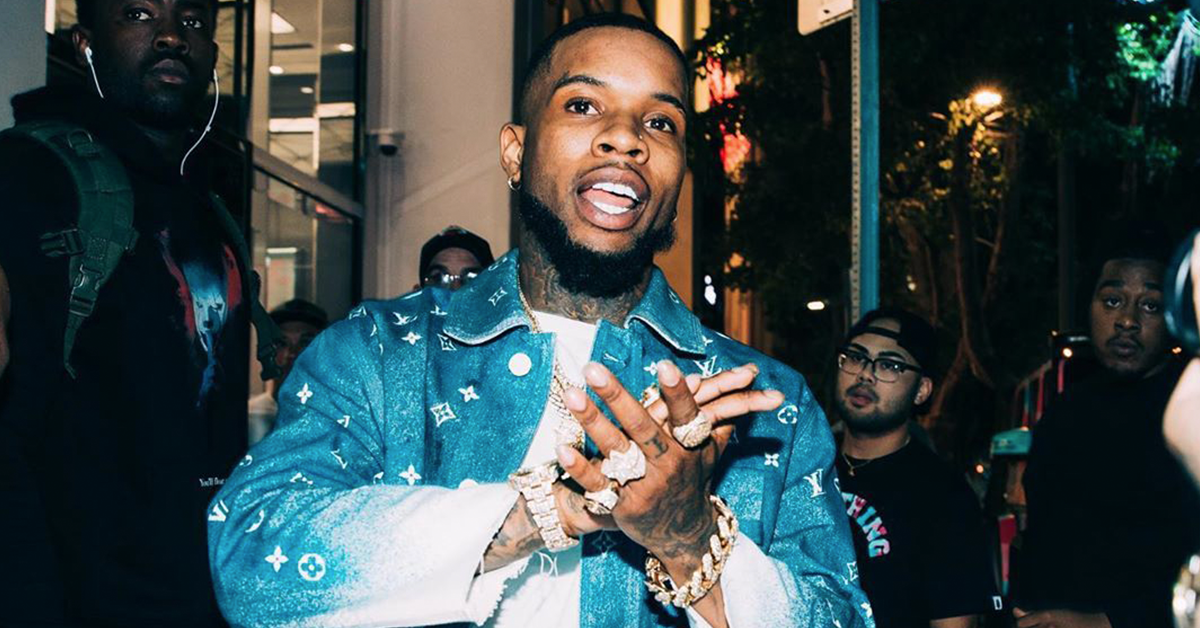 Just weeks after being arrested on a gun charge, rapper Tory Lanez is making headlines once again for allegedly being deported to Ontario, Canada. Multiple outlets have claimed that the 28-year-old, who was involved in a shooting incident with Megan Thee Stallion, was ordered to return to his hometown. But is this rumor true? And has Tory responded to these claims? Here's what we know.
Article continues below advertisement
The deportation rumors began with an exclusive report.
On Aug. 3, The Jasmine Brand was the first to exclusively report that Tory was allegedly being deported from the United States after he got arrested for carrying a concealed gun.
An unnamed source told them: "Everything is being kept top secret right now, but he was deported after his arrest."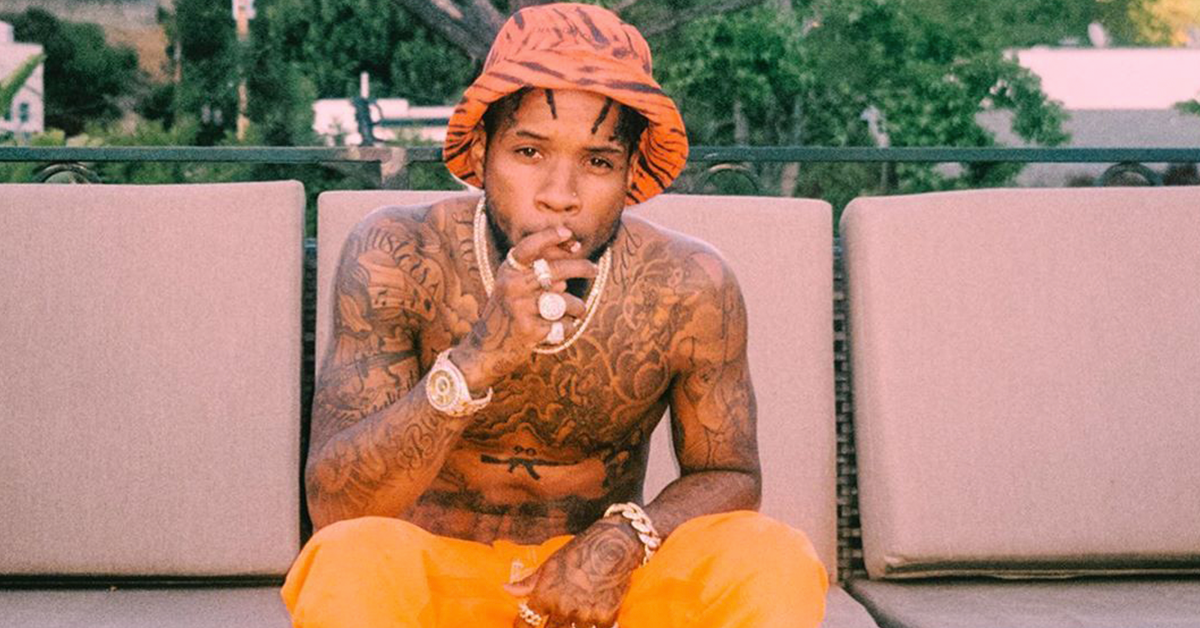 Article continues below advertisement
The arrest happened in July, after witnesses contacted the police due to a disturbance. It turns out that Tory and Megan were in a heated argument while riding together in an SUV. Gunshots were then fired and, unfortunately, Megan suffered foot injuries.
On Instagram, Megan explained: "I suffered gunshot wounds, as a result of a crime that was committed against me and done with the intention to physically harm me."
Although Tory wasn't arrested for the actual shooting and Megan has yet to reveal who shot her, thousands of fans suspect that Tory is responsible. Still, he has yet to share his side of the story.
Article continues below advertisement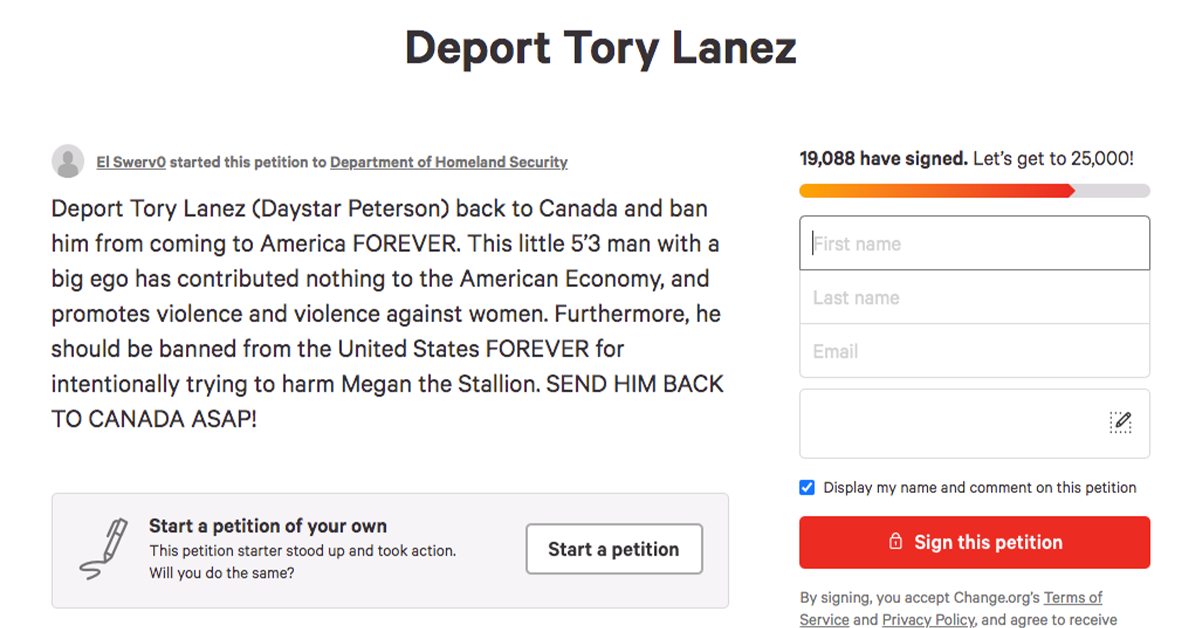 A petition was launched to have Tory Lanez deported.
Even before the report was published, a petition was created to deport the artist because he may be responsible for the shooting. So far, it's already racked up over 19,000 signatures out of a goal of 25,000.
Article continues below advertisement
The description reads: "Deport Tory Lanez (Daystar Peterson) back to Canada and ban him from coming to America FOREVER. This little 5'3 man with a big ego has contributed nothing to the American Economy, and promotes violence and violence against women. Furthermore, he should be banned from the United States FOREVER for intentionally trying to harm Megan the [sic] Stallion. SEND HIM BACK TO CANADA ASAP!"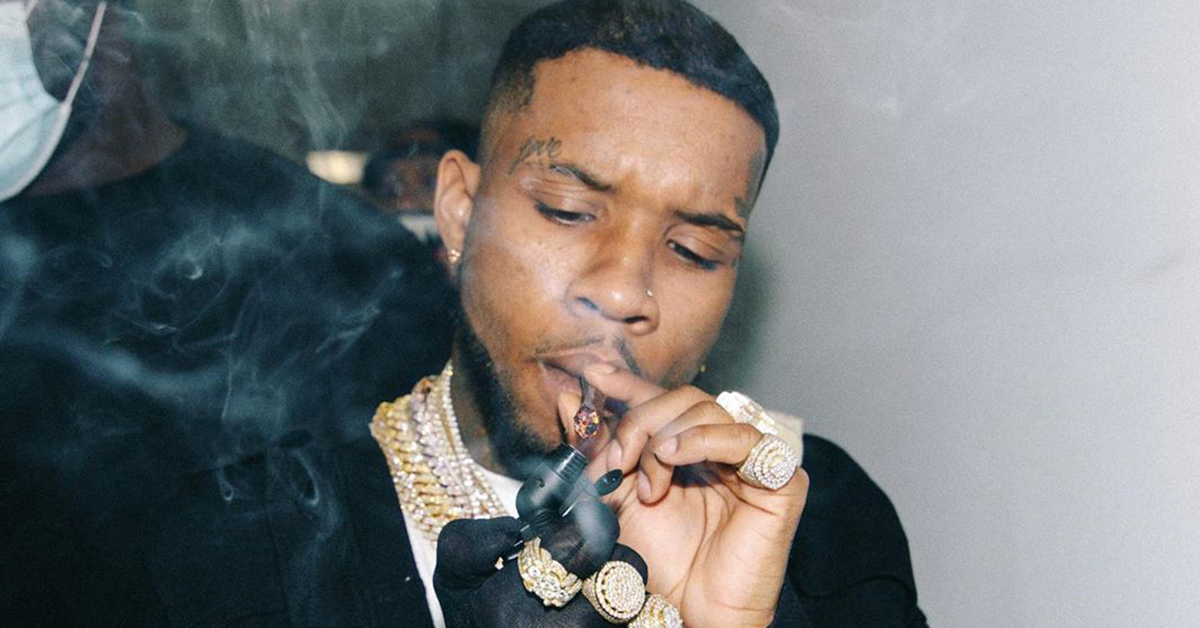 Article continues below advertisement
But, was Tory Lanez deported?
Megan's fans might not be happy to hear it, but Tory is still in the United States and quarantining with his family in Florida. He hasn't spoken about the rumor himself, but his representative released a statement to debunk the false claim. It reads: "Tory has not been deported and is self-quarantining with his family in Florida. This is a perfect example of false information being spread regarding this case, his whereabouts and his character."
YouTuber DJ Akademiks also spoke out on Twitter to confirm that Tory is still in the country. He said: "How Tory Lanez deported and he in Miami [right now]? Lol … deportation don't happen instantly [especially] if [you] got a lawyer. Look at 21 Savage … be [sic] been deported yet or he still cooling?"
Additionally, the Neighborhood Talk Instagram account recently shared a clip of the rapper in a Florida McDonald's on Instagram.
The caption reads: "One of our neighbors spotted Tory at a McDonalds. He was talking to a homeless man who was doing push-ups." So it's safe to say that those deportation rumors are definitely false. But regarding the shooting that happened, the jury is still out on whether or not he's responsible.