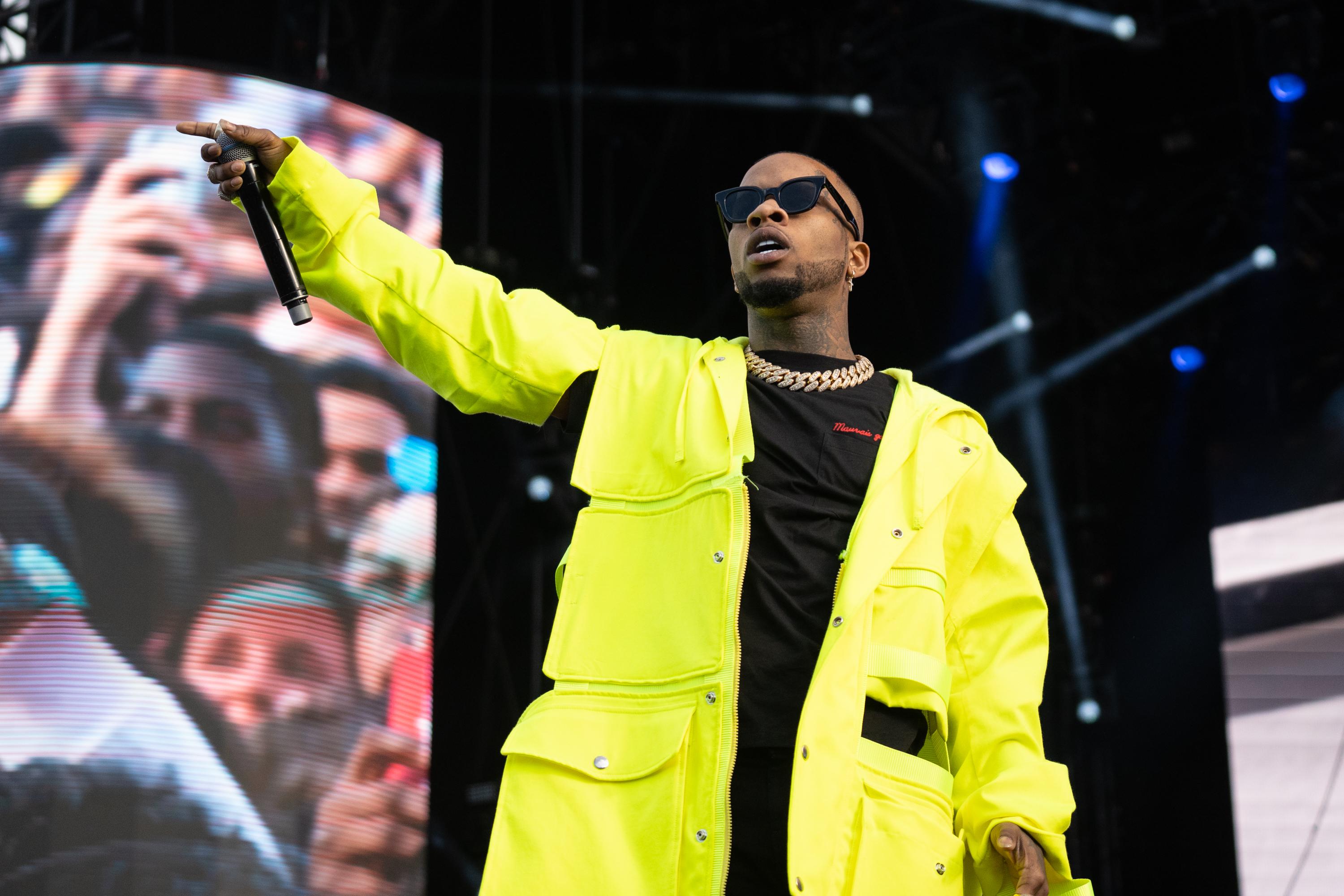 The Mother of Tory Lanez's Baby Is Still a Mystery
Tory Lanez blew up on the hip-hop scene a few years ago, and since then, his career has catapulted to another level. The Toronto native made waves with his debut album "I Told You" and its two singles, "Luv" and "Say It," which peaked at No. 23 and 19 on the Billboard Hot 100 respectively.
Article continues below advertisement
In the midst of all this success, Tory Lanez aka Argentina Fargo aka Daystar Peterson, welcomed his first child in the world. Tory welcomed his son, Kai, in April 2017. Fans were shocked at the news of a new son, but also very curious as to who the mother of his baby was.
Tory Lanez released his latest album artwork featuring his son.
Article continues below advertisement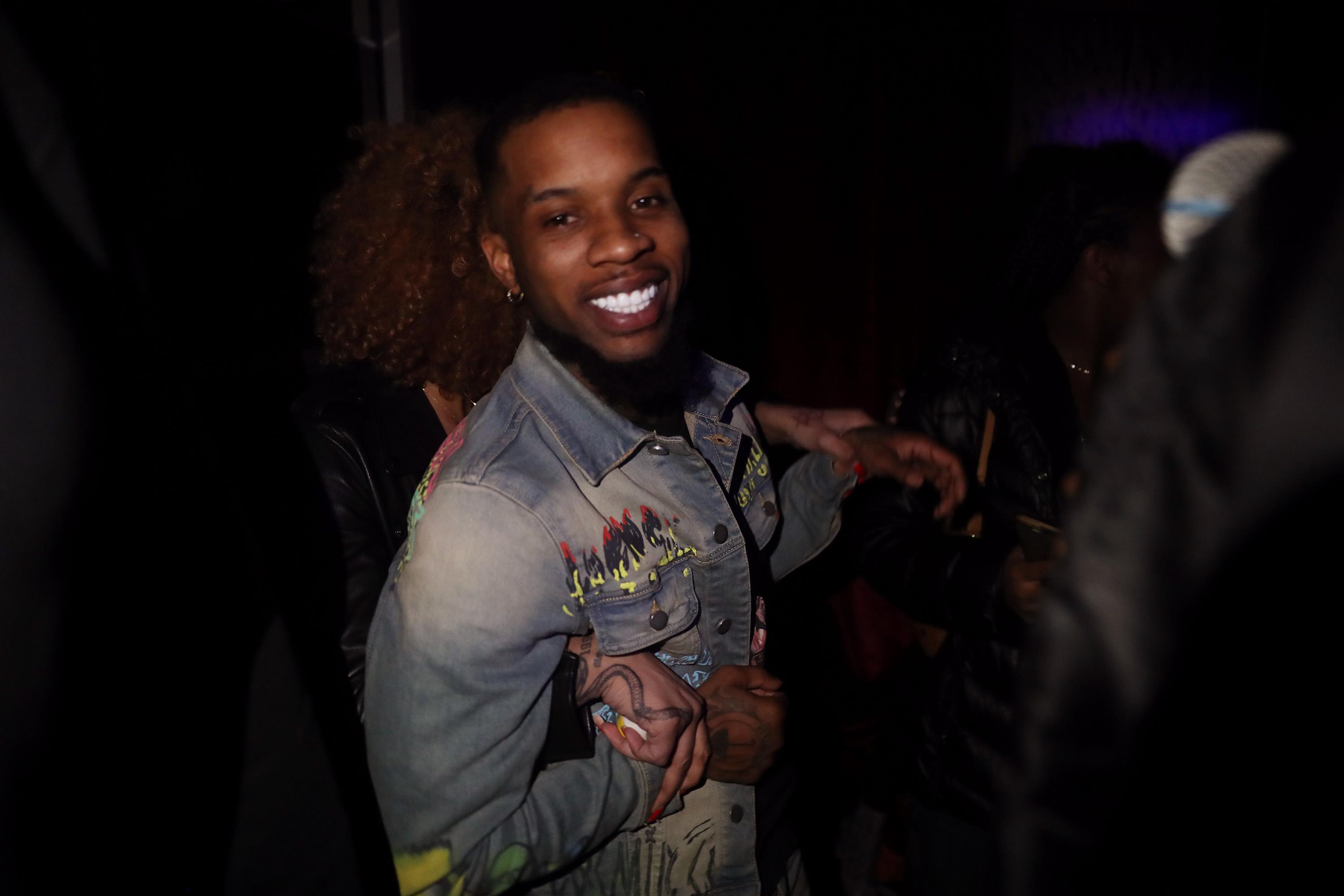 Article continues below advertisement
Tory Lanez has been pretty quiet about his son.
Tory Lanez does, every now and then, reveal glimpses of Kai on his Instagram. Like many celebrities, he aims to keep his son's personal life off the internet. However, there are times when he shares a bit of the cuteness that is Kai with the world. In a recent Instagram post, the two sit next to each other in matching outfits. The rapper wrote, "Like father, like son."
Article continues below advertisement
In another post, he smiles while holding Kai's hand and writes, "FAMILIA." For Kai's first birthday, Tory Lanez bought him a Rolex watch. The rapper posted a video to his Instagram of him gifting his son with a sparkling Rolex.
"That's your first Rolex, look at you," he says in the video. "It's like baby-sized too." It's clear from the small glimpses of their relationship that we do get to see that the two have a very special bond.
Article continues below advertisement
The two have a special father and son relationship.
Tory told Hot New Hip Hop just how special their bond was. On the day Kai was born, Tory Lanez was on his way to jail. The year prior, during a concert, violent scuffles between security forces and concertgoers occurred. Lanez then proceeded to tell the crowd to "fuck shit up," which incited a full-on riot and forced police to shut down the show. Multiple people were arrested.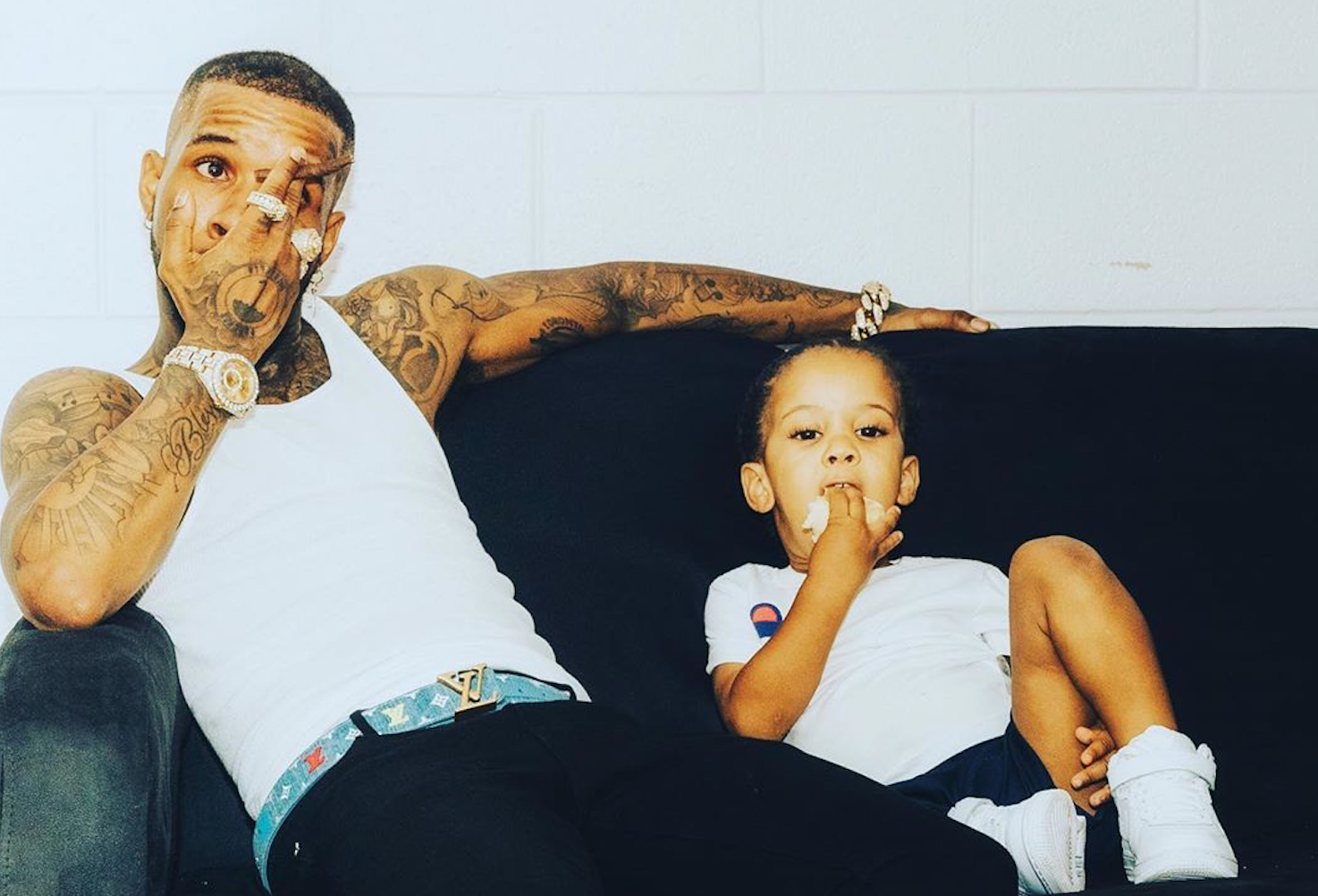 Article continues below advertisement
He explained, "What's special about him [and] what a lot of people don't know [is that] the day my son was born was the day I got locked...April 12th. I was coming out of the hospital, I was leaving the parking lot, I didn't even get out of the parking lot [...] But that's something special about the day he was born. I'll always remember it."
Kai's mother remains a mystery.
The question of who is the mother of Tory Lanez's son is still unanswered. He has done his best to protect her privacy. While it is anyone's guess who the mother of Kai is, we do know that Tory Lanez and his son's mother are on good terms.
Article continues below advertisement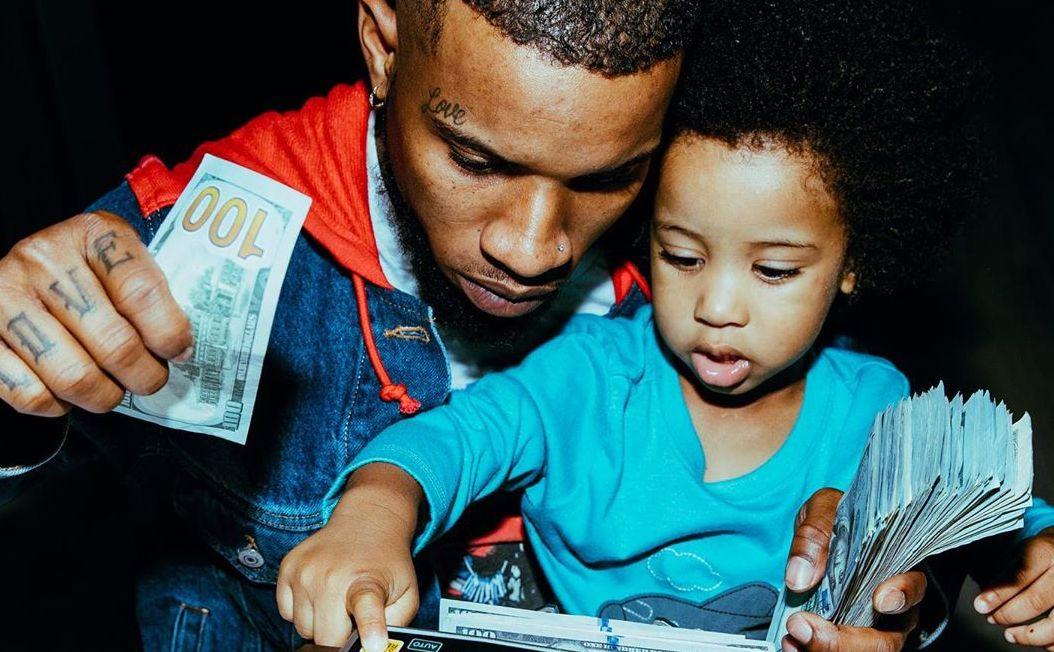 He shared, "Yeah, I'm on good terms with every girl who's ever been in my life," he said. "But my baby moms I'm never on no bad terms. I'm not one of those child support … you know, situations. We've got a good understanding of what's going on."