Drake's Baby's Mother Is an Accomplished Artist and Not Exactly a "Fluke"
In Drake's recent song "When To Say When," he calls his "baby mama" a "fluke" and people are not happy about it. Here's who his child's mother is and why he would call her a "fluke" when their relationship seemed healthy enough.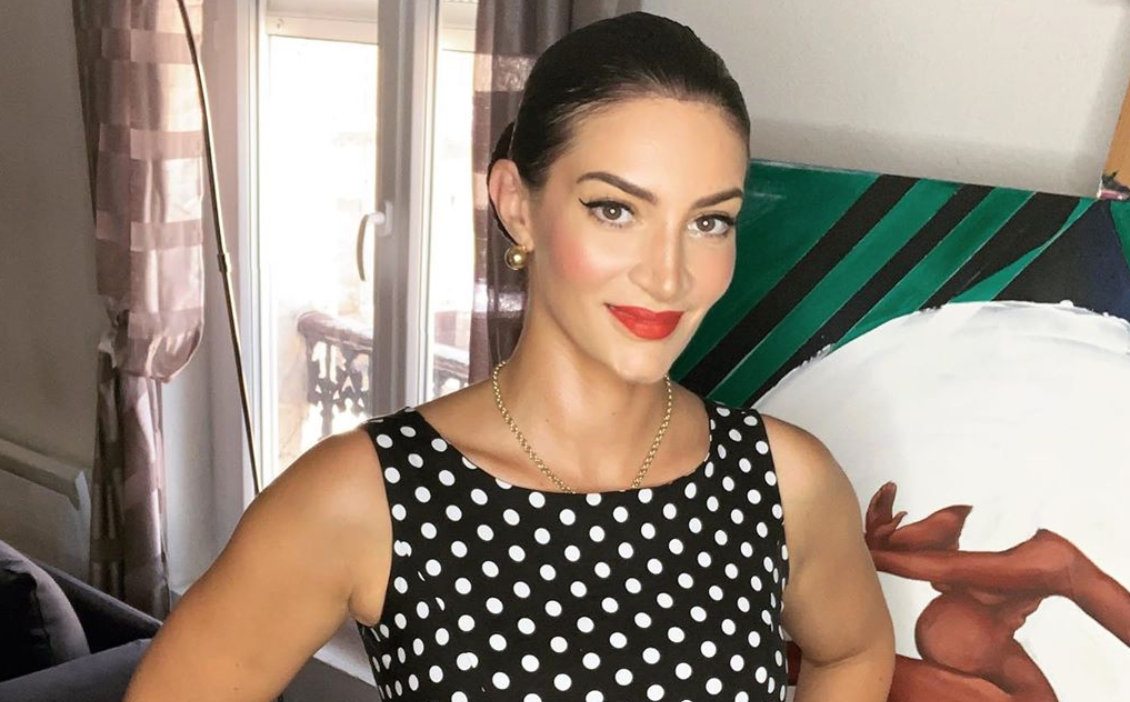 Drake is under fire for calling his "baby mama" (his words, not ours) a "fluke" in his new song, "When To Say When." The exact lyrics are, "Baby mama fluke, but I love her for who she is." Fans on the internet are not too pleased, but at the same time also googling, "Who exactly is Drake's baby mama??" Drake and this woman are parents to Adonis Graham, who is not yet three years old. Let's get to the bottom of things, shall we?
Article continues below advertisement
Who's Drake's baby's mother?
The "baby mama" in question is Sophie Brussaux, a 30-year-old artist, and model. Raised in France, Sophie decided to create art full time, and has been incredibly successful. Her work has been on display in London, Milan, and New York, and she has many accolades under her belt.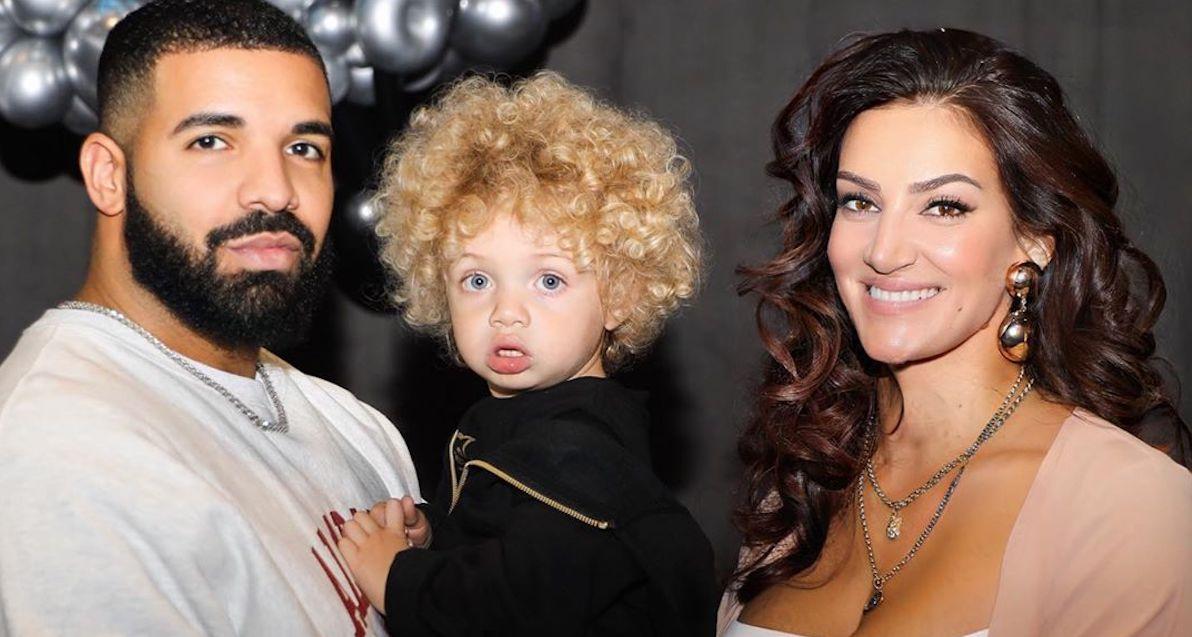 Article continues below advertisement
You can learn more about the multifaceted woman Drake called a "fluke" (we'll get to that in a bit) on Sophie's website, where she describes herself as an "engaged, award-winning and published artist who combines her fascination for culture & social paradigms with a love of colorful pop-art & symbolism."
She's the "founder and artistic director of ArtsHelp, a not-for-profit organization that provides a publishing platform for artists of all arts globally, who are making a difference through their craft."
Article continues below advertisement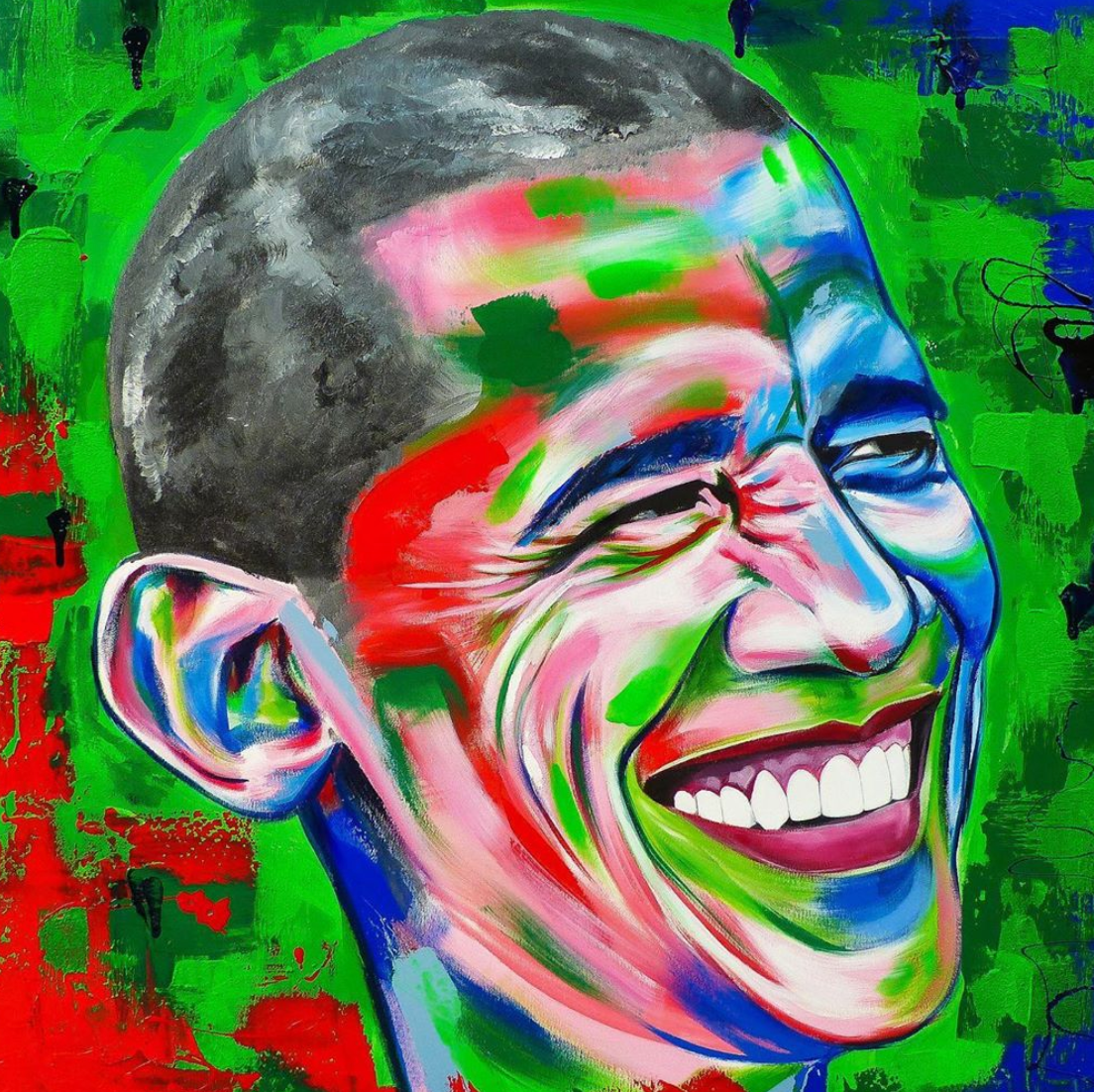 Sophie currently lives in New York, according to Narcity, although she travels often. If you check out her Instagram (her handle is "sophieknowsbetter" which is pretty cheeky!), she's constantly jet-setting to different countries and tagging herself there. Not only is Sophie well-traveled, but she holds two degrees, according to OK! Magazine. She has a degree in International Affairs and Wealth Management.
Article continues below advertisement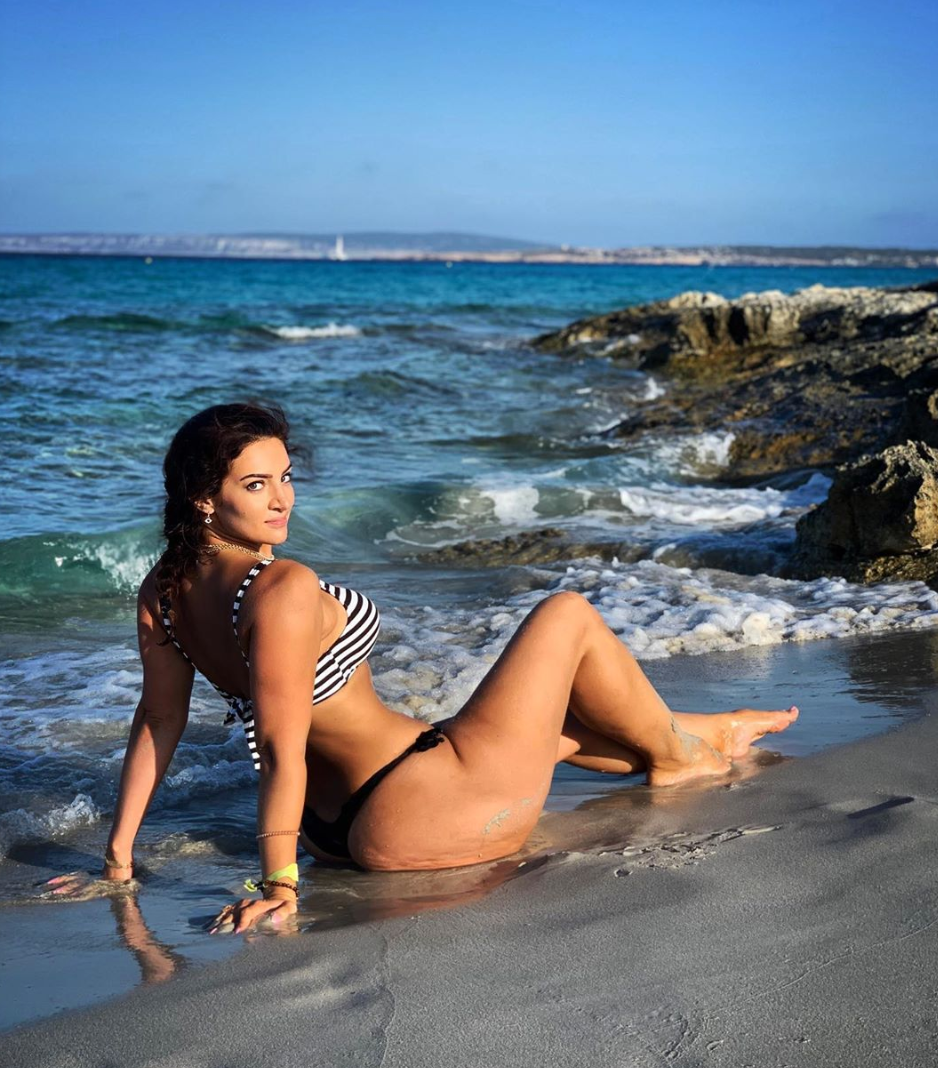 Here's Sophie meeting Pope Francis. NBD!
Article continues below advertisement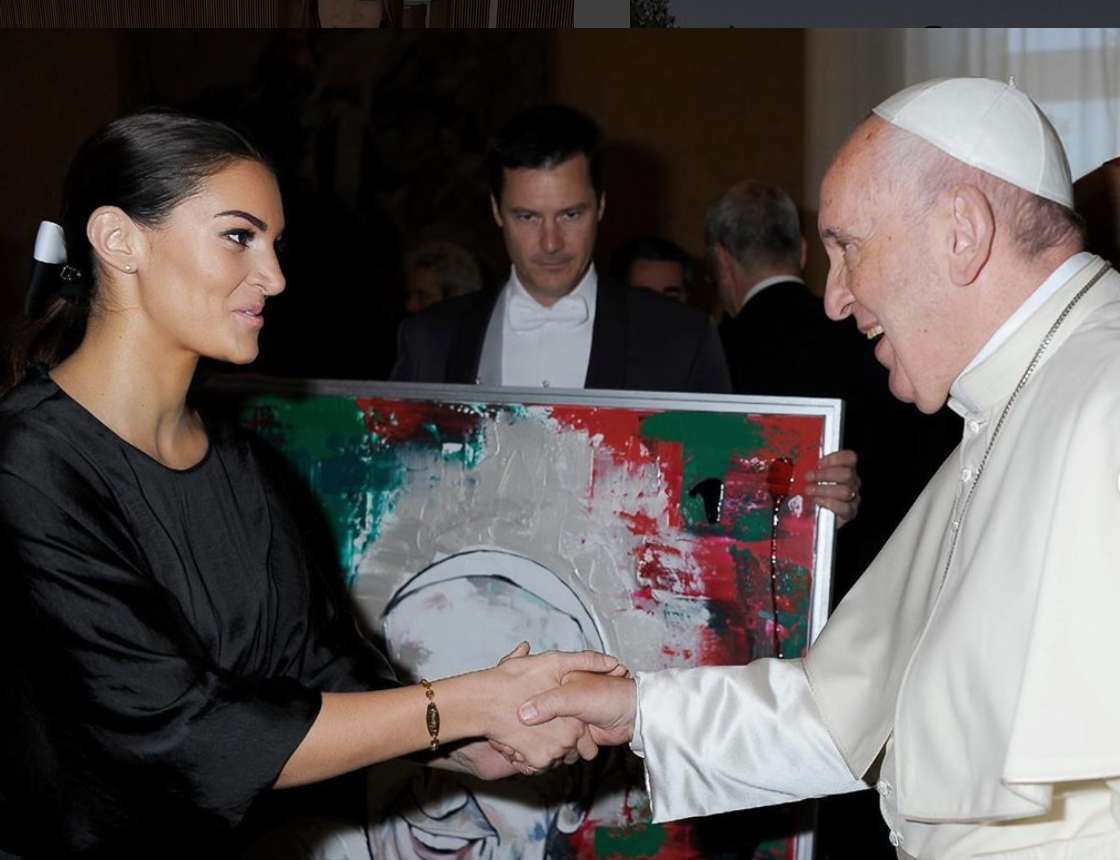 Sophie was outed as Drake's baby's mother in May 2018 when Drake's enemy Pusha T released a song titled "The Story of Adidon," and rapped, "Sophie knows better, ask your baby mother," and "A baby's involved, it's deeper than rap...Adonis is your son...Love that baby, respect that girl."
Article continues below advertisement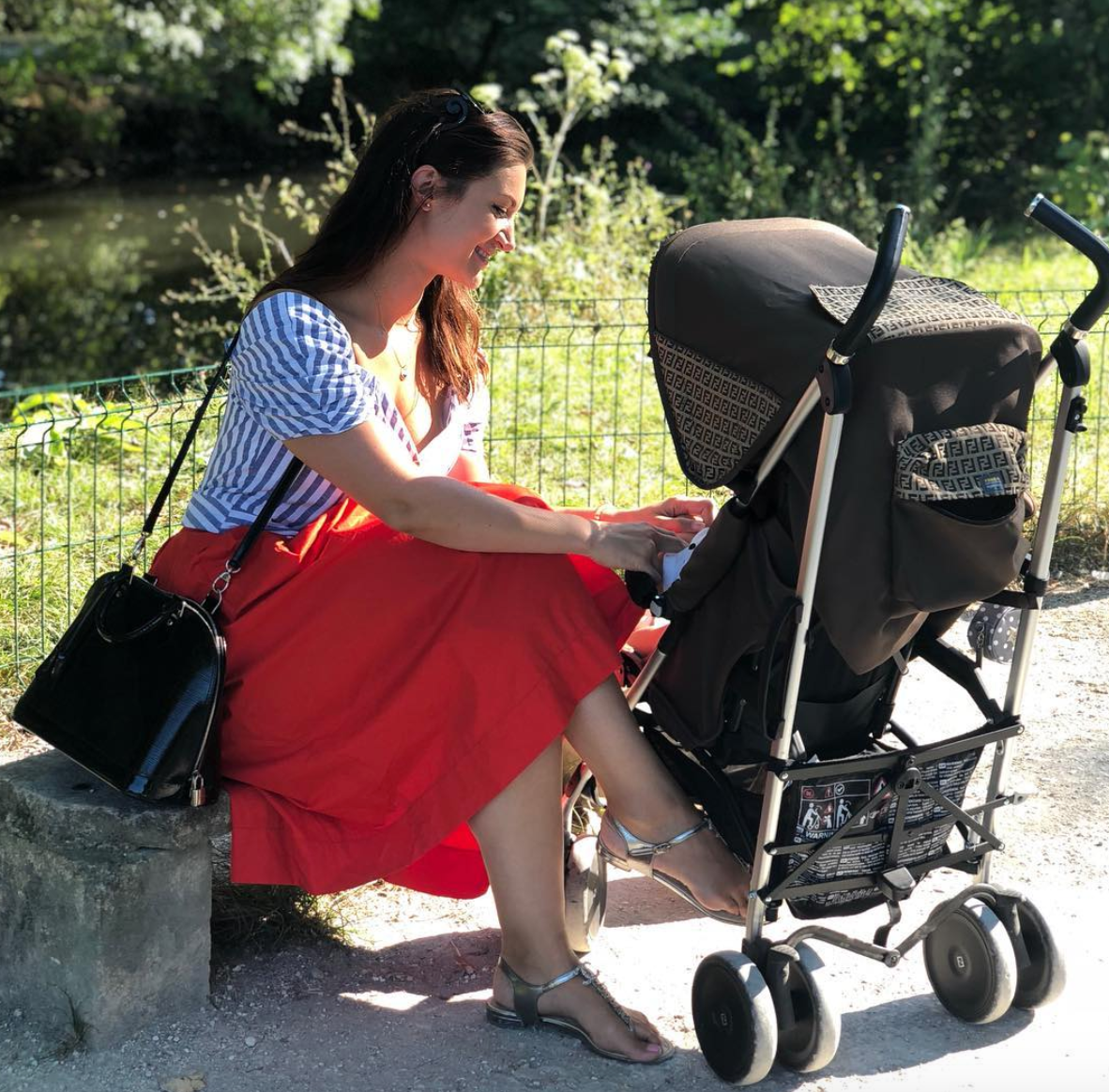 When did Drake meet Sophie Brussaux?
According to The Sun, Drake was first spotted with Sophie in 2017, when the two had dinner together in Amsterdam. (Reports also say they actually met in Toronto.) In May of that year, Sophie exclusively told celeb gossip site TMZ that Drake had texted her asking her to get an abortion.
She was allegedly pregnant with his child. In June 2018, Drake finally admitted that Sophie was his "baby mama" and that the child was his.
Article continues below advertisement
What's with Drake calling Sophie a "fluke"? What's a fluke?
Even if Drake's relationship with Sophie was short-lived, it's pretty uncool to call the mother of your child a "fluke. Was baby Adonis unplanned? Probably, considering there are alleged reports of Drake texting Sophie to get an abortion. According to TMZ, this was the conversation:
Drake: I want you to have an abortion.
Sophie: I can't kill me baby simply to indulge you sorry.
Drake: Indulge me? F--k you.
Sophie: What?
Drake: You do know what you're doing you think you're going to get money.
Article continues below advertisement
However, PEOPLE reported back in March 2019 that Drake invited Sophie to his Paris concert. It seemed that Drake had matured and learned to co-parent with Sophie. In LeBron James's HBO Series, The Shop, Drake says,
"I am a single father learning to communicate with a woman, who, we've had our moments. I do want to be able to explain to my son what happened. But I don't have any desire for him to not love his mother. I don't ever want the world to be angry at his mother. We have found ourselves in a situation and we are both equally responsible. Now, I'm just really excited to be a great father. No matter what happens, I have unconditional love for the mother of my child because I want him to love his mother and I have to project that energy."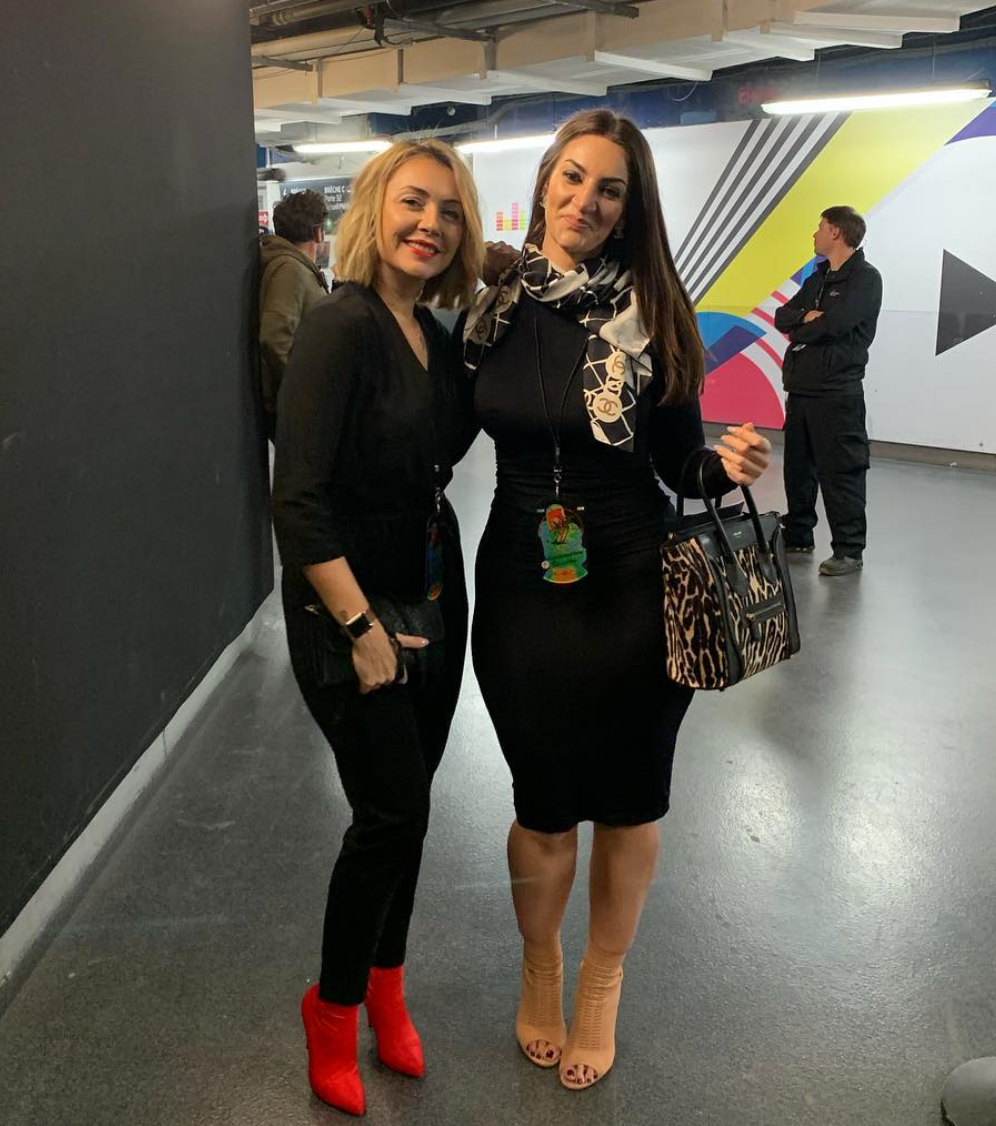 Article continues below advertisement
It's confusing — given the time Drake has spent mending his relationship with Sophie and learning how to be a good dad — that the rapper would then publicly insult his baby's mother. Here's what the internet has to say:
Article continues below advertisement
Article continues below advertisement
Article continues below advertisement
"What is most important for you right now is to connect to your own inner light. This will create the biggest opening of all. Trust that you have all of the power within to make this happen, and in order to do that connect to the people and things that bring you a lot of joy," Drake wrote in the lengthy Instagram post dedicated to his adorable baby boy. "It doesn't matter what has happened in the past or what is happening around us now, you can always make the choice to break free of the wheel of suffering and panic and open up to your own light."
He continued, "You have the biggest heart and that is your greatest gift. It's impossible to always control your surroundings, but when you shift the focus to how you want to feel, everything will conspire to assist you. I love and miss my beautiful family and friends and I can't wait for the joyful day when we are all able to reunite."
So sweet.