Tory Lanez Broke His Silence About His Feud With Megan Thee Stallion
Rapper Tory Lanez is finally telling his side of the story regarding the Megan Thee Stallion shooting with a new album. Find out what he said.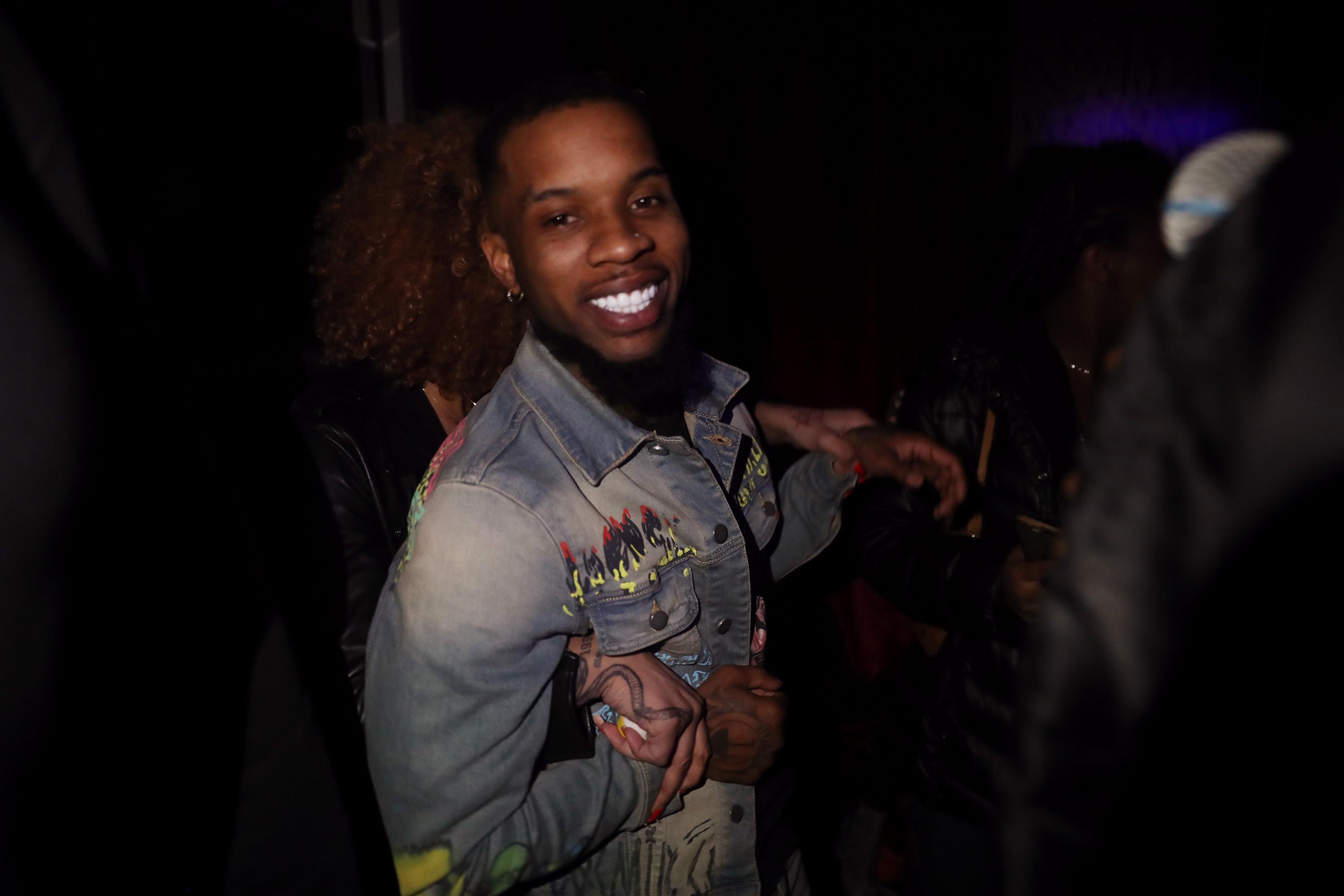 In August 2020, rapper Megan Thee Stallion came forward and alleged that Tory Lanez was the one who shot her in both her feet. In an Instagram Live, Megan told fans that it was, in fact, Tory Lanez, who pulled the trigger but did not say much more than that.
Article continues below advertisement
According to Megan, the entire incident happened in July 2020, and Tory had never commented on the situation — until now. Tory Lanez is finally speaking out and telling his side of the story.
Tory Lanez dropped a brand-new album, "Daystar," sharing details about the shooting.
Tory Lanez, whose real name is Daystar Peterson, took to his Twitter account to tease his comeback. "To my fans… I'm sorry for my silence… but respectfully… I got time today… 9 PM PST," he wrote.
Article continues below advertisement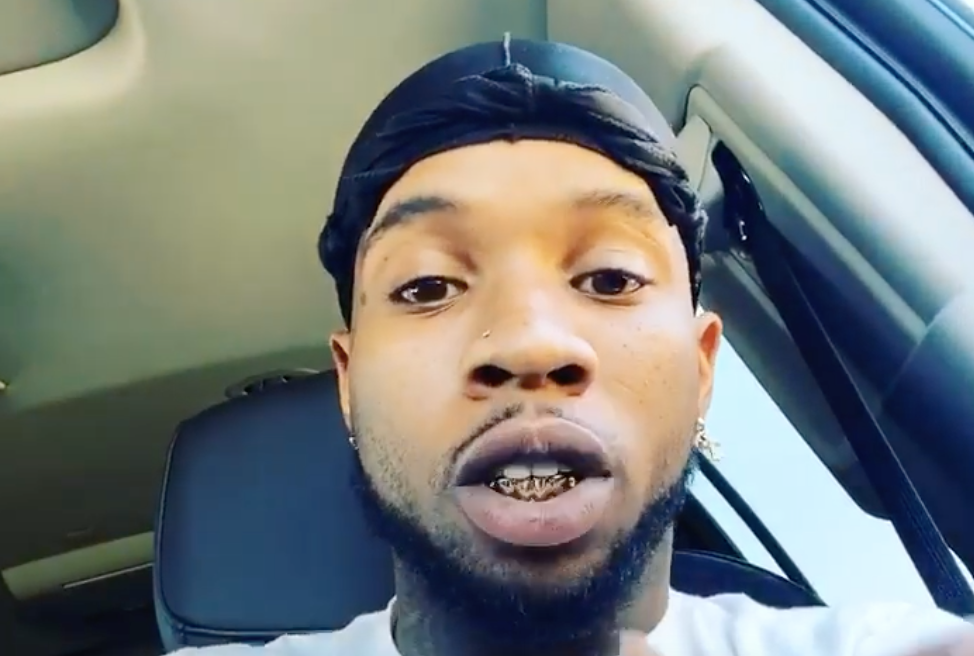 The tease was his first social media post since the shooting on July 12, 2020. He then went on Instagram to promote his new 17-song album, "Daystar."
"There is a time to stay silent. And a time to speak," he captioned a photo of the album's cover art. "I said all I could say on this."
Article continues below advertisement
The new song, "Money Over Fallouts," appears to be a diss track aimed at Megan.
The album begins with the diss song, directed at Megan, called, "Money Over Fallouts." In the song, he addresses the allegations against him in regards to the shooting and claims that "Megan people trying to frame me for a shooting."
He raps, "Girl, you had the nerve to write that statement on an affidavit/Knowing I ain't do it but I'm coming at my truest/Trying to keep this...200 with you, shorty, I can prove it."
Article continues below advertisement
In the track, he also repeatedly hints at a relationship with Megan. He raps, "I love you hard. … I'm still down to renegotiate the unity. My heart is some foolery."
Article continues below advertisement
He also accuses Megan Thee Stallion of trying to "ruin" him with her accusations. "Look at how you doing me, people trying to ruin me. And what's even worse is I'm still thinking about you and me," he wrote.
Tory then accuses Megan of lying about the shooting.
Along with accusing Megan and her team of trying to frame him for the shooting, he then accuses her of exaggerating the entire thing. He ends the diss track with the idea that although he lost money through the shooting, he gained a huge following that supports him.
Article continues below advertisement
He raps, "Gotta see a couple questions: how the ---- you get shot in your foot, don't hit no bones or tendons?/How the ---- your team is trying to pay me in some whole millions?/I just lost like 10 million dollars because this cold business/But I got like 10 million followers that's gon' roll with me"
Article continues below advertisement
Tory's new album was met with criticism and backlash due to poor timing.
Tory was met with backlash for attempting to capitalize on the assault of a Black woman. Fans were upset that he released a "diss track" and album dedicated to discrediting a Black woman's story. One Twitter user wrote, "Wow Tory Lanez really tryna diss people while trying to explain himself, I don't think that's the best way to go about this."
Other fans couldn't help but notice the poor timing of the album release in the wake of the news that the officers involved in the shooting of Breonna Taylor would not be charged with murder. "Tory Lanez got a special place in hell. You decide to drop an ALBUM about shooting a black woman... in this climate??? Right after the system fails Breonna Taylor????" another user wrote.