We're Pretty Sure 'Mexican Dynasties' Star Oscar Madrazo Is a Bachelor Again
Find out whether 'Mexican Dynasties' Oscar Madrazo is still together with his boo Tarek. Plus, how to follow them on social media.
After an amazing debut season, Mexican Dynasties — with all their glamor, flashiness, and chic Mexico City lifestyle — is coming to an end. But fans can't seem to get enough of the Allende, Bessudo, and Madrazo families.
Article continues below advertisement
And one relationship in particular has caught the attention of viewers, namely Oscar Madrazo's with Tarek Semaan, whom he'll be introducing to his 13-year-old twins Anyk and Axel during the season finale. Since Oscar keeps his social media focused on the show and Tarek is hard to find on Instagram, fans are dying to know whether this couple is still together.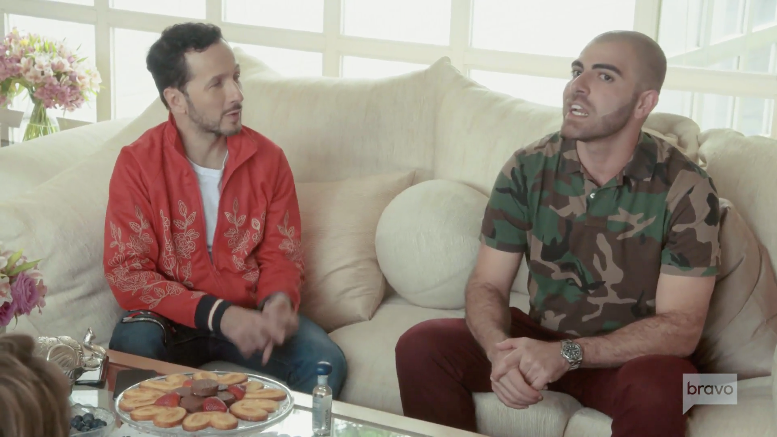 Article continues below advertisement
So, are Tarek and Oscar still dating?
We first met Tarek a couple of weeks ago when Oscar announced to his kids and sister that a man he met in Brazil was coming to visit Mexico City. The twins were taken aback and teased their father, who refused to call Tarek his boyfriend.
Eventually Oscar revealed to their kids that he met Tarek on Grindr. This proved to be a bit awkward because he had to explain the hookup site to his teenage twins, who began to ask many questions about how the app works and what would become of the couple's relationship.
Article continues below advertisement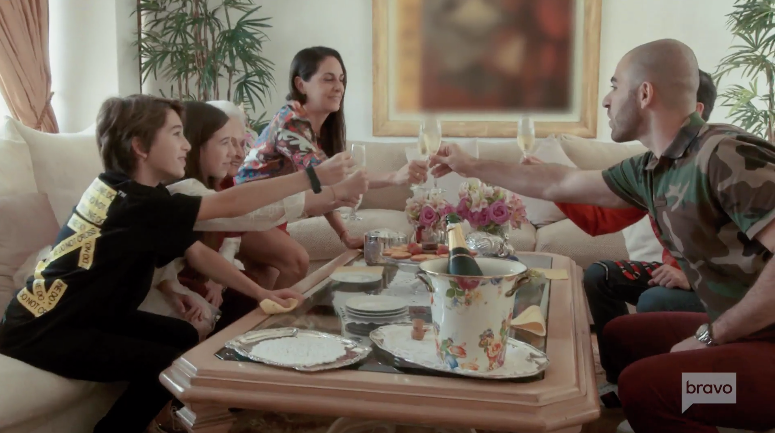 Then, we watched things become more serious between the two, with Oscar bringing Tarek around to meet the other Mexican Dynasties families and his sister, Paulina. Paulina was able to make him feel very welcome with the help of free-flowing mezcal.
Article continues below advertisement
It doesn't seem, however, that the two are dating today — but you can follow them on Instagram.
When Bravo's official Instagram account posted photos of Oscar and his beau, many fans of the couple took to the comments section to wish them well. "I wonder if he is your soulmate," wrote one viewer.
Article continues below advertisement
"He seems so good for you. He has a good sense of humor like you do, he loves to laugh and joke around, doesn't take himself too seriously. He seems to sweet and kind just like you, don't be scared to open your heart. It's better to have known a great love and be hurt than never to have known love at all," continued this wise fan.
Though Oscar and his sister Paulina keep their Instagram pages very on-brand (i.e. very reality series focused), it's hard to ignore the fact that Oscar doesn't even follow anyone named Tarek.
So despite the well wishes from fans, we are sad to report this couple no longer seems to be dating. Tarek, who was much harder to find on Instagram, also doesn't seem to have any photos of the Mexican hunk, and doesn't even follow Oscar on Instagram either. Salty!
Article continues below advertisement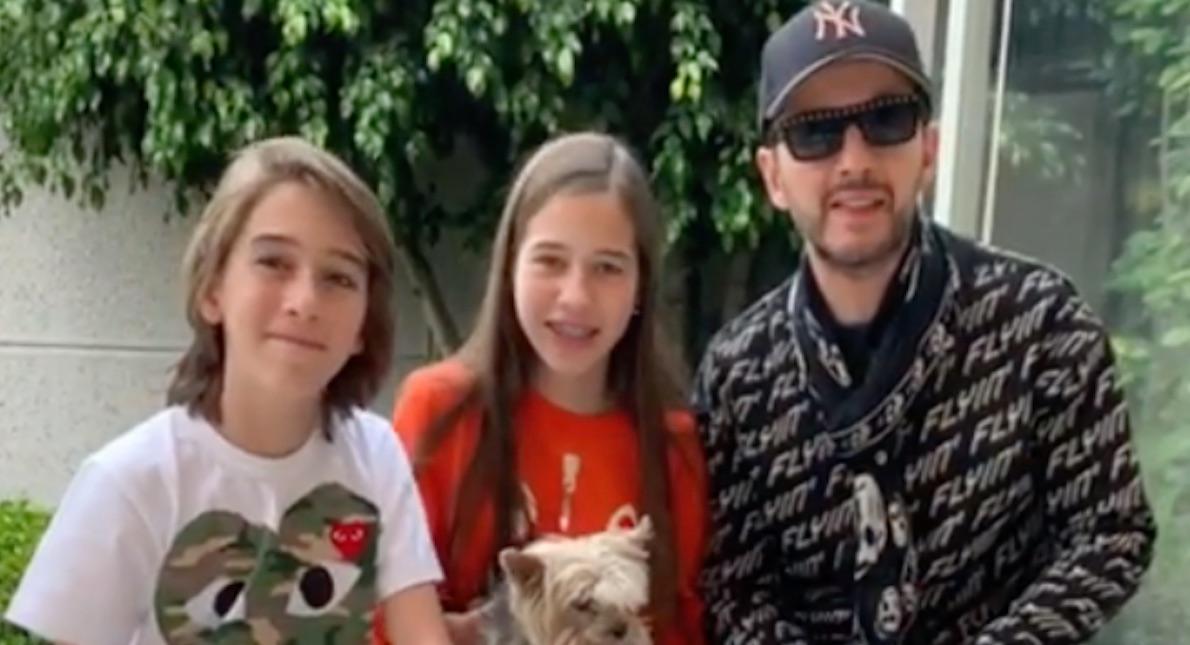 Oscar attended the finale party alone.
Since their debut season is coming to a close, the Madrazos, Bessudos and Allende families celebrated their hard work with a viewing party at Paulina's house last night. Oscar attended (and even danced around to Talia), but Tarek was conspicuously absent. What's more, Tarek's Instagram stories don't show anything about the Bravo show he was a part of, and he seems to have scrubbed that chapter of his life from his feed.
Ah well, we hope it wasn't Tarek who broke Oscar's heart, considering the warning his twins gave in a clip of the episode: "Tarek seems nice, he's well educated, he's gentle, he's chill, but if Tarek breaks my dad's heart, we break his face!"
Don't miss the season finale of Mexican Dynasties tonight at 10 p.m. EST on Bravo.