How 'Mexican Dynasties' Star Raquel Bessudo Coped After Her Son's Death
'Mexican Dynasties' star Raquel Bessudo opens up about the death of her son, Isaac Bessudo, at the age of 13. Here's what happened.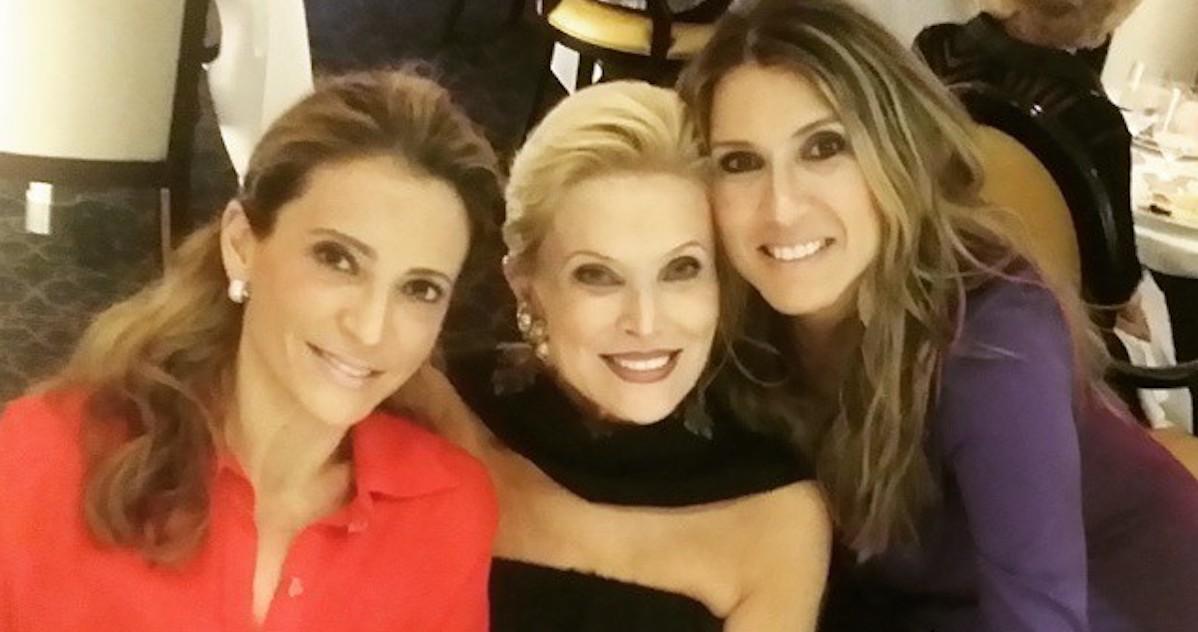 Bravo's hottest new show Mexican Dynasties takes fans inside the lives of three very wealthy families.
Article continues below advertisement
One of our favorite members of the new reality series is matriarch Raquel Bessudo, who is known in Mexico as the "Grand Dame of Beauty." Fans were introduced to the TV host and her daughter Doris who is currently supporting her mother as she grieves the death of her husband, Leon Bessudo. Leon's father owned the extremely popular Mexican soda company Jarritos.
Aside from Doris, Raquel and Leon had three children together — a daughter Patricia and a son Isaac who tragically died in 1980.
Article continues below advertisement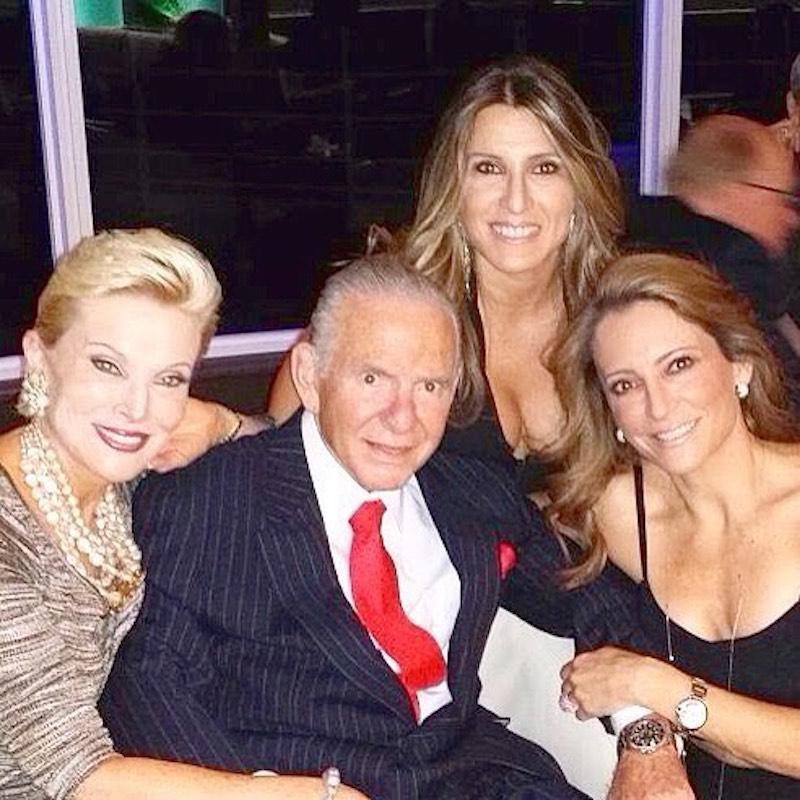 So, what happened to Raquel's son Isaac? 
During an August 2018 interview with Clase Magazine, the longtime host opened up about her son's tragic death at the age of 13. While playing soccer, her son received a kick to the face from a teammate. When he was taken to the hospital, his tests came back negative and he was released.
Article continues below advertisement
It was not until his sister Doris saw that he was falling asleep that she knew he needed medical attention. Isaac was rushed back to the hospital and Raquel was told her son would need intense therapy.
"I kissed him and he wouldn't react," she recalled, before adding how the accident had a devastating affect on her husband Leon.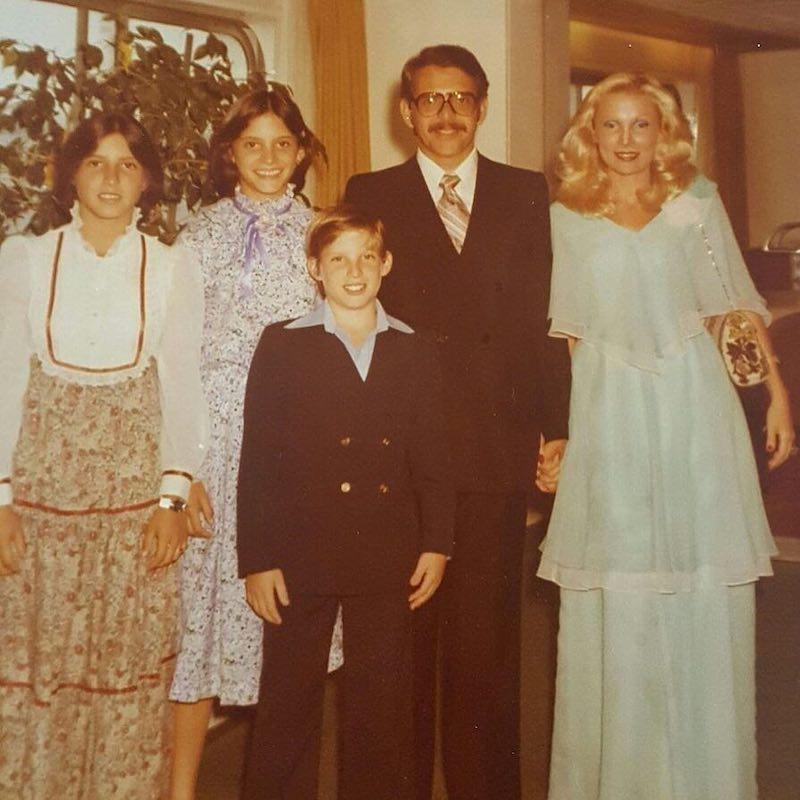 Article continues below advertisement
"That moment for Leon was the end… That was his little boy. I saw him very sad, very distressed and I told him, 'We were five, now we are four. Get your act together because I will not take care of my daughters alone."
Sadly, Isaac succumbed to his injuries and died a week later at the hospital.
Doris also had a hard time dealing with her brothers death. 
Article continues below advertisement
Raquel revealed to Clase that it was especially hard at the time to watch her son's friends come to give their condolences after his death.
While Raquel reveals she is not one to mourn openly in public — you will not catch her shedding any tears on-screen — her daughters were different.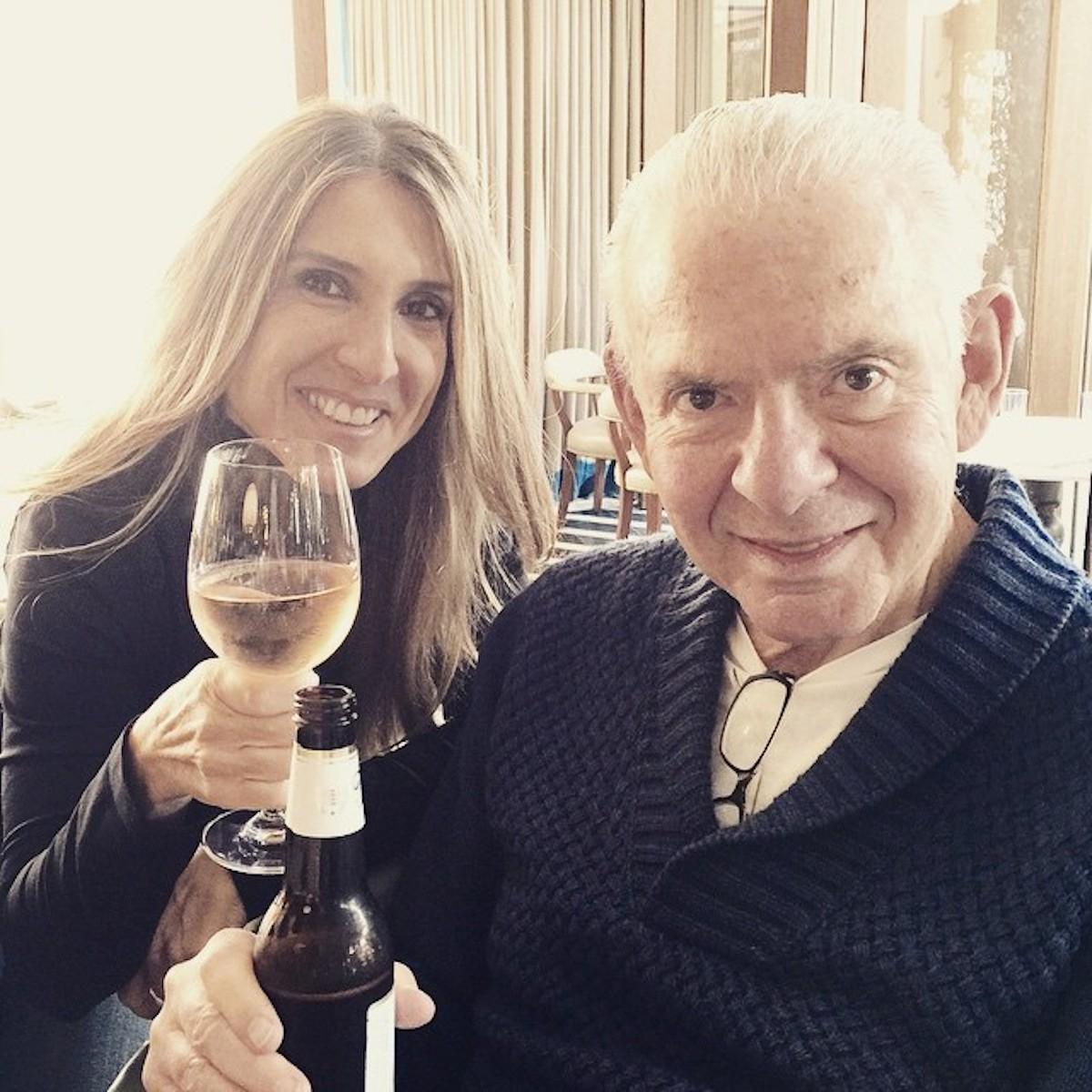 Article continues below advertisement
According to Doris, who could not fight back the tears when speaking about the death of her brother, she remembers the incident as if it happened yesterday.
She too said that her father was never the same. "When my brother died, it was the first time I saw [my dad] that bad and he was never the same," she explained. "I dedicated myself to making him laugh so his life could return to normal. My mom was stronger."
She continued, "We all slept together in bed and during the night I would hear my dad cry like a puppy. I had never heard anything like it. I decided to block what happened to my brother to be strong, to take the family forward and even with my sister we have never talked about this to date."
What happened to Leon Bessudo?
Article continues below advertisement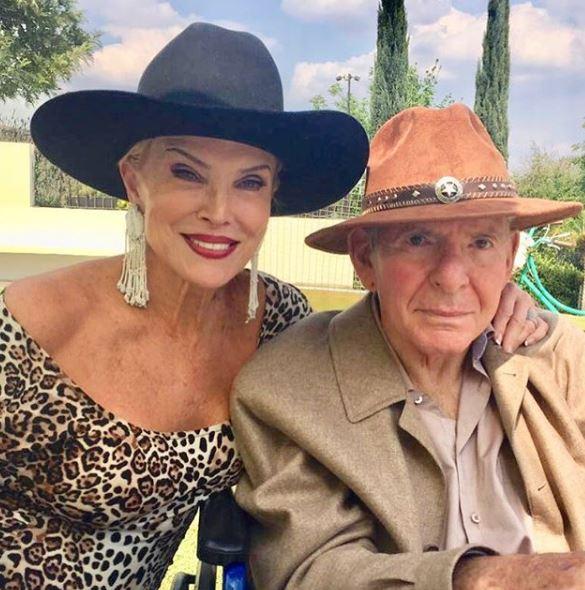 As mentioned earlier, Leon passed away in 2018 at the age of 79 after a battle with Parkinson's disease and diabetes. Raquel and her late husband met in 1962 when the beauty maven was just 16 years old.
Article continues below advertisement
"From the first moment he monopolized me," Raquel said in an interview in 2016. "He did not let me dance with anyone anymore. I was shocked because he was and still is a gallant."
The couple married one year after meeting and were together for 58 years before his death.
Watch Mexican Dynasties Tuesdays at 10 p.m. EST on Bravo.