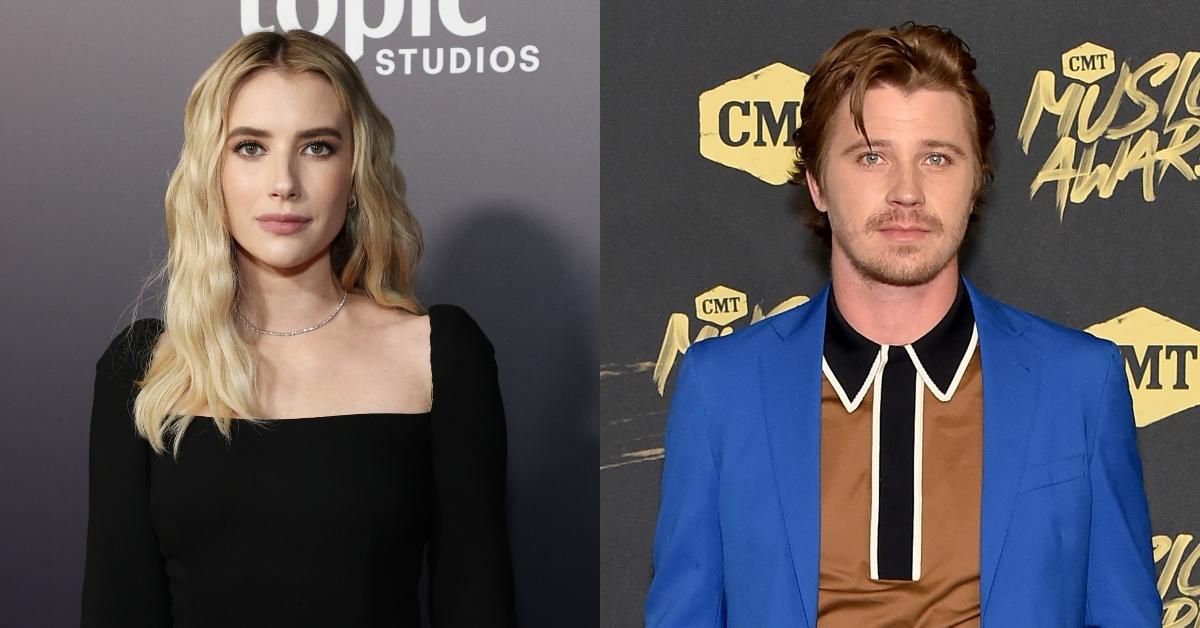 It Looks Like Emma Roberts Is No Longer With Longtime Boyfriend Garrett Hedlund
Article continues below advertisement
However, fans have noticed that Emma's baby daddy and long-time boyfriend has been missing from her Instagram feed for months.
The tipping point, however, occurred on Thursday, Nov. 11, when Emma attended Paris Hilton's wedding solo. Did Emma and Garrett split up? Or, are they still together?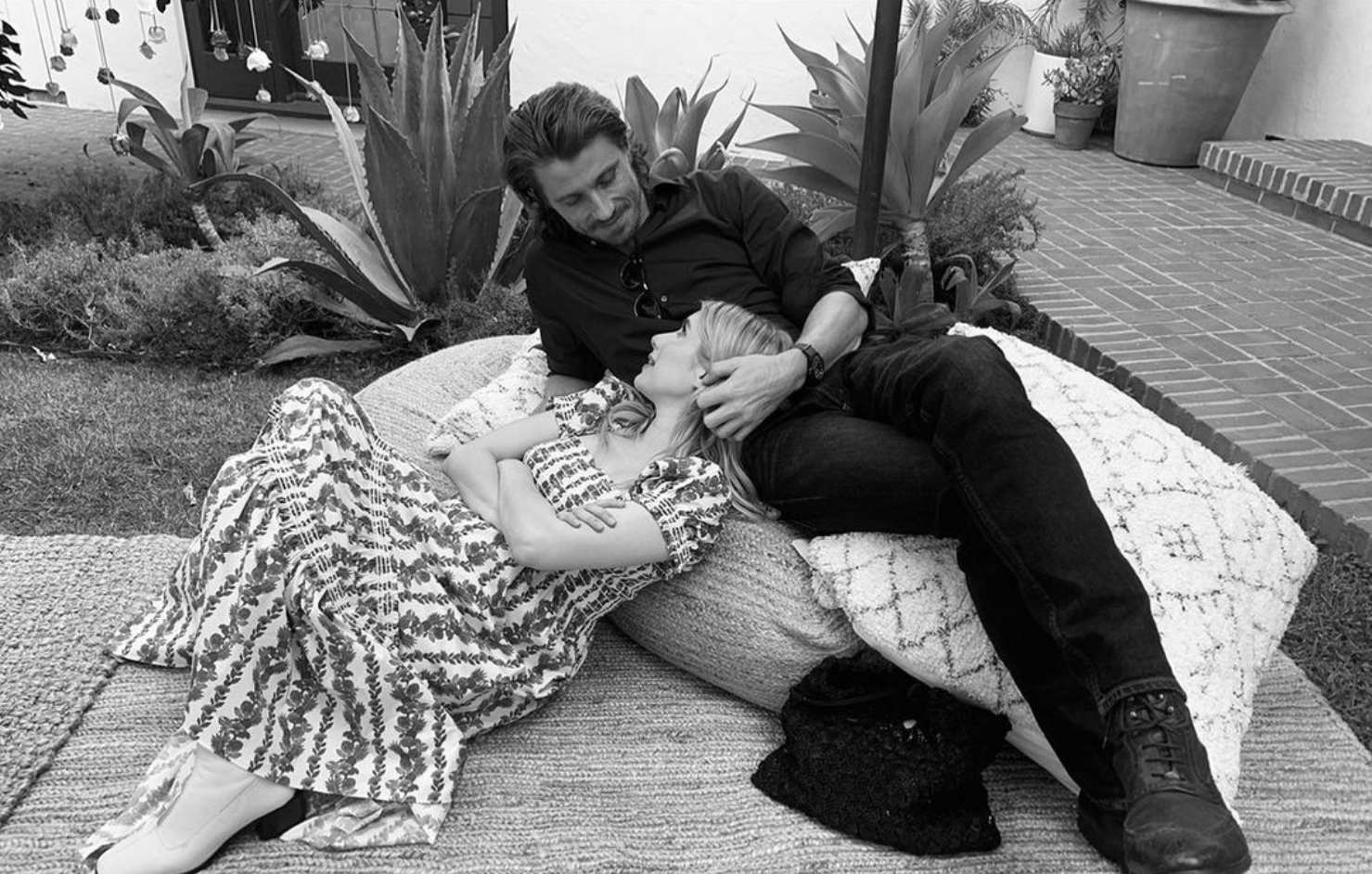 Article continues below advertisement
Are Emma Roberts and Garrett Hedlund still together?
It appears that Emma and Garrett are no longer together. While neither party has confirmed their split, fans of the two assume they have. The pair no longer follow each other on social media anymore, and they haven't posted about each other in several months, so it's pretty clear they broke up.
On Thursday, Nov. 11, 2021, Emma attended her friend Paris Hilton's wedding, and Garrett was noticeably missing by many. The 30-year-old American Horror Story alum entered the ceremony holding hands with another man, leading many to speculate on who he is and whether Emma is dating him.
Article continues below advertisement
Per The Sun, the man Emma brought to the wedding is Cade Hudson, a 34-year-old Creative Artists Agency (CAA) agent. He's been in the spotlight for quite some time, seeing as he worked for and is friends with mega pop vocalist Britney Spears.
In June 2021, Cade spoke out about the #FreeBritney movement after her fans accused him of brainwashing her.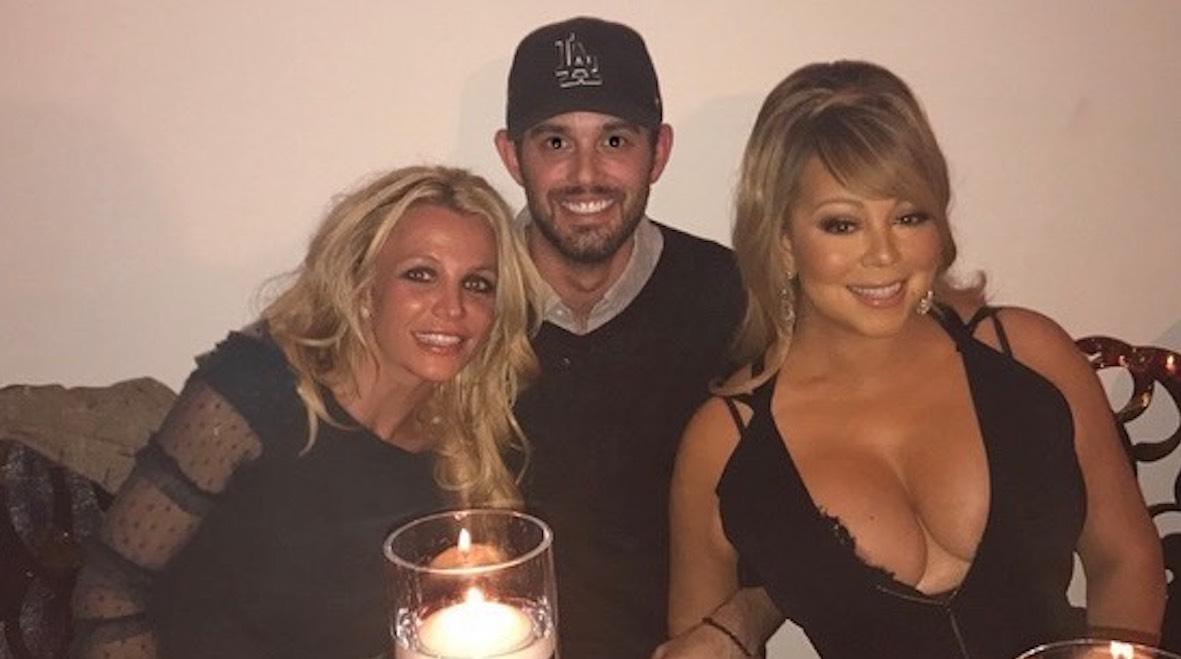 Article continues below advertisement
"This is a violation of someone's basic human rights that were taken away. I've kept my mouth shut out of the fear of losing my job as her agent and losing the career I worked my a-- off for 15 years to build, out of threats from the man we all know who, but I won't even dignify mentioning his name. I'm officially done being quiet, " he shared on social media, according to TMZ.
Are Emma Roberts and Cade Hudson dating?
While the two seemed pretty close and affectionate at Paris Hilton's wedding, they are not dating. Emma and Cade are allegedly best friends and have been for many years. A Twitter account called Emma Roberts Daily posted photos in early 2017 of Emma arriving at and leaving Cade Hudson's birthday party in Beverly Hills.
Article continues below advertisement
Also, in 2019, People shared a photo of Emma and Cade at the 2019 CAA Pre-Oscar Party in West Hollywood. Their friendship runs deep, and we think Emma brought him along to Paris' wedding for a good time.
Article continues below advertisement
Meanwhile, Garrett Hedlund is gushing about fatherhood and son Rhodes.
In an interview with Today, Garrett opened up about fatherhood and the impact it has had on his life.
"I snap awake every morning to see his first smile and every morning he smiles so big when he sees me and I think it really dives into acknowledging the power of appreciation," he shared in August 2021. "It's changed how I look forward to every day. It's changed how I look forward to work, my job, and every situation... it's really changed my life in every better way."
While Garrett has not been spotted out in public with any mystery women, he is keeping busy. The actor currently stars in the television series Modern Love and Reservation Dogs, as well as the upcoming movie Keyhole Garden alongside Zoe Saldana.