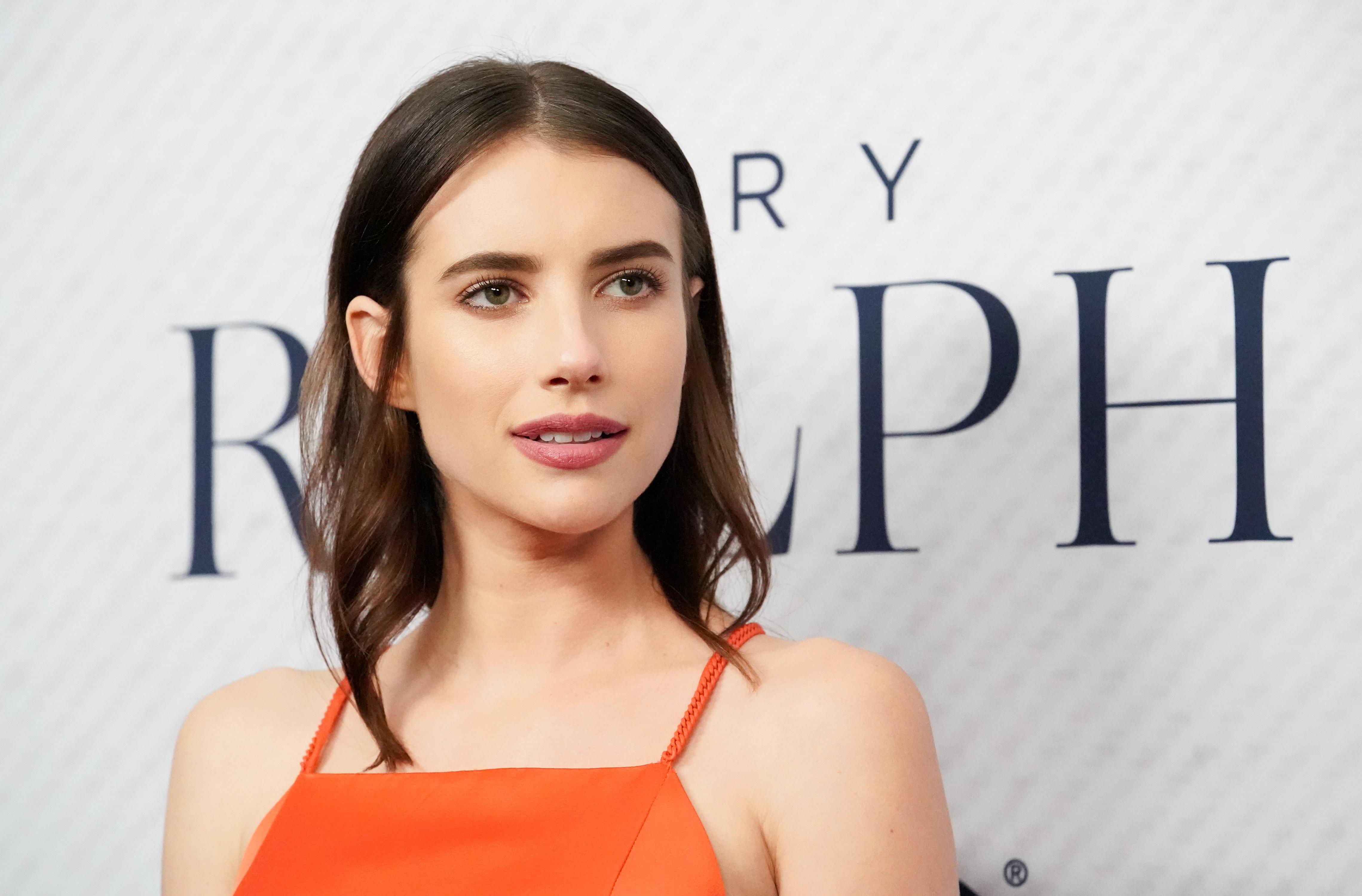 Emma Roberts and Garrett Hedlund Are Keeping Their Relationship Private Even With a Baby
Even though Emma Roberts and her boo, fellow actor Garrett Hedlund, have been pretty quiet about their relationship from the beginning, their relationship is looking even more serious. Not only did the couple welcome a baby boy into the world at the end of 2020, but Emma also posted the first pic of baby Rhodes in early 2021.
After Emma ended her engagement to Evan Peters around the early months of 2019, she was quickly linked to Garrett and the two have been together ever since.
Article continues below advertisement
Even though they've kept the details of their relationship pretty quiet, Emma and Garrett have been super cute in public together and they do let fans in just a little bit since Emma became pregnant.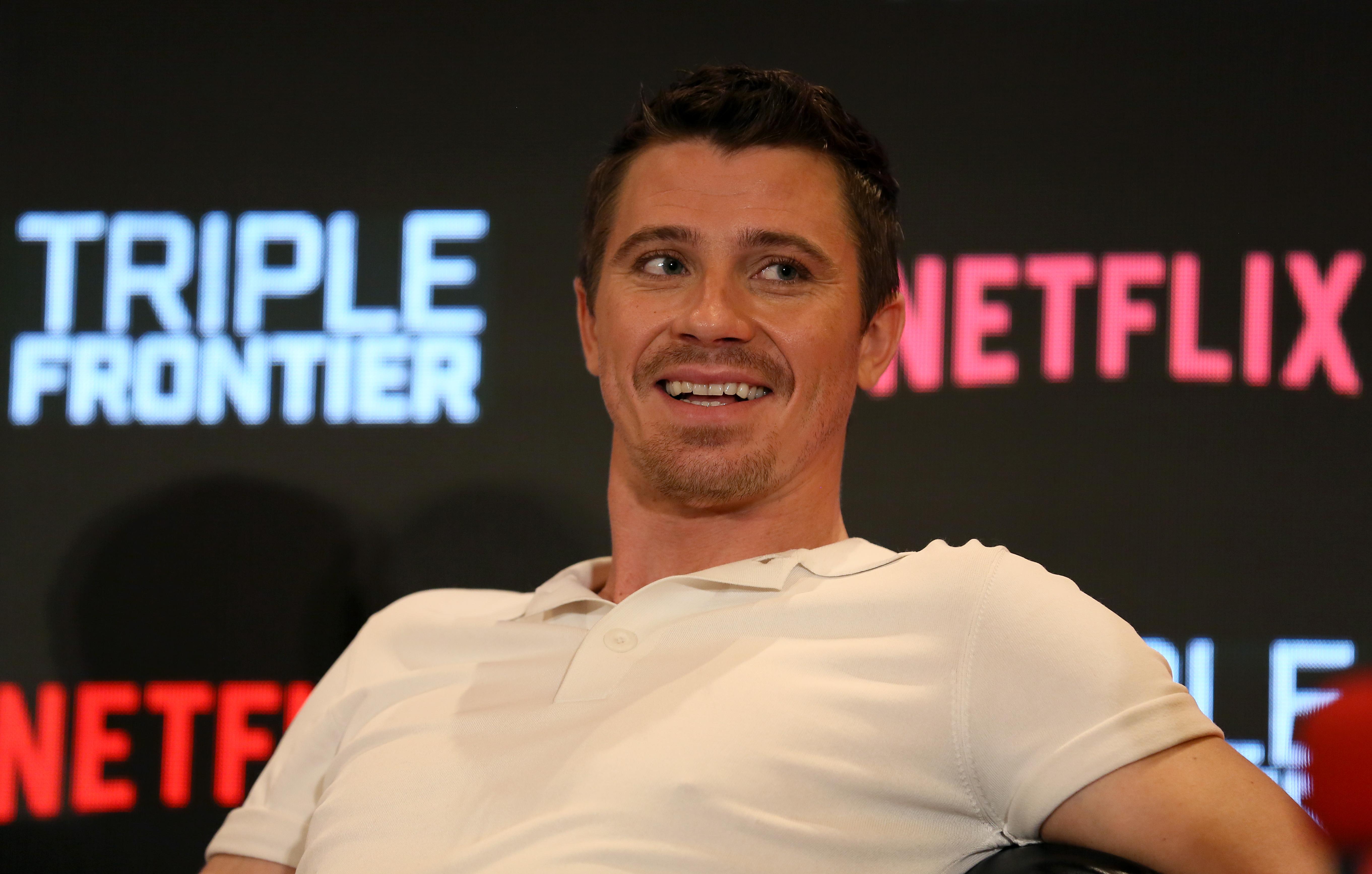 Article continues below advertisement
Emma and Garrett were first spotted in L.A. in 2019.
According to an eye witness who spoke to US Weekly, Emma and Garrett were first spotted together back in 2019 walking together in a neighborhood called Silverlake. They saw Garrett's arm around her, and then the two were seen holding hands.
At the time, the relationship was just a few weeks old according to the source but it was also said to be casual, too.
Then, just a few weeks later, the couple was seen holding hands in NYC.
In January 2020, they definitely looked like a couple, but it wasn't serious.
US Weekly caught up with Emma and Garrett again. At this point, the two still hadn't publicly confirmed or denied their relationship, but they had been spotted together.
"They are not talking an engagement or marriage at the moment," the source said. "They like hanging out and going out together, and their relationship is more fun than serious."
Article continues below advertisement
The relationship definitely got serious in the summer of 2020.
It's much harder to keep your relationship under wraps when you've got a baby bump. Toward the middle of 2020, reports started to surface saying Emma and Garrett were going to have to get serious pretty quickly. The couple was reportedly expecting a baby together, but neither of them had confirmed the news.
That was until August 2020 when Emma posted a pic of her baby bump on Instagram with Garrett by her side. She captioned the post, "Me...and my two favorite guys 💙💙"
Article continues below advertisement
Since then, she posted a few other shots featuring her baby bump, including her cover of Cosmopolitan.
Emma shared her first pic of her baby boy in January 2021.
Emma shared an adorable shot of her holding her baby, Rhodes Robert Hedlund, in her arms at the beginning of 2021. She said her little boy is the one thing 2020 got right.
But it's her second shot of Rhodes that has fans full of heart emojis. That same month, she posted a pic of him on her chest with a book and you can get a peek at the little guy's face. Both mom and son have their eyes closed and the pic is in black and white.