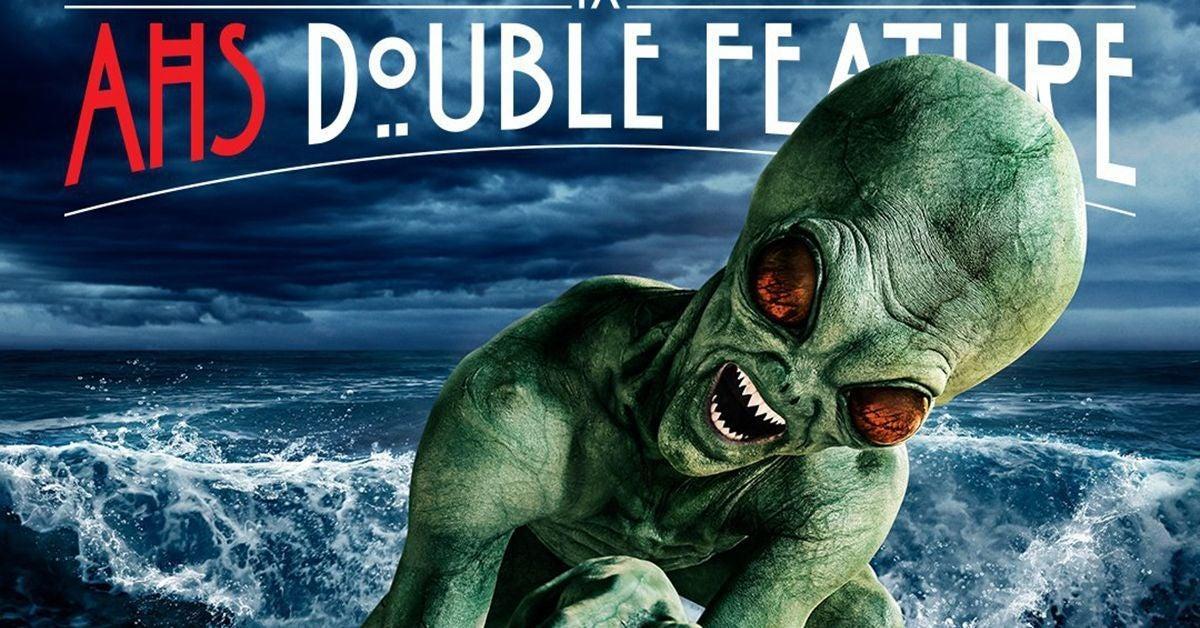 It Seems Like No One Made It out of the 'AHS: Death Valley' Finale Alive (SPOILERS)
Spoiler alert: This article contains major spoilers for the season finale of American Horror Story: Double Feature.
After starting American Horror Story: Double Feature with an intriguing storyline on the shore, it all went downhill once we hit the sand. It's a miracle we finally made it to the end. There was so much potential for an extraterrestrial plot, but it didn't live up to the audience's expectations.
Article continues below advertisement
The 10th episode of Season 10, titled "The Future Perfect," wrapped up the story in a chaotic fashion with gory killings.
We barely knew these characters, and yet the majority of them were killed off. But, we guess that's because the basis of the narrative was taking down humanity once and for all. For now, let's look at all the characters who didn't survive part two of American Horror Story: Double Feature.
Dwight D. Eisenhower is the first to go.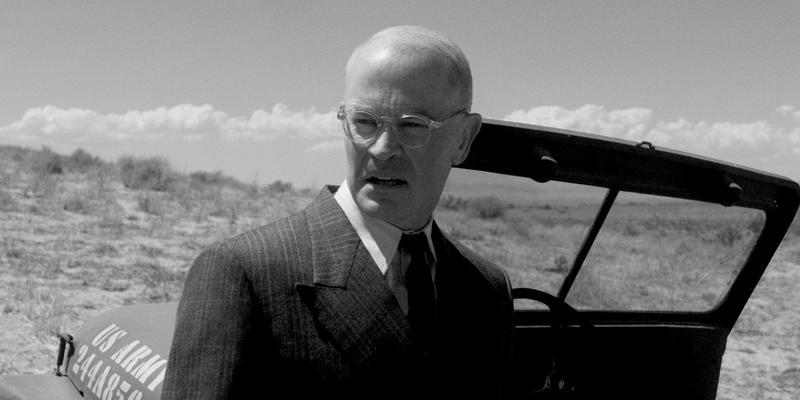 First up: Dwight "Ike" D. Eisenhower (Neal McDonough). We are in the past, where we see him on his deathbed. His wife Mamie is right by his side, and her alien lover Valiant Thor arrives mere seconds before Ike dies.
Article continues below advertisement
Cal Cambon and Troy Lord's deaths were revealed.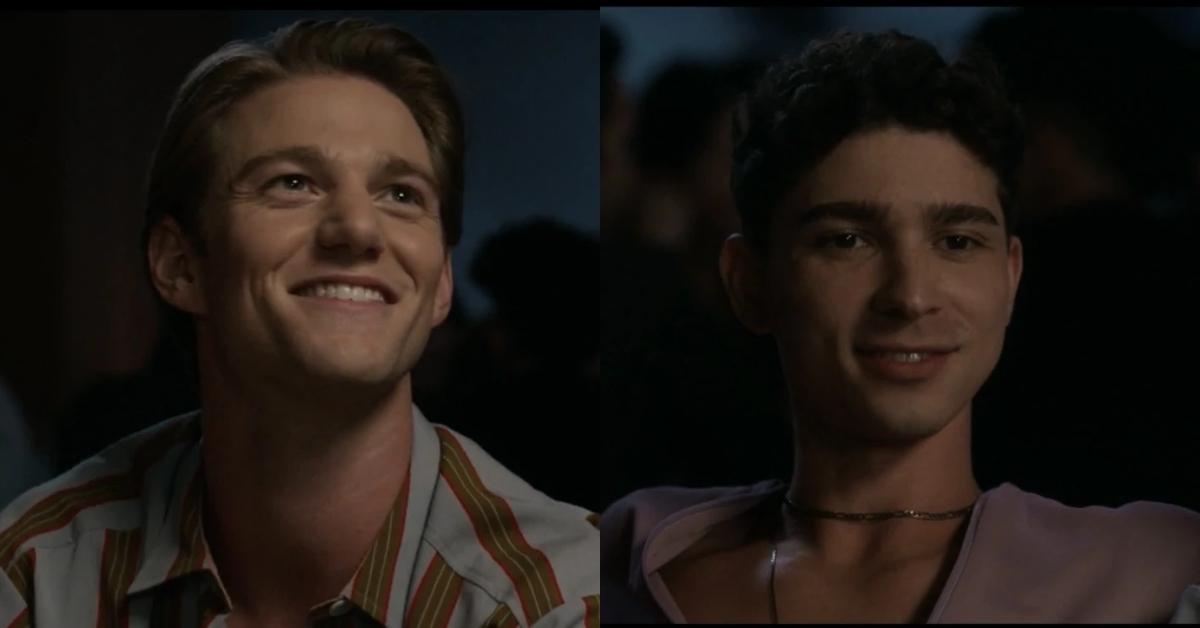 In the present day, Kendall and Jamie discover the corpses of their friends Troy (Isaac Cole Powell) and Cal (Nico Greetham) on the set of the moon landing.
If we recall the end of Episode 9, Troy was helping Cal deliver his alien baby. They planned on keeping the child, but that plan went out the door when their tentacle baby leaped up and murdered them. The terrifying hybrid also killed a random soldier named Ronnie. RIP Ronnie, we barely knew you.
Article continues below advertisement
Jamie and her baby are brutally murdered.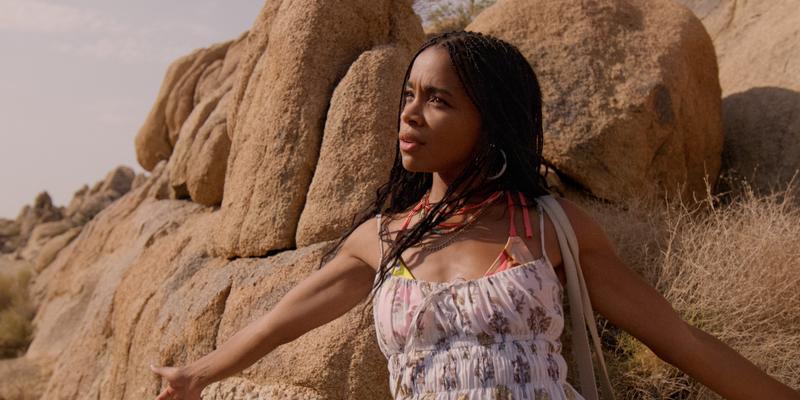 Jamie (Rachel Hilson) and Kendall are so shocked by the deaths of their friends that they both go into labor. Theta (Angelica Ross) steps in and helps deliver Jamie's baby. She is disappointed in the newborn, so you know what that means: a murdered child. One of the other medical advisors in the room approaches Jamie and slits her throat.
Article continues below advertisement
Kendall is turned into a breeding machine.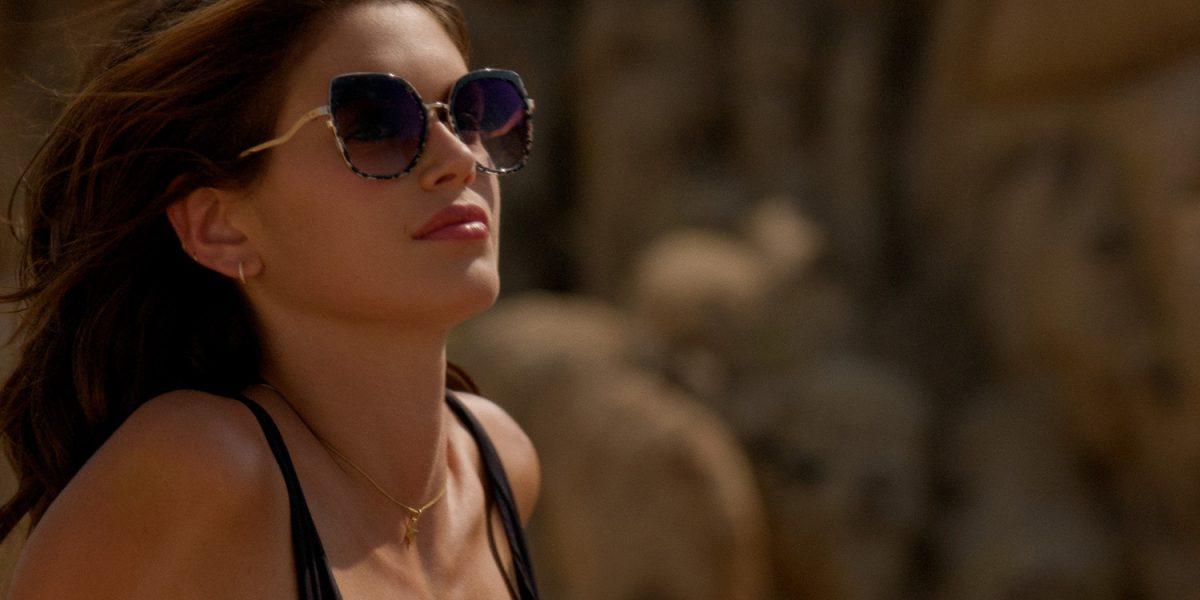 As for Kendall's (Kaia Gerber) labor experience, she is the one who delivers the perfect hybrid. After over 60 years of experimentation, the aliens finally achieved their long-term goal.
Kendall tries to fight back against Theta and her medical assistants, but Theta decapitates her. A robot quickly takes over her body, and she is now the sole breeder. So disturbing.
Article continues below advertisement
Mamie Eisenhower meets her demise.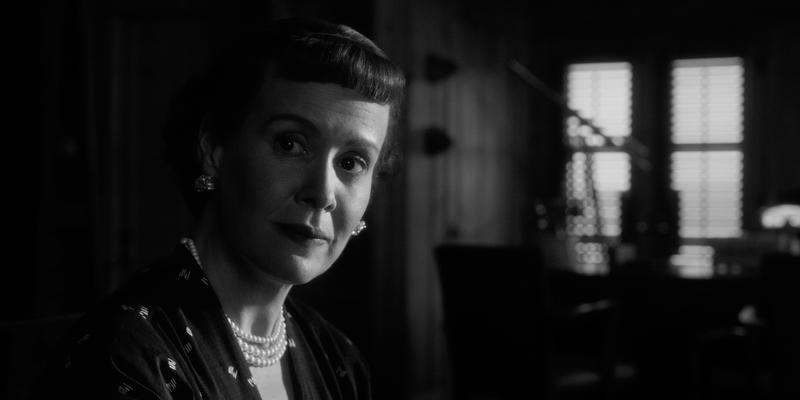 Following murder after murder, Mamie Eisenhower (Sarah Paulson), who moved into the Area 51 facility, learns the truth about the aliens' agenda from her lover, Valiant Thor (Cody Fern). He tells Mamie that the aliens always intended to eliminate humanity and seize Earth for themselves.
Article continues below advertisement
In a last-ditch effort to save herself and humanity, Mamie recruits Calico (Leslie Grossman) and Theta to end this once and for all. All they have to do is kill the "perfect specimen." Unfortunately, Mamie picks the wrong allies, and in the end, her head explodes, all thanks to half-human-half-alien Theta.
Who knows if we'll ever see these characters again, but for now you can stream all episodes of American Horror Story: Double Feature on Hulu.