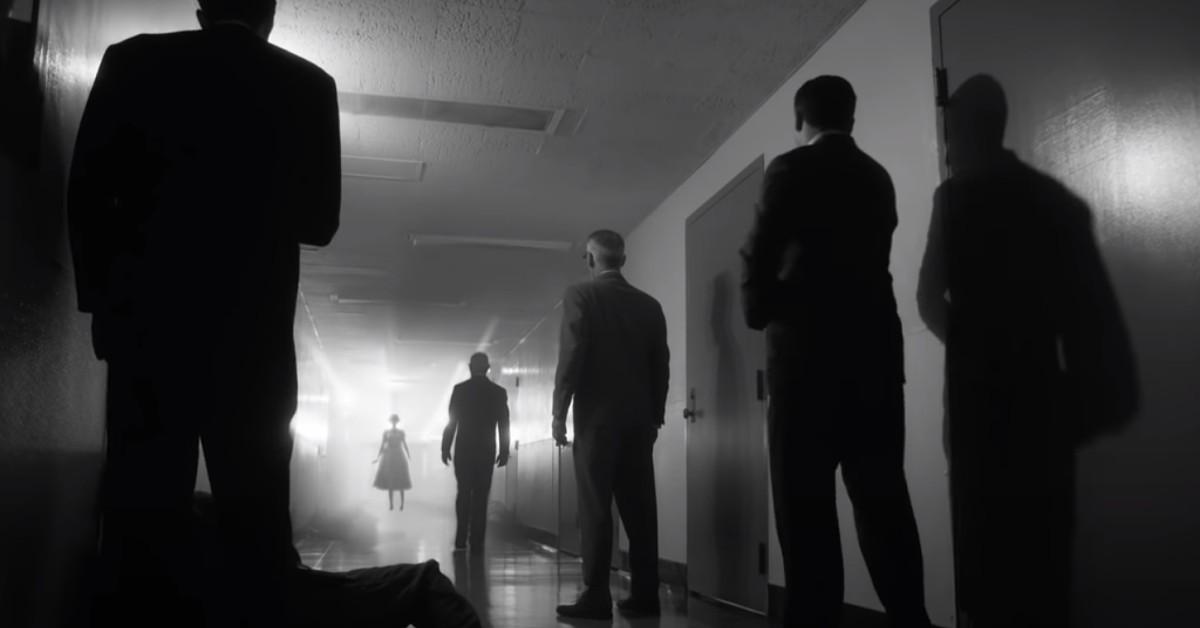 'American Horror Story' Fans Are Dying to Know: Was Caroline Gibbons a Real Person?
'American Horror Story: Double Feature' fans were introduced to little Caroline Gibbons in Episode 9, titled "Blue Moon." But was she based on a real person?
FX's popular horror anthology series, American Horror Story, just won't die. Season 10, aka American Horror Story: Double Feature, is split into two parts: Red Tide, which is set "by the sea," and Death Valley, which is set "by the sand." Let's hear it for blood-hungry vampires and grey aliens galore.
Article continues below advertisement
Considering the first part, which aired from Aug. 25 to Sept. 22, 2021, was largely based on the real-life Cape Cod Vampire, who killed as many as eight women between 1966 and 1969, it's not surprising that many characters in the Area 51-inspired Death Valley are based on real people. AHS veteran Sarah Paulson plays Mamie Eisenhower, Neal McDonough plays Dwight D. Eisenhower, Lily Rabe plays Amelia Earhart, and Alisha Soper plays Marilyn Monroe.
There are wild alien-centered conspiracy theories surrounding all of these historic people — yes, all of them — and AHS couldn't help but explore said radical speculations. And when we say explore, we mean that AHS loves to add its own supernatural and often erotic (?) spin on decades-old conspiracy theories. But as for new character Caroline Gibbons, who was introduced in Episode 9, fans can't help but wonder, did she really exist?
Article continues below advertisement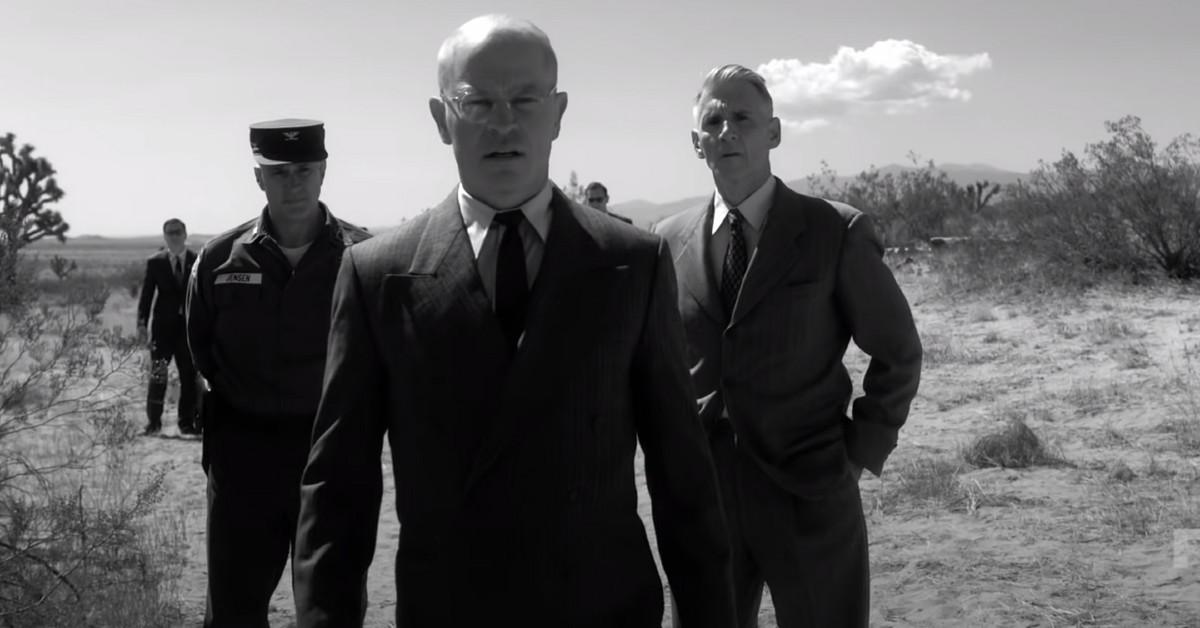 Was Caroline Gibbons in 'AHS' based on a real person?
Caroline Gibbons was taken for purposes of human experimentation in the 1950s, which, if we're being honest, is as much as we know about her storyline thus far. But what we do know is that Caroline does not seem to be based on an actual person in history. It is possible, however, that Caroline represents unethical human experimentation of the '50s, though much of it involved prisoners and informed consent.
Article continues below advertisement
Decider did theorize, however, that Caroline Gibbons got her last name from Stephanie Gibbons, aka the President of Marketing, Digital Media Marketing, and On-Air Promotions for FX Networks, which would simply be a kind nod to the brilliant mind behind AHS's eerie and often viral promotions.
Article continues below advertisement
Was Valiant Thor real?
Death Valley's Episode 9 introduced another new character, Valiant Thor, played by Cody Fern, who's a rather handsome cross between a human and an alien. Though he might not have actually existed, the alien-crafted human-robot (it's complicated) is based on a real conspiracy theory. The Edward Cullen-like hybrid being is connected to the long-held conspiracy theory that President Eisenhower met with aliens in the late 1950s.
It was in Dr. Frank E. Stranges' 1967 book, The Stranger at the Pentagon, that Valiant Thor, specifically hailed as Commander Valiant Thor, was mentioned as the leader of the extraterrestrials who met with Eisenhower. Here's how Frank described Valiant Thor in his famous book: "I was on my guard for fakes and frauds. In walked a man about six feet tall, perhaps 185 pounds, brown wavy hair, brown eyes. His complexion appeared normal and slightly tanned." According to Frank, he's from Venus. Sure, Frank.
Article continues below advertisement
As for who Caroline Gibbons really is, viewers will have to bite their nails and find out more during the Death Valley finale, "The Future Perfect."
The finale of American Horror Story: Double Feature airs on Oct. 20, 2021, at 10 p.m. EST on FX.