'Death Valley' and 'Red Tide' Might Be Part of an Epic 'AHS' Twist — THEORY
There's an 'American Horror Story' Season 10 fan theory that 'Death Valley' is part of the story Harry writes in 'Red Tide,' but how accurate is it?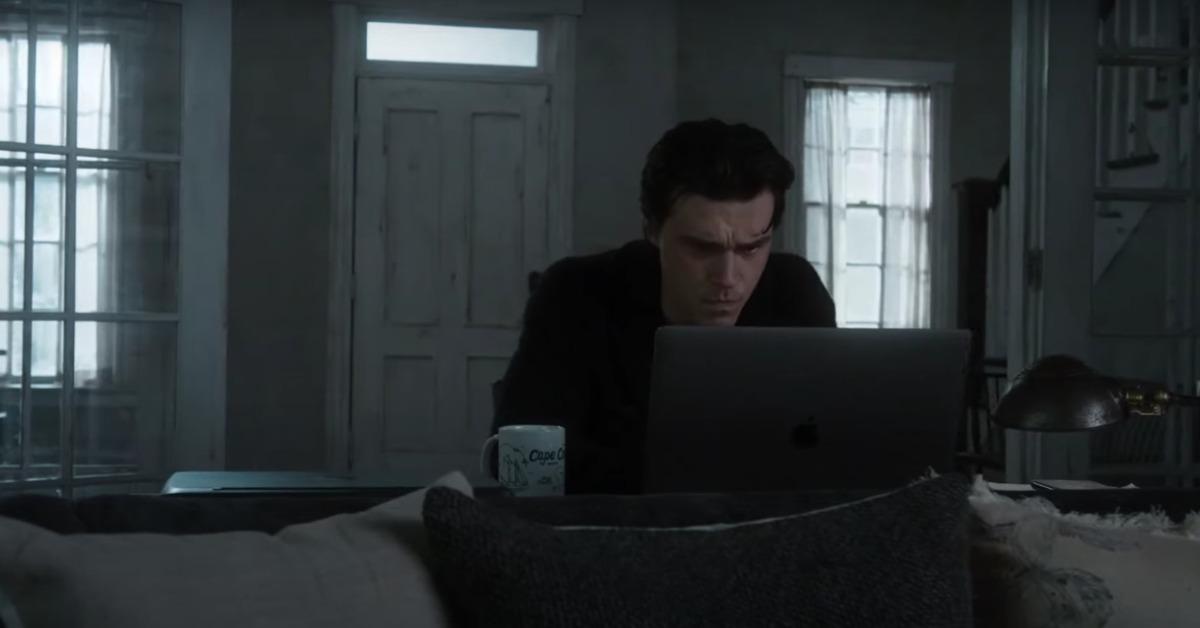 Spoiler warning: This article contains spoilers for those who aren't caught up with AHS: Double Feature.
Even before American Horror Story: Double Feature premiered, fans took stabs at guessing how its two parts will connect. The first part of the season, Red Tide, is about people who are also essentially vampires. Part 2, Death Valley, is about aliens.
But now, one fan theory says they're both connected by way of the story Harry writes in Red Tide.
Article continues below advertisement
Is 'Death Valley' the story Harry writes in 'Red Tide'?
Once Harry takes his first black pill in AHS: Red Tide, he becomes unstoppable on his laptop. Which, by the way, seems to have limitless battery life. But, we don't need to get into that now.
He writes an entire script that he sends off to his agent, Ursula, and he gets a Netflix deal right away. But what is his story even about?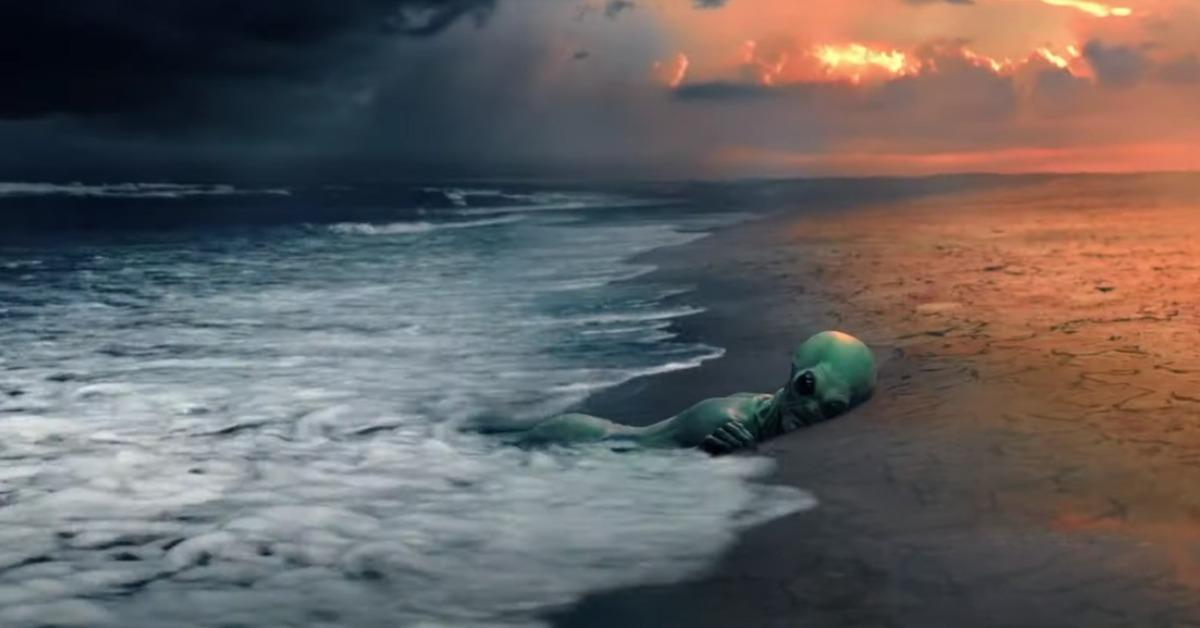 Article continues below advertisement
According to one fan theory making rounds on the internet, Harry's story is the plot to Death Valley. As someone on Twitter mentioned, perhaps Harry was inspired by the pale creatures to write about aliens.
The theory may have some weight to it and would be part of a totally unforeseen twist.
Viewers would still have a supernatural season of AHS mixed with a second part that ends with a whopper of a twist.
Another fan, however, tweeted that Death Valley could instead be the movie Mickey wrote.
Ursula agreed to work with him now that talent is basically oozing out of him as well. And that, too, would be a massive twist that would shock fans.
Article continues below advertisement
The connection would also explain how some of the same actors from Red Tide are in Death Valley, but in different roles. If Harry, or even Mickey, are inspired by the events around them in Provincetown, it makes sense for the characters in Death Valley to look the same as many of the characters in the first part of Double Feature.
Article continues below advertisement
The synopsis for Episode 1 of 'Death Valley' was released.
The first episode in Death Valley is titled "Take Me to Your Leader." According to IMDb, its synopsis is: "A group of college students on a camping trip are swept up in a horrifying and deadly conspiracy decades in the making."
So far, it sounds pretty removed from Red Tide. But if the theory about Harry's writing being the source for the story is true, then it would make the big reveal that much more surprising.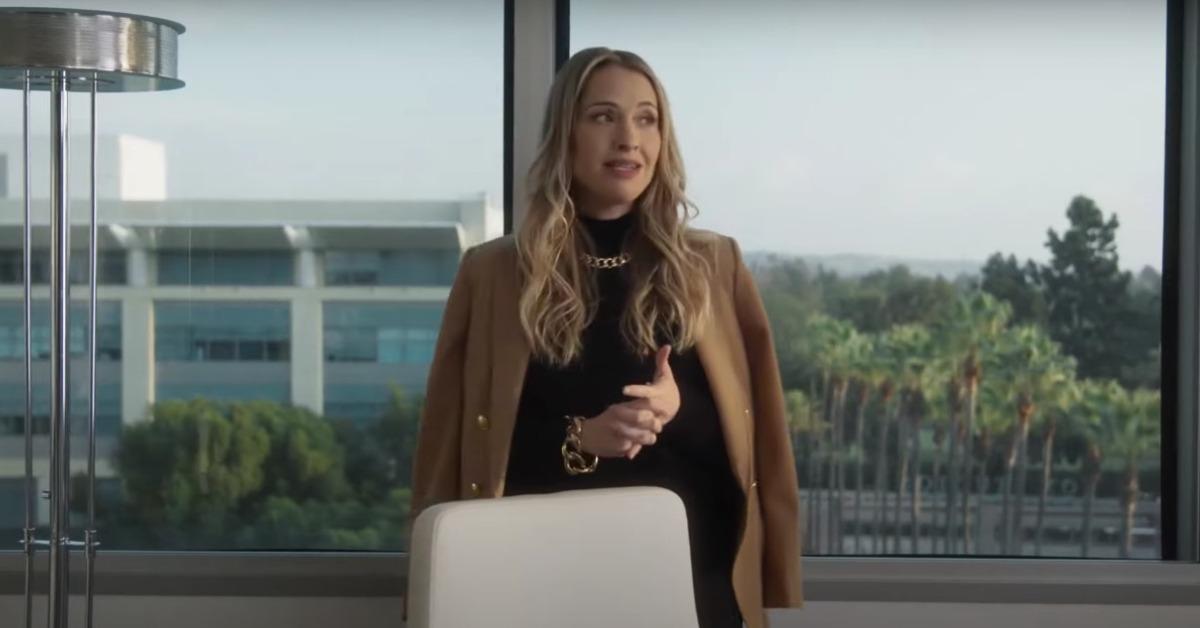 Article continues below advertisement
Are 'Red Tide' and 'Death Valley' connected?
Although no one attached to AHS explained just how the two parts are connected, Leslie Grossman, who plays Ursula, told Entertainment Tonight that there are little clues viewers should pick up on throughout the season to tie both Red Tide and Death Valley together.
Of course she didn't say if those clues lead to the truth behind the theory about Harry and his story, but hey, anything is possible at this point.
She teased that there "are threads" viewers will see as Season 10 progresses that help tie both parts of Double Feature together. And even if the theory about Harry's story doesn't end up being true, chances are, the season finale will still leave fans shook.
Watch American Horror Story: Double Feature on Wednesdays at 10 p.m. ET on FX.