The Truth Behind the Mysterious Creatures in 'American Horror Story: Double Feature'
In the first part of 'AHS: Double Feature,' we learn how people turn into blood-sucking creatures, but are they actually vampires?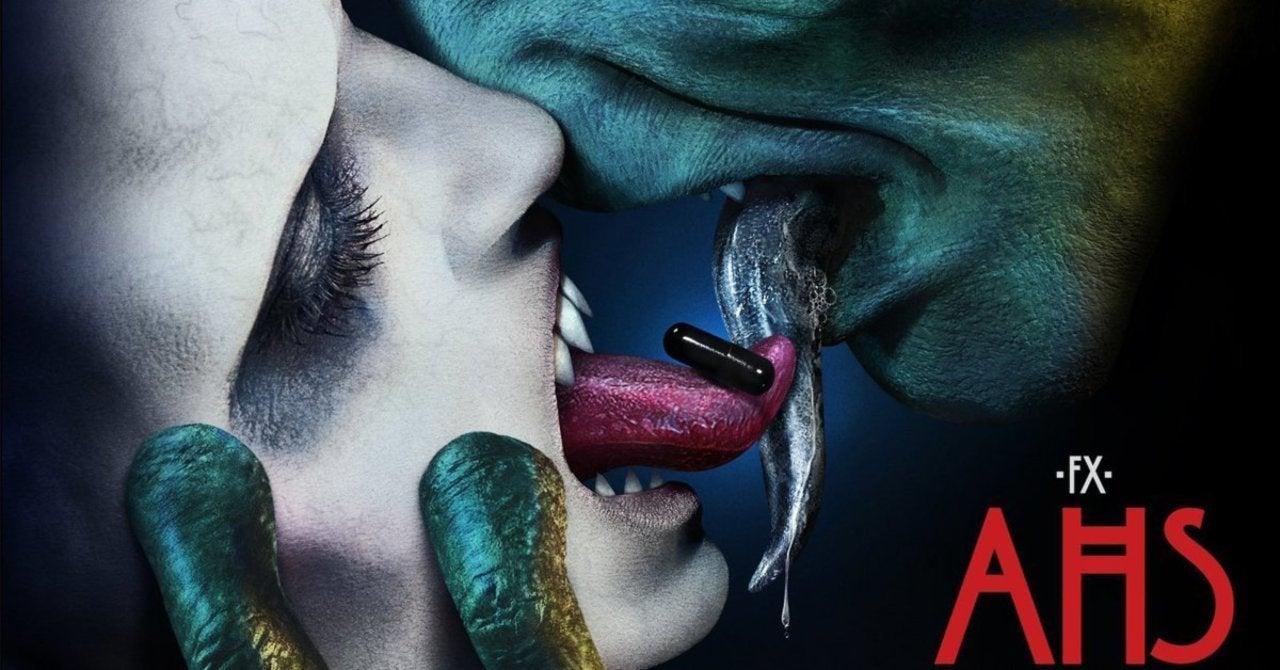 Spoiler alert: This article contains spoilers for American Horror Story Season 10.
Luckily for American Horror Story fans, Season 10 begins a new creative and terrifying era of the anthology horror series with AHS: Double Feature. Part one of the double feature, Red Tide, takes place in Provincetown, Mass., and follows writer Henry and his family as he finally finds the inspiration he needs to finish writing his television show.
Article continues below advertisement
Unfortunately, the inspiration comes in the form of a little black pill that gives him an unnatural craving for human blood. Throughout the town and the series, we also see vampire-like creatures attacking innocent people, so it seems like the main terror of AHS: Double Feature is vampires — but that may not be the case.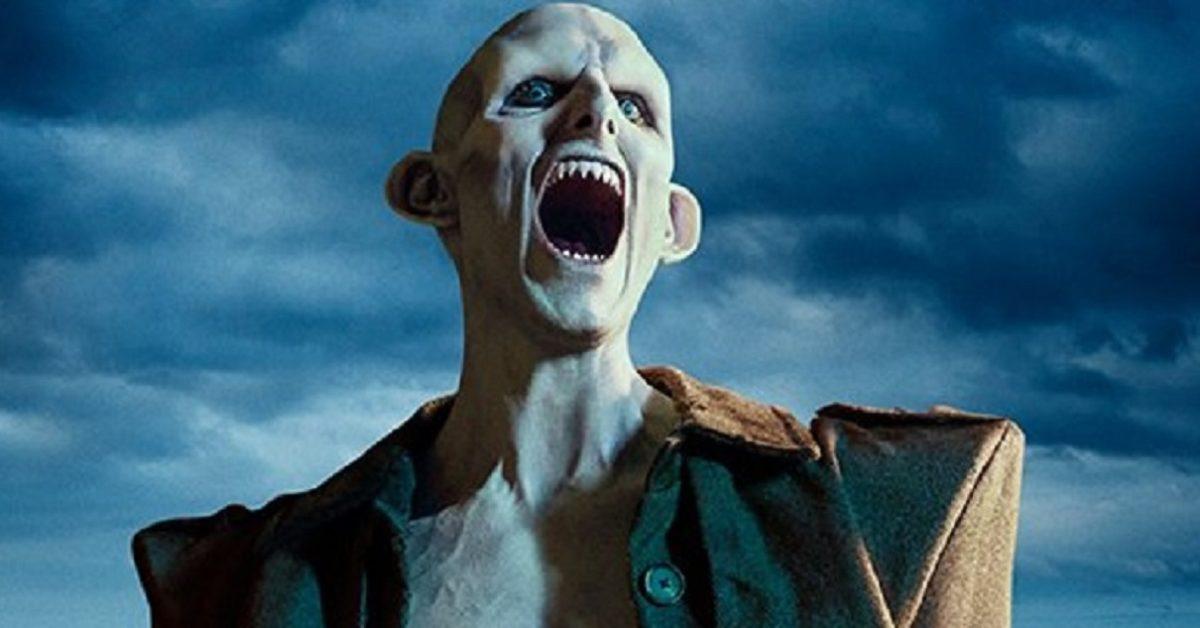 Article continues below advertisement
The characters in 'AHS: Double Feature' could be considered vampires.
There are a lot of different definitions and depictions of vampires in films, television, and literature, so it's hard to say what is or is not a vampire. The most basic definition of a vampire is a creature that survives by feeding on the "vital essence" of the living. Typically, that essence is blood, although it can be anything.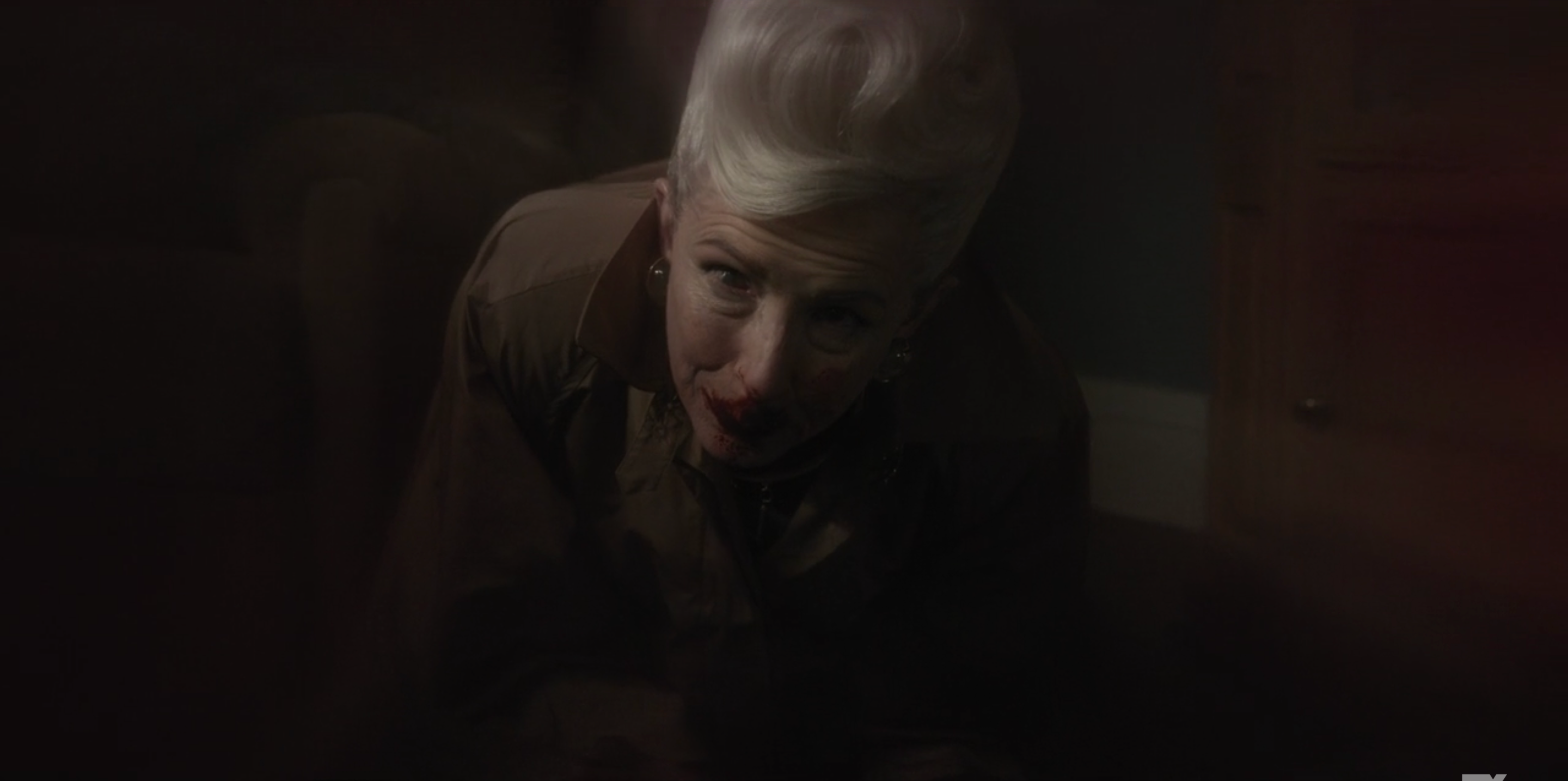 Article continues below advertisement
For instance, in What We Do in the Shadows, Mark Proksch plays an "energy vampire" who feeds on the energy of others, typically by being boring or frustrating.
In Season 10 of American Horror Story, Evan Peters' character explains that they crave human blood because they're feeding on that person's lived experiences for inspiration. So they are quite literally draining people of their vital essences — their blood and their souls.
Article continues below advertisement
However, other vampiric stereotypes are not at play in AHS: Double Feature. For instance, these creatures seem to have no problem walking outside in the sunlight (they don't burn, and they also don't sparkle, Twilight-style), and because they are still "human," they do not also turn into bats.
Unlike classic vampires, which tend to be magical creatures, the creatures in AHS are just humans with altered brain chemistry that makes them crave human blood.
'American Horror Story' Season 10 might be drawing inspiration from a real-life vampire panic.
In the 19th century, the New England vampire panic was a response to the tuberculosis pandemic. Tuberculosis was then called consumption, named so because people believed that it came from the deceased consuming the lives of their living relatives. While families in the area likely didn't use the word "vampire" (as it wasn't a common term in the area then), apparently outsiders and newspapers often referred to the deceased in this way.
Article continues below advertisement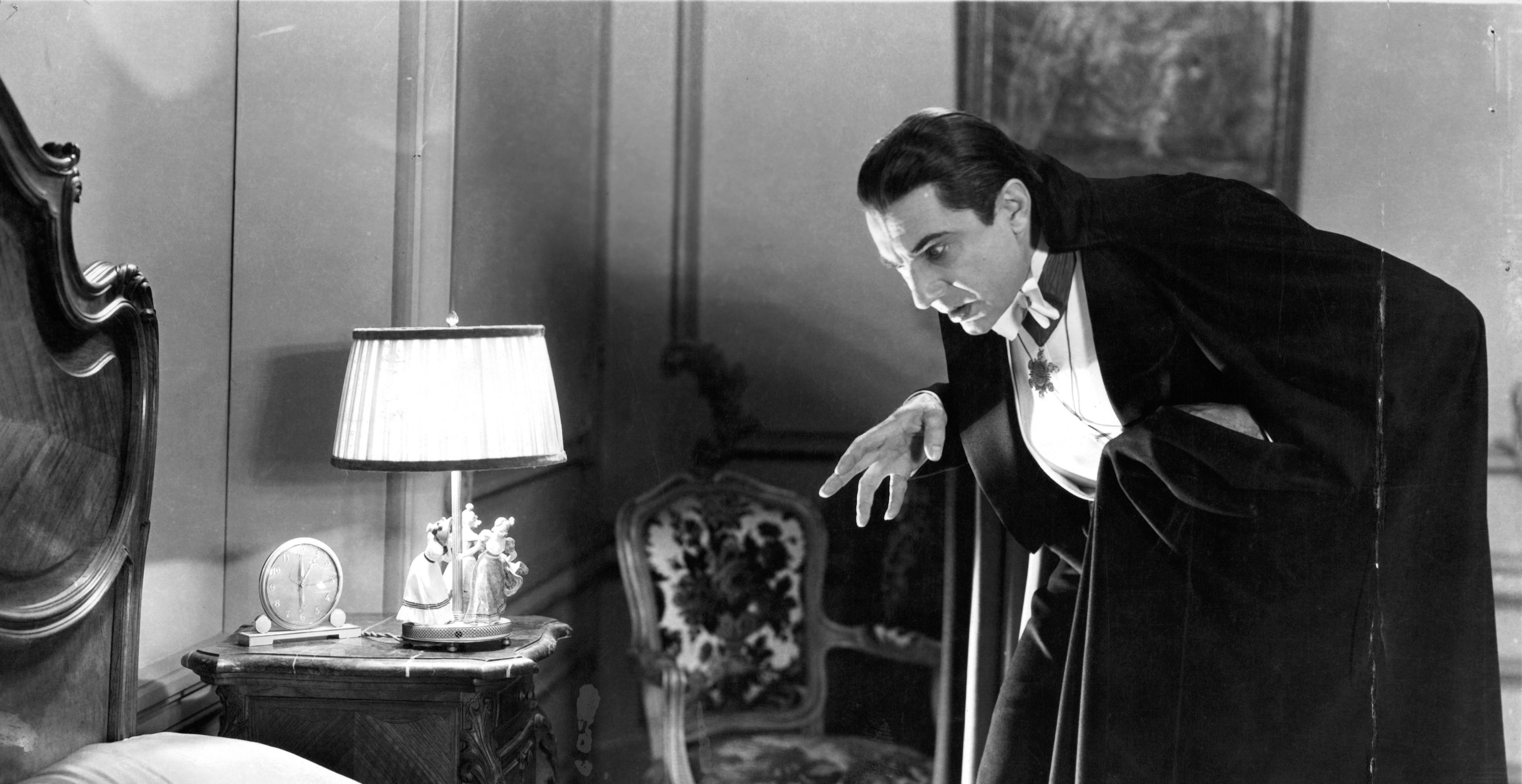 This led to the "vampire panic," in which people would exhume the bodies and burn the internal organs — specifically the hearts — of their loved ones lost to tuberculosis to stop them from attacking the community and spreading the disease even further.
Article continues below advertisement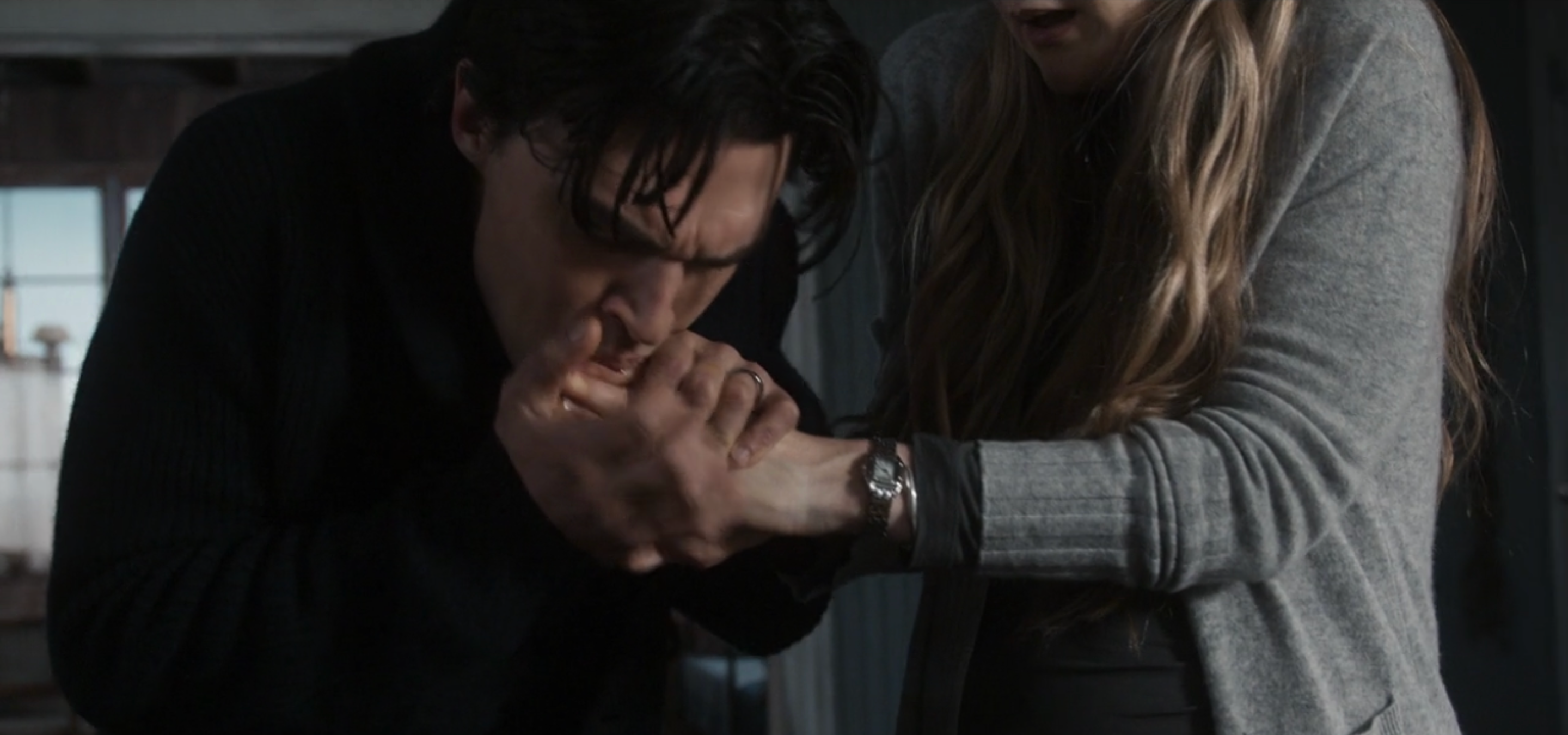 One notable example was the Mercy Brown vampire incident. Her entire family was infected with consumption, and the community believed they must have a vampire in the family.
When Mercy died from infection, her father begrudgingly allowed the community to exhume and burn her body. They found that she had turned in her grave, had barely decomposed, and had "fresh" blood in her heart, so they believed she was the cause of the outbreak.
Article continues below advertisement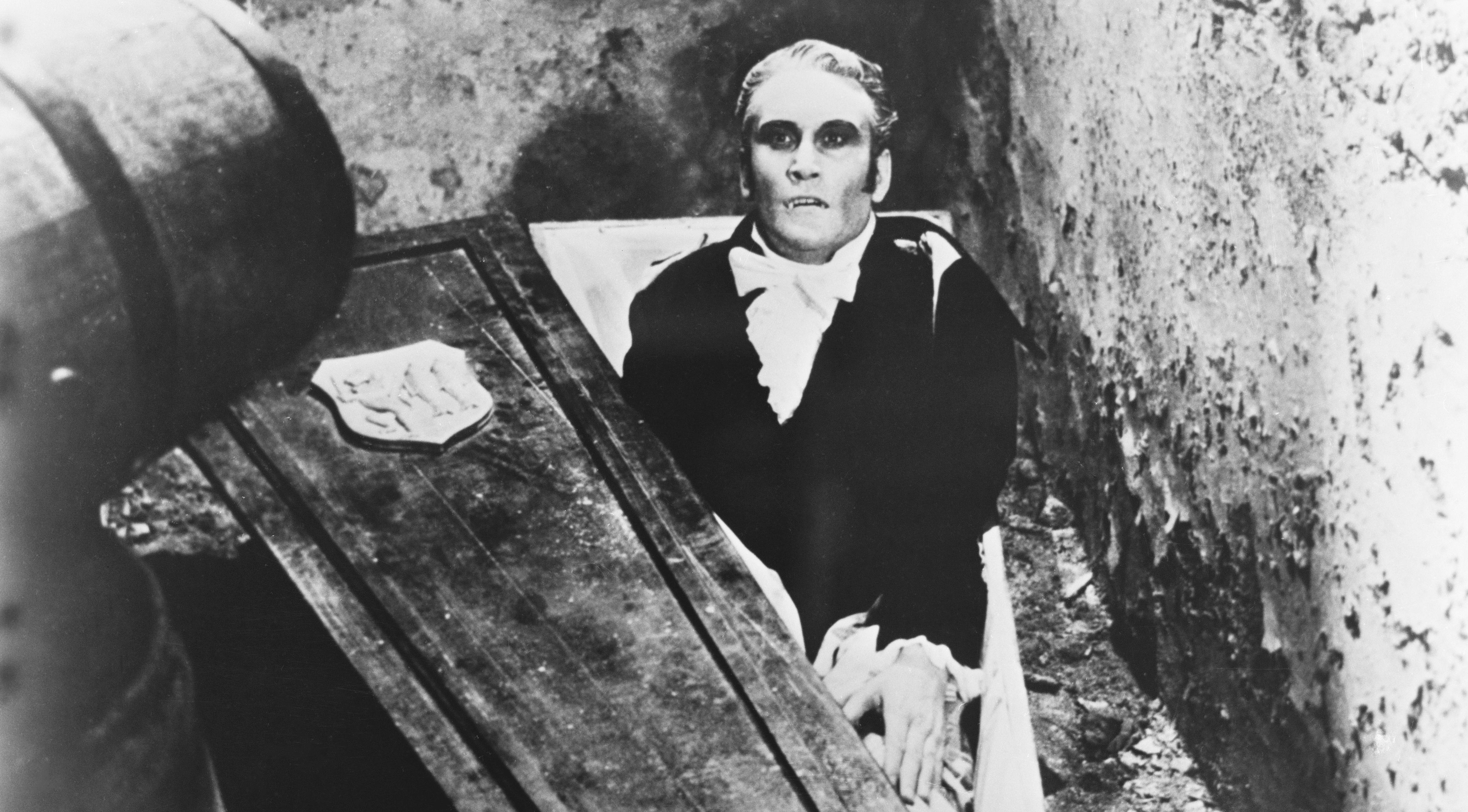 So, they burned her heart and mixed the ashes with water as a cure for her brother. Naturally, this did not work. It's safe to say medicine has come a long way; the "vampires" in AHS: Double Feature are created using a medicine for inspiration, so in some ways, the New England vampires have come full circle.
New episodes of American Horror Story Season 10 drop every Thursday on FX on Hulu.