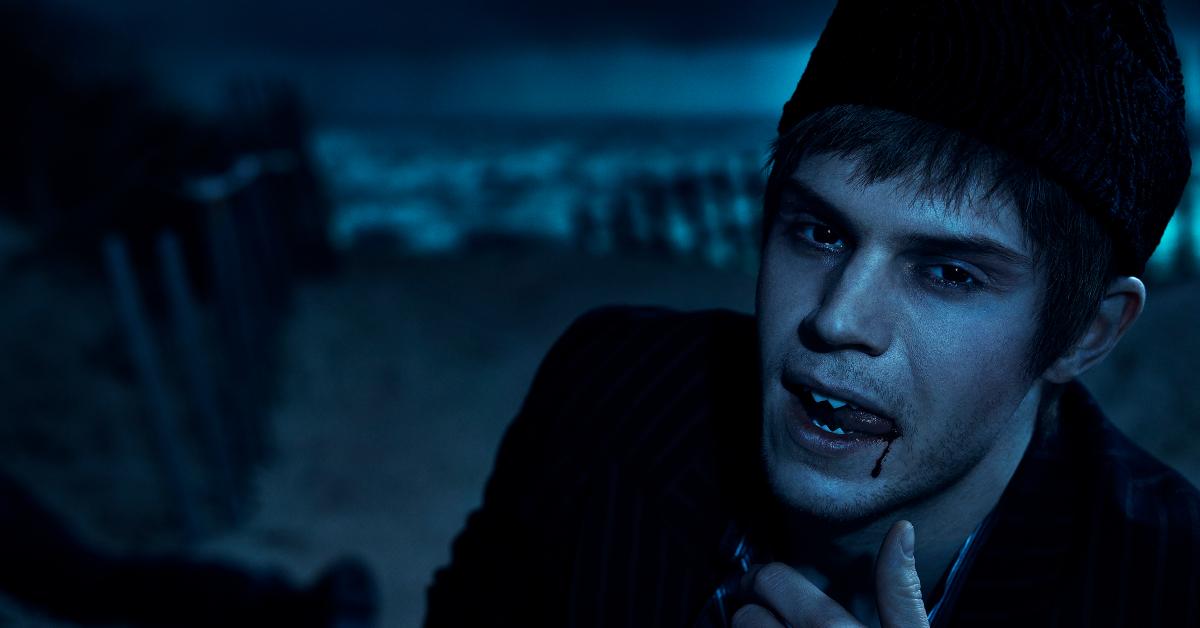 Season 10 of 'AHS' Is Largely Based on the True Crimes of the Cape Cod Vampire
The truth is often stranger than fiction, and this is especially the case when it comes to the horrific events that inspire the storylines of Ryan Murphy's FX anthology series American Horror Story. It's been almost two years since the season premiere of AHS: 1984, and after months of anticipation, Season 10 has finally arrived.
Article continues below advertisement
Starring AHS veterans Sarah Paulson, Evan Peters, Lily Rabe, and Finn Wittrock, Double Feature is set in a seaside town in New England with a long history of horror stories. Much like AHS: Hotel and Roanoke, Double Feature draws inspiration from true crime stories that took place on the territory — one of which includes the tale of the Cape Cod Vampire, which we see unfold in Red Tide.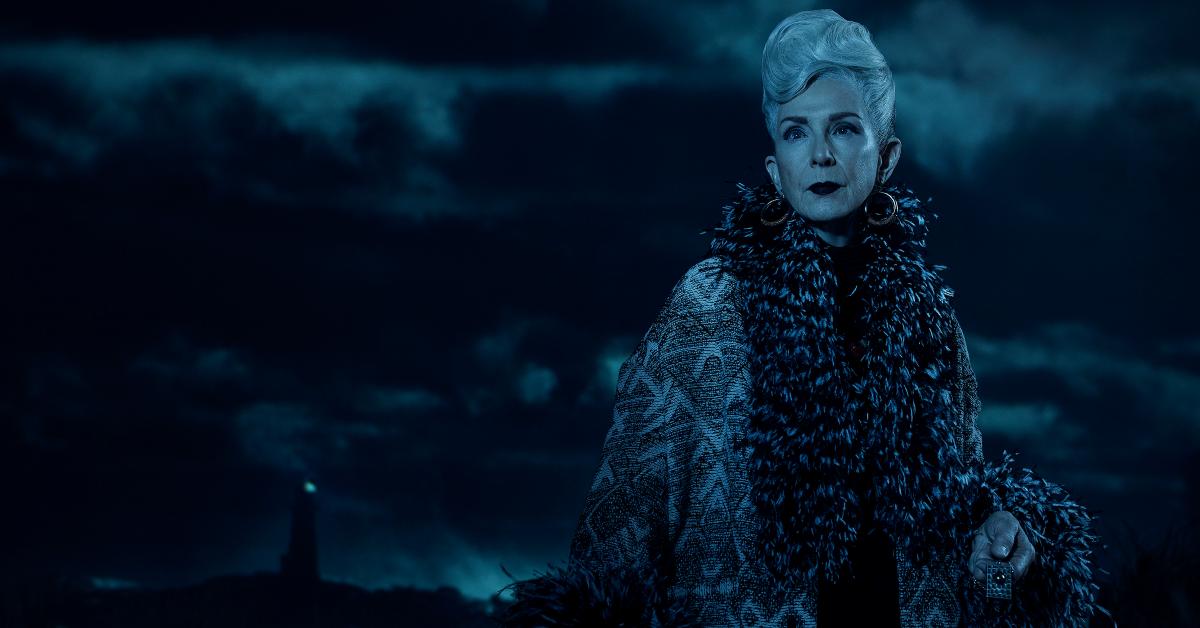 Article continues below advertisement
Was 'AHS: Double Feature' inspired by the Cape Cod Vampire? Meet serial killer Tony Costa.
In the past, we've seen Ryan Murphy revive serial killers like John Wayne Gacy, Richard Ramirez, and Jeffrey Dahmer. But in Season 10, AHS showrunners gave a not-so-subtle reference to the crimes of Antone Charles "Tony" Costa, best known as the Cape Cod Vampire.
Tony was suspected of brutally murdering a total of nine women in the late 1960s while under the influence of LSD, much like Double Feature's lead character, Harry Gardner, and his beloved black pills. According to reports, the hearts of Tony's victims were removed and their bodies were dismembered when they were found by police.
Article continues below advertisement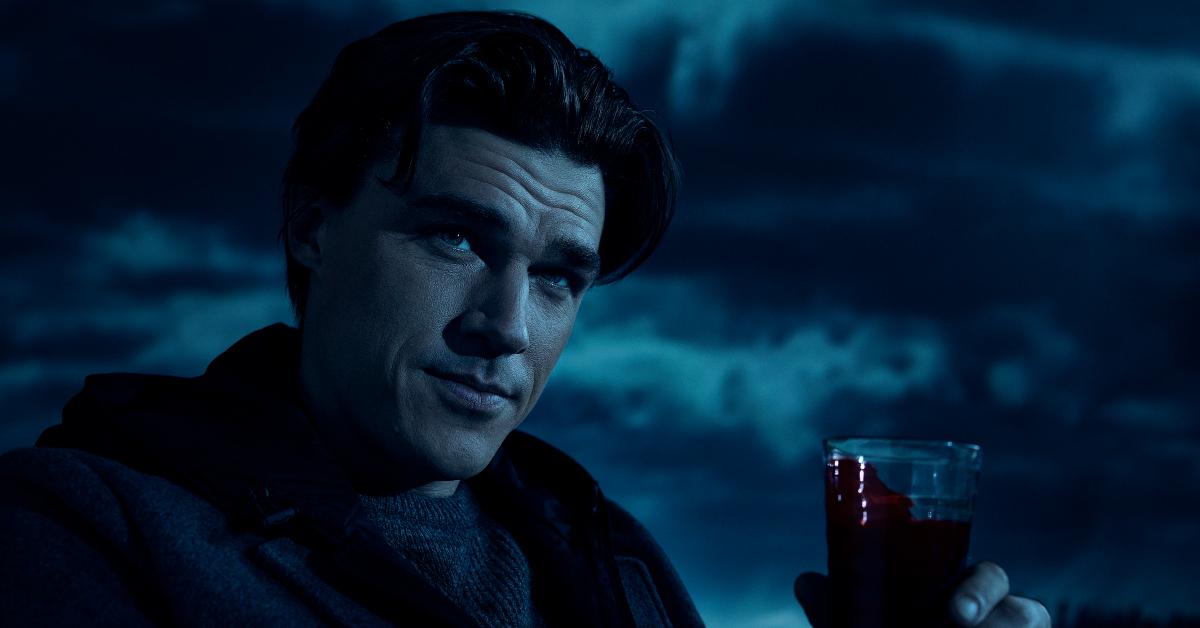 Upon discovery, authorities also found that the women's body parts were covered in bite marks, which later inspired Tony's alias — the Cape Cod Vampire. Tony, who was a father, carpenter, and cannabis farmer at the time, hid his victims' remains in shallow graves until he was arrested and charged by authorities in 1969. Four years after his sentencing, Tony committed suicide by hanging.
Article continues below advertisement
In death, Tony was survived by his wife, Avis Johnson, whom he married when he was only 15, and his three children. Despite the heinous crimes he was accused of, he was described by others as a pretty nice guy. One of Tony's neighbors previously told Cape Cod Times, "People couldn't dream he would pull anything like that. He was a great kid. He wasn't the type."
There are obvious parallels between the Cape Cod murders, which occurred in Truro, Mass., and Season 10 of AHS, including Tony's alleged necrophilia and dangerous drug habit. In addition, Double Feature has already made references to several other crimes that have been committed in Cape Cod. But where was AHS: Double Feature filmed?
Article continues below advertisement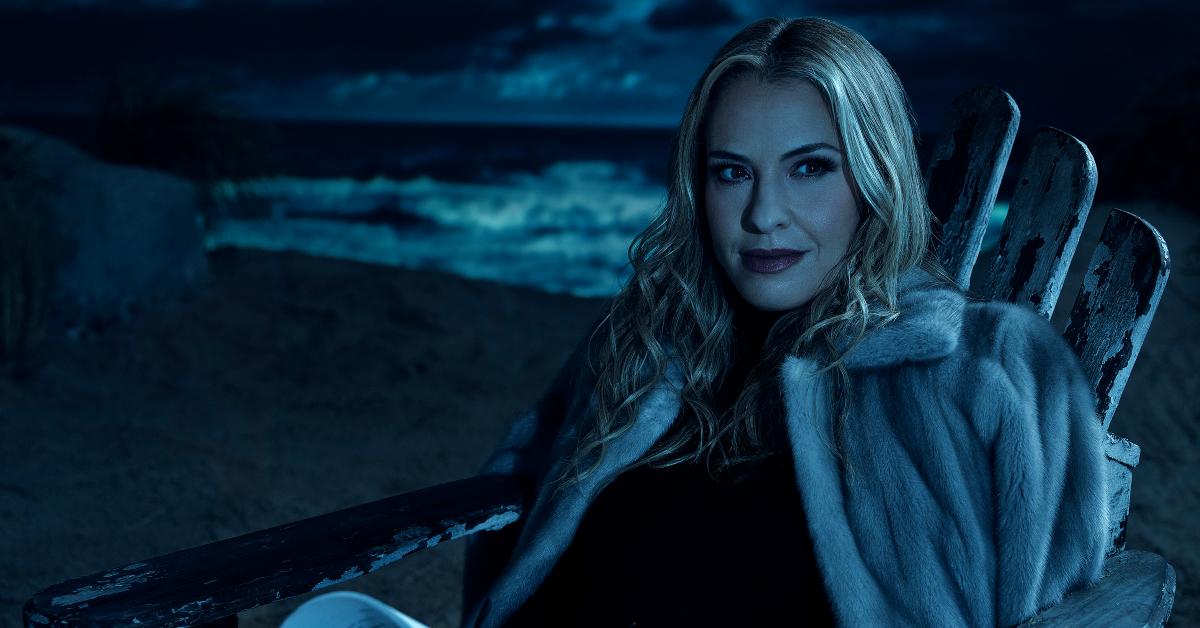 Where was 'AHS: Double Feature' filmed?
Boston.com reported that Part 1 of Season 10, Red Tide, was filmed across 19 locations in Provincetown, Mass., including the Pilgrim Monument and the Winthrop Street Cemetery, over the course of two weeks in March of 2021. Death Valley, the title of the second half of the season, was shot primarily in California.
You can catch new episodes of American Horror Story: Double Feature Wednesdays on FX at 10 p.m. EST.