The Chemist Might Be the Most Dangerous 'AHS: Double Feature' Character
The Chemist is introduced in Episode 3 of 'AHS' Season 10, but who is she this season and who is the actress who plays the Chemist?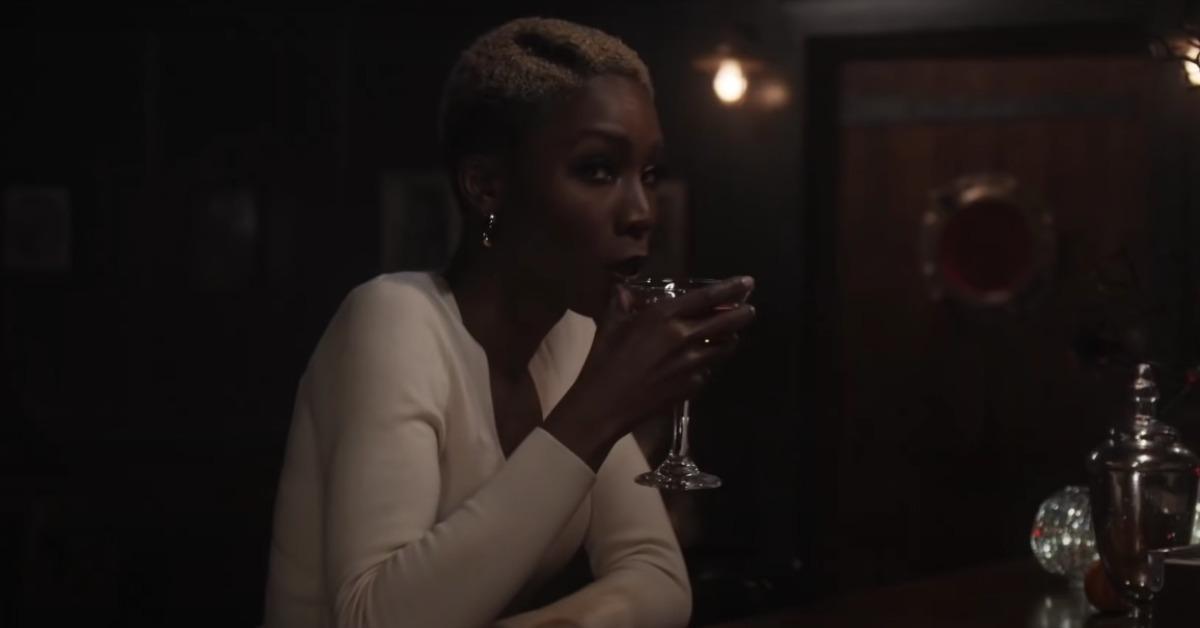 Spoiler alert: This article contains spoilers for those who aren't caught up with AHS: Double Feature.
Episode 3 of American Horror Story: Double Feature introduces the genius behind those little black pills. She's known solely as the Chemist and, in the grand scheme of things in Red Tide, she's perhaps the most important character. But because it took until the third out of the six Red Tide episodes to introduce her, viewers are curious about who the Chemist is.
Article continues below advertisement
She seems to have little concern or guilt over killing innocent people in the name of keeping her arrangement under control. And she has no interest in accepting Harry's agent Ursula's deal that would earn her millions in a matter of months. But compared to Austin and Belle Noir, she can't be *that* bad, right?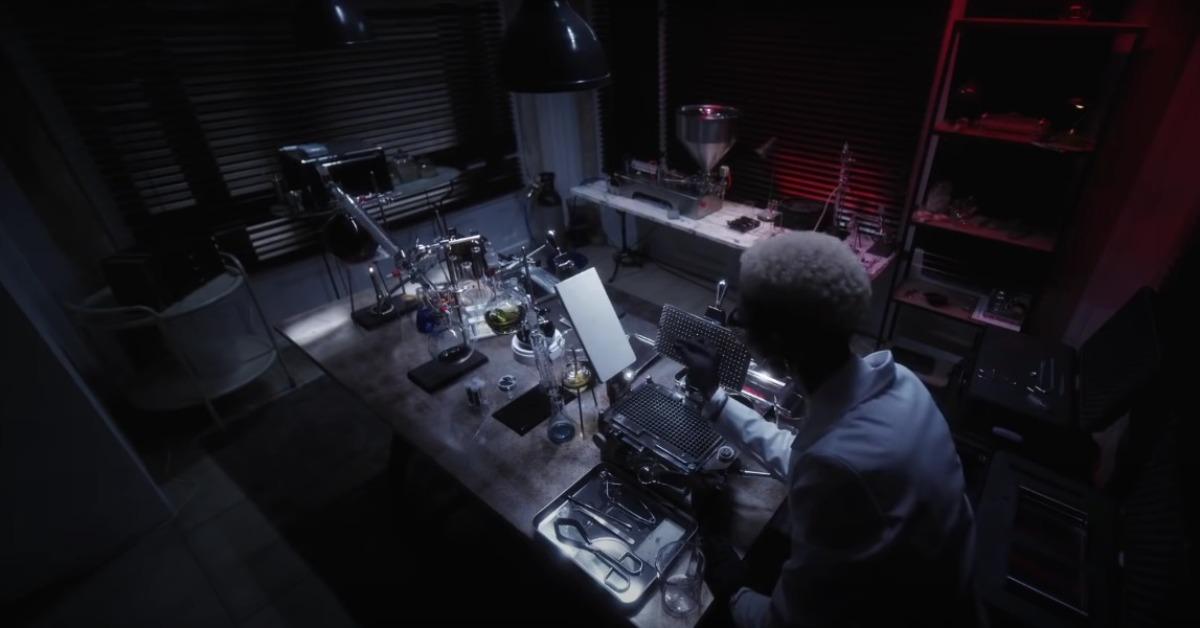 Article continues below advertisement
Who is the Chemist in 'AHS' Season 10?
The Chemist is only responsible for the black pills which turn creative geniuses into bloodsuckers with endless potential. The "why" of it all remains to be seen. She had a deal with Belle Noir to supply both her and Austin with the pills as they need them and, whatever the terms of the deal are, she seems satisfied.
In Episode 3, Ursula offers her a deal to supply her with the pills instead and take a percentage of the writers' deals who find success after using the pills. But, the Chemist later tells Belle Noir and Austin, she isn't interested.
Why she wouldn't jump at the chance to earn the kind of money Ursula is promising remains to be seen. But, she says, she likes things the way they are.
Article continues below advertisement
The Chemist in AHS is also ruthless. She might not be a bloodthirsty being under the influence of the pills, but she isn't above killing people who get in her way. She instructs Austin and Belle Noir to kill Harry, his daughter Alma, and his pregnant wife Doris.
When she mentions that last bit, the Chemist appears almost regretful. But, it seems, this is what has to be done and she's mostly okay with Austin and Belle Noir cleaning up the mess in order to keep her satisfied.
Article continues below advertisement
Angelica Ross worked with 'AHS' co-creator Ryan Murphy before.
The woman behind the Chemist, Angelica Ross, actually worked with Ryan Murphy before in Season 9 of American Horror Story. She also worked on his other hit FX show Pose.
Outside of acting, though, Angelica is known as an activist and businesswoman. She founded the company TransTech Social Enterprises, which helps employ transgender individuals within the tech industry.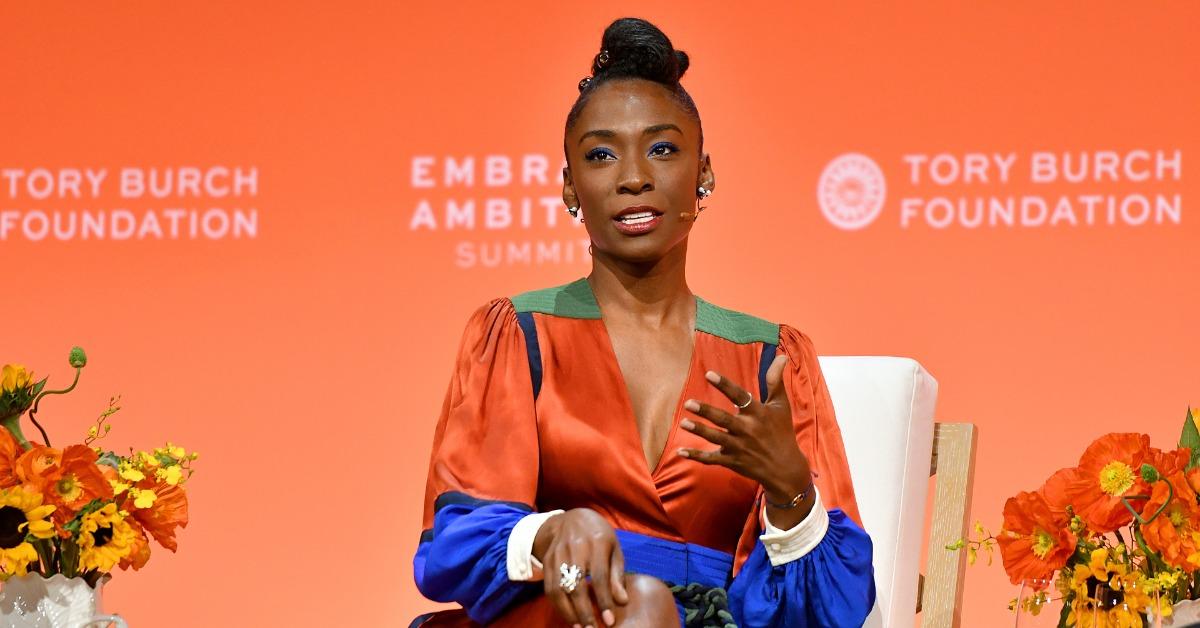 Angelica is still very much into her acting career, though.
She told Entertainment Weekly ahead of the Season 10 premiere that she was excited for her character's story in Double Feature.
"My look in this show is definitely my favorite of all looks," she said. "I'm just super excited for the fans to see who this next character is, because I think that it's going to be legendary. I gagged at how the story arc ends."
Watch American Horror Story: Double Feature on Wednesdays at 10 p.m. ET on FX.