Candy's Fate on 'Pose' Sheds Light on the Frightening Reality Facing Trans Women
What happened to Candy on 'Pose'? Her character's storyline highlights the prevalence of violence against trans women.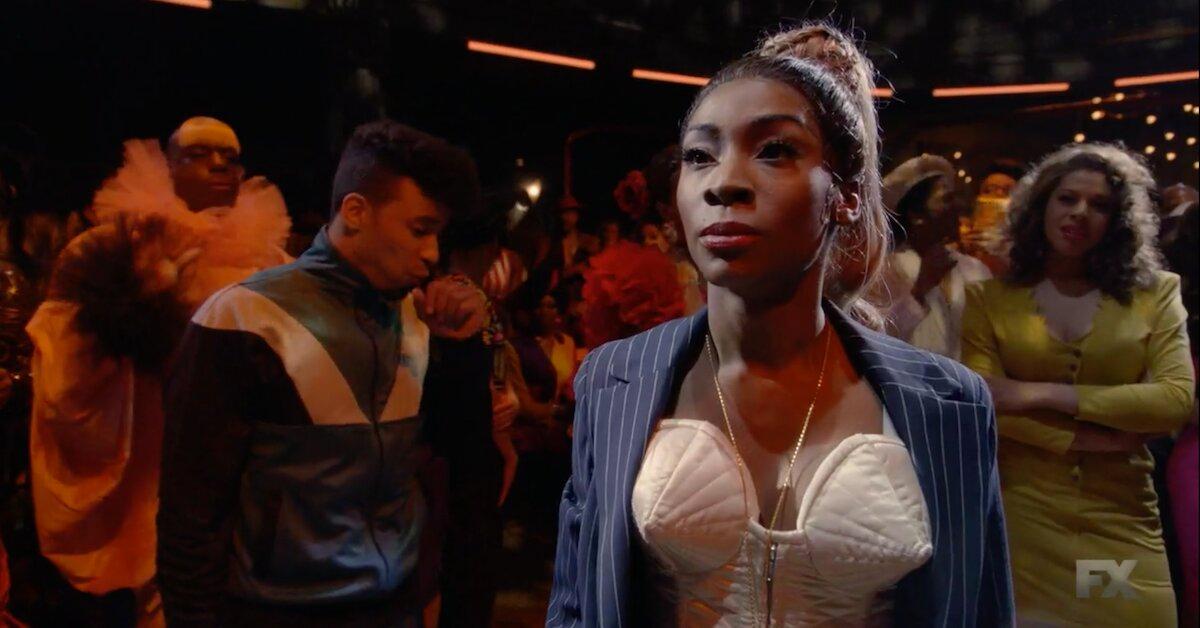 WARNING: This article contains spoilers from Season 2, Episode 4 of Pose
Critics keep lauding the FX drama Pose as one of the most important shows on television today. And after its recent Season 2 storyline featuring Candy Ferocity — who's played by actress Angelica Ross — the all-too-difficult and often-violent plight of transgender women was finally brought to the forefront.
Article continues below advertisement

Though the episode was difficult to watch, it forced us to accept a disturbing reality that very much existed in 1990 and, devastatingly, still exists today.
What happened to Candy on Pose?
In Episode 4, the breakout character — and co-founder of the House of Ferocity — was found dead in a motel room closet. Though Blanca assured her friends that police were looking for the culprit, Elektra quickly pointed out, "The NYPD doesn't care about a murdered transsexual. We've never been treated with respect or dignity."
Article continues below advertisement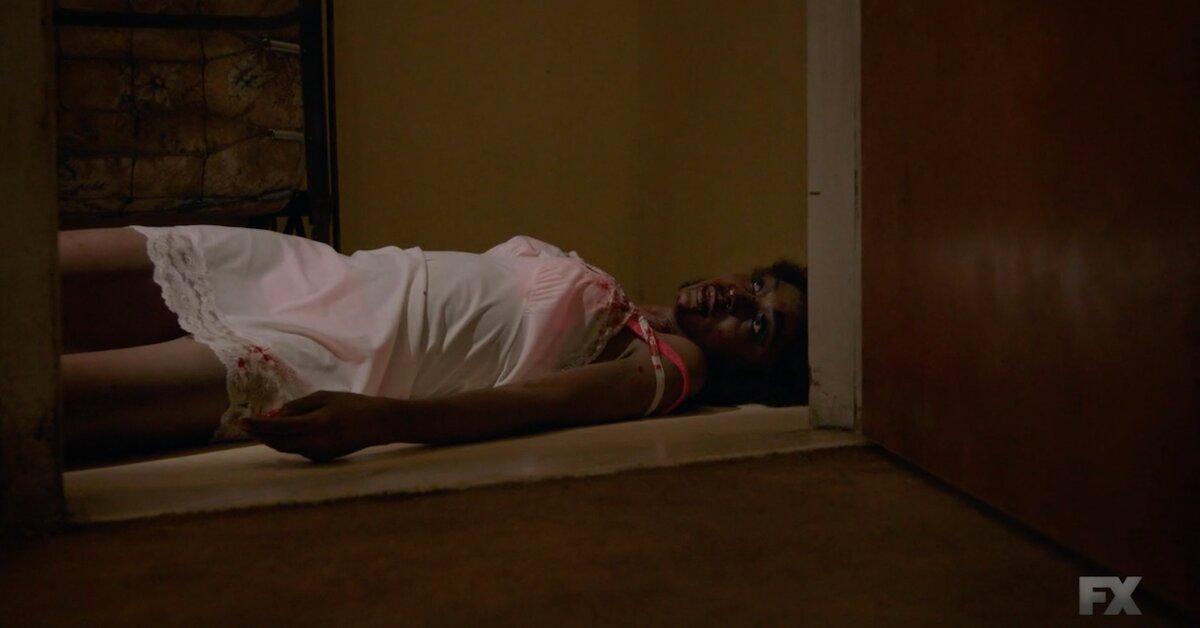 But Angel refused to let her friend's death be forgotten. "Candy would've wanted us to fight," she told the grieving group. "She would've wanted us to stand up and say this is f----d up."
At her memorial, Candy's ghost provided closure to several of the characters, including Billy Porter's Pray Tell, who she had an ongoing feud with. "I forgive you," she said to the emcee. "You need to know I was a forgiving woman. How the f--k else you think I dealt with all the backstabbers in this world?"
Article continues below advertisement
Filming this episode nearly broke the actors.
Angelica was given a head's up about Candy's fate by series creator Ryan Murphy, but revealed in an interview with TV Guide that shooting the actual scenes was deeply emotional.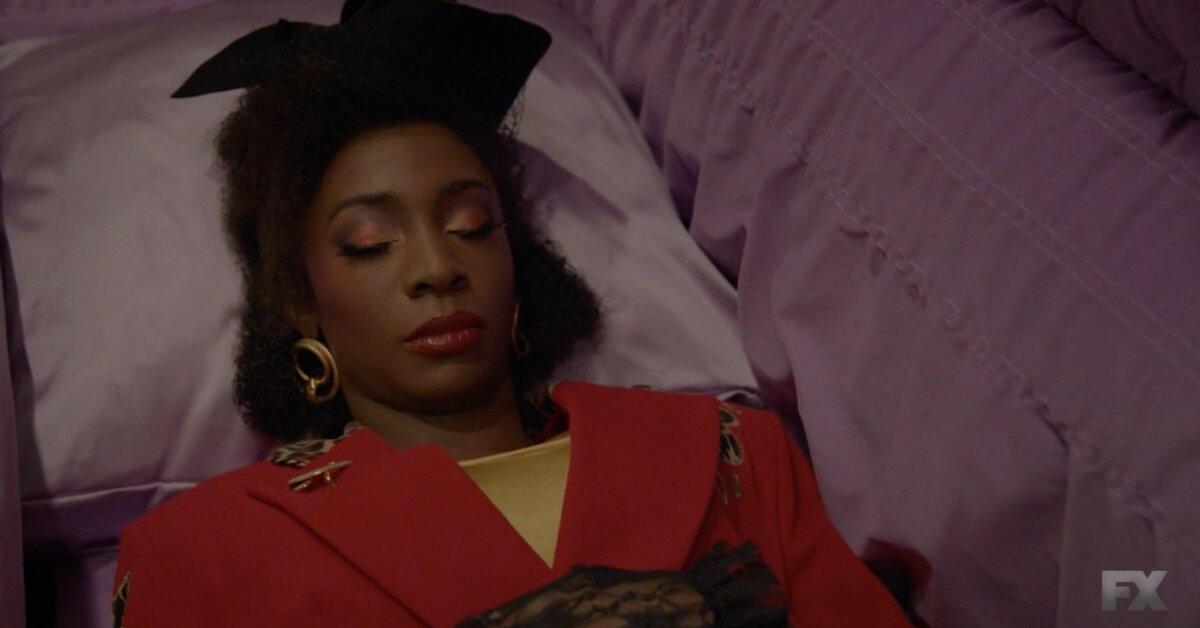 Article continues below advertisement
"I was devastated, but I understood the responsibility of it," Angelica, who is a trans woman like her character, shared. "When I got the script, I literally had to take breaks reading it because it was so heavy and so much. It was beautiful."
Even when lying in the casket, she struggled to keep from crying. "My makeup artist had to touch up my makeup several times," she admitted, adding that the moment the cast held up their lighters in the funeral home hit her the hardest. "I hear the sound of the lighters and I broke. I was crying Niagara Falls tears."
Article continues below advertisement
The episode ended with one final ballroom performance from Candy and a heartbreaking statistic: More than 1,000 trans and gender nonconforming people have been murdered around the world since 2016.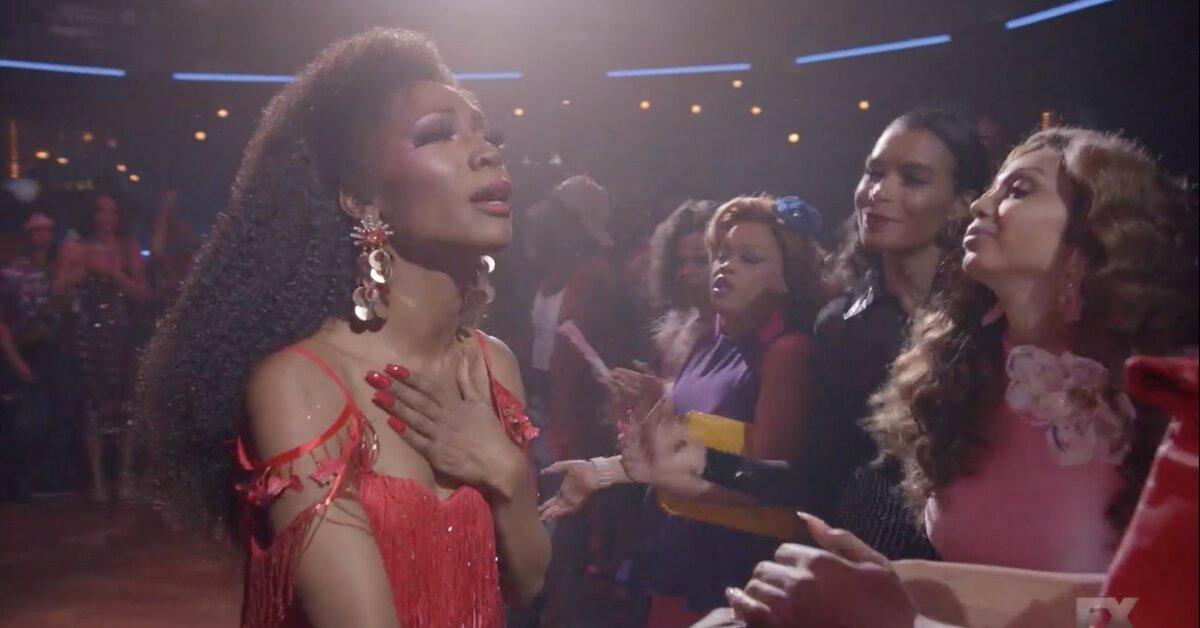 Article continues below advertisement
"I honestly feel like the phoenix that is sort of rising out of Candy's ashes," Angelica explained in a chat with EW. "I am Candy. Candy is me, and so the reality is that walking out of my house today, the possibility is that my story could end the same way. My story can end in violence, too."
Ryan told Deadline that he didn't feel it was right to write about the epidemic of HIV/AIDS and not the violence trans women experience every day. "It's important to talk about this issue right now in our culture," he said. "At best, [their deaths are] on page 24 in a newspaper and then the next day they're gone and forgotten."
We look forward to seeing what other powerful themes Pose will touch on this season. Watch new episodes every Tuesday at 10 p.m. ET on FX.