What Happened to Robert Zane on 'Suits'? Fans Miss Seeing Meghan Markle's TV Dad
What Happened to Robert Zane on 'Suits'? The character, played by Wendell Pierce, took the fall for Harvey.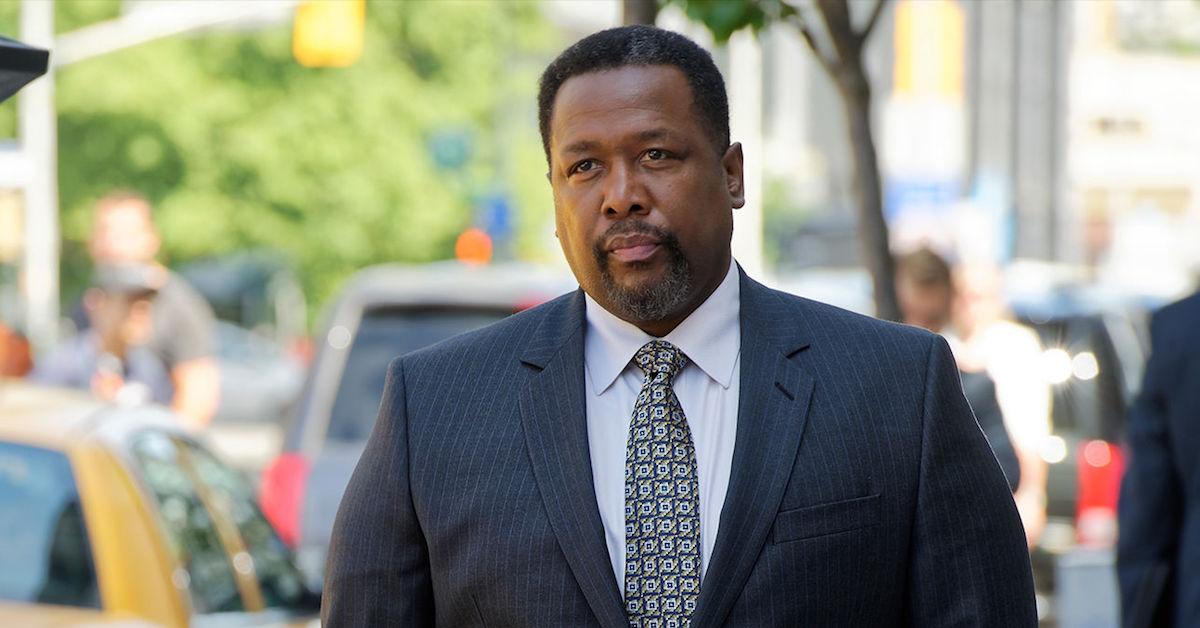 Just one season after Suits fans lost Meghan Markle to the British monarchy, we were forced to say goodbye to Wendell Pierce, who played her character's father, Robert Zane, on the show.
When Season 9 of the legal drama premiered on July 17, it quickly became clear that the talented attorney would, in fact, be missing in action after losing his license at the end of Season 8.
Article continues below advertisement
We're still hoping that Robert will make a triumphant return in one of the series' final episodes, but until then, here's what you need to know about the managing partner's exit from Zane Specter Litt Wheeler Williams.
What happened to Robert Zane on Suits?
In the Season 8 finale, which aired on Feb. 27, Robert took the fall for Harvey at his ethics hearing. Everyone's favorite closer was in danger of being disbarred for breaking attorney-client privilege, but Robert claimed responsibility instead.
Article continues below advertisement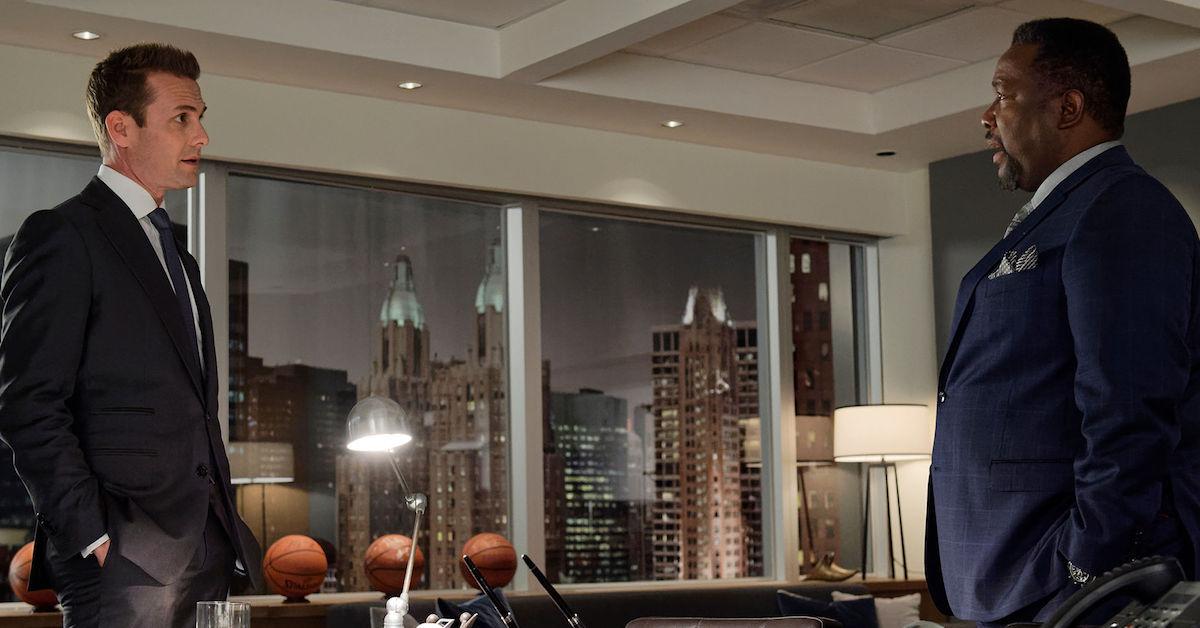 As it turns out, the lawyer's actions stemmed from a desire to clear his conscience for a decision he made years ago. After Samantha was mugged, Robert manufactured evidence to put her attacker behind bars, but the man was later killed in his jail cell.
Article continues below advertisement
"Zane has been feeling guilty about it ever since," Suits creator Aaron Korsh explained shortly after the episode aired. "It just reignites these things for him, and then he uses it as an opportunity to redeem himself and take the bullet for Harvey."
But his departure will continue to weigh heavily on Samantha, who viewed him as a surrogate father. "It's very upsetting to lose someone in your life that close, and it's going to throw her off kilter a little bit," Aaron told EW in a separate interview.
"At the same time, there's going to be some things happening at the firm that are gonna make her be protective of his name and his legacy, because these people all know that he got run out of the bar for something Harvey and Donna did."
Article continues below advertisement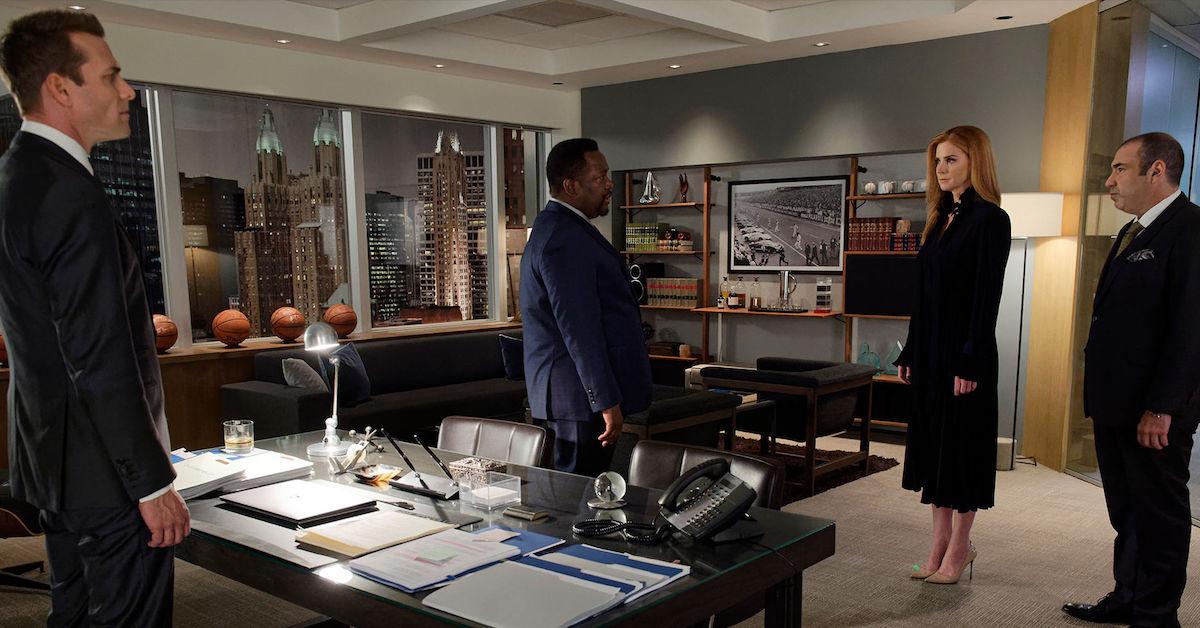 Why did Wendell Pierce leave Suits?
Neither the actor nor the producers wanted Robert to go, but it all came down to scheduling conflicts. The 55-year-old was too busy playing Willy Loman in the West End production of "Death of a Salesman" and shooting the second season of Tom Clancy's Jack Ryan to make it work.
Article continues below advertisement
"Part of the problem is when you have amazing actors who are not series regulars on your show, they're often series regulars — or in high demand — on other shows," Aaron revealed in a chat with USA Network.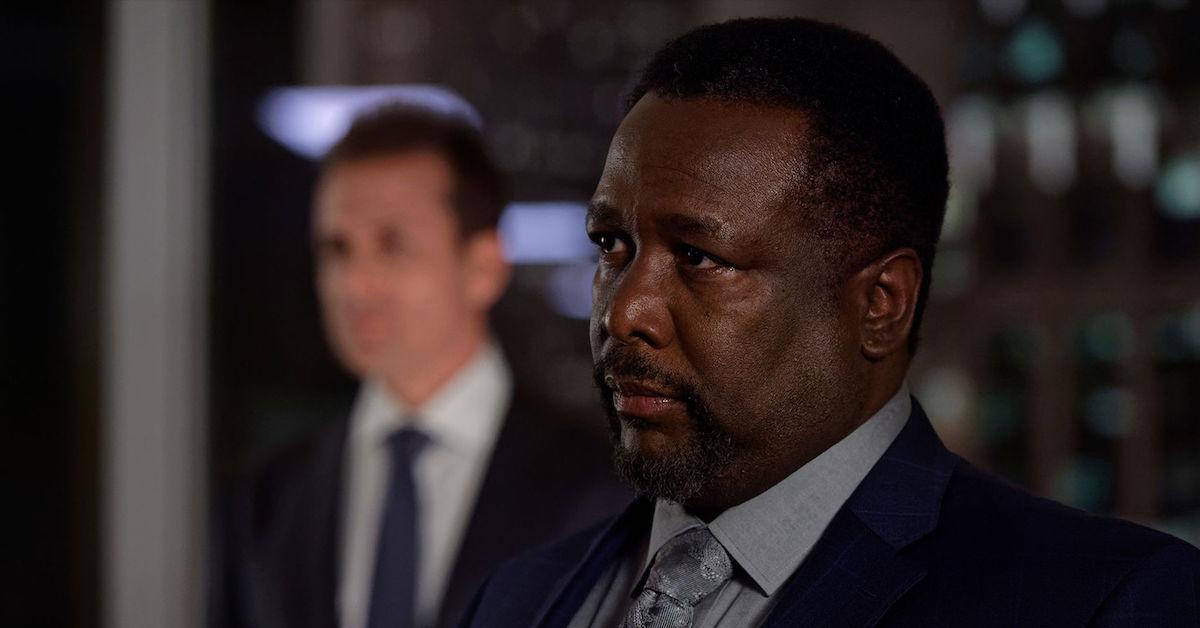 In his interview with EW, the producer added, "I thought, 'Look, [Robert's] gotta go.' But he doesn't leave the world of our firm and [his return] will be somewhat dependent on [Wendell's] availability and what stories we come up with… I really hope we have not seen the last of Robert Zane."
Thankfully, we haven't. Wendell was spotted filming for the series in Toronto on July 19. We can't wait to see how his storyline wraps up.
Watch new episodes of Suits every Wednesday at 9 p.m. ET on USA.