The Juicy Details Behind the Epic Conclusion of the TV Series 'Suits'
Fans want to know why legal TV drama ''Suits'' ended, and we have the inside scoop!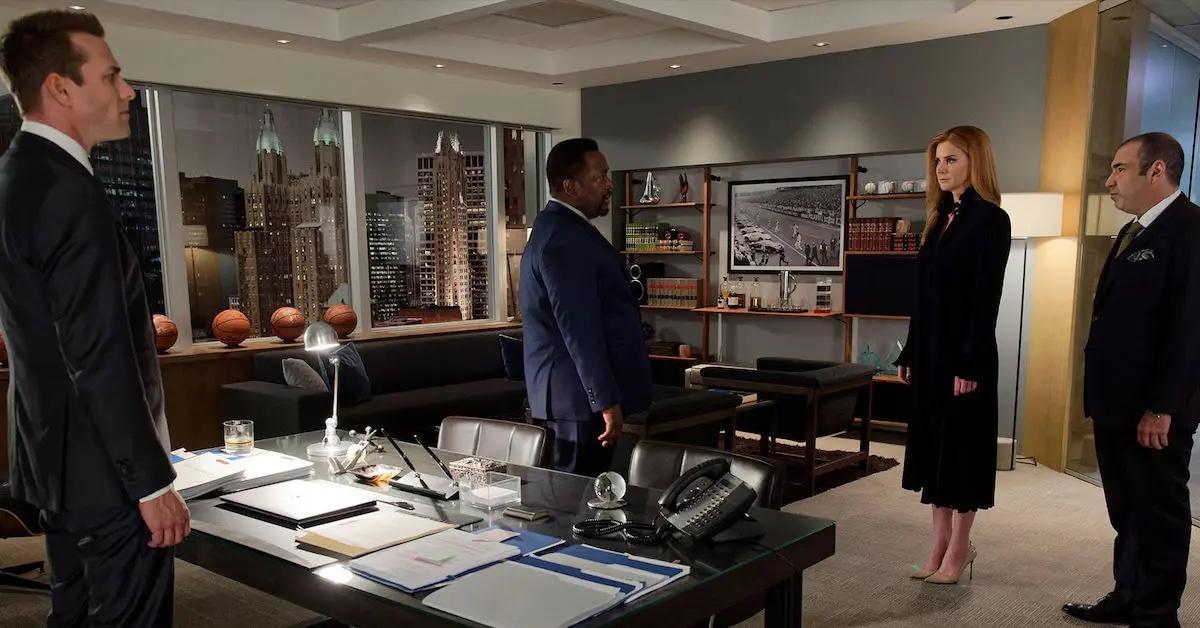 Hold onto your briefcases, legal aficionados! We're about to unravel the gripping tale of what led to the conclusion of the sensational TV series Suits. Fans know the show to be a whirlwind of legal battles, sizzling drama, and some good ol' fashioned closure. Let's dive in! For nine glorious seasons, Suits had us glued to our screens as we followed the ups and downs of the brilliant legal minds at Pearson Hardman, later known as Zane Specter Litt Wheeler Williams (phew, that's a mouthful!).
Article continues below advertisement
But like any good courtroom drama, all good things must come to an end. The show's conclusion was brought about by a variety of factors, both on and off the screen. One of the primary reasons was the natural and fascinating progression of the characters' storylines, and over the course of the series, we saw our favorite attorneys grow, change, and face their demons. From the charismatic Harvey Specter to the quick-witted Mike Ross, each character had their own arc that needed closure.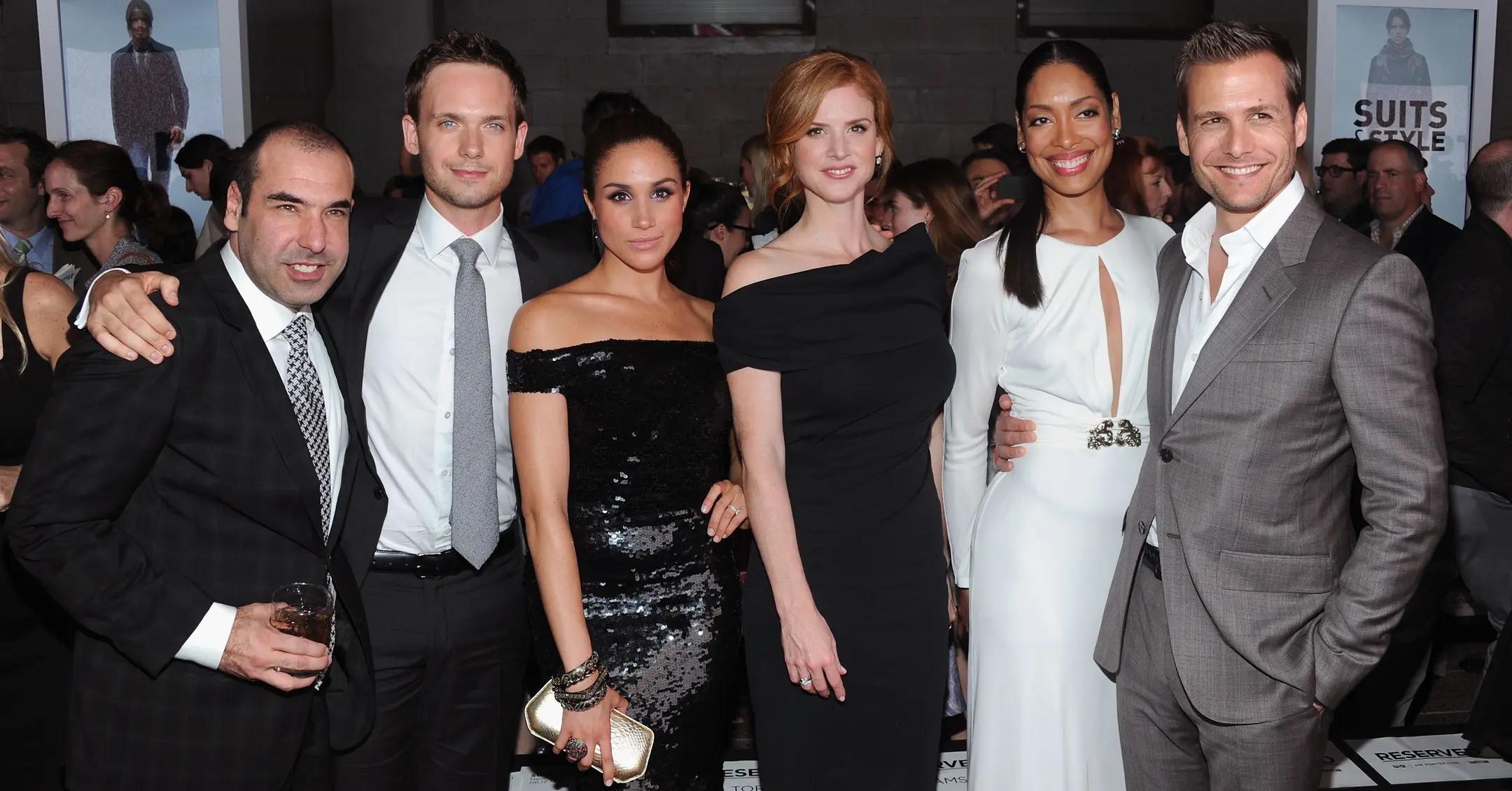 Article continues below advertisement
Additionally, the departure of key cast members played a significant role in the show's conclusion, insert Meghan Markle, Duchess of Sussex, who portrayed the fierce and fabulous Rachel Zane, decided to trade in her courtroom battles for a real-life role as a member of the British royal family. This, of course, led to her character's departure from the show, leaving fans both heartbroken and curious about what lay ahead for the show's future.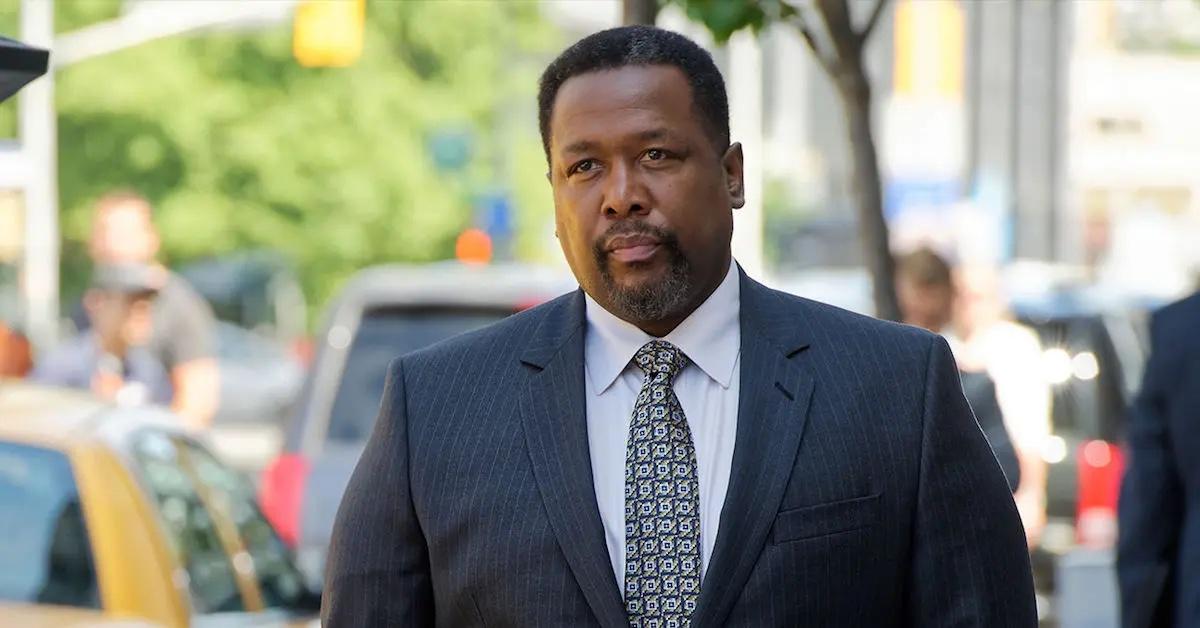 Article continues below advertisement
Luckily for legal enthusiasts, Suits didn't go down without a fight. The show's creators and writers expertly crafted a final season that tied up loose ends and gave fans the closure they deserved. From Mike Ross returning to lend a hand to the firm to the final battle against Faye Richardson, the conclusion of Suits was a rollercoaster ride of emotions.
So, why exactly did the show get axed?
Ahead of the show's cancellation, USA Network's president Chris McCumber announced that the show was getting canceled, much to the dismay of fans. Followers of the show were even more intrigued about what caused the company to give the show the heave-ho. While speaking to Deadline, Aaron Korsh, the show's boss commented on the finale, saying:
Article continues below advertisement
"During the course of season 7, as they were negotiating the cast's contracts for two years, an unforeseen thing happened. You can never know that one of your stars is going to marry the Prince of England, and Patrick decided not to return, so we had a choice whether to keep going after season 7," Aaron said.
Aaron also shared that the show had become like a family.
"I feel like for nine years, it was a show about loyalty and family. On screen they were a family that struggled with loyalty but in the end, usually came through for each other."