Here's Why Jessica Pearson Got Disbarred on 'Suits' and What's in Store for Her Next
Why did Jessica Pearson get disbarred on 'Suits'? The spin-off 'Pearson' follows her new life in Chicago and explains more of what happened.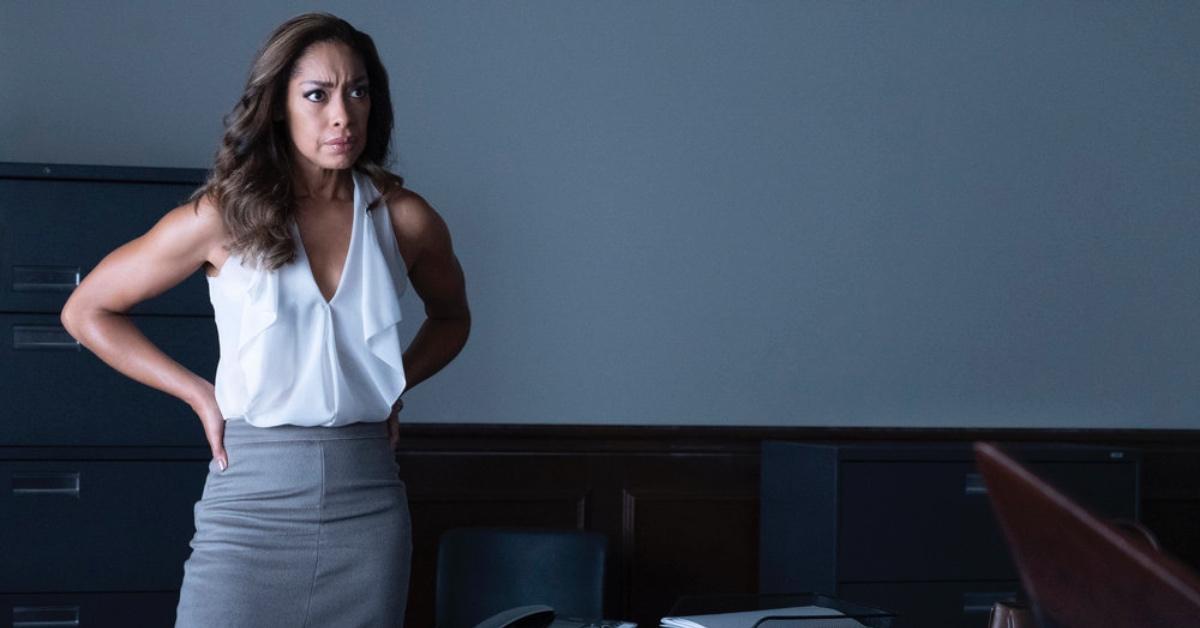 Pearson is the spin-off of Suits that follows character Jessica Pearson (played by Gina Torres). It shows her life as she starts over in Chicago after she got disbarred during Season 6 of Suits.
Article continues below advertisement
Why did Jessica Pearson get disbarred? 
During the midseason finale of Season 6, Jessica was disbarred after defending Mike Ross (Patrick J. Adams). Mike was pretending to be a lawyer and because of Jessica's choice to defend him, her license in New York was revoked from practicing law. Harvey Specter (Gabriel Macht) was mad at her disbarment and encouraged Jessica to fight for her license. She didn't want to and said she would be free of any legal strings attached to her life in New York.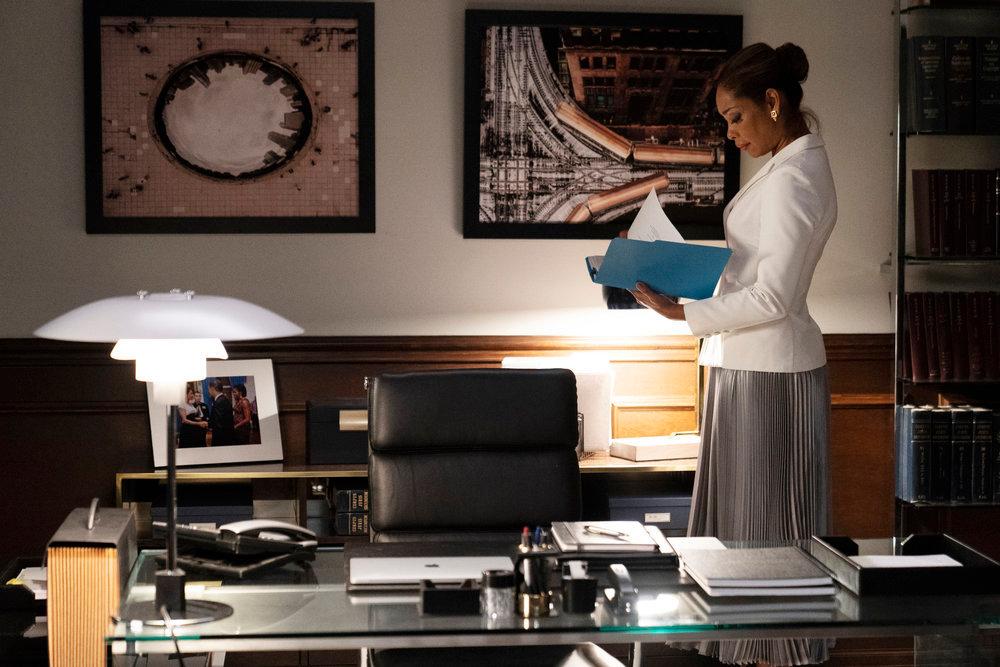 Article continues below advertisement
After the midseason finale, Gina Torres exited the show. Talks of a spinoff has been in the works for a while. There were talks that Jessica Pearson was actually going to get killed off the show. The show's creator Aaron Korsh said, "I'm very glad I didn't do it." He said, "I think it would have been an incredibly powerful and moving thing. But the network was like, 'Please don't do this,' and they were right."
Now that the show has aired, Jessica Pearson's life is picked back up as she starts over in Chicago. She's working as a political fixer. She's currently not disbarred in Illinois which means she could still make a living as a lawyer in Chicago. However, if the series does flop, this will probably be the last of Jessica Pearson as she probably won't be going back to Suits.
Article continues below advertisement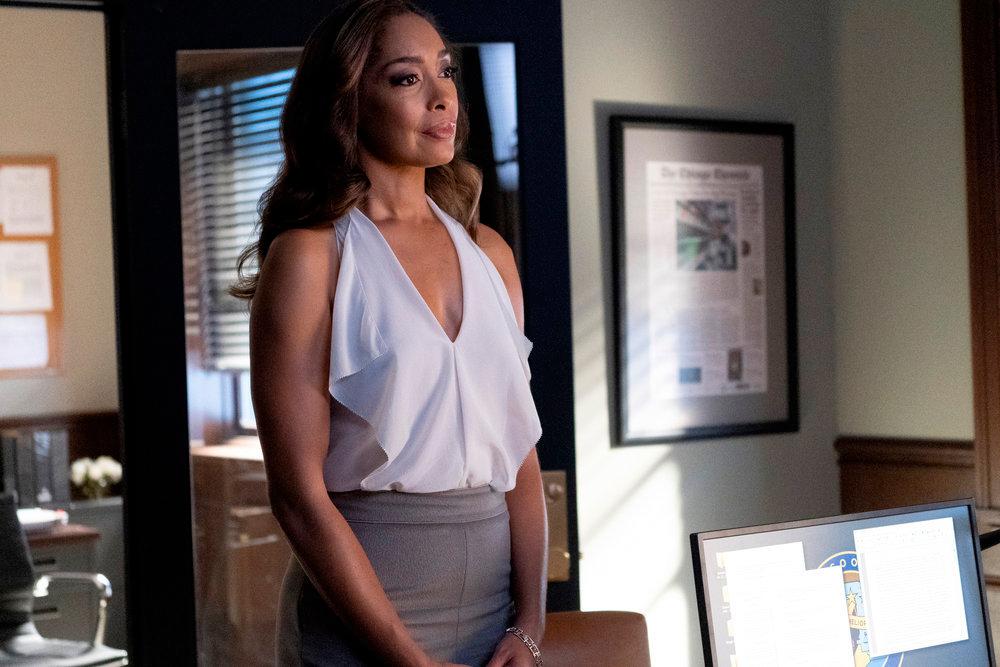 Gina Torres pulled inspiration for Jessica Pearson from President Trump's counselor, Kellyanne Conway. 
Torres said in an interview with The New York Times, "When I would see Kellyanne Conway — and she wasn't the only one, let me just put it that way — I just kept trying to figure out, who are these people, really? Like are they true believers? Are they opportunists? Are they making a power grab? What motivates them?"
Article continues below advertisement
She continued, "With Kellyanne, there were people that loved her, and there were people that loved to hate her. You just never quite knew which it was. And then, I thought 'oh, she's like Jessica." No one really knows at the end of the day: can she be trusted? Is she a moral person or is she just about the power?"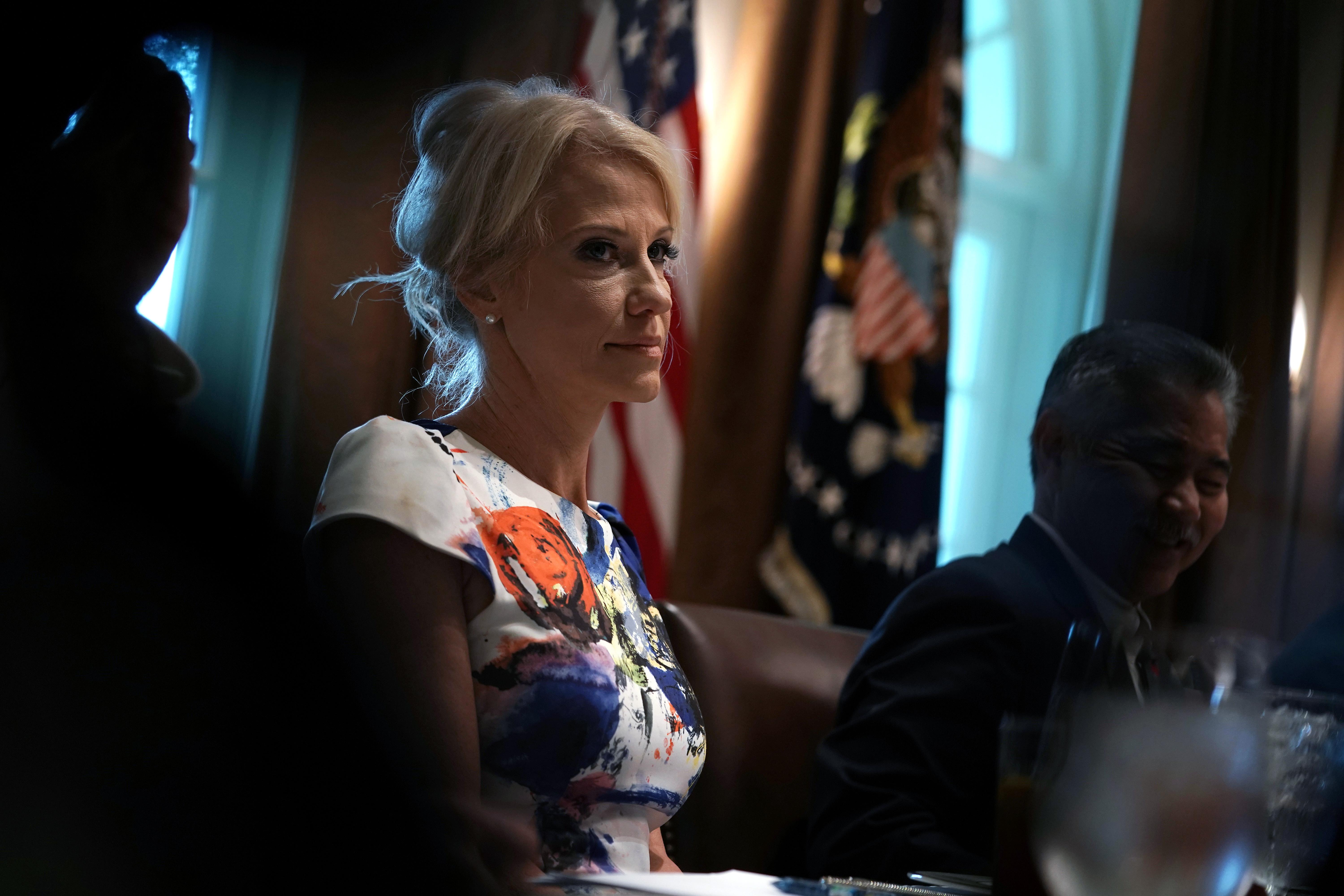 Article continues below advertisement
What to expect on this first season of Pearson? 
We really don't know how the success will turn out for this spinoff but as Jessica Pearson tries to build a life in Chicago, she's finding out quickly that it isn't like New York at all. As we follow the characters success and failure making a life in the new city, only time can really tell if this spin-off will be a success like its original series.
Pearson airs every Wednesday on USA Network at 10 p.m.