Patrick J. Adams Left 'Suits' To Come Right Back — Here's Why!
Patrick J. Adams played 'Suits' character, Mike Ross. He did leave alongside Meghan Markle but now he's back. Here's why he left in the first place!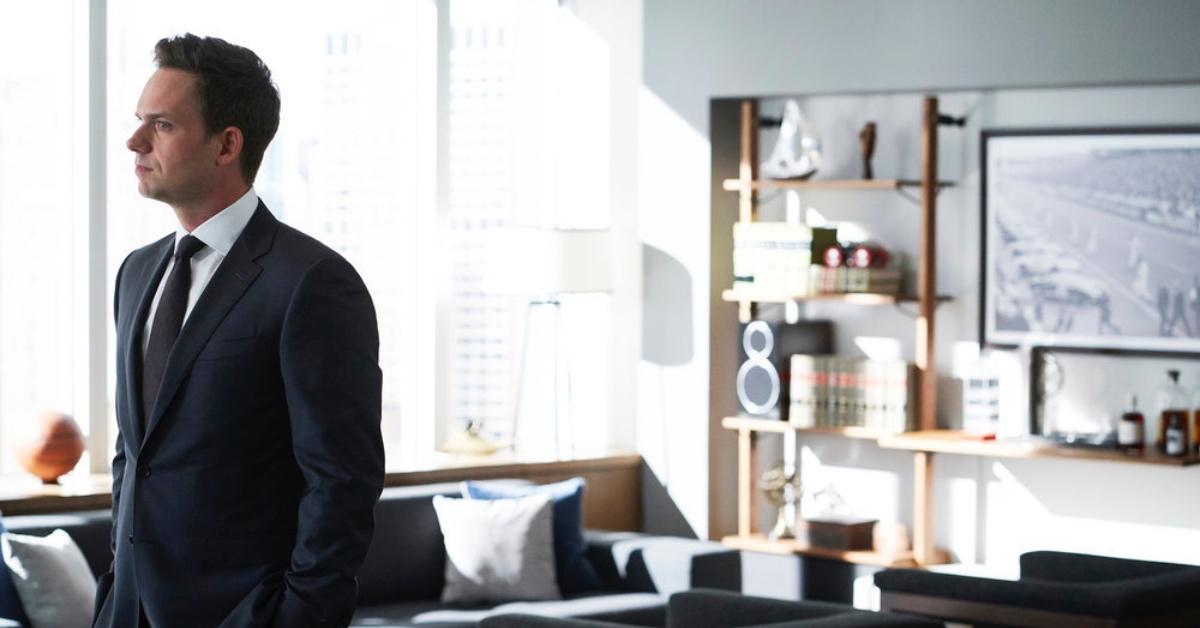 The hit American drama Suits is on its last season, which means it has to be the best, right? The show has unfortunately seen a few departures throughout its run such as Gina Torres, who went on to do a Suits' spinoff called Pearson and of course, we had Meghan Markle, who famously married into royalty. NBD.
Lastly, we had Meghan's on-screen husband, Mike Ross — who was played by Patrick J. Adams — exit but fortunately, he's returning for the show's final season.
Article continues below advertisement
So, why did Patrick J. Adams leave Suits in the first place? 
For obvious reasons, Patrick's character was romantically involved with Meghan's Rachel Zane. When Meghan left the show to become the Duchess of Sussex — normal — Patrick didn't feel like his character would have chemistry with anyone else.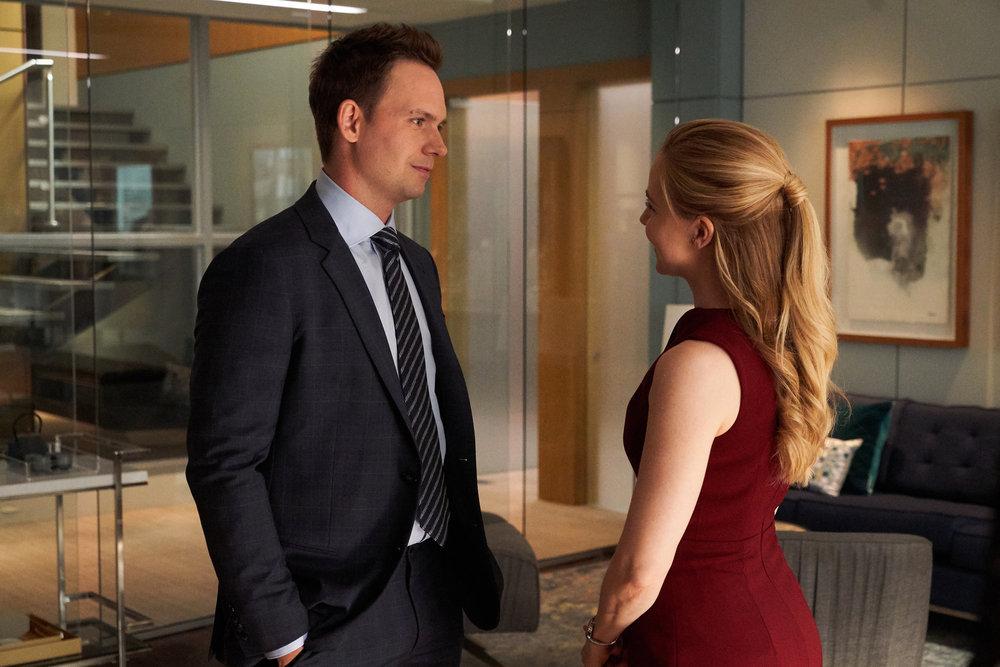 Article continues below advertisement
Patrick also felt as though there wasn't anything more that the writers could do to develop Mike Ross, so his character eventually moved to Seattle after marrying Rachel.
Prior to their move, Mike got himself in a tough situation where he was practicing law without a license. This resulted in Jessica Pearson (Gina Torres) defending Mike, which resulted in Jessica losing her practicing license and moving to Chicago, where Pearson takes off.
What can we expect from Mike Ross's return? 
We all know Patrick's character is making a comeback and it's one that will leave fans happy and shocked. At first, we'll see Patrick reunite with Harvey Spector (played by Gabriel Macht).
Article continues below advertisement
But we have to leave it up to producer and show creator Adam Korsh to shake things up. Apparently, Mike is going to "end up getting embroiled in a case against Harvey and Samantha." However, there won't be crazy tension until the very end as Korsh ensures there will be balance where the original cast will come together peacefully.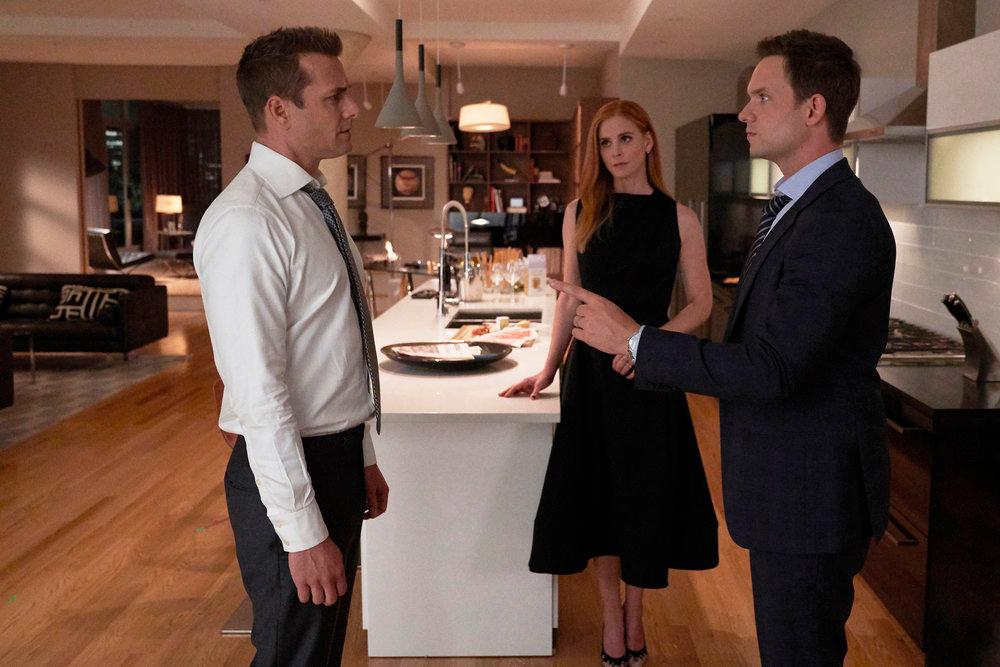 Article continues below advertisement
We can also expect Patrick J. Adams to keep all his suits. 
During an interview with Deadline, Patrick said he's leaving the show with a bang and couldn't be happier, but the Suits star has no intentions of giving back his wardrobe.
Patrick said, "I couldn't be happier to be a part of the final chapter of Suits. I've missed my TV family and am looking forward to seeing what kind of trouble Mike Ross can stir up at the firm one last time. But, if the wardrobe department thinks they're getting back the suits I stole when I left, they're going to be very disappointed."
It only seems like common courtesy to keep them anyways.
Article continues below advertisement
Is Meghan Markle returning for the final season? 
Unfortunately, no. Once you become a royal, you're not allowed to work anymore other than being the freaking Duchess of Sussex. Honestly, goals.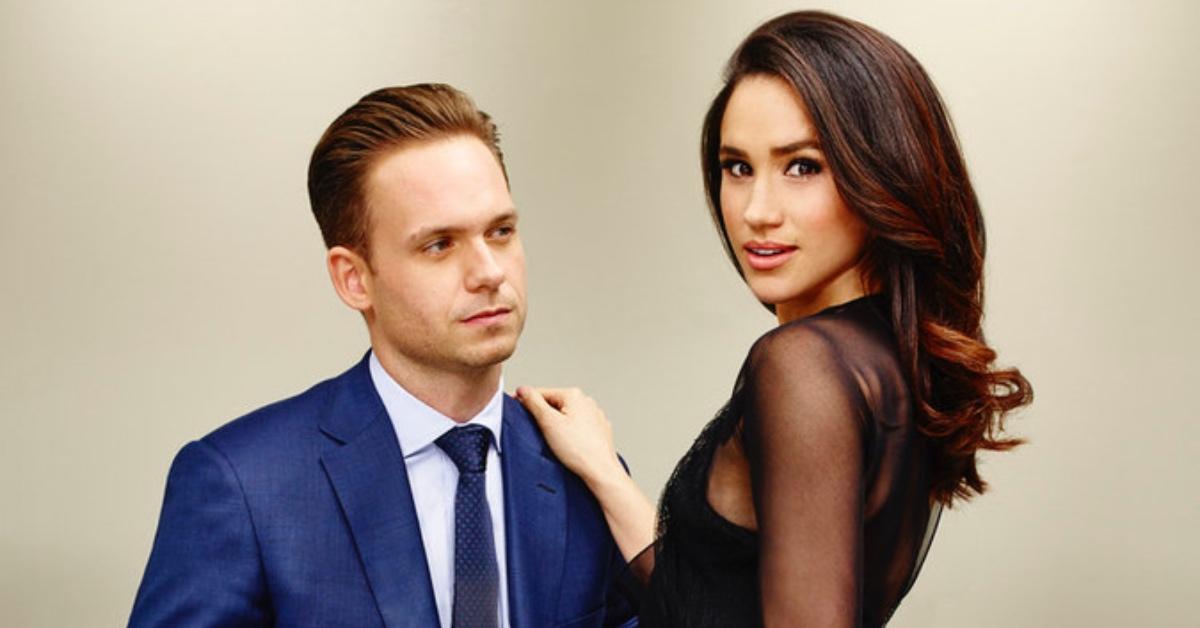 Article continues below advertisement
The only way to get the Duchess to make an appearance on the show once more is if her husband, Prince Harry intervenes. No royal has done this, so it seems to be a tight corner for Meghan.
Suits producers have even offered to donate up to $6 million to any charity of her choosing just so she could appear on the show once more. Unfortunately, it isn't happening.
Watch Suits on USA on Wednesdays at 9 p.m. ET.