The Future of 'American Horror Story' Has Already Been Decided
Now that Season 10 of 'American Horror Story' has ended, many of us are wondering if there will be a Season 11 and what it could be about.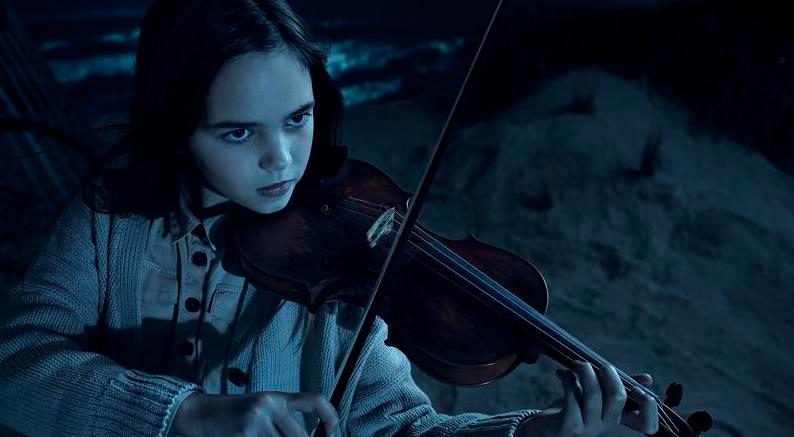 After several pandemic-related delays, American Horror Story: Double Feature was the perfect way to bring back the iconic horror anthology for its 10th season. But now that it's over, many fans of the series are wondering if there's going to be a Season 11. Season 10 feels like a natural stopping point, especially with a split season like Double Feature.
Article continues below advertisement
On the other hand, Double Feature reignited many people's love of the horror anthology. After its shortest season yet and a dip in quality in its middle seasons, it seemed like American Horror Story could be on its way out. However, many fans came back to AHS with Season 10 and are hoping for a Season 11. So will there be another season?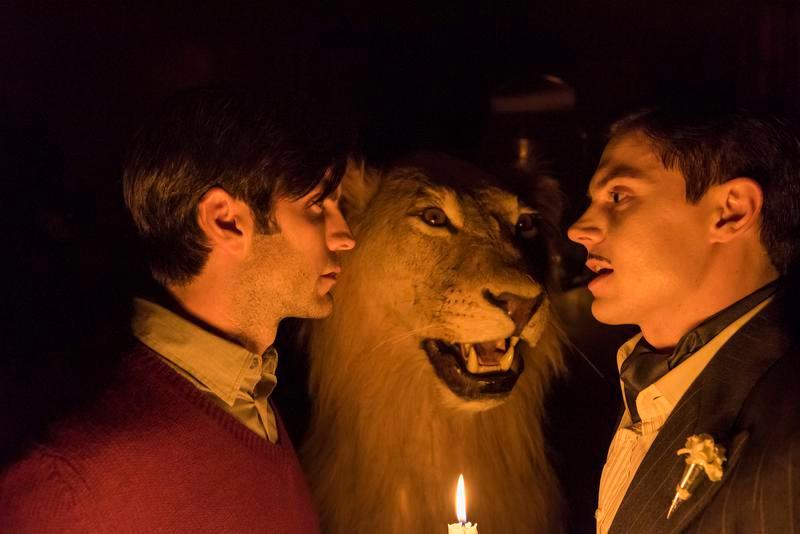 Article continues below advertisement
Will there be a Season 11 of 'American Horror Story'?
When American Horror Story was renewed for Season 10, it actually got a rare three-season renewal. It's always a good thing when the chairman of the network is a big fan of your show — for Ryan Murphy and Brad Falchuk, it's clear that they have FX chairman John Landgraf in their corner.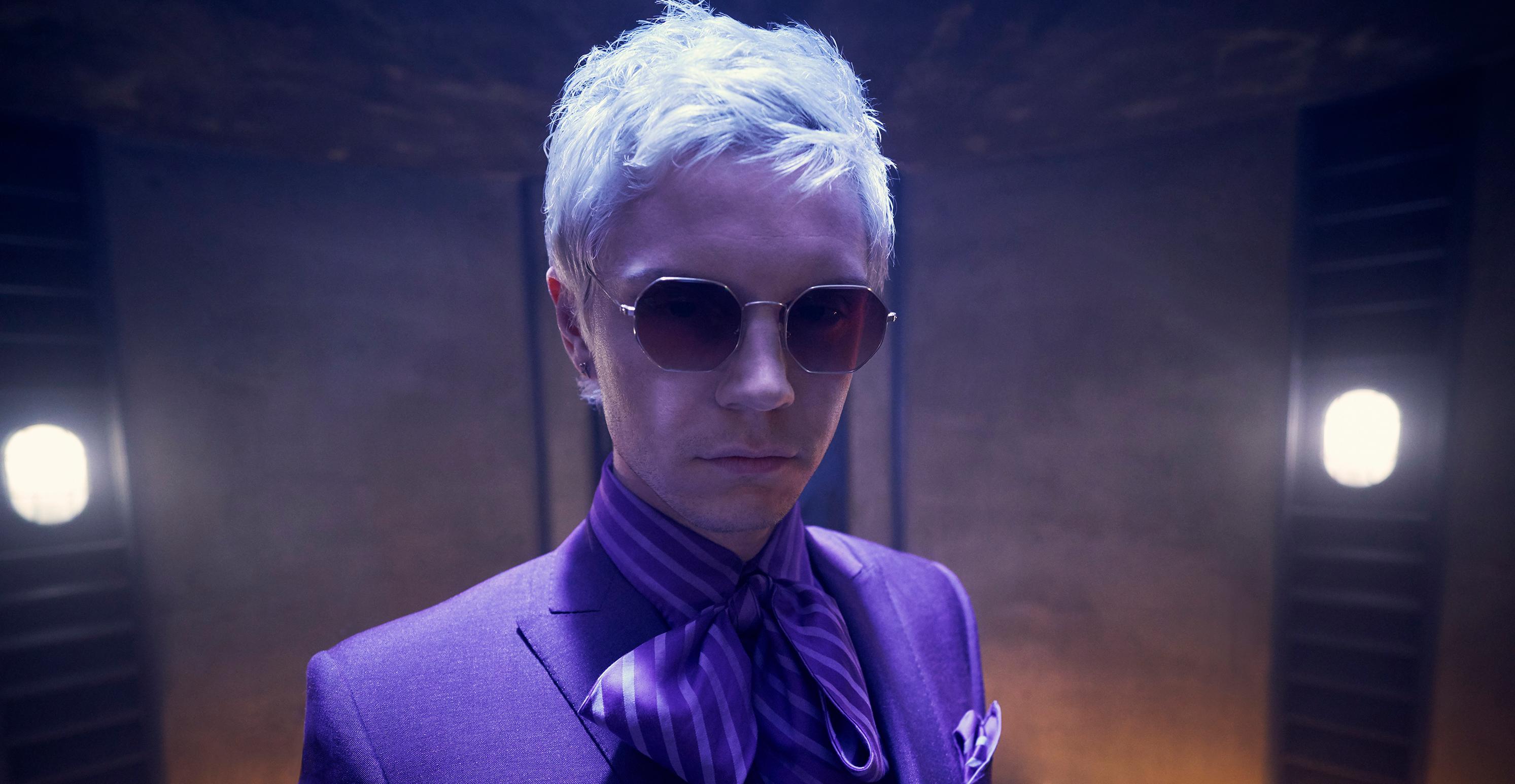 Article continues below advertisement
In January 2020, John shared (per The Hollywood Reporter), "Ryan and Brad are the undisputed masters of horror TV, having created the anthological limited series with American Horror Story and sustaining its success for nearly a decade as FX's highest-rated series. We are grateful to them and Dana Walden and our studio partners for committing to another three years."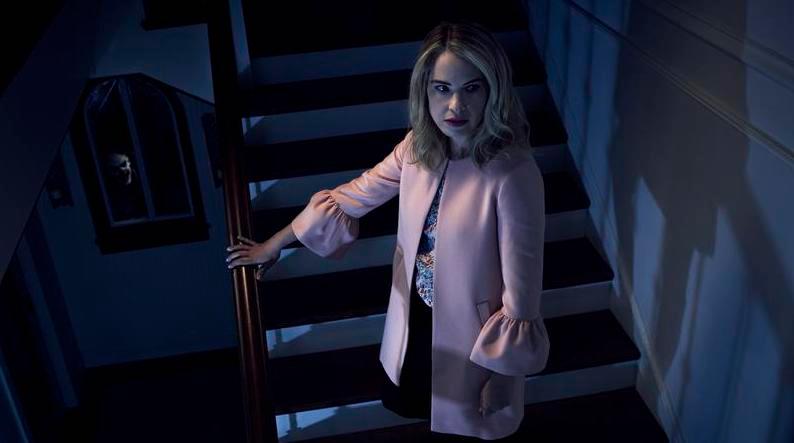 Article continues below advertisement
This means that not only do we get Season 11 of American Horror Story, but we will also get a Season 12! Throughout its first nine seasons, the series averaged 9.8 million viewers per episode, so it's one of the most popular FX shows, and one of the most popular dramas on primetime television in general.
It's no surprise that it's been renewed … and if Seasons 11 and Season 12 are up to the same caliber as Season 10, we can hopefully expect many more seasons in the future.
There are rumors as to what Season 11 of 'American Horror Story' will be about.
Of course, there's no official word as to what exactly Season 11 of American Horror Story is about, but we can speculate. Back in April 2021, Ryan tweeted out some polls about potential future seasons. Well, he said that the "American Horror Story universe is expanding," so these premises could be about future AHS seasons or future series.
Article continues below advertisement
Regardless, it seems like future seasons of American Horror Story will likely be about either "the plague" or "Bloody Mary" or "Sirens." We're gunning for "Bloody Mary," since there's nothing more terrifying than an old children's game resulting in a feminine monster showing up in the middle of the night.
And while there have been several takes on vampires, there haven't been nearly as many interpretations of the "Bloody Mary" story.
Article continues below advertisement
On the other hand, it's interesting that "the plague" got so many votes, considering the pandemic we've been through the last year. Most of us don't really want to be reminded of that, so a lot of Ryan's followers seemed to think that "Sirens" deserved more attention than "the plague."
If Season 11 is about "Sirens," we definitely won't be disappointed. Could we get some mermaid-like seductresses and stories of pirates on the open waters?
Ryan has explained that he makes the decision on what the upcoming American Horror Story will be each year on Halloween. So we'll likely have some answers about the premise for AHS Season 11 by the end of 2021.
Article continues below advertisement
Season 11 of 'American Horror Story' doesn't yet have a release date or cast.
We don't know too much about American Horror Story Season 11, but it will likely be released in September 2022 just in time for Halloween. Every year (except for 2020 due to COVID-19), AHS has premiered its newest season in the fall. So we're anticipating the same for Season 11.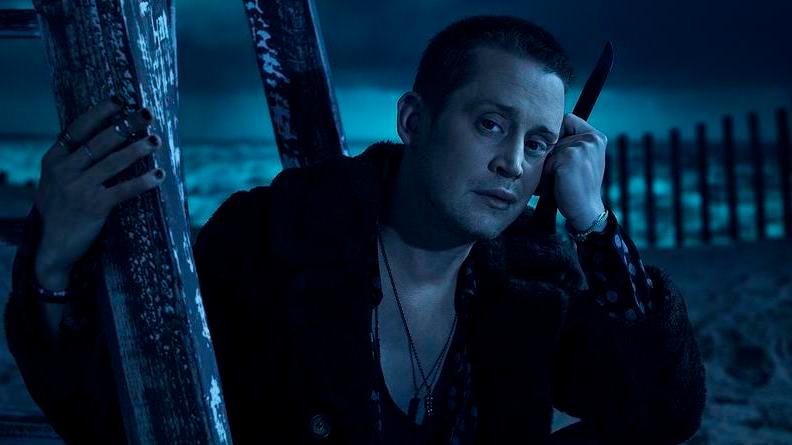 As far as the cast, we have no idea what to expect. Longtime cast member Sarah Paulson has hinted that she won't be returning to AHS after Season 10 on Watch What Happens Live.
We always want other regulars like Lily Rabe, Evan Peters, and Francis Conroy to return, but a lot of newcomers have begun making waves as well. If we get to see more Billie Lourd, Leslie Grossman, and Macaulay Caulkin, we definitely won't be complaining.
All episodes of American Horror Story are currently available to stream on Hulu.