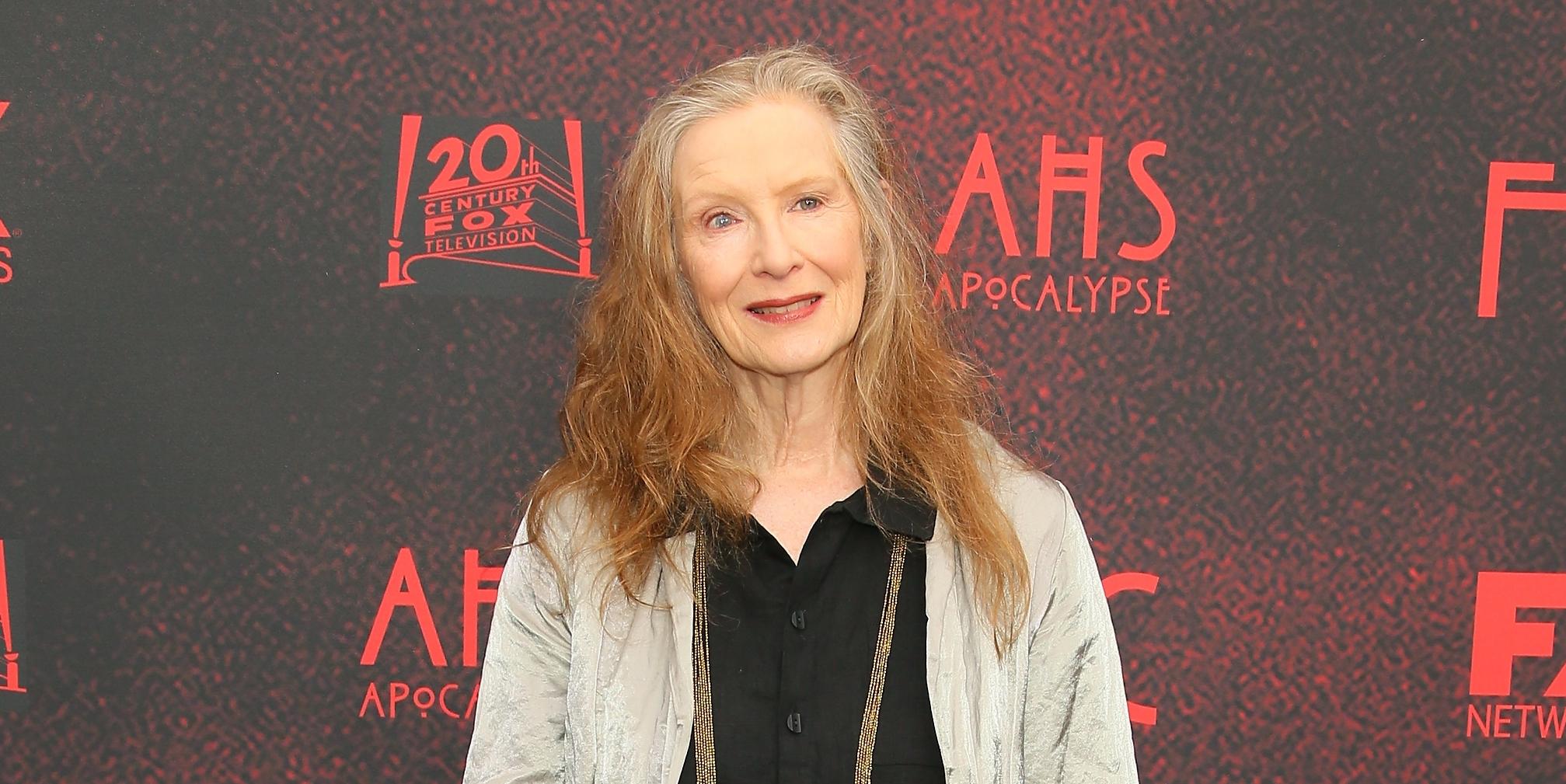 Frances Conroy Is Ryan Murphy's Secret Weapon — Here Are All Her 'AHS' Characters Ranked
Season 10 of American Horror Story is already keeping fans on the edge of their seats. It's scary, engaging, surprising, and, most importantly, it features the one and only Frances Conroy. If Jessica Lange is the volcanic eruption of AHS, then Frances Conroy is its silent killer. Her performances are never too outlandish, yet she draws us in like a sweet-smelling poison.
Article continues below advertisement
Now that Frances is appearing in the tenth season of the series in her seventh role, it's about time we definitively rank her award-worthy performances. So far, she's been nominated for two Emmys for American Horror Story, although she has yet to win. Could Frances's turn as Belle Noire in American Horror Story: Double Feature finally win one for her? It might be her best AHS character yet.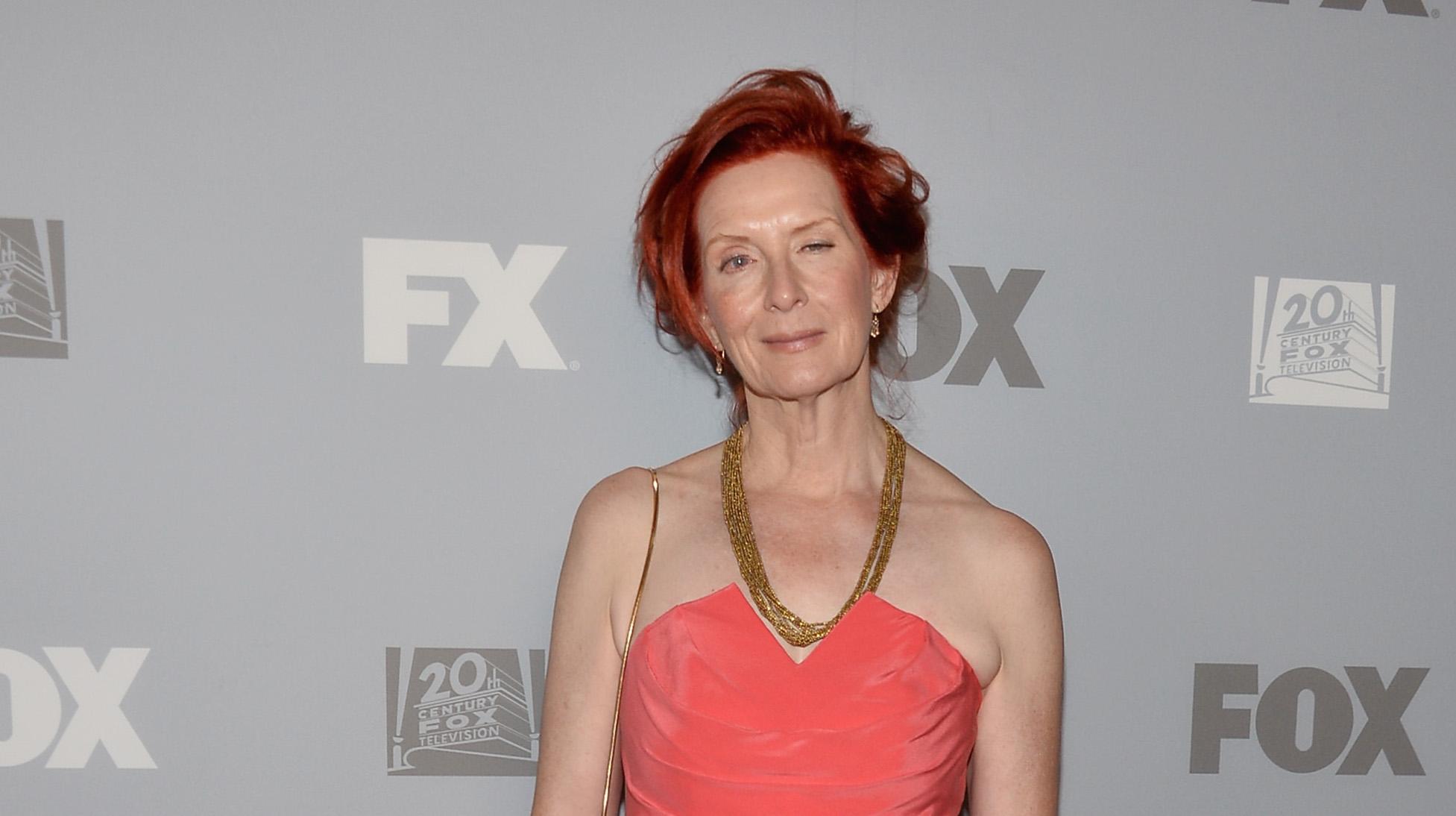 Article continues below advertisement