The 'AHS: Double Feature' Radio Show Has Three Episodes You Can Stream Right Now
Season 10 of 'American Horror Story,' titled 'Double Feature,' includes a radio show that fans can listen to outside of the series — here's how.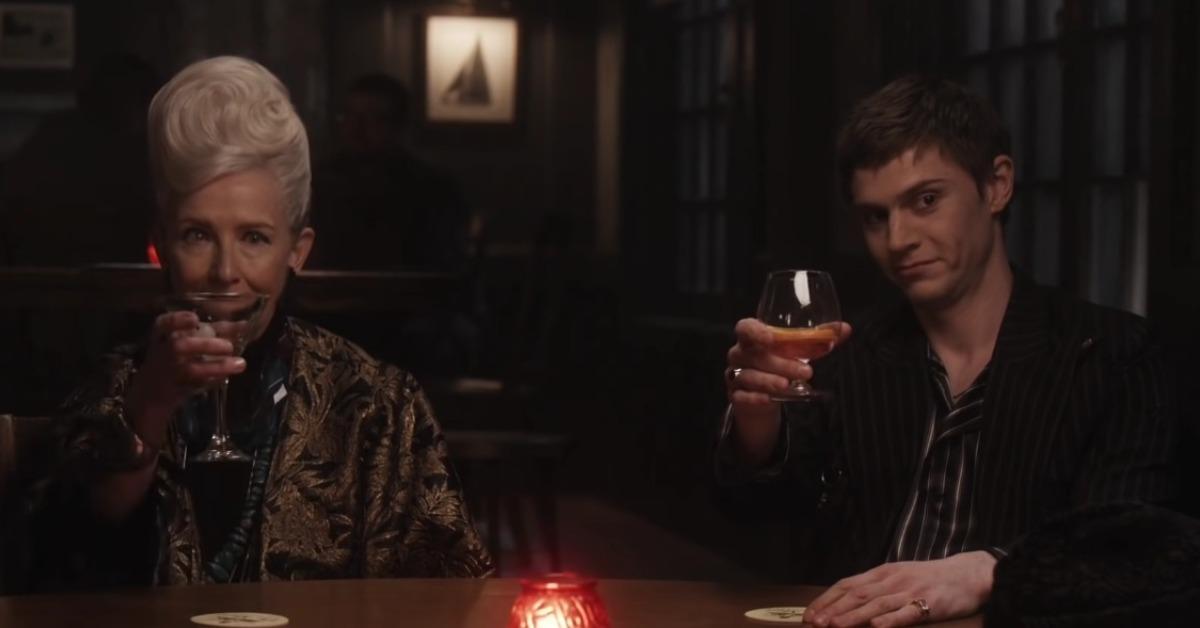 Spoiler alert: This article contains spoilers for Season 10 of AHS.
Even before American Horror Story Season 10 — subtitled Double Feature — premiered, there was a roundabout spinoff set to go along with it. No, it's not another anthology series to blow your mind and leave you racking your brain for more answers. Instead, it's a radio show that acts as a companion to the season.
Article continues below advertisement
But how can you listen to the American Horror Story: Double Feature radio show? All three short episodes are available for streaming now.
Narrated by Rose Flynn, a radio host for Provincetown's fictional KPCD 666 Cape Radio station, each of the segments is supposed to include details and clues about Double Feature. It's also broadcast from Provincetown, which serves as the setting for the first six episodes of the AHS season.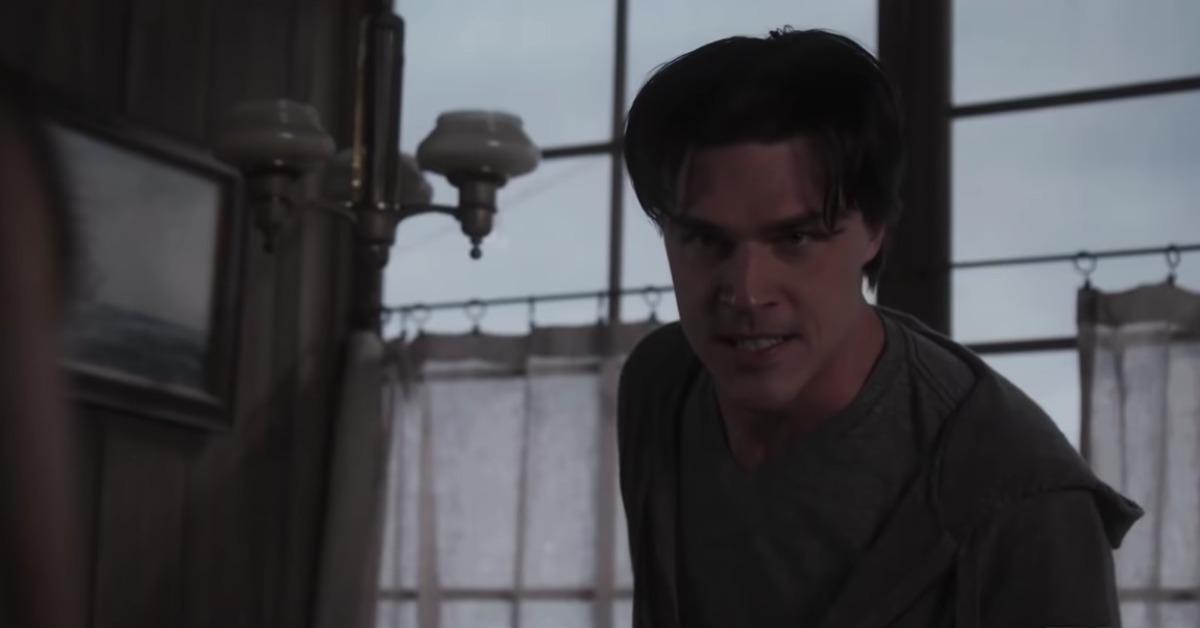 Article continues below advertisement
How can you listen to the 'AHS: Double Feature' radio show?
Clips from all three episodes of the Double Feature radio show were released on Instagram leading up to the Season 10 AHS premiere. Now, the full episodes are available on YouTube. Each episode is no more than nine-minutes long and features music as well as commentary from Rose Flynn.
Plus, the radio show features calls from Provincetown residents reporting strange happenings and sightings of odd creatures in town. In the first episode, Rose explains how Provincetown attracts all kinds of creative types who travel there for inspiration.
As a lifelong resident, Rose might know a thing or two about the creepiness that goes down in Provincetown...
Article continues below advertisement
It's not clear if the 'Double Feature' radio host is in the FX series.
Although Rose is the host of the fictional radio show attached to Double Feature, she isn't listed as a character for Episode 1 of the season. She could be part of the series down the line, but for now, she's fans' first window into the mystery of the AHS season. In the second radio show installment, Rose takes calls from residents who propose ideas for how to improve the town.
Article continues below advertisement
One caller mentions a "vagabond" in his shop who calls people "filthy bloodsuckers." Later in the call upon realizing Rose is sick, the caller makes sure she hasn't "taken anything."
There's an underlying drug problem in this small town, but it's not clear if that has anything to do with the strange happenings depicted in the Season 10 trailer.
Article continues below advertisement
Are there aliens in 'AHS: Double Feature'?
One part of the Season 10 trailer shows a scientist in a lab. And one of the teaser trailers features aliens. These clues have led many fans to wonder if Double Feature is about aliens, either in the first six episodes or in the second act, titled Death Valley.
A fan on Reddit shared the theory that the sharp-toothed creatures in the promos are the result of a mad scientist experimenting on aliens.
The theory has yet to be proven, but it doesn't seem like a wild guess, given the little information teased in trailers ahead of the premiere. Plus, the Double Feature radio show may provide some additional clues.
Watch American Horror Story on Wednesdays at 10 p.m. EST on FX.