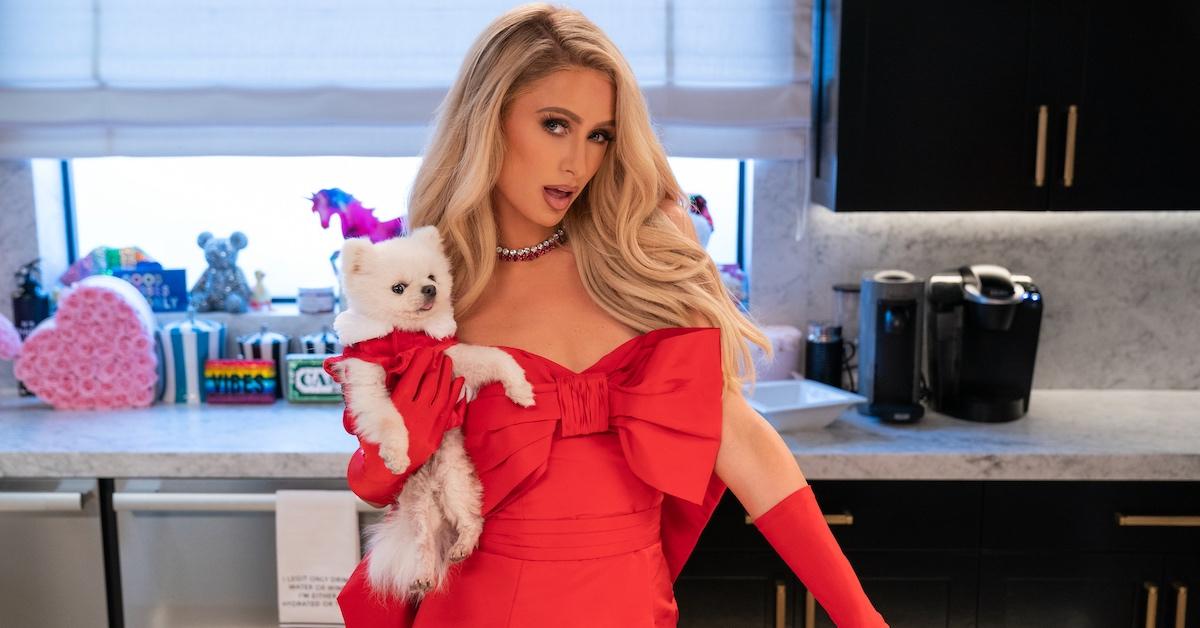 'Cooking With Paris' Gives a New Meaning to Her Famous Catchphrase and Celebrates Her Culinary Flair
She's back … and in a way you've never seen her before!
Businesswoman, heiress, and the brainchild behind almost everyone's favorite catchphrase — "That's hot" — Paris Hilton is heading back to the small screen. While many of Paris's memorable scenes from The Simple Life live rent-free in our heads, the glamazon is now giving us full insight into her culinary expertise with Netflix's newest sensation Cooking With Paris.
Article continues below advertisement
Cooking and Paris in the same sentence may seem like a no-go to viewers. But, with her infectious personality and charm, we're sure that viewers will learn a thing or two from Paris and get some laughs in the process. And since the trailer of Cooking With Paris is officially upon us, it's only right that we give you the 4-1-1.
Netflix's 'Cooking With Paris' trailer will show fans how to incorporate glitz and glam to their meals.
Diamonds on your burger may be the last combination you'd ever think of, but Paris is determined to add some pizzazz to your palate.
The trailer for Cooking With Paris kicks off with the beauty showing off her fabulous couture as a narrator can be heard saying, "Paris Hilton, finally sharing her culinary expertise and kitchen prowess as you've never seen her before."
Article continues below advertisement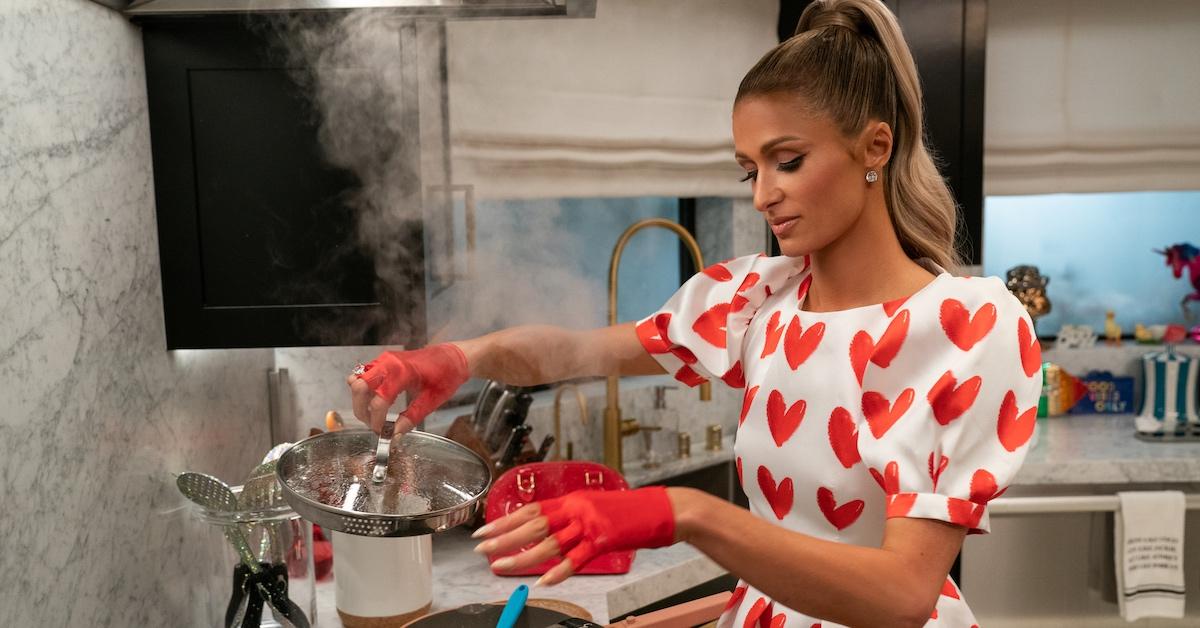 Paris can be seen slicing lemons, cooking fries, and expanding her "expertise." She's prepared to show the world that "any b---h can cook."
Meanwhile, the 40-year-old is far from Julia Child and her unique approach to her dishes doesn't seem to win her dinner guests over.
Article continues below advertisement
In a sit down for a lavish-looking meal with Kim Kardashian, they seem satisfied with their food — at first.
"Mm-hmm," says Kardashian. "Wait, I spoke too soon."
Hilton says, "Ew."
Article continues below advertisement
In another clip, Paris can also be seen cooking a burger directly on her stovetop with a sparkly spatula as she shares her disappointment about the diamonds being burned off. Luxury at its finest!
'Cooking With Paris' was inspired by Paris's viral lasagna video.
The heiress is no expert in the cooking lane, but Cooking With Paris was born after her homemade lasagna video went viral.
While Paris's cooking skills have improved since then, the six-part series is set to explore the beauty as she "navigates new ingredients, new recipes, and exotic kitchen appliances," according to a release from Netflix.
Article continues below advertisement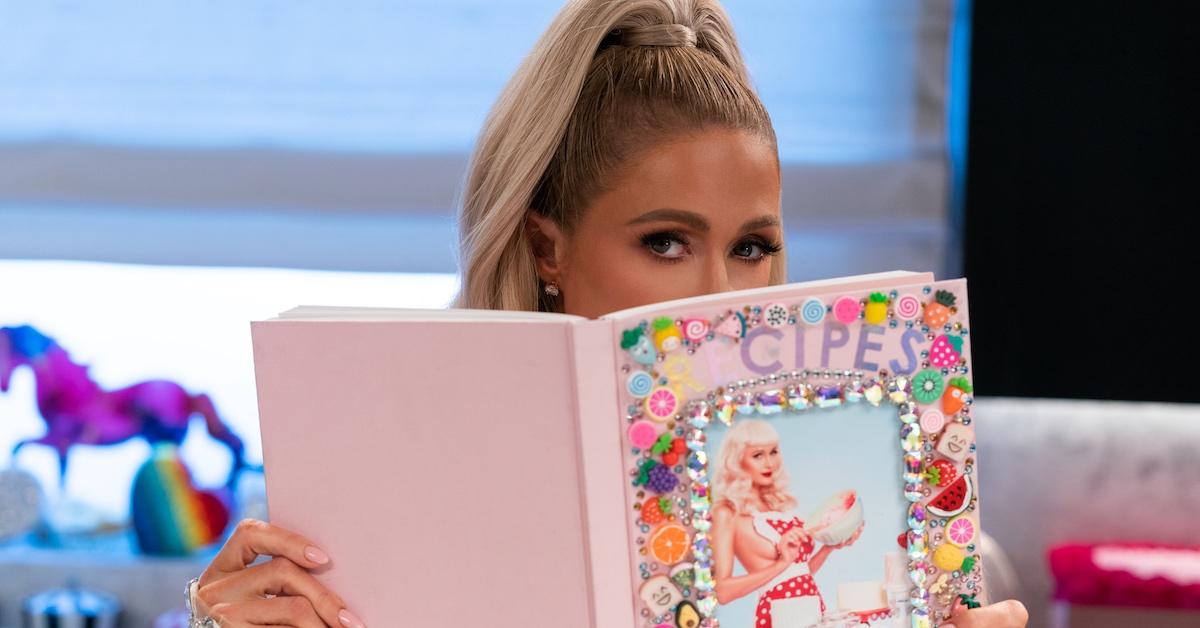 Aside from Kim Kardashian, Paris will be cheffing it up alongside Demi Lovato, Saweetie, Nikki Glaser, Lele Pons, and Kathy and Nicky Hilton.
So, if you're a fan of cooking shows with hilarious banter and memorable one-liners, Cooking With Paris will pique your interest, and hopefully, your appetite.
Cooking With Paris will be available to stream on August 4, 2021, on Netflix.